The New Jersey Devils have that voodoo magic on the road. Any bounce is seemingly going in their favor. That was the case yesterday in a rare Monday matineé against the San Jose Sharks, as some last-second heroics from Jack Hughes forced overtime and eventually a 4-3 win via the shootout. The victory extended their winning streak to five games and moved the Devils to 18-2-1 on the road ahead of their final game of this road trip on Thursday night against the Seattle Kraken. Here are four takeaways from the win. 
Hughes Shined Despite Not Being His Usual Self
Hughes did not have his best game yesterday. He had way more giveaways than usual, and he wasn't hitting passes that he usually connects with ease. But like good teams that have an off night, good players find a way to battle through an off outing. That's what Hughes did, as he tied the game with 8.6 seconds remaining in regulation. 
It's not that he made a spectacular play. He fired a wrister toward the net, and the puck just happened to redirect off Erik Karlsson's stick and past James Reimer to make it 3-3. But when all was said and done, Hughes still found a way to fire seven shots on goal. Even though he battled through most of the game, he showed up when it mattered most. He found ways to create chances in the game's final minutes, even before he tied it up. That's what elite players do.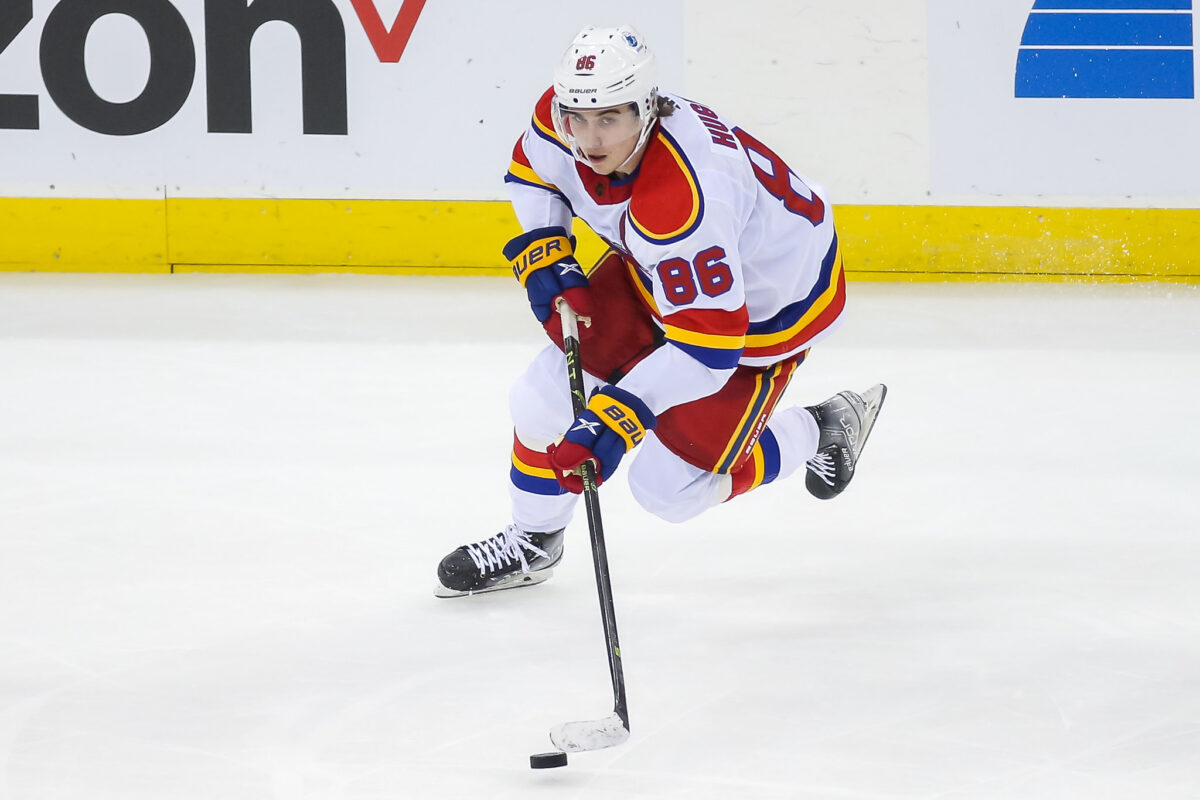 And even though Hughes wasn't as sharp as usual, the Devils still had a 24-12 shot attempt advantage and controlled 63.81 percent of the expected goals with him on the ice at five-on-five. If that's what they can expect of him even when he's not at his best, that's one heck of a luxury many teams don't have.
Devils' Slow Starts Not a Significant Concern
It seems as if the Devils' schedule may be getting to them a bit. Yesterday marked their third game in four days, and it came with a 1 PM local start after playing the Kings at 7:30 local time on Saturday evening in Los Angeles. The result was another slow start, as the Sharks had the better of play, even after the two teams returned from an odd delay that ended the first period four minutes early due to a broken door behind the net the Devils were shooting toward. 
For the second straight game, head coach Lindy Ruff switched up his line combos to help find a spark after the Devils struggled for the first 20 minutes. They seemed to help, as they controlled 51.3 percent of the expected goals at five-on-five over the final two periods. They need to get off to better starts, but it's not something to be overly concerned about right now. 
Related: Devils' Defenseman Offers Insider's View of Being an NHL Blueliner
---
Latest News & Highlights
---
Three games in four nights on the west coast isn't easy, and they do have an extra day off between today and the Kraken game on Thursday. Ruff hinted during his post-game media scrum on the Devils' post-game show on MSGSN that the team might be dealing with some fatigue. There are things to clean up, but only having two games for the rest of the week should help them get some rest. 
Devils' Line Combos Still Seeking Consistency
Ruff is not shy about shaking up his lines when he needs to, and he's done so quite a bit over the last few games. One unit that should stick is Ondrej Palát, Nico Hischier, and Jesper Bratt. After putting them together at the start of the second period yesterday, the Devils dominated the Sharks when this trio was on the ice; they had an 11-3 shot attempt advantage and controlled just over 83 percent of the expected goals. 
However, finding some consistency after this line has been a bit of a challenge. Ruff reunited Erik Haula with Hughes and Tomáš Tatar yesterday, but they finished with a 38.3 expected goals percentage. Dawson Mercer found himself with Miles Wood and Michael McLeod, and while they provided solid minutes, that trio has struggled this season.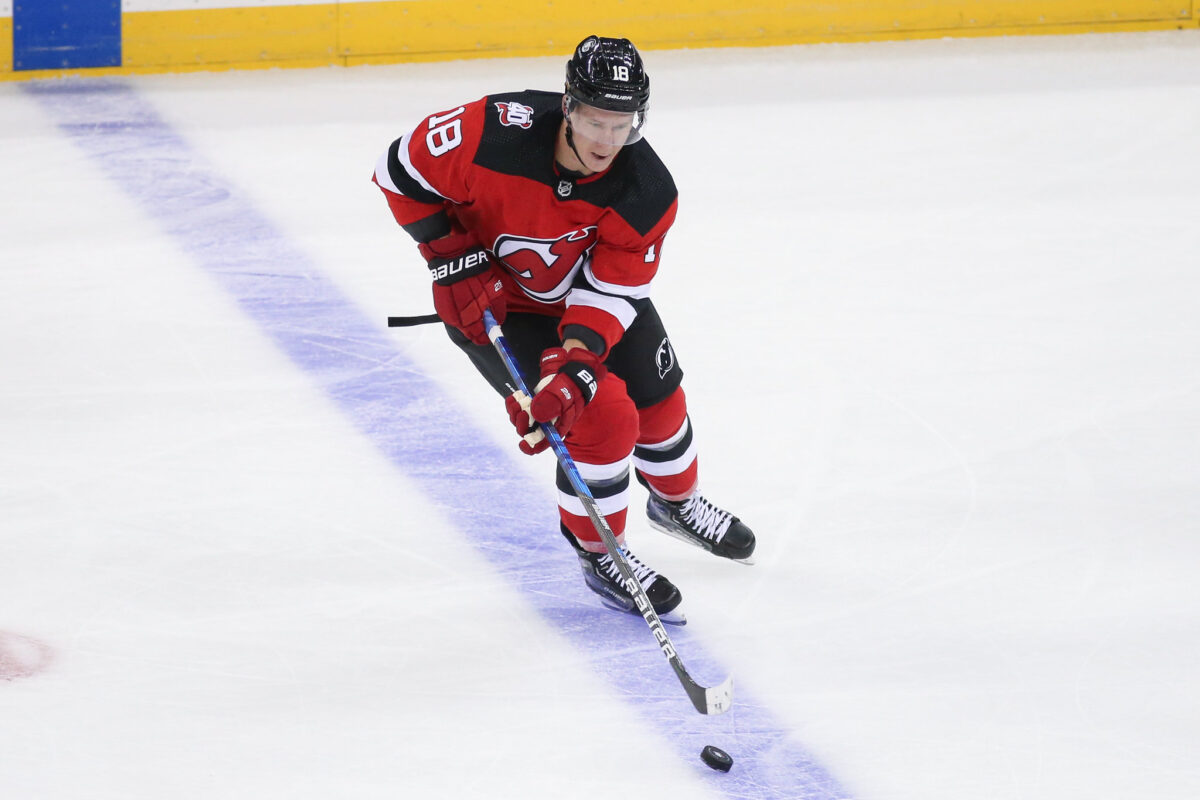 Palát seems to be rounding into form since returning from groin surgery ten days ago, so keeping him on a line with Hischier and Bratt makes sense. It's about finding some consistent linemates for Hughes. Mercer should be a fixture on Hughes' line; they have a 55.75 expected goals percentage and a plus-9 goal differential as linemates this season. Whether Haula, Tatar or Yegor Sharangovich rounds out that line, finding that one unit that fires on all cylinders with Hughes has been a bit of a mystery.
Another idea could be trying Jesper Boqvist with Hughes and Mercer. Boqvist and Mercer have played very well together this season, as they have a 60.5 expected goals percentage and a plus-6 goal differential as a combo. Boqvist has quietly been the Devils' best forechecker this season and has solid defensive metrics. It's at least worth an experiment, but once Ruff finds a combo that works with Hughes, the rest of the lineup should have more consistency and depth. 
Vanecek Keeps Up Strong Play
With two days off since his last start, Vitek Vanecek got the nod and played very well. He made 29 saves on 32 shots and stopped 0.54 goals above expected. He made some key saves in overtime and robbed Alexander Barabanov of a sure goal that would've extended the shootout: 
With the win, Vanecek's record moved to 18-5-2 on the season, while his save percentage remained at a more-than-solid .914. He's now saved 10.16 goals above expected for 2022-23, the type of goaltending the Devils had been sorely lacking for years before acquiring him for a couple of draft picks from the Washington Capitals at the draft this summer. 
Devils Quick Hits
Ryan Graves continues to play his best hockey of the season. He scored 29 seconds into the contest with a goal on his first shift, extending his point streak to five games and bringing him to 16 points in 41 games. He finished with a game score of 1.45, which led Devils defensemen. He's been a valuable part of their top-four when healthy and in the lineup. 
I mentioned Palát above but wanted to go over his individual play. I thought he had his best game since returning from surgery. He was a menace on the forecheck and made a great play to tally the primary assist on Hischier's goal 11 seconds into the third period. And though he didn't score the game-tying goal, he parked in front of Reimer and created enough disruption to tie up Karlsson and cause the puck to redirect off his stick. Palát's 82.48 expected goals percentage led all Devils skaters, so it appears he's returning to form. 
Mercer was the definition of snakebitten yesterday. He had five shots on goal but couldn't find the back of the net; he even had a couple of golden chances go wide. He was particularly effective on the second power-play unit in the bumper role, where Palát found him for one-time opportunities. It was the best the Devils' second unit has looked in quite some time, so expect Mercer to stick there. Now, if Ruff could find him regular top-six minutes…
The Devils will close out the road trip against a red-hot Kraken team that's coming off winning seven games in a row on the road. However, they fell 4-1 to the Tampa Bay Lightning yesterday at home, where, like the Devils, they've struggled too. Still, it should be an intriguing matchup between the Devils and Kraken, who are essentially Devils west. 
* * *
Advanced stats from Natural Stat Trick, Hockey Stat Cards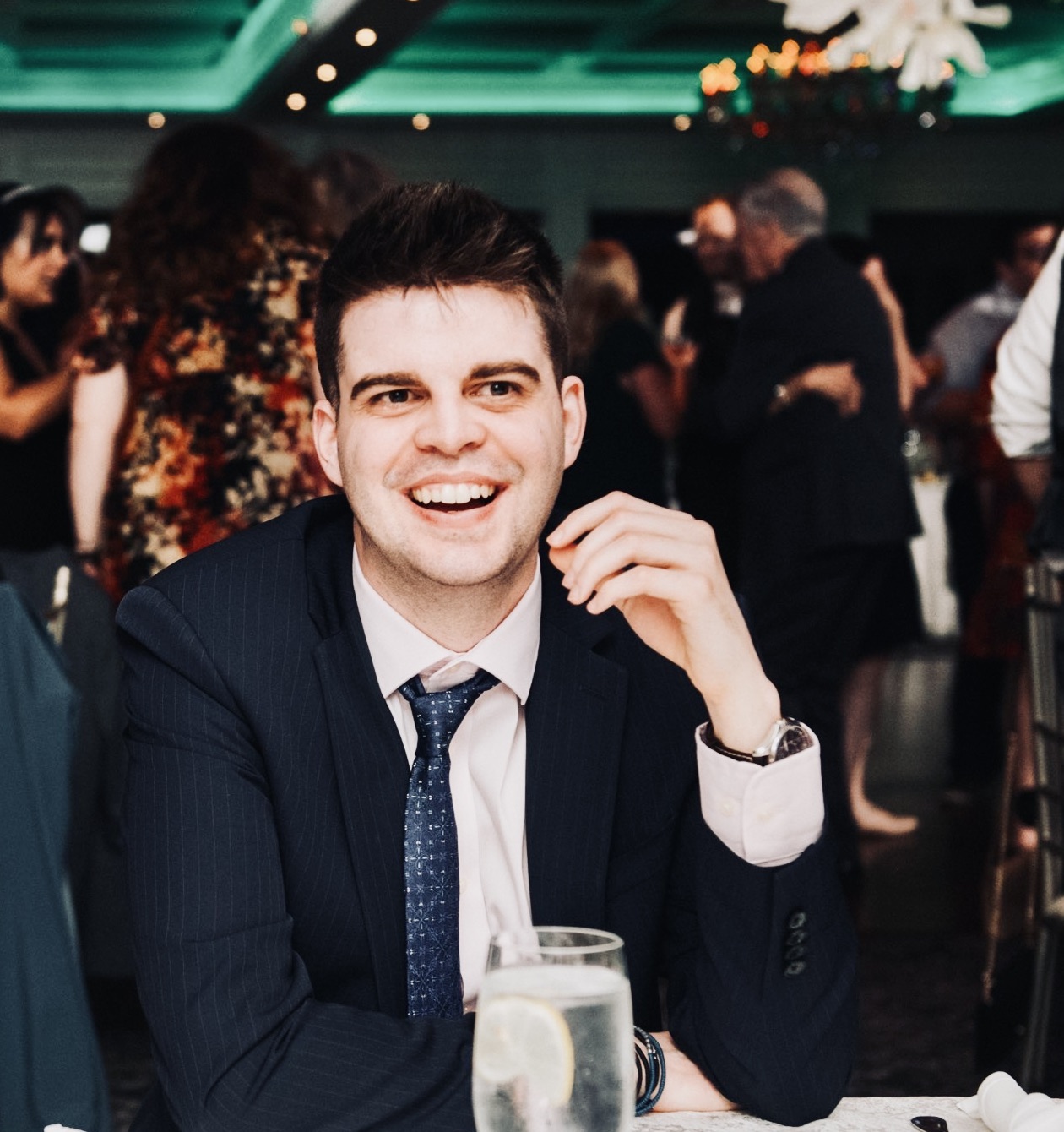 Alex Chauvancy is a New Jersey Devils writer for The Hockey Writers who has a penchant for advanced stats, prospects, signings and trades. He previously wrote for Devils Army Blog, a New Jersey Devils fan blog, from 2015-2017