The 2023 NHL Trade Deadline has passed, and the Anaheim Ducks made a handful of moves. As one of the worst teams in the league, the deadline allows teams like the Ducks to acquire draft picks and prospects in exchange for rostered players. With several players on expiring contracts, general manager Pat Verbeek had a few deals to make, including newcomers Dmitry Kulikov and John Klingberg.
Related: Ducks News & Rumors: Gibson, Zegras & More
While the Ducks are still rebuilding, it's important to remember that they had much more to offer in last year's deadline fire sale than this season, so any comparison of the two will leave Ducks fans wanting. Last year, Anaheim leveraged five players and turned them into six draft picks, three prospects, and three additional players. This year's deadline was never going to reach that level of assets, but the returns admittedly feel diminished because nobody played well enough for the Ducks to command a high asking price. Anaheim made five deals in the final week of the trade deadline, including two minor-league swaps that I won't cover here simply because I don't think they have long-term significance for the Ducks.
Ducks Retain Asset for Thrun
Anaheim receives: 2024 3rd-round pick
San Jose receives: Henry Thrun (signing rights)
Anaheim drafted Thrun in the fourth round of the 2019 NHL Draft. After finishing his fourth year of college at Harvard, he notified the Ducks that he would not sign with the club and instead opt to be an unrestricted free agent. Because he notified the team of his intention, Verbeek could shop his signing rights and recover assets like any other expiring contract.
---
Latest News & Highlights
---
Thrun has 79 points in 94 games with Harvard and is an exciting prospect. Scott Wheeler of The Athletic ranked him fifth among Ducks' prospects (from 'Anaheim Ducks are No. 8 in 2023 NHL Prospect Pool Rankings,' The Athletic, Feb. 2, 2023), but he had no path forward in Anaheim. Fortunately, the Ducks have invested a lot of draft capital on defense, with high-end prospects like Olen Zellweger and Pavel Mintyukov as left-side options to soften the blow of losing Thrun.
Grade: B+
Kulikov Sent to Frequent Trade Partner Pittsburgh
Anaheim receives: Brock McGinn, 2024 3rd-round pick
Pittsburgh receives: Dmitry Kulikov (50% retained)
One of a handful of veterans playing on an expiring contract in Anaheim, Kulikov was expected to be traded from the onset of the season. The Ducks acquired him in August from the Minnesota Wild in exchange for what is still listed as "future considerations" on CapFriendly. Acquiring a player for nothing and eventually flipping him for a pick and an additional player is a solid piece of management from Verbeek. This is Anaheim's fifth trade with Pittsburgh since 2018, including last year's deadline deal that saw Rickard Rakell head to Steel City. McGinn, 29, has two years left on his contract with a $2.75 million cap hit each year. After clearing waivers earlier this week, he can be sent to the San Diego Gulls in the American Hockey League.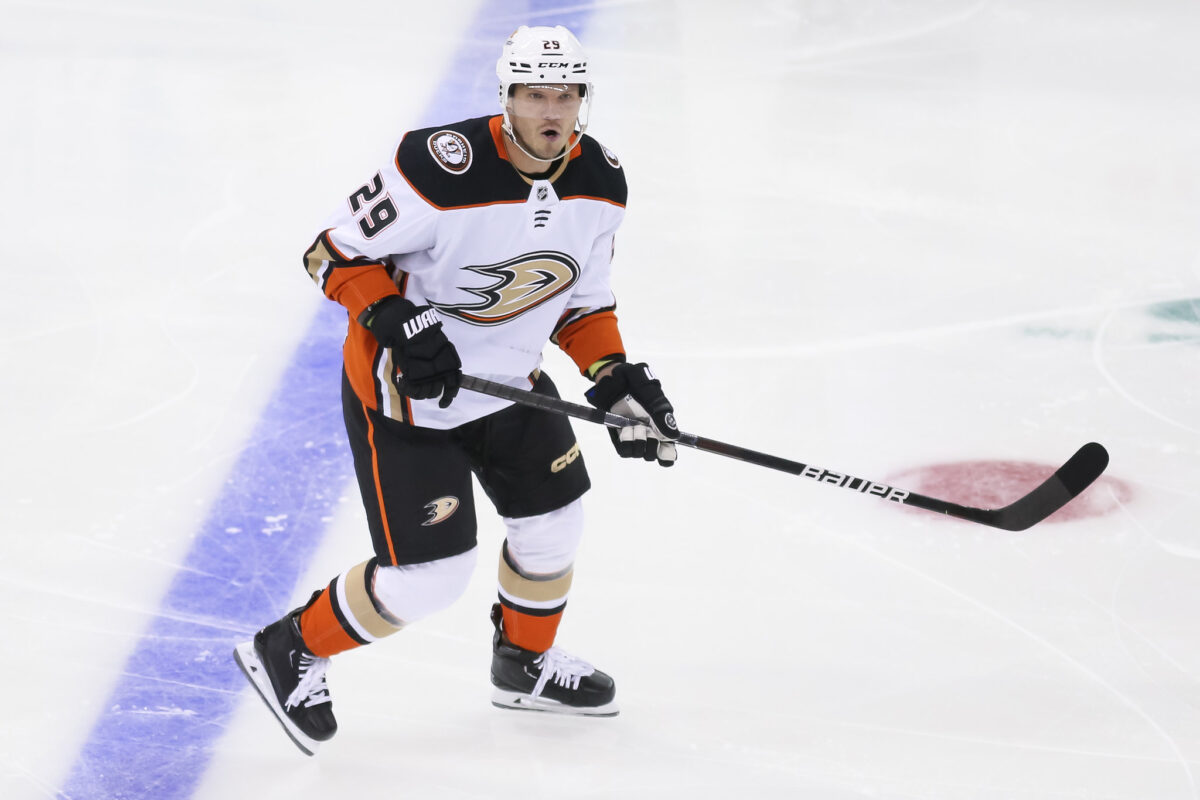 The price feels right for Kulikov, whose defense-first reputation didn't get to shine while playing on a generationally bad defensive unit. But it does feel like the Ducks cut the Penguins a bit of a break by not only retaining salary but also by taking on McGinn's contract, who was too expensive for the role he was filling. In that regard, a third-round pick feels underwhelming; however, Pittsburgh's cupboards are pretty bare in terms of picks and prospects, and Kulikov is still only a rental.
Grade: B-
Klingberg to Minnesota Just Before Deadline
Anaheim receives: Andrej Sustr, Nikita Nesterenko (signing rights), 2025 4th-round pick
Minnesota receives: John Klingberg (50% retained)
Klingberg signed a one-year contract in Anaheim over the summer when the free-agent market dried up. After failing to secure a big deal, he agreed to join the Ducks with the $7 million salary he was looking for, but for only one season. The deal allowed Anaheim to hit the cap floor and gave Klingberg the chance to bet on himself, get traded to a contender, and look for a big contract during this upcoming offseason. Unfortunately, anything that would have caused general managers to hesitate to sign him to a long-term contract last year hasn't been squashed by his play in Anaheim. He is perhaps the worst defensive player on the league's worst defensive unit, and his boom-or-bust style of play had only recently started to show more consistency in the scoresheet.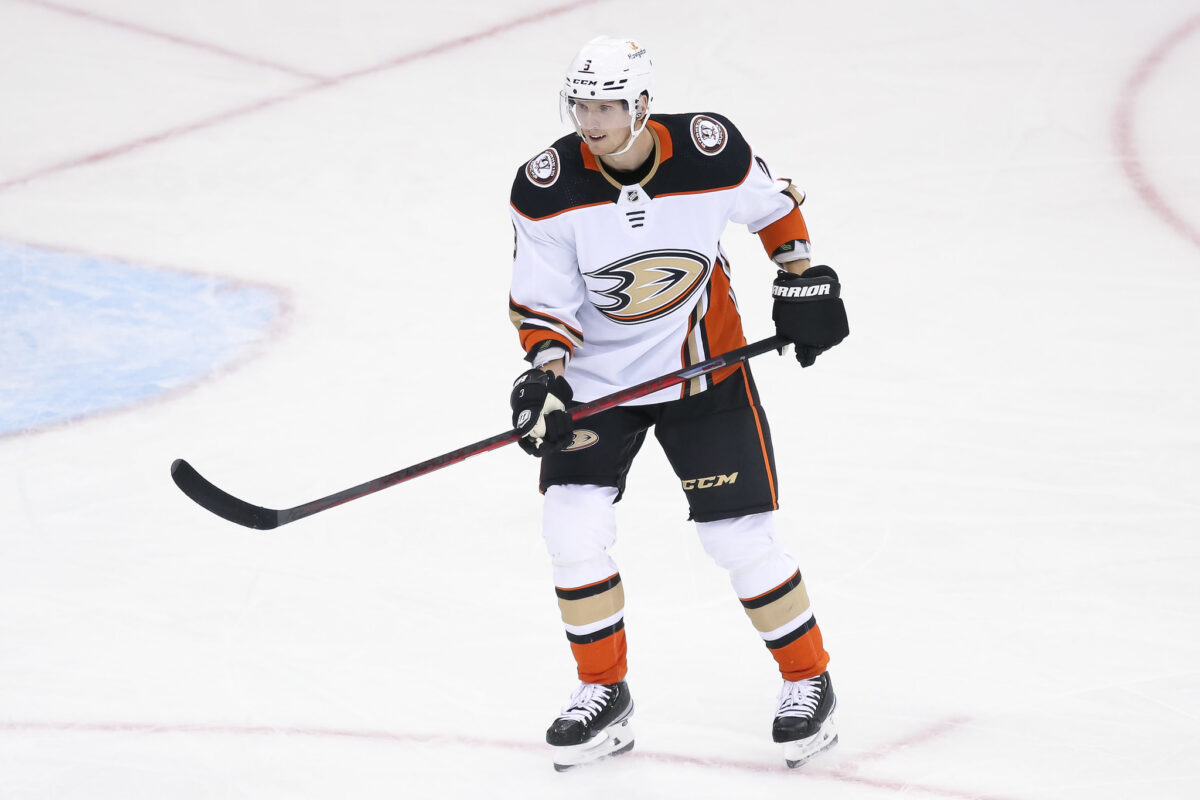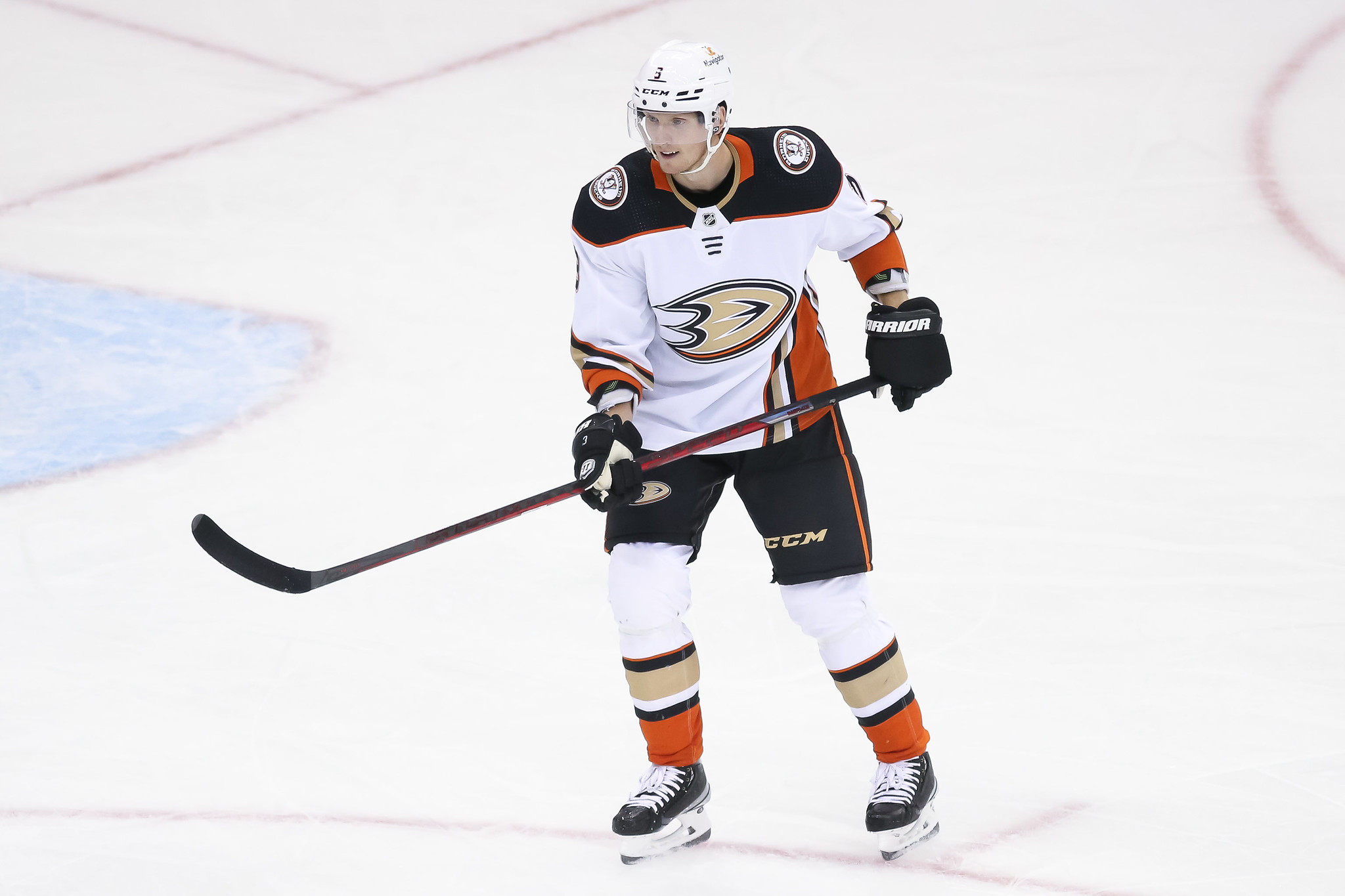 The announcement of the trade came shortly after the deadline passed. The return for Klingberg is admittedly underwhelming. Sustr returns to Southern California for his second stint with the Ducks, and the fourth-round pick is just further proof of how far Klingberg's stock has fallen. Nesterenko is unsigned and currently playing college hockey for Boston College. It's a far cry from the potential "first and a prospect" kind of deal they envisioned when he signed in Anaheim. Something is better than nothing, however, and the Ducks end the John Klingberg Era with a few more assets and no long-term ramifications on the salary cap.
Grade: C-
2024 Trade Deadline: Buy or Sell?
Looking ahead to next year's trade deadline, the Ducks have eight contracts that will expire in the 2024 offseason. With a young core, an all-but-guaranteed high draft pick, and an offseason of free agent signings ahead, it's no sure thing the Ducks are in a position to sell again. Regardless, it's good business to keep tabs on those expiring deals to see if there's any mutual interest in staying in Anaheim. Otherwise, Verbeek has made it clear that he'd rather get some value back than lose a player for nothing in the offseason.
---
---