The Pittsburgh Penguins have acquired defenseman Dmitry Kulikov from the Anaheim Ducks in exchange for forward Brock McGinn and a third-round pick.
The Penguins have been trying to acquire a veteran defenseman ahead of the NHL trade deadline, and now they got one. Kulikov has been no stranger to being traded. This is now his fourth time being traded. Pittsburgh is looking to make one final push to keep their spot in the playoffs as their window is closing.
Penguins Add Depth
Pittsburgh is currently sitting in the first wild-card spot in the Eastern Conference and was looking to add some extra pieces to help keep them in that position. The Penguins have already added Mikael Granlund and Nick Bonino, and what could be their final move; Kulikov. Kulikov is a rugged-style defenseman who can close the gap on opponents and provide a physical presence on the blue line.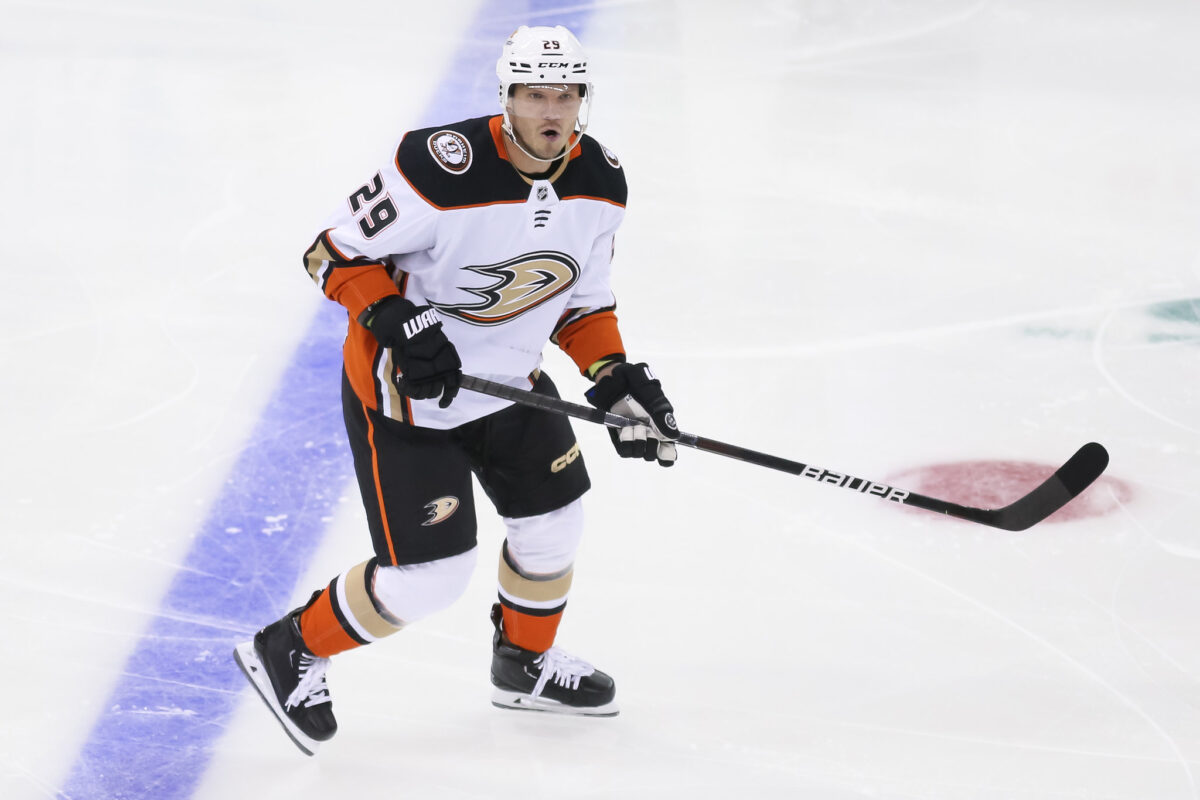 As of right now, the Penguins' defence core, has some element of physicality. However, the grind is an entirely different animal when the playoffs start. Kulikov adds more physicality to a team that likes to hit. He has 87 hits and will sit fifth on the back end in that category.
Related: 2023 NHL Trade Deadline Tracker
---
Latest News & Highlights
---
The team's management group is run by Ron Hextall and Brian Burke, who enjoy the hard-hitting, hard-to-play-against style of a team, which makes Kulikov a good fit. He also will help the team's penalty kill (PK), as mentioned before, he can close the gaps on the opponents, and make life hard for them in front of the net.
Ducks Continue to Rebuild
It is no secret that the Ducks were looking to sell assets off from the start of the year. Now, they still have other players to trade, like, John Klingberg and Adam Henrique. However, they were able to move one of their books with Kulikov. The Ducks were able to claim defenseman Scott Harrington off of waivers from San Jose Sharks after the Timo Meier trade, and he could serve as a replacement for Kulikov after this trade.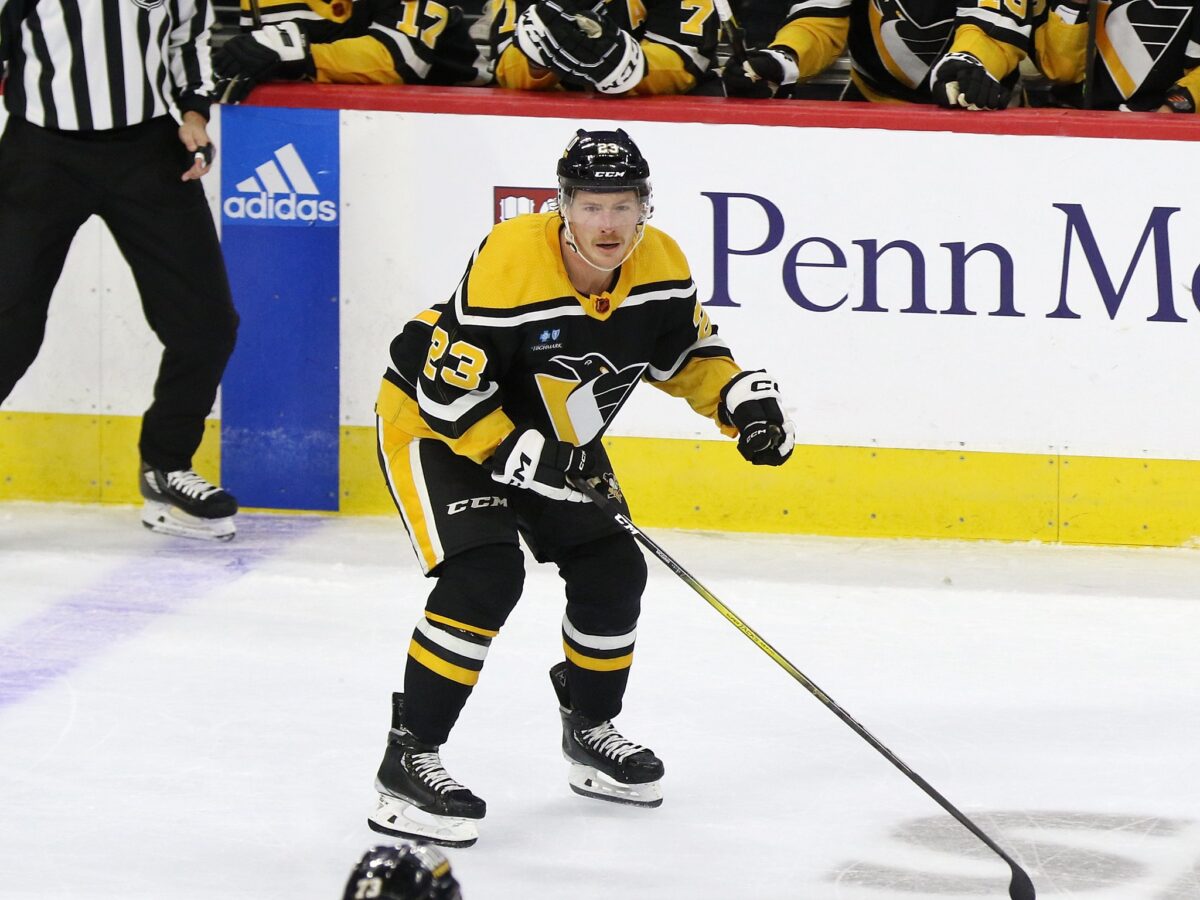 The Ducks were also able to acquire McGinn from the Penguins. He is signed through 2024-25 with a cap hit of $2.75 million. McGinn will most likely have an elevated role with Anaheim, he has been out of Pittsburgh's lineup after being waived by the team earlier this week. So far this season, the 28-year-old has 10 goals and six assists for 16 points in 60 games. The Ducks get a third-round pick from Pittsburgh, which seems to be the standard for teams going through a rebuild. If you look at other teams going through a similar style rebuild, like, the Vancouver Canucks, and Chicago Blackhawks, every trade involves a pick, especially for retention of cap hits.
You May Also Like:
Overall, this trade makes sense for both teams. The Penguins were able to add another piece, as they prepare for their playoff run. As for the Ducks, they go on as per usual with their rebuild and will look to move a player or two before the 3 p.m. deadline.
---
---