The New York Rangers have acquired veteran forward Patrick Kane from the Chicago Blackhawks. In return, the Blackhawks will receive a conditional 2023 2nd-round pick (can become a 1st-round pick in 2024 or 2025), and a 2023 4th-round pick. The Arizona Coyotes are involved as well, as they'll be taking on a portion of Kane's salary.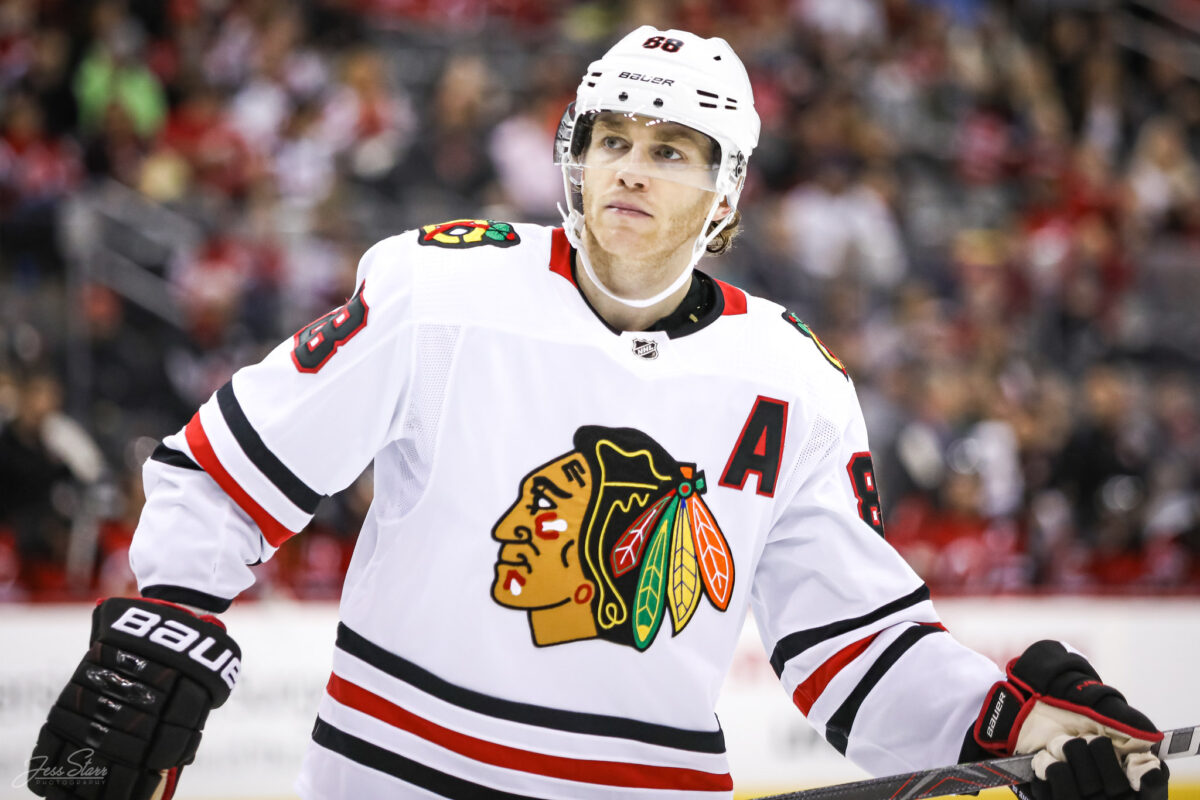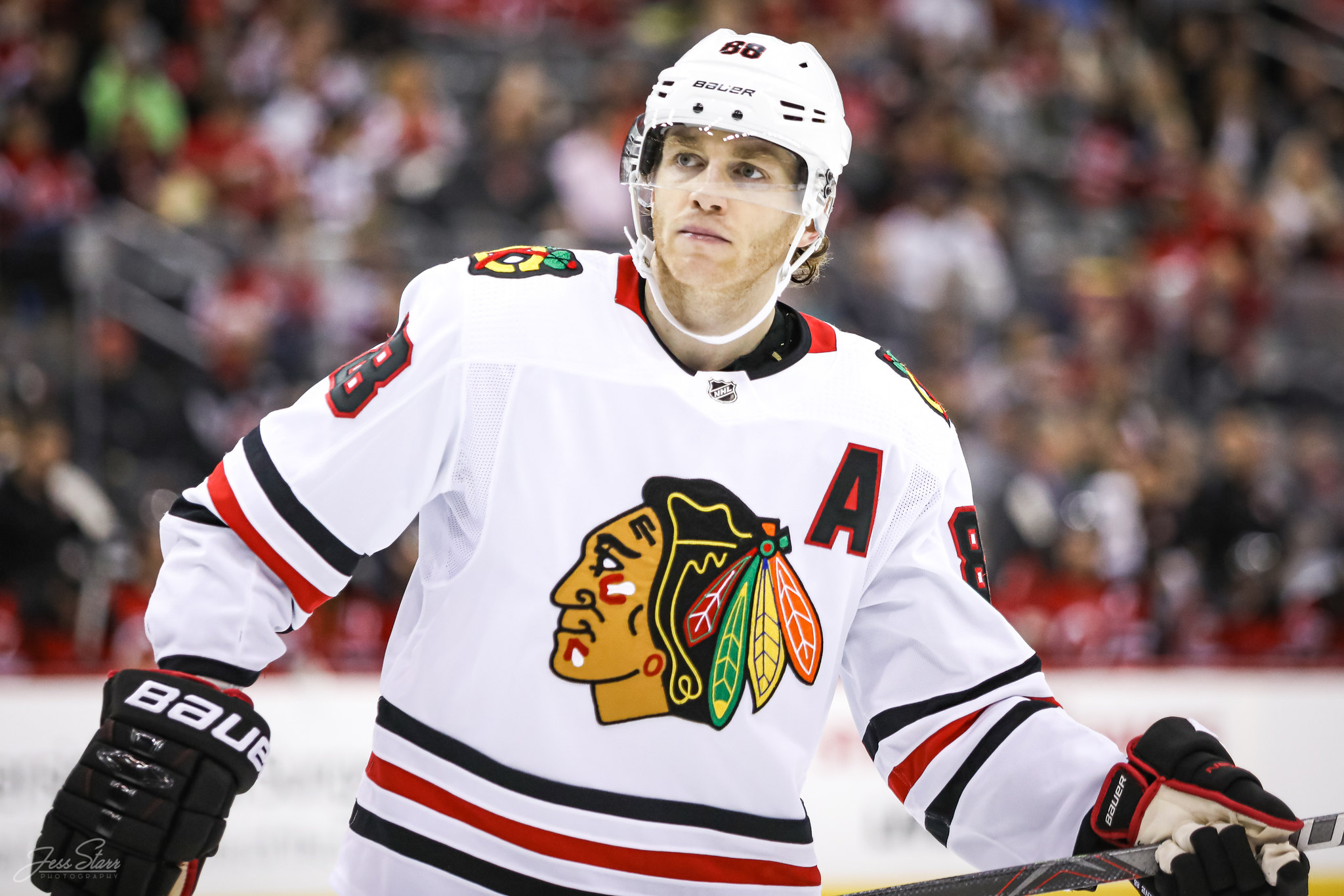 Since being picked first overall in the 2007 NHL Draft, Kane has spent his entire 15-plus year career in Chicago, leading the franchise to three Stanley Cups (2010, 2013, and 2015). His accolades include winning the Calder Trophy in 2007-08, Conn Smythe Trophy in 2012-13, the Hart Memorial Trophy, Ted Lindsay Award, and Art Ross Trophy in 2015-16. He's a four-time All-Star, was named as one of the NHL's Greatest 100 Players in 2017 and is generally regarded as one of the best US-born players of all time. Throughout his tenure in Chicago, he's amassed 446 goals, 779 assists, and 1225 points.
This is the final year of the eight-year, $84 million contract that Kane signed back in 2015. Pending an extension, the 34-year-old star unrestricted free agent (UFA) will test the free agency market for the first time in his career this summer.
Kane's Impact on the Rangers
In Kane, the Rangers immediately receive an upgrade on the wing in their top six. Although he's off the pace of his 92-point output from 2021-22, he's still a premier scoring threat in any lineup. Injuries and a team being completely turned over in the last two-plus seasons have led Kane to seem unmotivated at times. Trade speculation around the superstar began in early 2021-22 as it became clear that the Blackhawks were opting for a full rebuild amid some organizational turmoil and turnover.
Related: 2024 NHL Trade Deadline Tracker
---
Latest News & Highlights
---
Kane is a true playmaker on the right wing who adds leadership, proven playoff success, and a championship pedigree to New York. He's been linked to the Rangers since the offseason, and it had been widely speculated that they were one of the few destinations he'd waive his no-movement clause (NMC) for. A New York native himself, it was fairly easy to see why he would want to play at Madison Square Garden. He'll find a home on the right wing of one of the Rangers' top two lines.
The Return for the Blackhawks
As the teardown continues in Chicago, the Blackhawks will walk away with some extra draft capital with Kane's departure. It was fairly well documented that Kane would likely approve of a deal to possibly just one or two teams, practically handcuffing any potential return for general manager Kyle Davidson. In receiving a conditional 2nd-round pick that could become a first, as well as a 4th-round pick, he'll aim to use the picks to continue the rebuild in Chicago.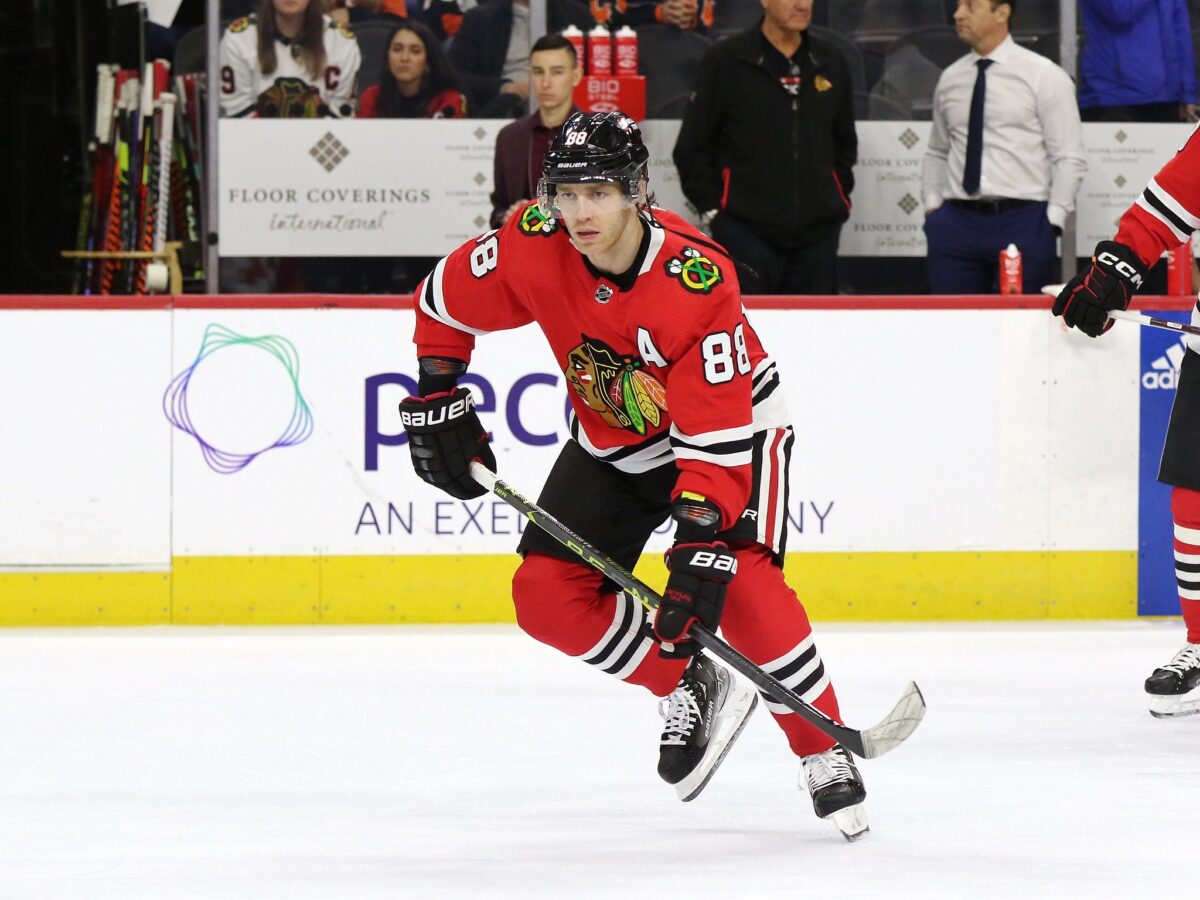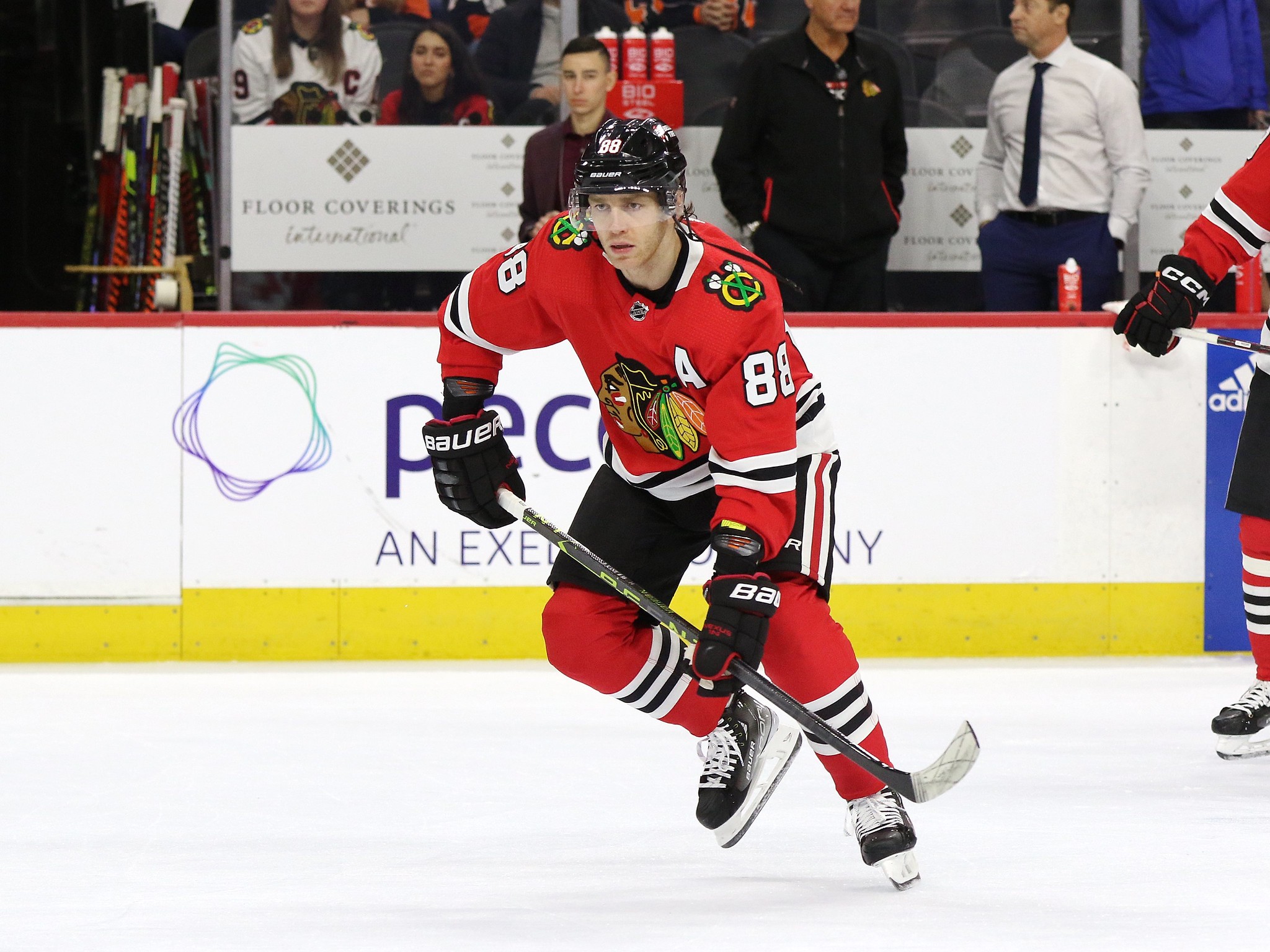 For Kane, this move was a long-time coming. It's been rumored that his preferred destinations were the Rangers and the Toronto Maple Leafs. Once those two teams made huge trades with the rival St. Louis Blues in the form of Vladimir Tarasenko and Ryan O'Reilly, it seemed clear that Kane would likely end up elsewhere if he approved of a move. Now that he has a new home in New York, he'll try to help bring them their fifth Stanley Cup. This trade is definitely a win for Kane.
For the Blackhawks, losing a true star, the face of the franchise, and arguably one of the greatest players of his generation is a tough pill to swallow. They'll use the two picks they acquired, along with their upcoming lottery pick in the 2023 NHL Draft, to try to bring the organization back to the same glory they had during Kane's tenure.
---
---