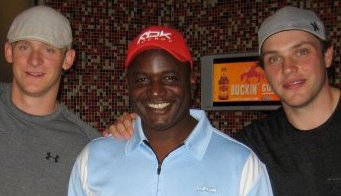 Oh, how the mighty have fallen. After what seemed to be an auspicious 4-1 start, the Anaheim Ducks have dropped 5 of their last 6, including an embarrassing 3-1 loss to the Columbus Blue Jackets on October 30th.
They are currently in the midst of a 7 game, 12 day road trip, which began on a positive note, as they garnered a point with a loss in OT against Chicago on Oct 25th, before beating the Minnesota Wild 3-2 on the 27th. Then it turned bad.
Nashville shut them out 3-0 on Oct 29, and the next night was the loss to Columbus. Bad time for a power outage.
Standing at 5-5-1, with 11 points after 11 games, the Ducks are still in a good position despite this recent stretch, but the meat of this road trip is coming up.
Anaheim plays Washington on Nov 1st, the New York Rangers on Nov 3rd, and will finish up the trip in Detroit on Nov 5th.
Fortunately, the team will then return home and have a few days off before they play Nashville on Wednesday, Nov 9th followed by Vancouver on the 11th, and Minnesota on the 13th.
The Ducks suffered from this same kind of curious pattern of inexplicable power outages during the first half of last season as well. Fortunately, the hot start offset the recent woes, so no need to go into panic mode just yet.
These next six games are crucial. Of the six teams, only Minnesota failed to make the playoffs last season.
The Ducks do have talent on the roster. The team just needs to play consistent and show up every game.
The Pacific division is quite possibly the toughest division in the NHL.
That said, the Ducks will find themselves in trouble if they continue to leave points on the table.
The time to right this ship, is now.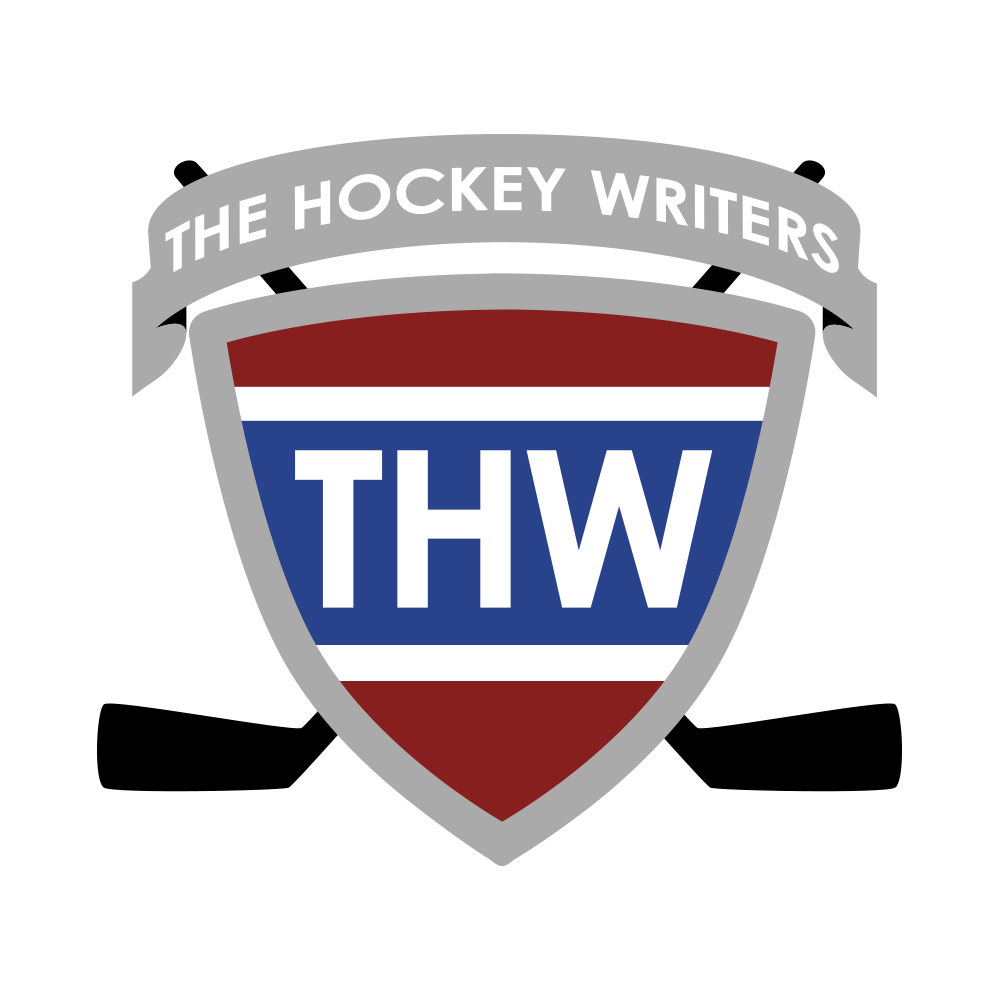 The Hockey Writers is:
1) A top-tier hockey media company delivering a top-notch, in-depth look at the NHL
2) A collective of some of the best hockey writers anywhere
3) A multimedia provider with daily podcasts and YouTube shows
4) Well-respected and widely-cited NHL prospect and draft resource