Los Angeles Kings backup goaltender Jhonas Enroth wants to play more than he was able to this season being second fiddle to Jonathan Quick.
Indications are becoming clearer that his situation won't change in Tinsletown, and he'll be using his unrestricted free agent status to find another crease to play in next season.
During his recent 2015-16 season exit interview he was clear about his feelings on his playing time.
"Just being a bigger part of the team is what I would like to do in the summer," Enroth told the Los Angeles Times. "I really thought they were going to play me more."
He continued, "If you sign a guy for $1.2 million, you're not going to play him 13 games, in my opinion."
Enroth was a bit more direct, albeit in Swedish and translated to English by Google Translate, when he spoke to Los Angeles-based reporter Gunnar Nordstrom of Swedish newspaper Expressen.
[quote_center author="Jhonas Enroth"]"I'd love to stay in the NHL a few more years, but I have no clear so far. I appreciate, however, that the Kings gave notice so early. They want a cheaper second goalkeeper, as they have other contracts to be renewed in the coming years and already struggling to cope with the salary cap."[/quote_center]
Enroth signed a one-year, $1.25-million contract on the first day of free agency last year. He only made 13 starts – 16 total appearances – in the 2015-16 season, but posted a strong .922 save percentage in those limited appearances.
At just 28-years old and good statistics like that he should be able to find some attention on the free agent market come July 1st.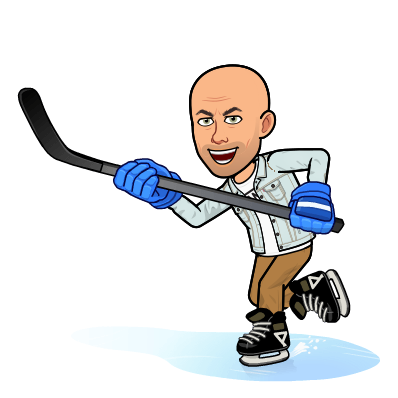 Grew up in the 'hockey town' that launched the careers of Bob Gainey, Roger Neilson, Scotty Bowman, Chris Pronger and Steve Yzerman, to name only a few – Peterborough, Ontario. Spent a misguided life in the world of politics. (Sorry Mom) Trying to atone for those sins by publishing the best hockey stuff available. You can email me directly at Dean@TheHockeyWriters.com. I don't accept emails written in Sanskrit or asking me to help you transfer your family funds from Nairobi…even if you are a Prince. Thank you.