Milan Lucic's big seven-year contract he signed with the Edmonton Oilers is finally over. Less than halfway through that contract, the Calgary Flames decided to swap James Neal for Lucic as both were highly underperforming and overpaid. This resulted in the big winger spending the last four seasons with the Flames.
---
---
Lucic is nowhere close to the player he once was when he signed his seven-year, $42 million average annual value (AAV) deal. The league has changed and gotten faster, while he has gotten slower and less effective as he's aged. The Flames accepted him as a bottom-six/fourth-line player soon after they acquired him, and he was fine in that role. If he were being paid $4-5 million AAV less, there would have been absolutely no problems or complaints. At age 34, Lucic is very likely hitting free agency and can provide lots of physicality and toughness as a fourth liner on a team that is lacking that and depth in general. Here's a look at three teams who will be going through some changes this offseason and might need the veteran's presence at the bottom of their lineup.
New York Rangers
The New York Rangers lacked effort in their first round, and even though head coach Gerard Gallant noted that one bad week shouldn't define their season, they are now at home watching hockey instead of playing. Chris Drury has some work to do after an all-in attempt at the trade deadline came up short and there are some big free agents to deal with who shouldn't be back (from 'Patrick Kane's Rangers tenure seems all but over,' New York Post, May 3, 2023). I expect young forwards like Alexis Lafreniere, Kappo Kakko, and Filip Chytil to get a chance higher up in the lineup and not a ton to be added in free agency, but I also expect some physicality to be added and depth to be addressed.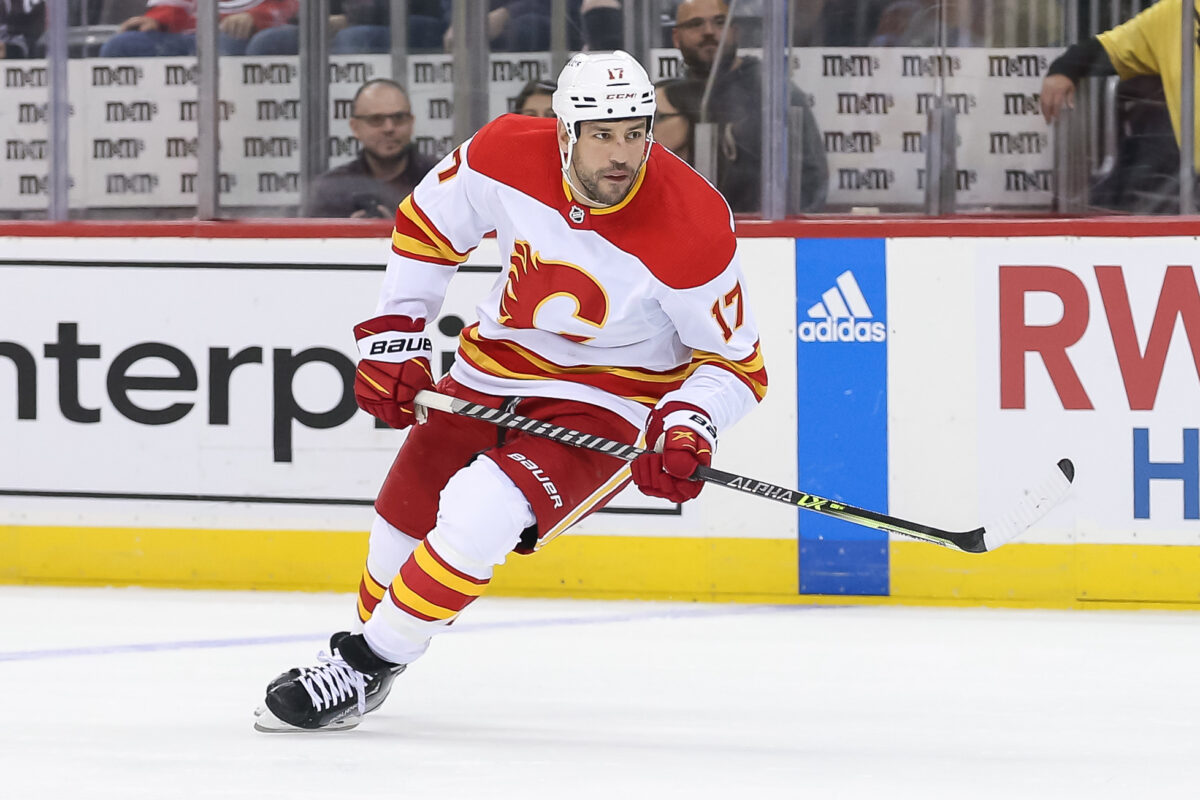 The Rangers gave up on Ryan Reaves early in the season, sending away a lot of toughness, even if he did play limited minutes. Although New Jersey isn't a very physical team, and that's not how they beat the Rangers, the fourth line is looking very depleted and weak heading into the offseason if the unrestricted free agents (UFA) do walk. Will Cuylle played four games this season, but logged fewer than seven minutes per game and isn't ready just yet. Two other options the Rangers have under contract, Jake Leschyshyn and Jonny Brodzinski, combined for one goal and one assist in 52 games. At least Lucic scored seven goals and 19 points last season and can log more minutes.
Colorado Avalanche
The Colorado Avalanche had a horrible showing by their depth forwards in the playoffs that inevitably led to their Round 1 elimination. The top-six accounted for all of the scoring, getting a total of one assist from Alex Newhook (1A), Andrew Cogliano, Lars Eller, Darren Helm, Denis Malgin, Ben Meyers, Matt Nieto, and Logan O'Connor. Eight of the Avalanche's forwards, most of them depth forwards, are UFAs this summer, and there is little doubt that many of them will become free agents.
Related: Calgary Flames' Free Agent Targets: Boston Bruins
---
Latest News & Highlights
---
There's a very good chance that the Avalanche make it back to the playoffs next season, so they might be looking into the future when assembling their bottom six. Lucic, unlike many of the depth players that filled out the bottom six for the team in the playoffs, has a ton of playoff experience and success. He has produced 29 goals and 77 points in 136 playoff games, and the big game he plays is suited for a more physical brand of hockey in the playoffs. The Avalanche will be looking for cheap contracts as they will be tight on cap. Lucic will cost $1 million AAV or less.
Pittsburgh Penguins
After finally missing the playoffs, the Pittsburgh Penguins are in store for some changes. Their core is still very good and were let down this season with poor moves over the past year. There has been a noticeable uptick in younger players coming into the lineup, but many of them were limited to a small number of games due to inexperience.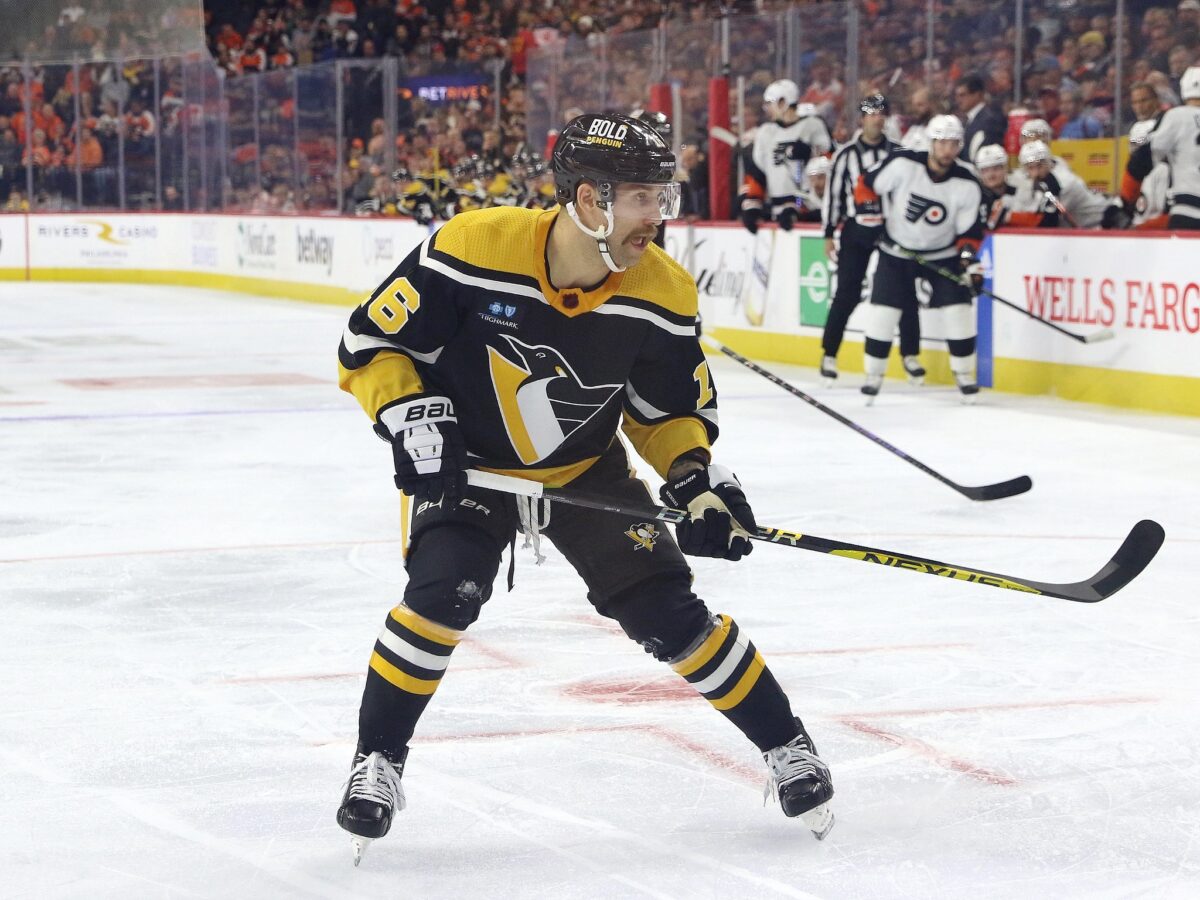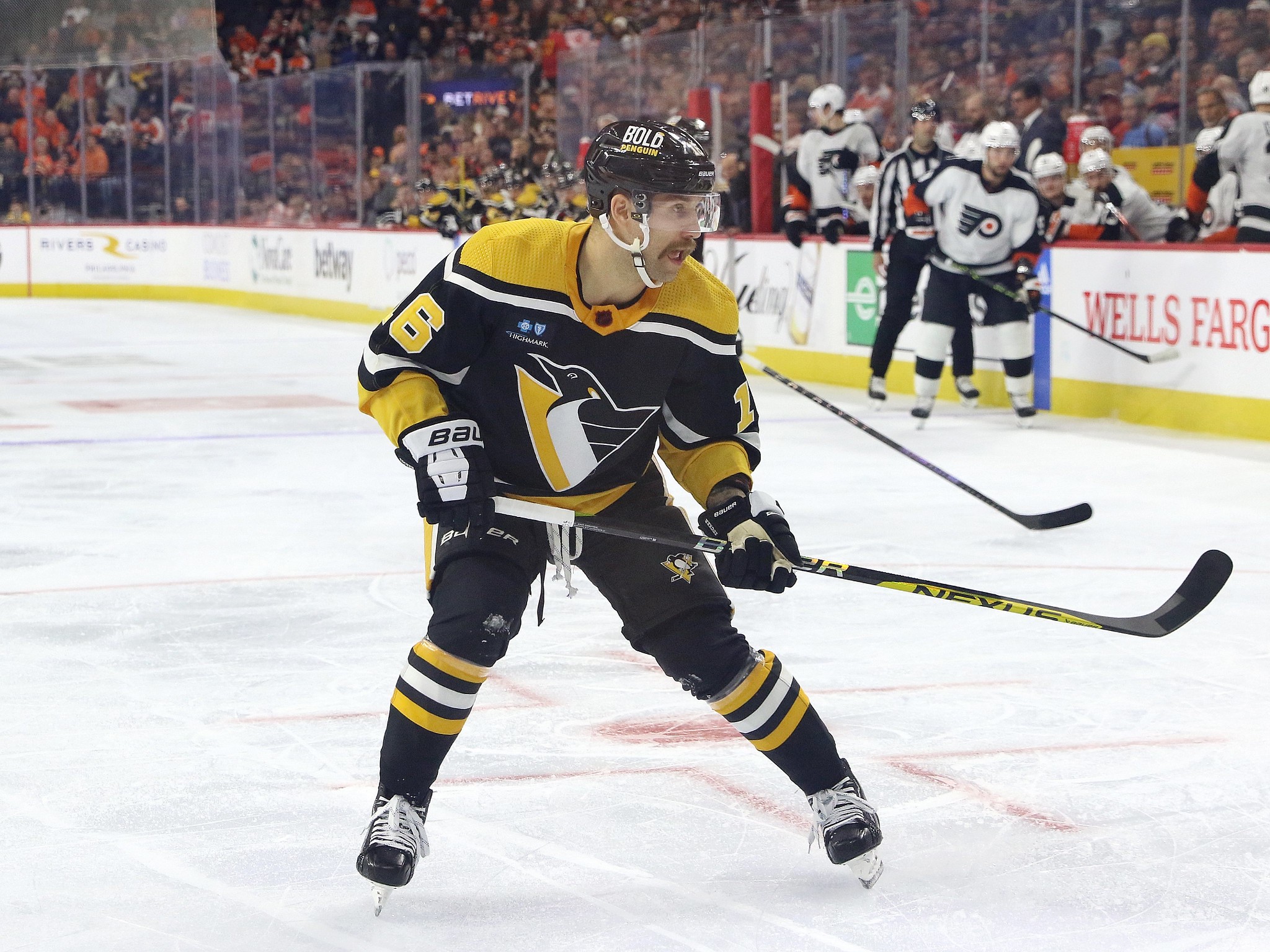 The Penguins are also prepared to let a few physical players hit free agency, such as Jason Zucker and Josh Archibald, while their depth, left unchecked, will be very weak. There will be some holes to fill, and Lucic, who can be a part of a veteran leadership group, can provide what the team is likely to lose for next season. He doesn't have to play every game but can be a solid addition to use in the more physical games and in the playoffs as they're hoping to get back there next season.
Lucic has had a long and successful career for the most part. His role has drastically changed from the last time he was ready to sign a contract and will be able to provide value for much cheaper on a team that is looking to make a run at the Stanley Cup. Although he isn't a big name in free agency, it will still be interesting to see where he ends up and which team chooses to address a lack of depth and physicality on their roster.
---