Division rivalries have always loomed large in the NHL, perhaps never more so than in the upcoming 2020-21 season. In order to limit travel during the pandemic, the season will see the league's 31 teams play all 56 games, as well as up to two postseason rounds, exclusively within their realigned division. For the Vegas Golden Knights, that means a whopping eight games against each of their fellow "Honda NHL West Division" competitors.
In fairness, most of these opposing teams are familiar to Vegas. The Anaheim Ducks, Arizona Coyotes, Los Angeles Kings and San Jose Sharks have carried over from the Pacific Division, while the Colorado Avalanche, Minnesota Wild and St. Louis Blues move in from the Central Division. But even in the Pacific, those clubs would only clash four times a year, excluding playoff matchups.
Considering how familiar these foes will become with each other, it's probably worth checking in on how Vegas' opponents measure up. To do so, I've consulted with some of The Hockey Writers' resident experts on each organization to get some insight into where those teams stand ahead of Jan. 13.
Anaheim Ducks
Anaheim Ducks GM Bob Murray believes it's time for his young club to "start to climb." To do so, they will have to show significant growth from a 2019-20 campaign that saw them post just 67 points in 71 games. The Ducks feature veteran stabilizers Ryan Getzlaf and the newly signed Kevin Shattenkirk to help lead a young crop of unproven talent.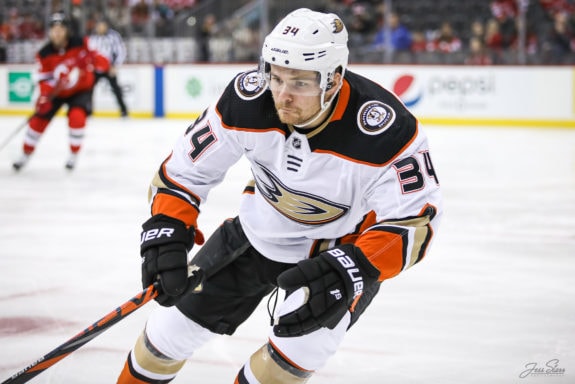 "Personally, I think the Ducks have a shot at the fourth playoff spot even with how tough the division has gotten due to the new team additions," says THW Ducks writer Derek Lee. "Sam Steel should be primed to continue his fine form in what will be his second full season in the NHL. Trevor Zegras will also be someone to look out for if he makes the roster out of training camp."
Arizona Coyotes
The Arizona Coyotes are coming off of their first playoff appearance in eight seasons, upending the Nashville Predators in the qualifying round before falling to the Colorado Avalanche in five games. The big difference this time around is the loss of Taylor Hall, who signed with the Buffalo Sabres as a free agent. The 'Yotes will hope to make up for some of that lost production through the internal growth of their young forwards, while also relying on goaltender Darcy Kuemper for another standout season.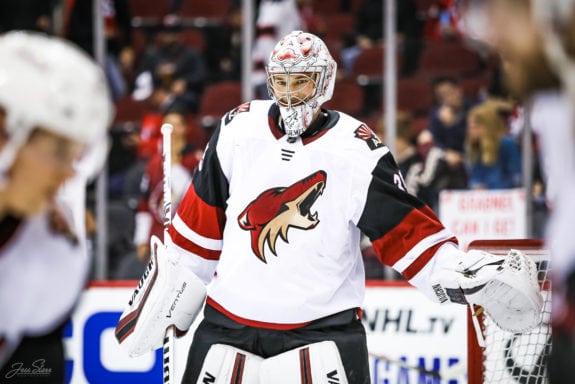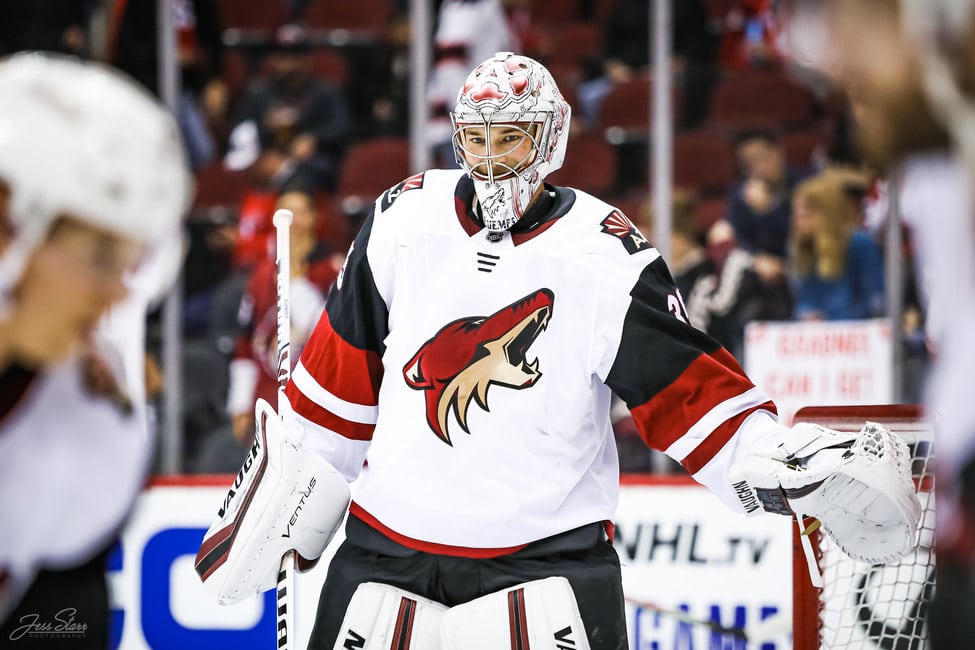 "The Coyotes were tied with Ottawa for 22nd in the league in goals for last season," says THW Coyotes writer Jack Dawkins. "To be successful they need to see big leaps forward in goal production from [Clayton] Keller, [Nick} Schmaltz and [Radek] Dvorak. They'll also need to see Phil Kessel bounce back from one of the worst seasons of his career. I have not seen anything in the last couple years that would lead me to believe they are capable of that leap forward in point production and I could see them finishing in the bottom ten of the league this season."
Colorado Avalanche
Probably the biggest threat to the Golden Knights' pursuit of the West Division crown, the Avalanche have arrived and are poised for Stanley Cup contention. Armed with depth, a Hart Trophy candidate in Nathan MacKinnon and savvy offseason additions in Devin Toews and Brandon Saad, the only question for the reigning Western Conference semifinalists is in net, where they will see if either Philipp Grubauer or Pavel Francouz can seize the top job.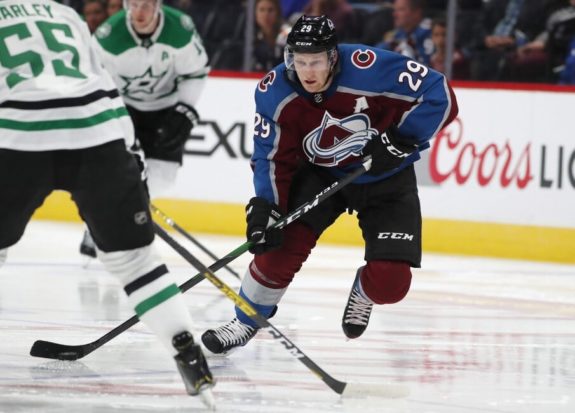 "The Avalanche for the first time in 15 years are facing expectations as contenders," suggests THW Avalanche writer Avery McGrail. "In a 56 game season, there's plenty of opportunity for things to go wrong. But the Avs have the talent level, led by [Nathan] MacKinnon, to meet those expectations. […] Nothing is certain in the NHL, but the Avs have the offense, defense and goaltending to fight for the top of the West."
Los Angeles Kings
Fans in LA are still looking to the future, but what a future it promises to be. While the Los Angeles Kings may not have much to celebrate this upcoming season, they have enjoyed some dominant performances by their prospects at the 2021 World Junior Championships. Although that doesn't help the current group, respected veterans like Drew Doughty and Anze Kopitar should ensure that the Kings don't serve as division doormats while waiting for young reinforcements like Quinton Byfield to arrive.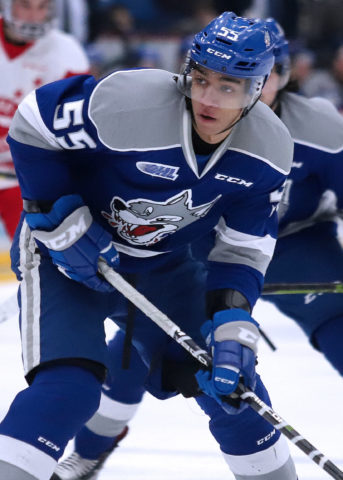 "The Kings are a team truly in flux," says THW Kings writer Jack Dawkins. "Their prospect system is almost universally the top-ranked system in the league. There's going to be massive competition for roster spots in camp, and the cream should rise to the top. […] If their prospects can come in, play well enough to earn big roles away from some the Kings' established veterans, they could be surprisingly good. That would allow them to push their way to a wild card spot."
Minnesota Wild
There are three clear playoff candidates in the West Division (Vegas, Colorado, St. Louis), with a postseason opportunity awaiting whomever may want to rise up and snatch the fourth spot. That could be the Minnesota Wild, who solidified their depth down the middle and brought over intriguing Russian prospect Kirill Kaprizov to help spark a club that lost in the qualifying round last season.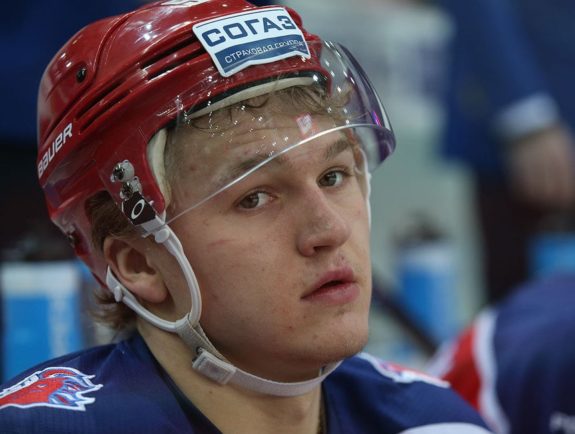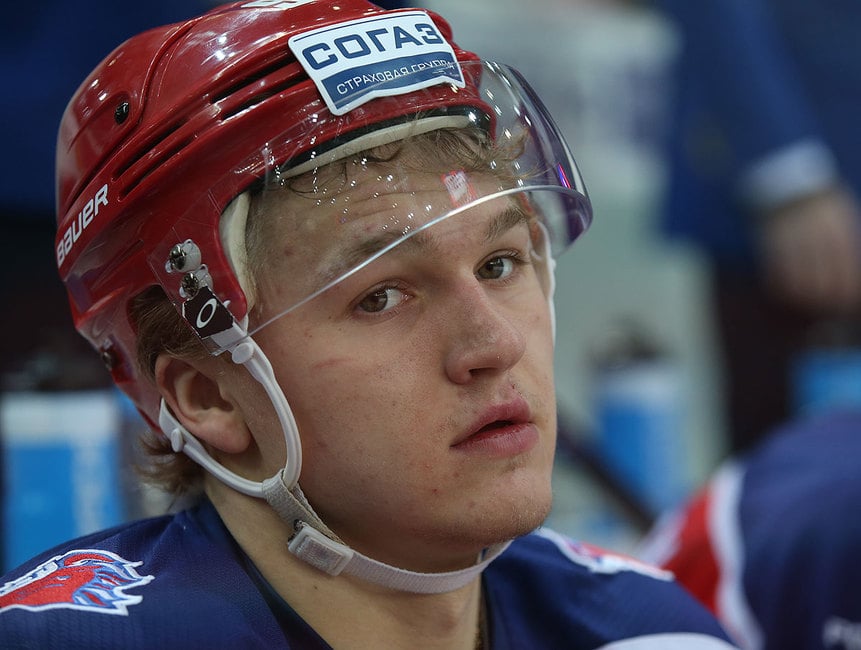 "The Wild have made some big changes," says THW Coyotes writer Jack Dawkins. "They've made a gamble to try to find a top center by adding [Nick] Bjugstad and [Marcus] Johansson. […] Their biggest question mark right out of the gate is going to be in net. They've brought in [Cam] Talbot who's had an up and down career to replace a struggling [Devan] Dubnyk. […] How far the Wild can go this season is going to hinge on goaltending, center-ice-play and young wingers reaching their potential. If two out of three of those things go well for them, they're capable of being a playoff team again."
San Jose Sharks
Who are the San Jose Sharks? Are they the talented, character, veteran-laden franchise that were Western Conference finalists a little over 18 months ago? Or are they the hapless, aging group that finished with the third-fewest points of any NHL club last season? Devan Dubnyk, Ryan Donato and returning hero Patrick Marleau join a group that still boasts Brent Burns, Erik Karlsson and Logan Couture to see if they can recapture past success.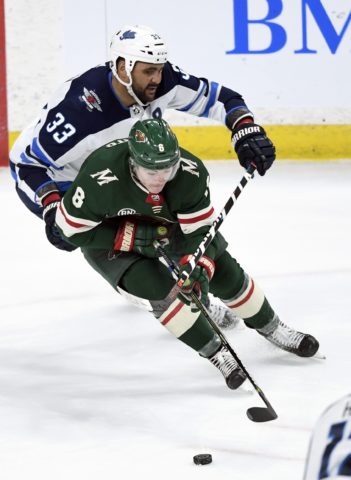 "I think the marquee piece in the offseason was [Ryan] Donato, they're banking on him being a top-six guy this season if not longer," believes THW Sharks writer Josh Frojelin. "I can't really see the team bouncing back too much, there are massive holes in the bottom six, and every top-six forward and top four d man needs to improve. I see the Sharks finishing fifth or sixth pending how much the Coyotes embrace a tank."
St. Louis Blues
The offseason was a challenging one for the St. Louis Blues, who lost long-tenured veterans Alex Pietrangelo and Jake Allen to free agency, Alex Steen to retirement and will now be without Vladimir Tarasenko (shoulder) for the foreseeable future. To their credit, though, they've recovered nicely, adding Torey Krug and Mike Hoffman and naming Ryan O'Reilly as their new captain. Overall, the moves probably represent a slight step back, although they are still a formidable threat.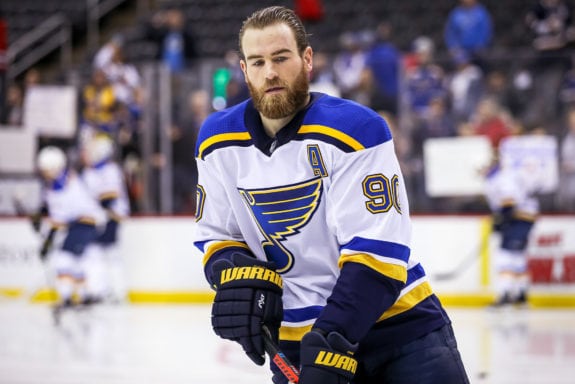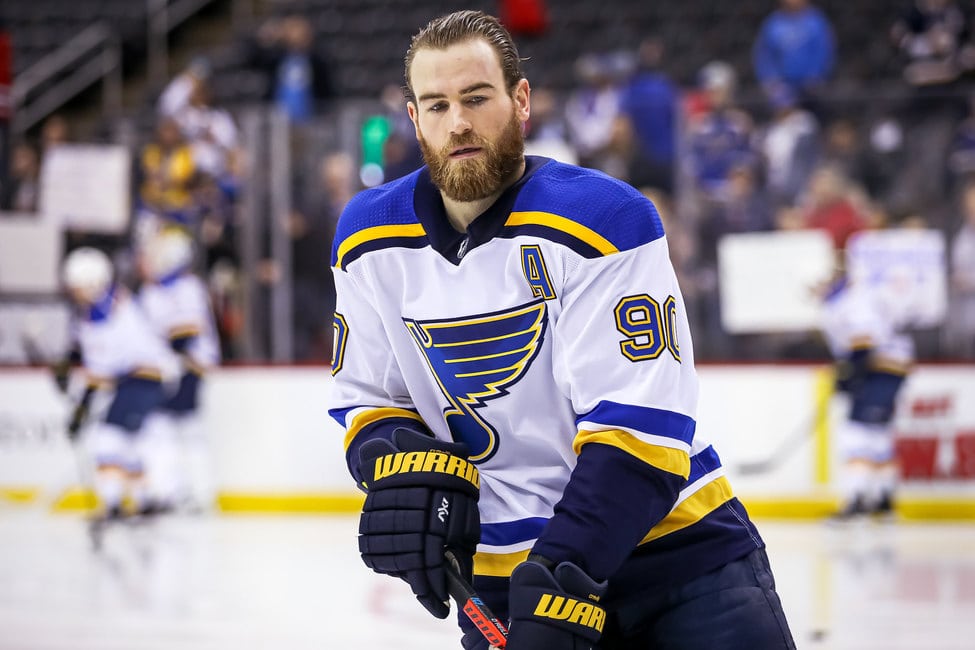 "The Blues are a team known for being defense-focused, but they have clearly transitioned to a more offensive team composition," says THW Blues writer Stephen Ground. "Will head coach Craig Berube be prepared to win high-scoring games rather than the traditional shutdown defensive battles that helped the Blues win the 2019 Stanley Cup? It will be fun to watch, but this season could be a messy one in St. Louis."
The top-heavy nature of the West makes it seem as though the division could be predictable. Of course, few things can be counted on for sure in what promises to be a weird sprint to the finish line of this 56-game season. For now, the Golden Knights look to be in good shape amidst their West Division rivals, but that doesn't mean they can take any of these seven teams lightly.
---
---