Claude Julien's dislike for the shootout has been well-documented in the past. The way the Bruins have performed in the shootout this year certainly won't be changing his mind.
This season, we've seen the Bruins manage just three victories in 11 shootouts. That's not much of a departure from the norm, considering Julien's shootout record as the Bruins coach is 41-48.
Across those 11 shootouts, Boston's shooters have had 52 chances. They managed to convert on just eight of those chances, good enough for a shootout percentage of 15.38%. To put that in perspective, the Bruins are scoring less than one goal for every two full shootouts (three rounds per team).
Perhaps not a surprise, but only two Bruins have scored more than one shootout goal this season. Those two would be Boston's number one and two goal scorers, Brad Marchand and Patrice Bergeron, respectively. The two have combined for four goals on 16 attempts, good enough for 50% of the team's shootout goals on the season.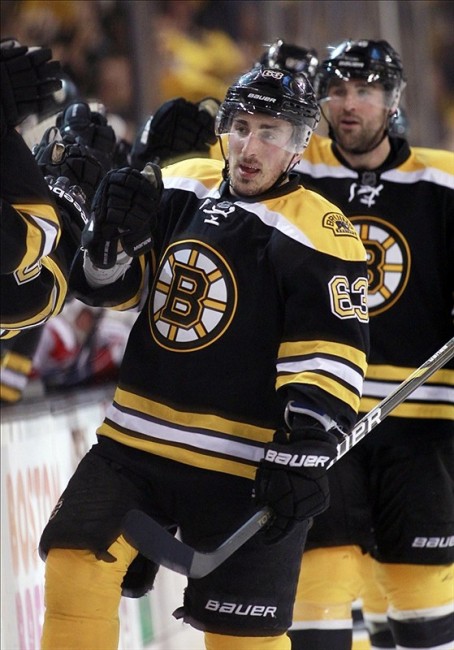 You may have already done the math, but with 52 chances in 11 shootouts, the Bruins are not losing in the typical three round fashion. While their shooters have failed to get anything going, Boston's goaltenders have managed to keep the team alive.
Tuukka Rask has made 32 saves on 41 chances, while Niklas Svedberg has stopped all but one of the nine attempts he has faced. Combined, that leaves the two netminders at a save percentage of .800 in shootouts. While that number would be ridiculed as an in-game save percentage, it means other teams are scoring, on average, once every five rounds against the Bruins.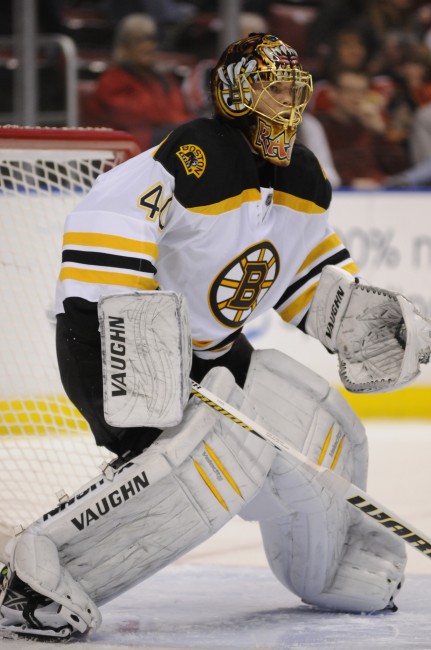 There is really no disputing the argument that the issue lies with Boston's shooters. At the same time, it is hard to argue with your top goal scorers as your shootout selections. Unfortunately for the Bruins, their goal-scoring-by-committee approach does not play up well in the shootout.
Looking ahead, the idea of 3-on-3 overtime in the NHL would be a much preferred option for Boston (as well as hockey fans in general, in my opinion). The likelihood of scoring in five minutes of 3-on-3 overtime would be far greater than 4-on-4, which should, in theory, drastically reduce the number of shootouts.
With that said, barring a shift in the overtime rules, don't expect the Bruins shootout performances to improve anytime soon.
Where do you stand on Boston's struggles in the shootout? Is there an easy fix? Let me know what you think in the comments or on twitter.