It's been two weeks since the final buzzer at UBS Arena sounded, ending the New York Islanders' 2022-23 season with a 2-1 loss to the Carolina Hurricanes. In the last week, fans have remained in the dark about their team's future, as head coach Lane Lambert and general manager Lou Lamoriello have been unavailable to the media. However, the media are no strangers to how 'old-school' Lamoriello operates, often opting for silence, loyalty, and the element of surprise.
All Eyes on Lamoriello
Lamoriello became general manager of the Islanders in 2018 and helped the team earn 103 points during his first season in command. Since then, and with the help of former head coach Barry Trotz, he has led the Islanders to three consecutive playoff appearances, two of which ended in a hard-fought Eastern Conference Final series against the Tampa Bay Lightning. 
However, Lamoriello's contract was set to expire at the end of this season, and the 80-year-old's future on Long Island remains unclear. Yet, the lack of clarity is also in his wheelhouse and part of his charm. 
Working in the Shadows
Lamoriello is known for making discreet decisions, keeping many of the details of his deals hidden in drawers until the deadline. For example, after missing the 2022 Playoffs when fans were looking for the front office to make changes, he was relatively silent during the offseason. He signed Noah Dobson, Alexander Romanov, and Kieffer Bellows to extensions but was also expected to go after big names on the market, like Johnny Gaudreau or Nazem Kadri. Instead, he opted to double down on the roster he had in place. While most admired his faith in the team's aging core, people began to doubt the sustainability of his managerial style at a time when the game is getting increasingly faster.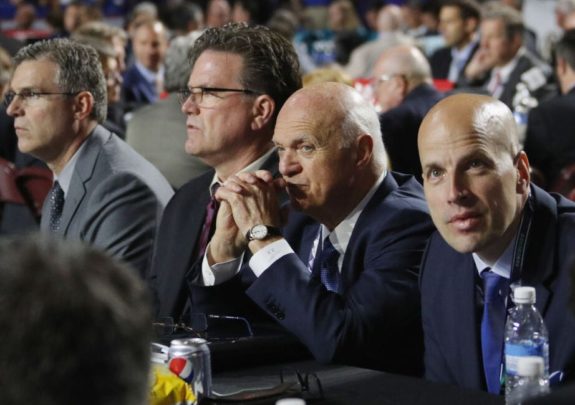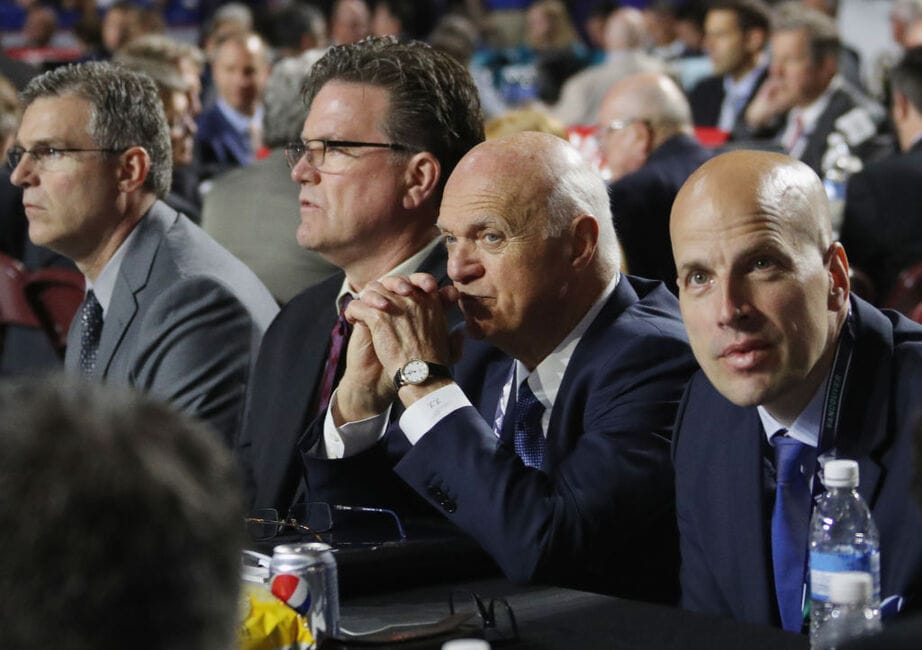 There was also the blockbuster Bo Horvat trade before the All-Star break. The Islanders were desperate for an offensive-minded player who could fit in with the team's style, and just when it seemed like the deadline would pass without a splash, Lamoriello stunned the league by acquiring Horvat from the Vancouver Canucks — New York lost Anthony Beauvillier, Aatu Raty, and a top-12 protected 2023 first-round draft pick in the deal. With the element of surprise on his side, Lamoriello reignited the fanbase's faith in him.
Lamoriello's Mastery and Mystery
While the Islanders' quiet offseason frustrated many fans last summer, Lamoriello stayed true to his character. He has built strong relationships with his players over the years. In 2021, he reunited with forward Zach Parise on a one-year contract. Parise played for 'Uncle Lou' when he was general manager of the New Jersey Devils from 2005-12, and the two stayed in contact over the years. Not only did Parise re-sign with the club in 2022, but many are also hoping he re-signs again this summer for the third consecutive year.
Related: New York Islanders' 2022-23 Forward Evaluations: Bottom-6
---
Latest News & Highlights
---
Jordan Eberle is another player who speaks to Lamoriello's loyalty. Eberle, who played for the Islanders until he was selected by the Seattle Kraken in the expansion draft, reached out to Lamoriello when he needed help getting a passport for his daughter to go back home during the COVID-shortened 2019-20 season. He can attest as well as anyone to Lamoriello's loyalty, care and mindset that comes with playing on Long Island.
While players do have to follow his rules, like being clean-shaven throughout the regular season and only being allowed to wear jersey numbers under 30, Lamoriello has fostered a culture of mutual respect from the top down within the organization.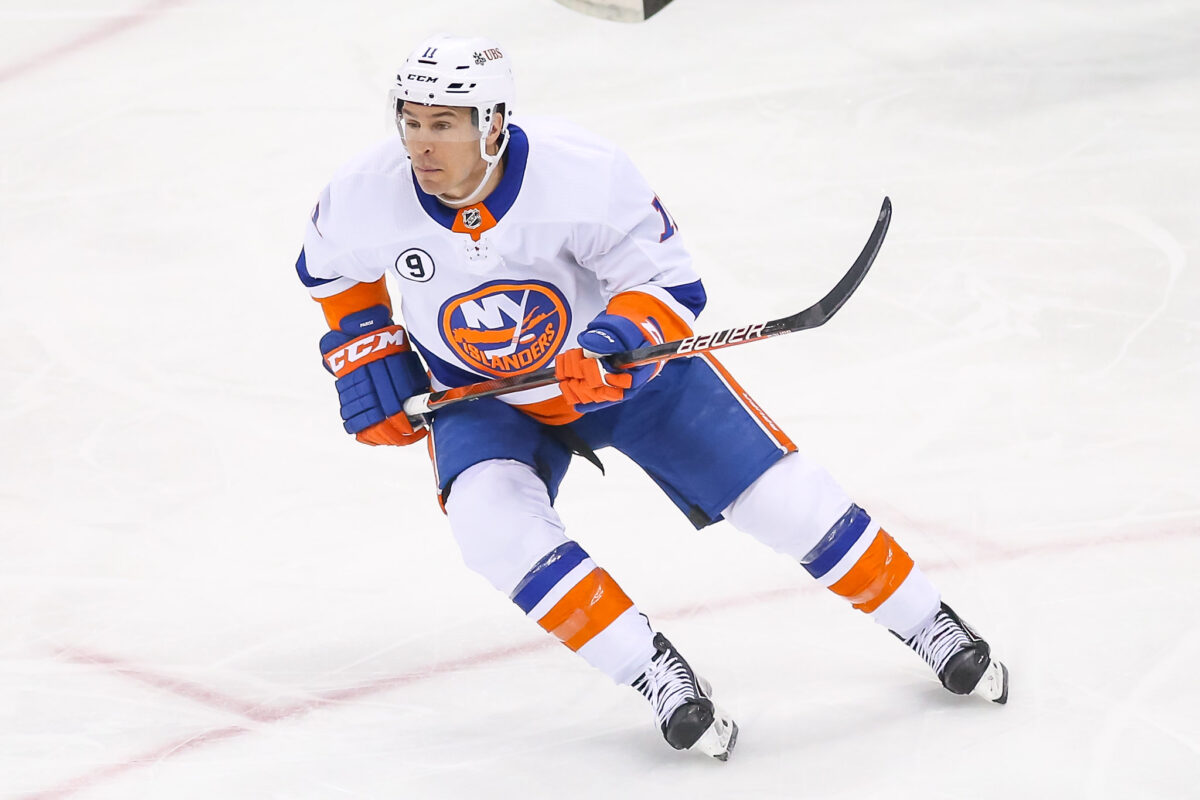 Lamoriello's decisions have often been a topic of debate, especially heading into another crucial offseason when the team must decide the fate of their UFAs and coaching staff. Once again, he finds himself in the hot seat, and his contract is set to expire. At this point in time, there are more questions than answers surrounding who will be coaching and managing the Islanders come next season. All that's left to do is be patient. But this is a story Islanders fans know well.
While it is familiar territory for fans to play the waiting game, many, especially after an early playoff exit, are growing tired of Lamoriello's tactics. As a result, it wouldn't be surprising to see a shake-up in the organization's culture and management or, at the very least, better communication from the front office moving forward. While many respect what Lamoriello has done for the organization and understand his 'old-school' mentality, we'll see this offseason if his style has become outdated. 
---
---