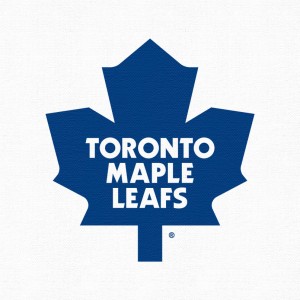 If not for the trade that brought him to Toronto to join the Maple Leafs, few fans of the Blue and White would have known who forward Jay McClement was.
Known more for his defensive skills and ability to shut down opposing forwards on the penalty kill, McClement has quietly gone about his nine-year career, registering 63 goals, and 114 assists for a total of 177 points through 555 career NHL games.
Now, don't get me wrong, McClement is hardly the second coming of Bob Gainey, Guy Carbonneau or Pavol Datsyuk, but he is consistent with his defensive effort and he is exactly what the Maple Leafs needed after finishing the 2011-12 season with the 28th ranked penalty kill.
Faced with the challenge of turning the PK around, former Maple Leafs general manager Brian Burke signed McClement to a two-year, $3 million contract this summer. The move came with little fanfare as most of the Leafs Nation had little idea who McClement was, or what he brought to the table.
McClement, 29, most recently spent the 2011-12 season with the Colorado Avalanche where he was a big part of the Avalanche's PK, leading the Av's in shorthanded minutes, averaging 03:06 per game.
McClement would finish the season with a minus-8 rating, but his contributions were well documented, night-in, night-out.
McClement, who stands 6'1" and weights in at 205 pounds, also put up decent faceoff numbers, winning 51.3 percent of his draws, good enough for eighth on the team. McClement also keeps himself out of the penalty box, averaging fewer than 25 PIM's per season.
Originally drafted in the second round (57th overall) of the 2001 NHL Entry Draft by the St. Louis Blues, McClement is already paying huge dividends, solidifying the Maple Leafs fourth line, Strengthening the PK and bringing a measure of veteran leadership to the locker room.
When you consider the number of errors that Burke made in the free agent market, McClement might just go down as his best dollar-for-dollar signing, which is both great and sad all at the same time!