The recent blockbuster trade between the Winnipeg Jets and Columbus Blue Jackets that sent Patrik Laine stateside was met with sadness from many faithful Winnipeg fans.
That's understandable, considering Laine was a fan favourite and his once-in-a-generation shot served the franchise extremely well since they selected him second overall in 2016.
In return, the Jets received Pierre-Luc Dubois, a 22-year-old play-driving centre with a rare mixture of size and high-end skill.
Related: Jets' Trade For Dubois Controversial, But Has Potential to Pay Off
We have already done a detailed analysis on what the trade means for both sides, which you can check out above. It's this author's opinion that Dubois will fit well with the Jets and they'll be a better team at 5-on-5 with Dubois than with Laine.
But what are pundits from around the world of puck saying about the trade? Do they feel the Jets got the short end of the hockey stick, or did they get fair value in return for their Finnish phenom? Here's what a half-dozen of them are saying.
Frank Seravalli, TSN: Trade Was "An Exercise in Asset Management"
"Neither Laine nor Roslovic had a future on Canada's prairies," Seravalli wrote.
He expressed rightly that the Jets have been thin up the middle for the past number of seasons — although that depth was shored up in the short term with the Paul Stastny acquisition — and that the team now has two number-one centres in Mark Scheifele and Dubois.
"(Head coach) Paul Maurice will have no shortage of tantalizing options at his disposal once Dubois completes his required quarantine. With Dubois centering Nikolaj Ehlers on the second line, Stastny can be shifted to the wing, and the intelligent Adam Lowry can continue in his third-line role. It allows for Maurice to load up when necessary, like Toronto and Edmonton do regularly, with Dubois on the wing on the top line or the top power play unit," Seravalli wrote.

Frank Seravalli on how the Jets can use Pierre-Luc Dubois
"It's the type of trade that a better balanced Jets lineup could help shift the balance of power in the all-Canadian North Division. Remember: Dubois wasn't far behind Laine in production the last two seasons: Laine collected 58 goals and 113 points, while Dubois had 45 goals and 110 points," he continued.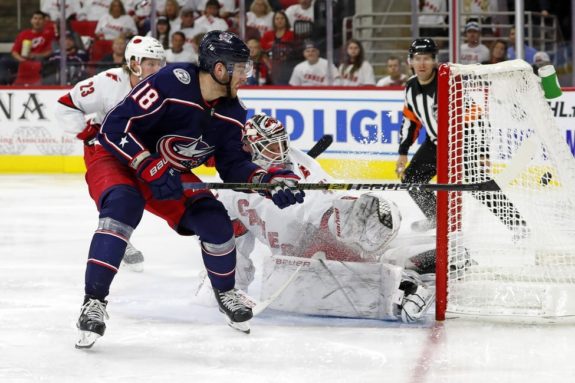 Seravalli noted the biggest risk for the Jets is that Laine turns into the next Teemu Selanne. Unlike the year after the trade that sent the Finnish Flash away, the Jets will still have an NHL team and will have to compete with Laine as he looks to light the lamp against them.
Sean Reynolds, Sportsnet: Dubois a "Tremendous Add," But Laine The "Best Player in the Trade"
Sportsnet's Sean Reynolds says he understands why Jets fans are upset, because Laine was fun to watch and has an entertaining personality. "Jets fans are likely never going to see a shot like that in their lineup again," Reynolds said in a Twitter thread.
However, he considers Dubois a "tremendous add" for the Jets.
For Reynolds, the true winner can't be determined until down the road when both players become RFAs (Laine after this season, Dubois after the 2021-22 season.)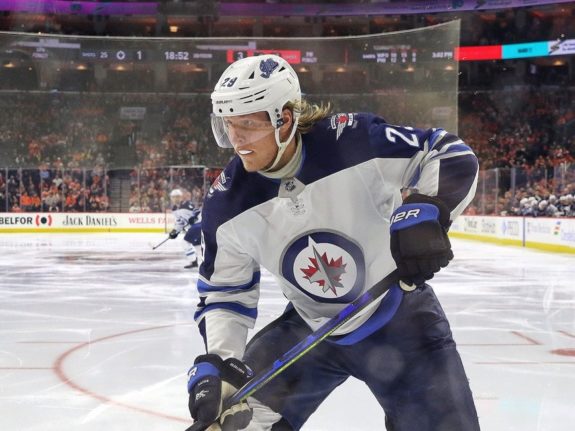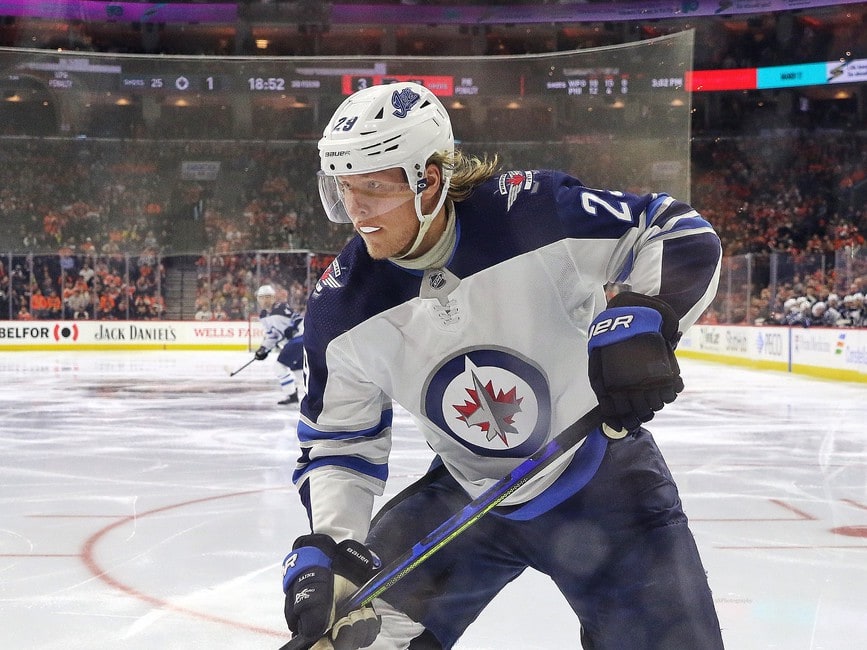 "To end this, I think Laine is the best player in this trade," Reynolds tweeted. "The old adage suggests that makes the Jackets the winner. But Laine wasn't signing long term. You were going to have to move him at some point to get a return. If Dubois re-signs, this is a big win for the Jets."
Darren Dreger, TSN: "Jets Paid an Extreme Price" But "Got a Lot Better"
On TSN 1290 Winnipeg, Darren Dreger told the Illegal Curve Hockey Show that Blue Jackets general manager Jarmo Kekalainen had 20-plus suitors for Dubois, so his ask was "incredibly high."
"Winnipeg paid an extreme price to get a very sought-after centreman in Pierre-Luc Dubois," he said.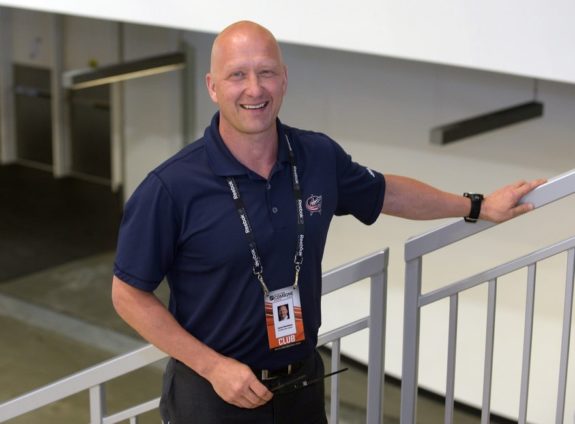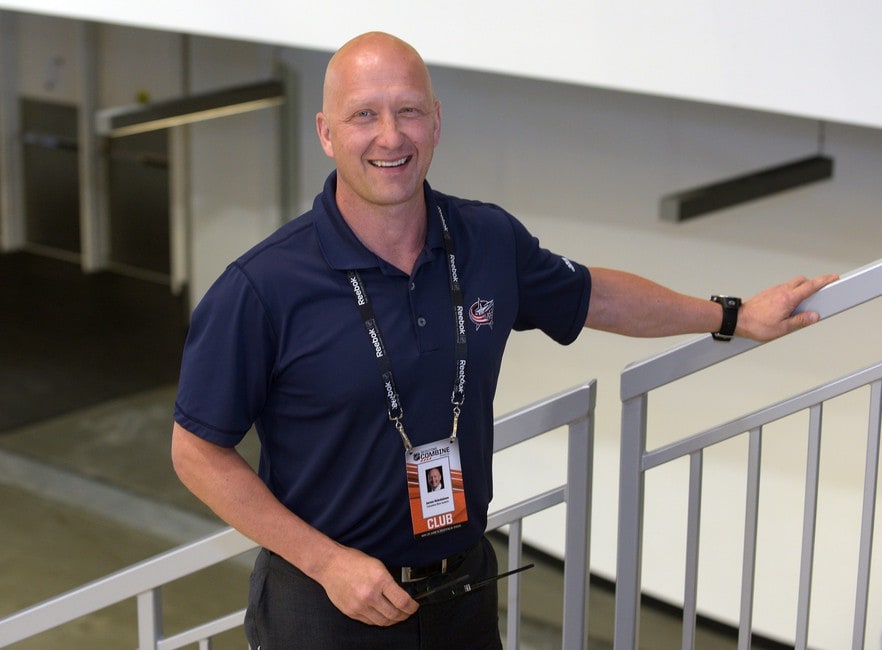 To fans worried about the shift against the Tampa Bay Lightning last week where Dubois gave zero effort — an act of defiance against a market he wanted out of — Dreger said that 20 seconds is not synonymous with the compete level Dubois has shown in 239-career NHL games since being selected 3rd overall in 2016.
Anyone who looks at that shift and says "well, Winnipeg is getting a lazy hockey player," knows nothing about the game of Pierre-Luc Dubois and hasn't paid any attention to his development.

Darren Dreger on Pierre-Luc Dubois' compete level
"There should be zero concern about the effort and commitment Pierre-Luc Dubois brings to Winnipeg," he continued.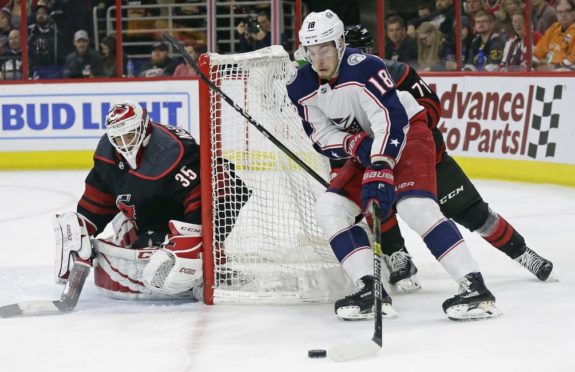 Dreger said Dubois' game is deep and the combination of him and Scheifele up the middle put the Jets in the conversation for best one-two centre punch in the NHL.
Dreger opined Laine wasn't likely to sign with Winnipeg long-term, so "for (Jets' general manager Kevin Cheveldayoff) to move… a player who probably wasn't coming back to Winnipeg after this season for a real good piece up the middle… whatever risk or gamble that comes into this when looking beyond this season and beyond next season when Pierre-Luc Dubois' contract is up, that's just part of doing business in the NHL."
Despite sending their sniper away, Dreger said "Winnipeg got a lot better in this trade."
Adam Fox, Sportsnet: "Columbus Was Desperate for a Pure Scorer," Roslovic a "Low Key" Winner
The highest-scoring forward for the Blue Jackets last season was Oliver Bjorkstrand (21 goals) hence Sportsnet's Adam Fox wrote "Laine should have no worries leaping immediately to the top line."
He also added the trade will benefit the player involved who hasn't been getting as much press: Jack Roslovic.
"Low key, a big winner here is Roslovic…" he wrote. "Because the Jackets' top six is not as deep as Winnipeg's, Roslovic suddenly gets a chance to prove himself as an important forward."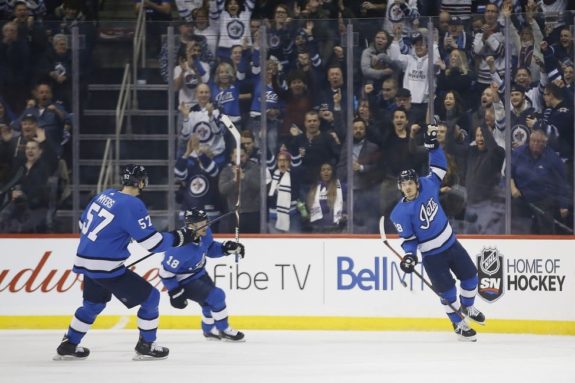 Roslovic, a Columbus native, was chosen by the Jets 25th overall in 2015 but failed to crack their top six and hasn't lived up to expectations so far. He held out as an RFA this past offseason.
Related: Blue Jackets Thrilled to Bring Laine, Roslovic on Board
Fox believes Dubois playing for the Jets will only add to the drama of the already wildly-entertaining North Division. The all-Canadian match ups have been captivating so far.
Tom Gulitti, NHL.com: Trade Winner Hinges On Laine's Long Term Commitment
Laine will be a restricted free agent after this season as 2020-21 is the final year of a two-year bridge deal he signed with the Jets in September, 2019.
Laine will be a great addition to the Blue Jackets' power play, which was 27th at 16.4 percent in 2019-20 and is off to a slow start this season, Gulitti wrote. Gulitti noted Laine's one-timer from the left circle has helped him score 43 power play goals over the past three seasons.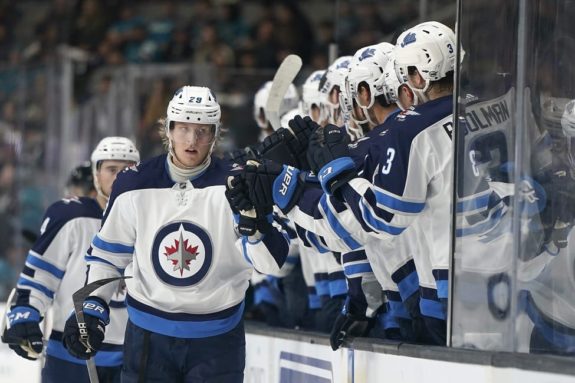 While Blue Jackets' fans will enjoy watching the Laine laser this season, the caveat according to Gulitti is his RFA status.
"Although Laine will be two years away from being eligible to become an unrestricted free agent, getting him to agree to a long-term contract before next season is the key to making this trade a success for the Blue Jackets," Gulitti wrote. "The last thing they want is to end up with another player who is unwilling to commit and worrying about whether he'll want to leave."
Tim Campbell, NHL.com: Trade Was Tough, But "Only Solution" for Jets
Laine's problem in Winnipeg wasn't his production, as he scored 140 goals and added 110 assists for 250 points in 306 games.
Rather, it was that he wanted to dictate his usage and was only going to be happy if he was playing first line right-wing with Mark Scheifele (Blake Wheeler is Schiefele's long-time right-winger.)
"It was an inability to find a fit and a role that were comfortable for the team and player," Campbell wrote.
Laine did see time with Scheifele last season, but Cheveldayoff stated that analytically, the pair didn't work. Laine also played with Bryan Little before Little suffered a career-ending injury and briefly, with Cody Eakin after Eakin was acquired from the Vegas Golden Knights near the trade deadline.
When it was clear Laine wasn't going to re-sign, Cheveldayoff made the best of a less-than-ideal situation by pulling the trigger on the trade, Campbell wrote.
"Although the memories were plentiful in Winnipeg — including a run to the Western Conference Final in 2018 — they (are) tempered by regrets of what could have been," Campbell wrote.
Related: Top Five Winnipeg Jets Playoff Moments of 2018
Do you think there's a clear winner in this trade, or do you think it's mutually beneficial? Comment below and let's have a conversation!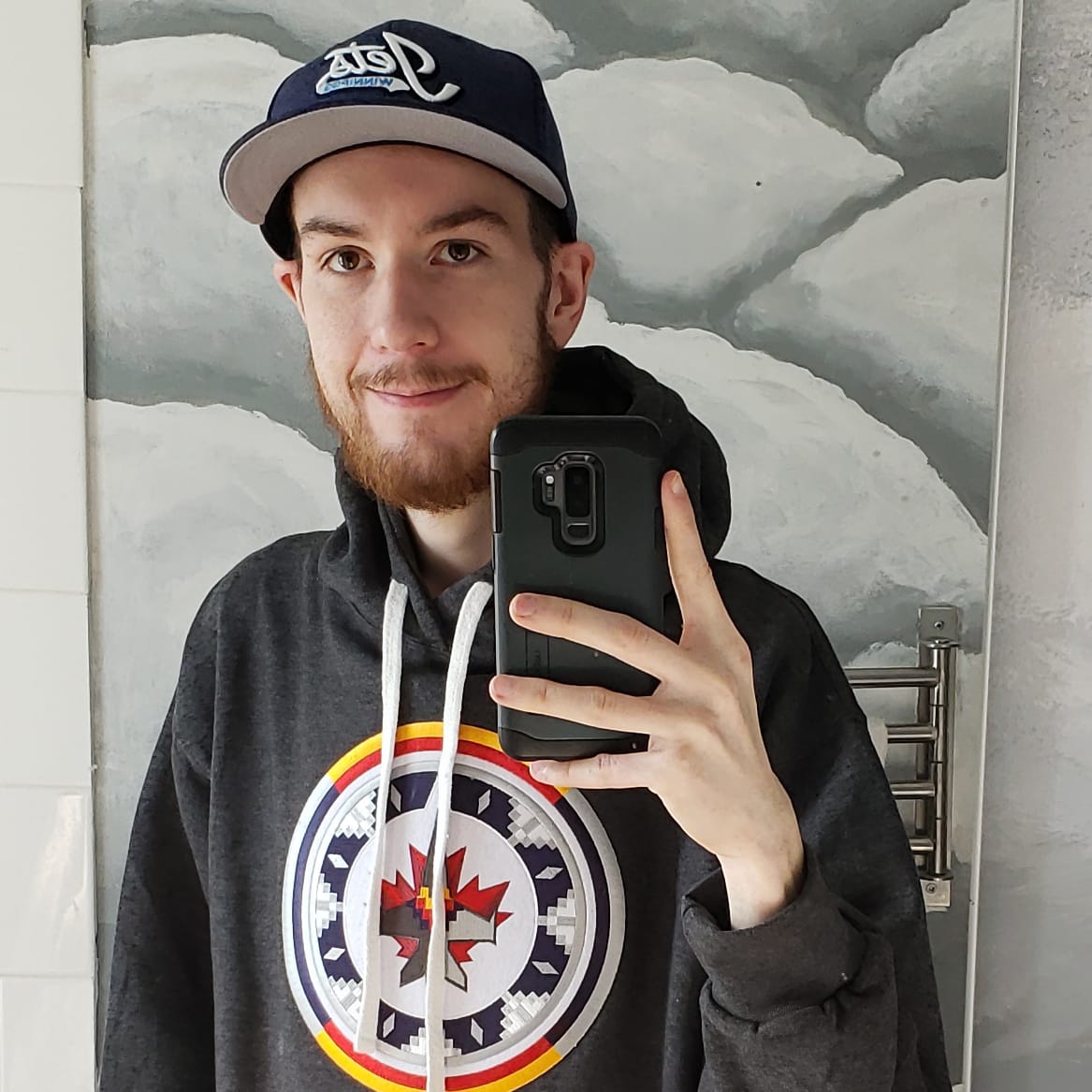 Declan Schroeder is a 27-year-old communications specialist and freelance journalist in Winnipeg, Manitoba. He holds a diploma in Creative Communications with a major in journalism from Red River College and a bachelors in Rhetoric and Communications from the University of Winnipeg.
Deeply rooted in the city's hockey culture, the original Jets skipped town when he was two and the 2.0 version came onto the scene when he was 17.