Prior to the season, I felt after hearing and seeing several interviews with either Rick Bowness or Mark Scheifele that this particular coach was precisely what the player needed to turn himself around. In October, I wrote an article suggesting that Scheifele would score 100 points this season. I also said that I would provide an update halfway through the year to reassess his progress and my foretelling skills. It looks like I may have missed the mark, but maybe I was aiming at the wrong target. He's poised to set a team record, but it won't be for points.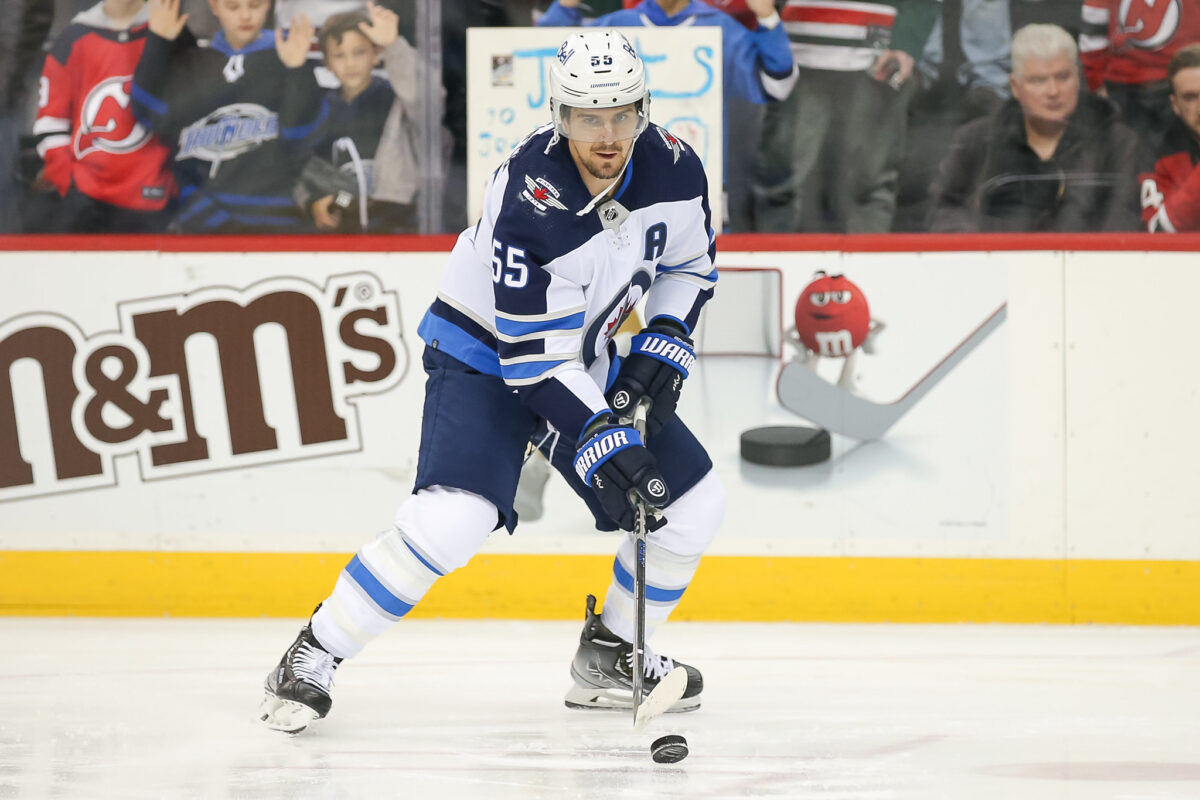 It was well documented that Scheifele exited last year's disappointing season both unhappy and disgruntled. Many in the media and public expected to see a trade in the summer. The only offseason move of significance was hiring Bowness, but it quickly became clear that Scheifele was all-in on the new coach and wanted to turn his game and this team around.
Scheifele Won't Hit 100 Points
To say my prediction of a 100-point season was bold would be an understatement, but I was confident it was realistic. Based on the excitement and enthusiasm both player and coach demonstrated throughout the preseason, I felt he was about to raise his game to a new level. As of now (Jan. 24), he has 44 points, and with only 34 games remaining, it's almost impossible for him to hit that mark.
Related: Jets' Scheifele Will Score 100 Points this Season
---
Latest News & Highlights
---
Scheifele is a perennial point-per-game player. Even last season, as miserable as he and the team was, he still managed 70 points in 67 games. He has produced in that range throughout his 10 NHL seasons. In 679 NHL games, he has put up 619 points. That's an average of 75 points over an 82-game season, so to think a career year would pop him into the 100-point range didn't seem like an unrealistic stretch.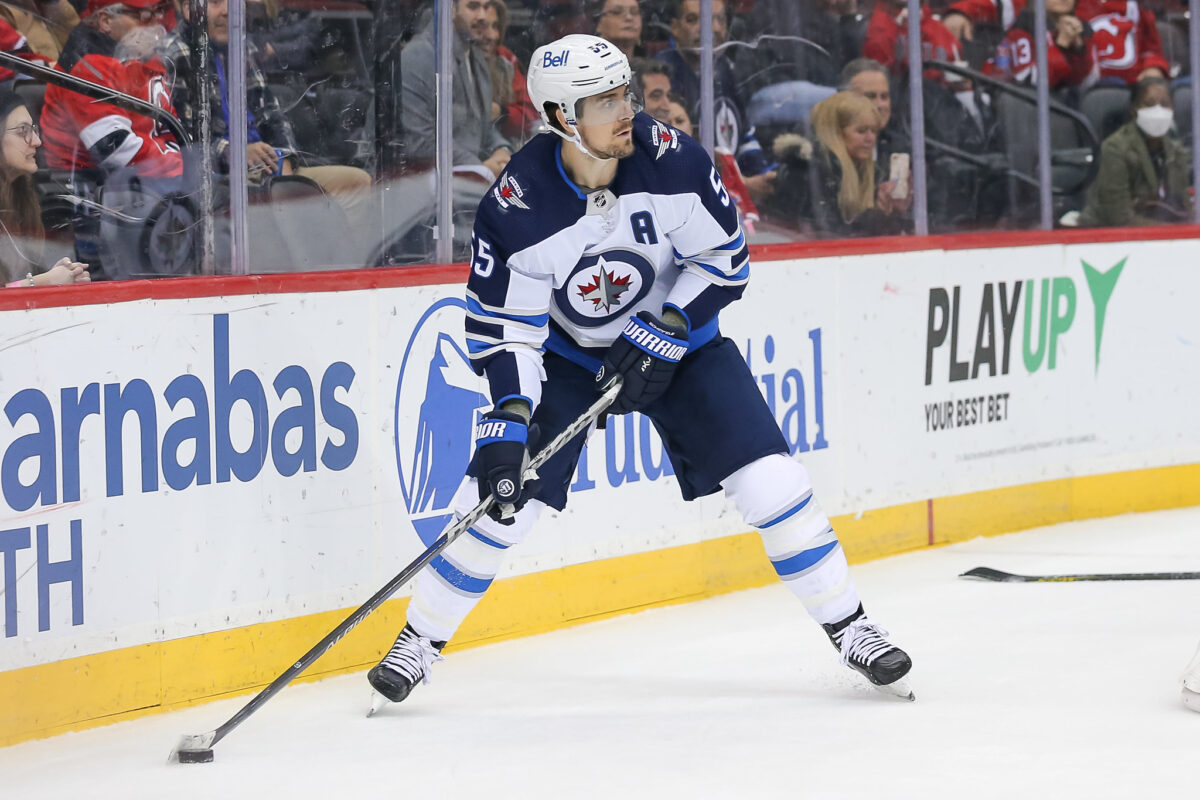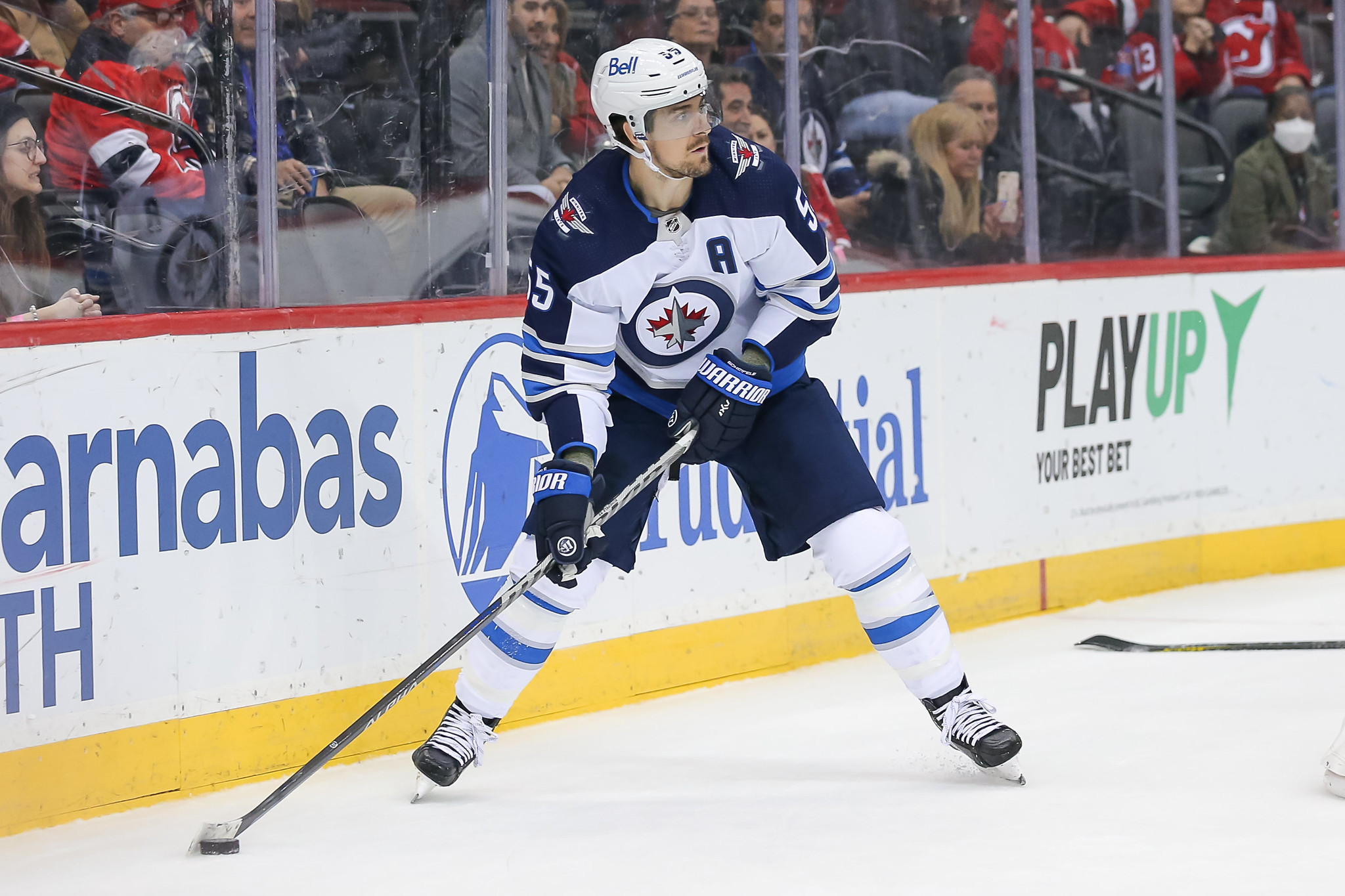 Did anyone think Scheifele would be a 50-goal scorer this season? I didn't. I was of the impression that if he could notch 30 or more goals, it would mark a noteworthy turnaround. He's only scored more than 30 goals twice, with a career-high of 38 in the 2018-19 season, so I thought this would be a good benchmark.
New Coach Could Bring a New Career-High
Last season Scheifele scored 29 times. He already has that many after 48 games this season and is currently on pace to score exactly 50 regular-season goals. A major factor in this scoring surge is that he is playing the best defensive hockey of his career. He has bought into the "Bowness System" and is fully on board with playing a 200-foot game. He's no candidate for the Selke Trophy, but he has significantly improved his play at both ends of the ice. His plus/minus rating has improved from a minus-17 last season to a minus-1 this season. Not earth-shattering but meaningful progress nonetheless. After all, defense creates offense, and Scheifele has been a beneficiary of this.
"When he's on, as he was on Thursday, he's become a force again, looking more like the scoring machine of the 2018 post-season. Without an aversion to his own zone"

– Paul Friesen, from "FRIESEN: Winnipeg Jets' Scheifele proving me wrong", Winnipeg Sun, 30/12/2022
What makes this more remarkable is the fact that Scheifele has had almost every other Jet as a linemate. He started the season on a line with Kyle Connor and Nikolaj Ehlers, but the latter went on the injured reserve list (IR) after just two games.

The injury forced Bowness to experiment with many players on Scheifele's right side until he decided to move Connor back onto a line with Pierre-Luc Dubois and went with the Scheifele, Blake Wheeler, and Cole Perfetti combination. All was well until Wheeler and Perfetti simultaneously hit the IR in December.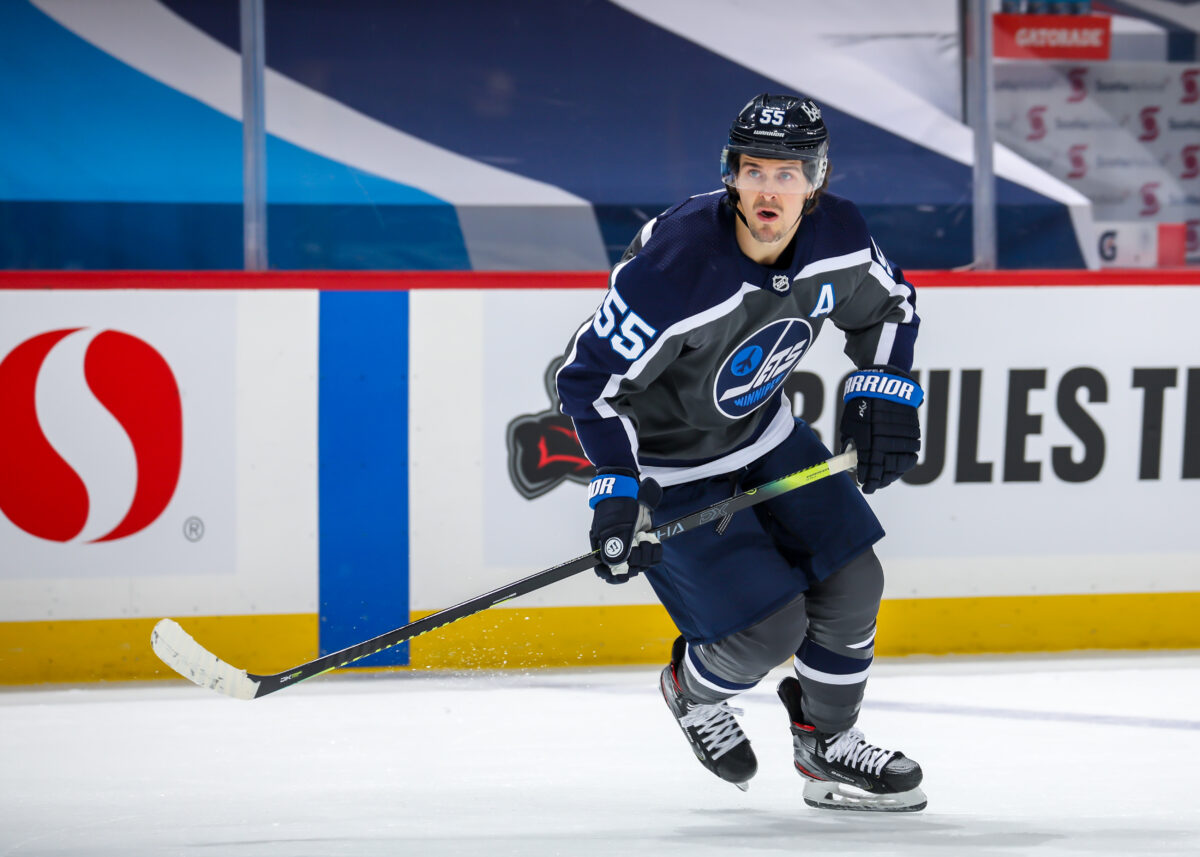 With seven regulars on the IR in December, anyone healthy became part of a Scheifele line combination, and through all of the roster chaos, he continued to put the puck in the net, including a pair of hat-tricks.
I think it's obvious I was wrong about the 100-point prediction. Scheifele, for the first time in his career, has fewer assists than he has goals. His goals-to-assists ratio is currently 2:1, which I attribute to the revolving door of linemates, most of whom filled in admirably but are not NHL top six calibre players.
Scheifele Will Score 50 Goals
However, I'm going to alter my prediction. I am going out on a limb and saying Scheifele will be the first Jets 2.0 player to score 50 goals and join that very elite club.
Mark Scheifele had 29 goals in 67 games last season. He has 26 goals in 43 games this season.

— Dan Robertson (@DanRTSN) January 14, 2023
If he stays healthy, it's a real possibility. He is playing with more enthusiasm than he has in a long time. He's scored 21 percent of the Jets' even-strength goals and 25 percent of the team's power-play tallies. He plays more than 20 minutes per game, but most importantly, he's again playing with high-calibre scoring forwards in Wheeler and Perfetti, who have meshed well as a combination. The future looks bright for a 50-goal season. You heard it here first at The Hockey Writers.