The playoff rounds of the 2021 World Junior Championship (WJC) saw a turnout of Los Angeles Kings prospects that nearly cracked double digits. Nine players across six teams represented the organization, with six taking home a medal. Every round of games not only featured remarkable play from each team, but at key moments, there was almost always a future King somewhere in the mix.
Key Performances
Tobias Bjornfot
Looking to help Sweden reclaim the WJC title for the first time in nine years was Los Angeles' 2019 first-round pick, Tobias Bjornfot. Bjornfot's primary ability is being a shutdown presence on the blue line and he wasn't expected to make a big splash on the scoresheet. Instead, his value is derived from denying his opponents — in this case, Finland — any opportunity to create a scoring chance.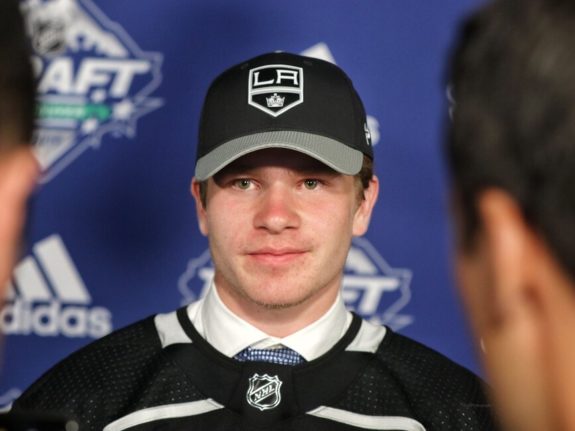 In his sole playoff game, Bjornfot played over 20 minutes. In that time, Finland was unable to score. Though the result wasn't what he hoped for, Bjornfot can take pride in executing his role to the best of his ability. The Kings organization can also look at this performance and see that the development of one of their burgeoning prospects is heading in the right direction — he's not far from progressing to the next level in the sport.
Kasper Simontaival
Finland came into the tournament projected to miss the podium for the second year in a row. Throughout every game in the playoffs, they played as though they used this as a motivator. Kasper Simontaival's individual performance during the team's three playoff games displayed a "won't quit" attitude, going so far as to score twice against the eventual tournament champion United States.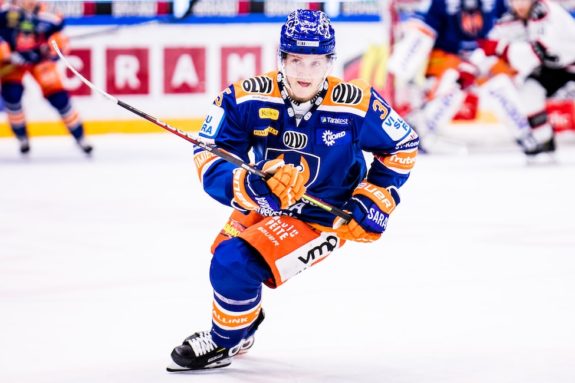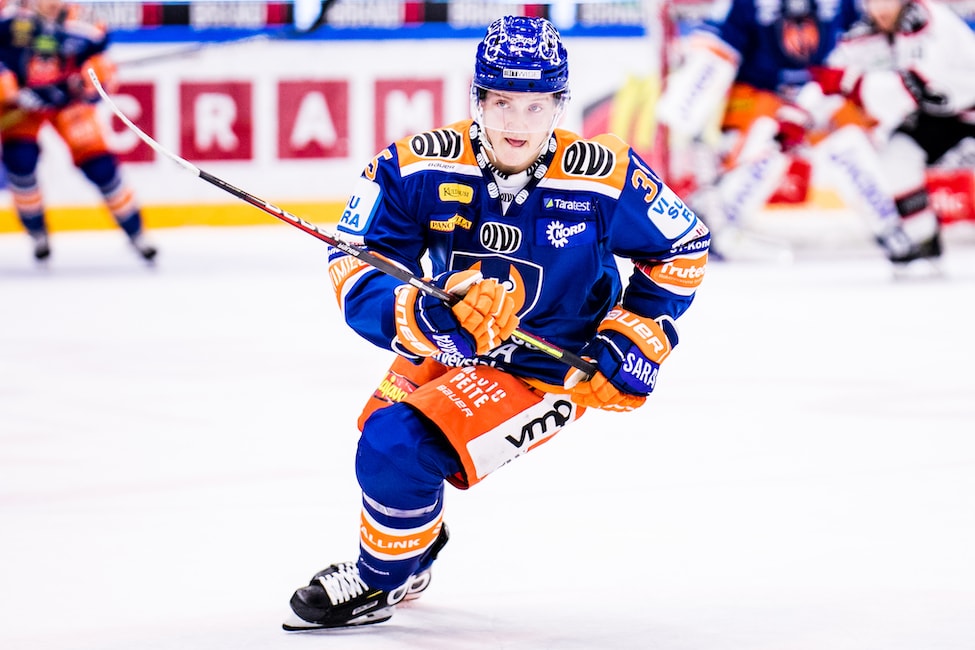 Simontaival finished the playoffs with close to 45 minutes of logged ice time, two goals, and a plus/minus of plus-two. When regulation time ended in the bronze medal game, he and his teammates were able to celebrate both a remarkable tournament, as well as a victory over the Russian team, who was projected by some to finish as high as silver.
Quinton Byfield
In the 2020 WJC in Ostrava, Quinton Byfield had claim to the title of youngest player on any roster. This year, the 2020 second-overall draft pick carried that title again.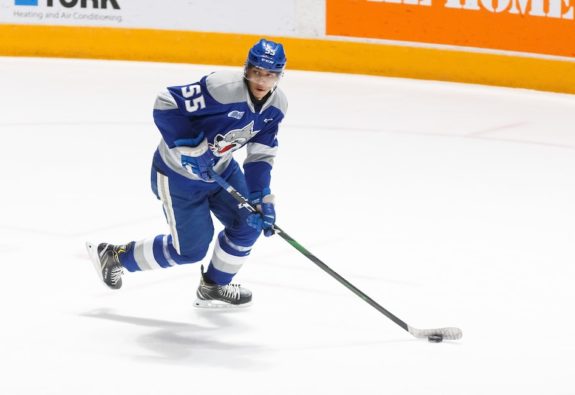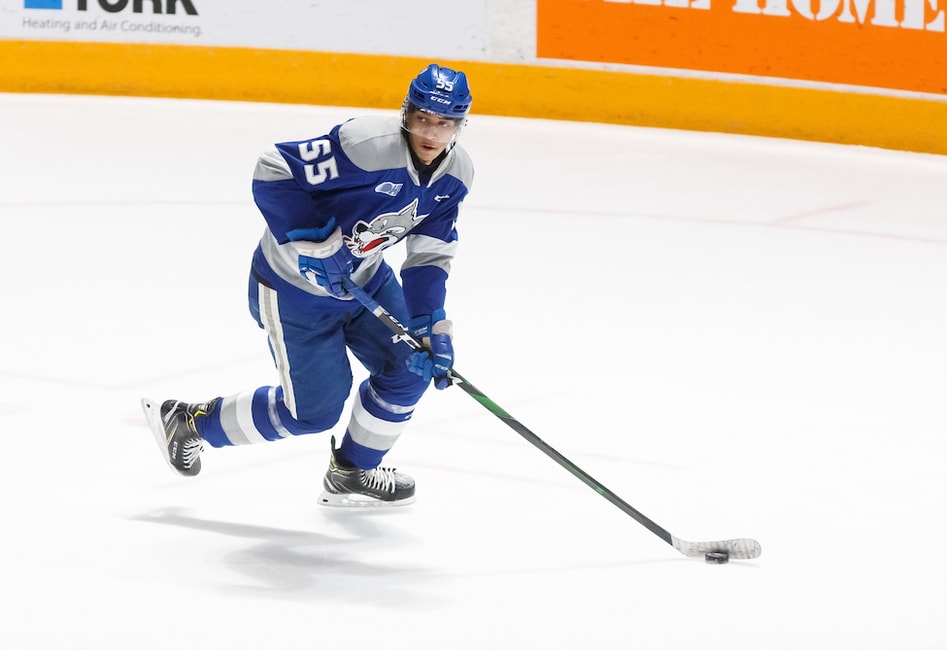 After a stunning six-point performance against Switzerland in round-robin play, Byfield adopted a supporting role during Canada's three playoff games. Utilizing his speed and daunting size, he became a thorn in the side of his opponents whenever he stepped on the ice. Logging over 45 minutes of ice time over three games, Byfield left the Edmonton bubble with his second World Junior medal in as many years.
Silver may be a bitter pill to swallow, but from a development perspective, Byfield has shown that the progression of his play is not slowing in any way. For not playing in an organized competition in over half a year, he hardly missed a step.
Brock Faber
Faber played his role as a shutdown defenseman flawlessly. Throughout the United States' three playoff games, the Minnesota-native finished the three games with over 52 minutes of ice time, and with a plus/minus of plus-one. Adding an assist in the semifinal game against Finland, Faber would go on to guard the blue line against a high-powered Canadian team in the gold medal game.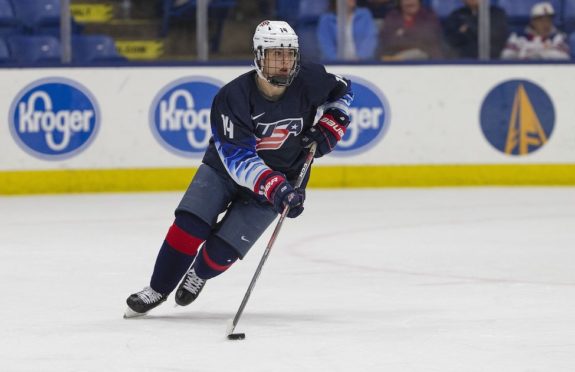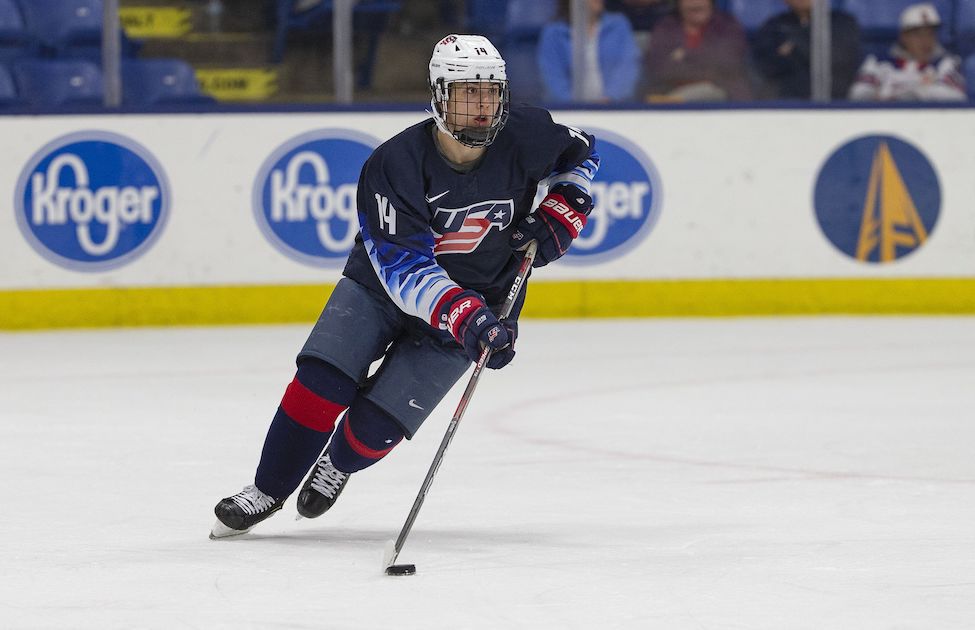 The American defensive core — which Faber contributed to with over 18 minutes of ice time — would suffocate any attack brought forward by the Canadians. This remarkable performance resulted in the United States winning their first WJC gold medal since 2017 in Montreal and Toronto.
Alex Turcotte
After winning both a silver and a bronze medal in the under-18 World Junior Championship, Turcotte entered this tournament looking to round out his medal collection, and on an even grander stage.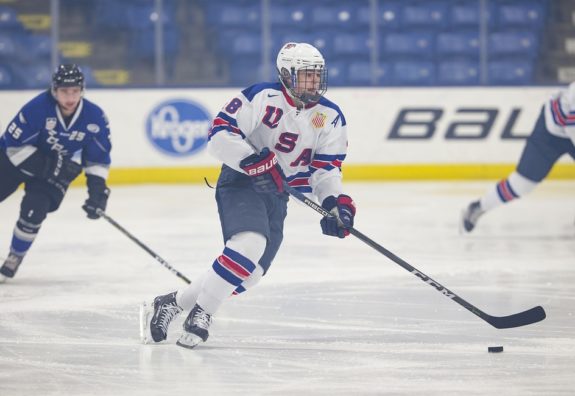 Partnered with fellow Kings prospect Arthur Kaliyev, Turcotte contributed 30 minutes and two points in the first two games of the playoffs. In the gold medal game, the 2019 first-round draft pick logged an additional 18 minutes of ice time, and scored what would eventually be the game-winning goal.
Arthur Kaliyev
With four points over three playoff games, Kaliyev played an integral role in all three wins. His impact was felt most clearly in the semifinal against Finland, collecting two points, including the eventual game-winning goal with just over a minute left in regulation.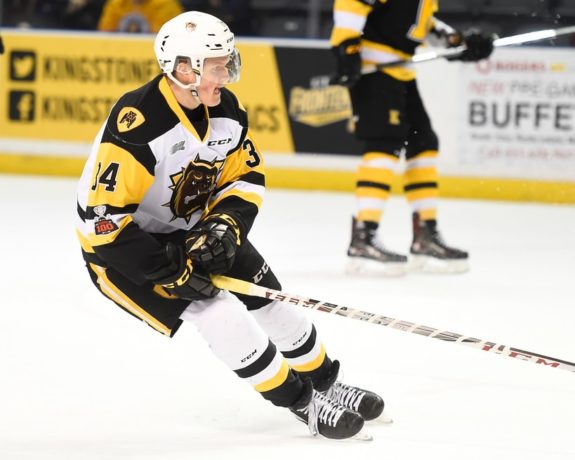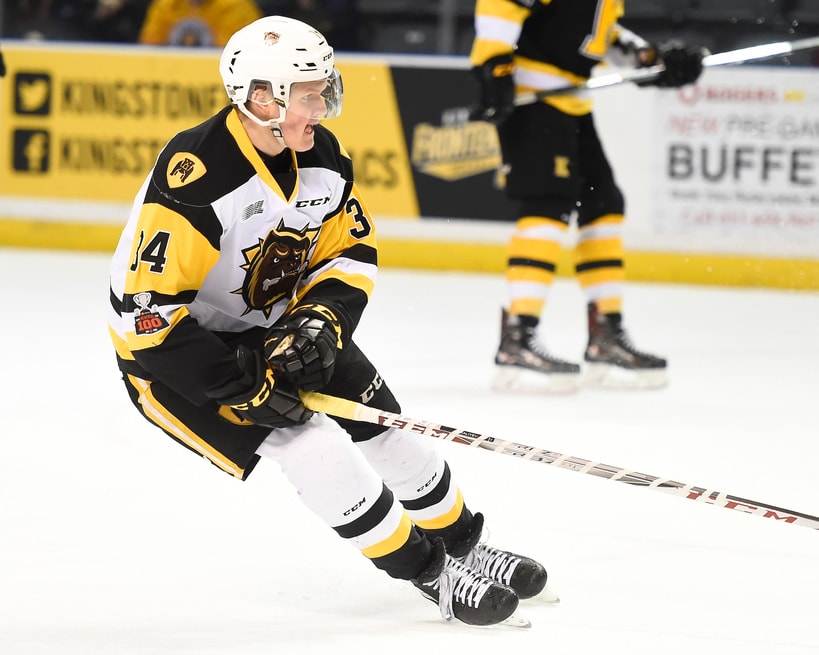 Kaliyev's consistent offensive performance throughout the tournament culminated in being the only Kings prospect to average a point per game. Being on the ice for both goals against Canada in the gold medal game, Kaliyev has established himself as a game changer, and will be an added to benefit to the Kings lineup when (not if) he cracks the roster.
Honorable Mentions
It's only fitting that in addition to mentioning the stars, we also mention Kings prospects who, though they did not have a large impact in the playoff rounds, still represented their respective countries while away from their families over the holidays.
Martin Chromiak – Forward – Slovakia
Lukas Parik – Goaltender – Czech Republic
Jordan Spence – Defenseman – Canada
This article is written in conjunction with Zackary Weiner's coverage of the Los Angeles Kings' prospects in the 2021 World Junior Championship's round-robin play. To read his article, click here.
---
---
After spending a season working for the London Knights, Charlie realized his love of covering the sport. Charlie hopes to bring his own style to the Kings writing team, and help to bring new fans to the game of hockey.