After being eliminated by the Florida Panthers in their second-round series, the Toronto Maple Leafs will have some work to do in the offseason. The star players on the team say they don't want change and that they have faith in the group, but who will really be back? Immediately following the game, both Dallas Eakins and Elliotte Friedman of the Sportsnet panel said to expect a major autopsy by the MLSE when it comes to the team. That means taking a long, hard look at management, coaching, and players.
What led to the death of this team again? It's time to really find out what's causing so many organizational health issues.
Significant Change Coming for Maple Leafs
Following their playoff elimination, opinions and speculation are everywhere when it comes to what comes next for the Maple Leafs. With so many UFAs and time running out on current contracts, it is believed there will be changes. How many and who gets to make them is still unclear.
As Jonas Siegel of the Athletic writes:
Just about everything feels up in the air now, from the future of management to the future of the head coach to the future of the team's best players. It's all on the table now. A jarring five-game exit in the second round, after years and years of playoff failure, will do that.

source – 'This is the beginning of the end for the Maple Leafs as we know them' – Jonas Siegel – The Athletic – 05/13/2023
The team built some goodwill with their first-round win over Tampa Bay and threw it all out the window by almost getting swept by the Panthers. It was a pitiful performance by many of the best players on the roster and the timing couldn't be worse — or better depending on how you view things. There are contracts due, clauses that kick in, and decisions to make.
Management and Coaching Status Quo Isn't a Given
Brendan Shanahan has been around for nearly a decade but has only a single-round playoff win on his resume. Is it finally time to see if another captain steering the ship is the right choice? It seems unlikely given he's got a contract that runs until the end of the 2024-25 season, but an examination of this team's success and failure should start there.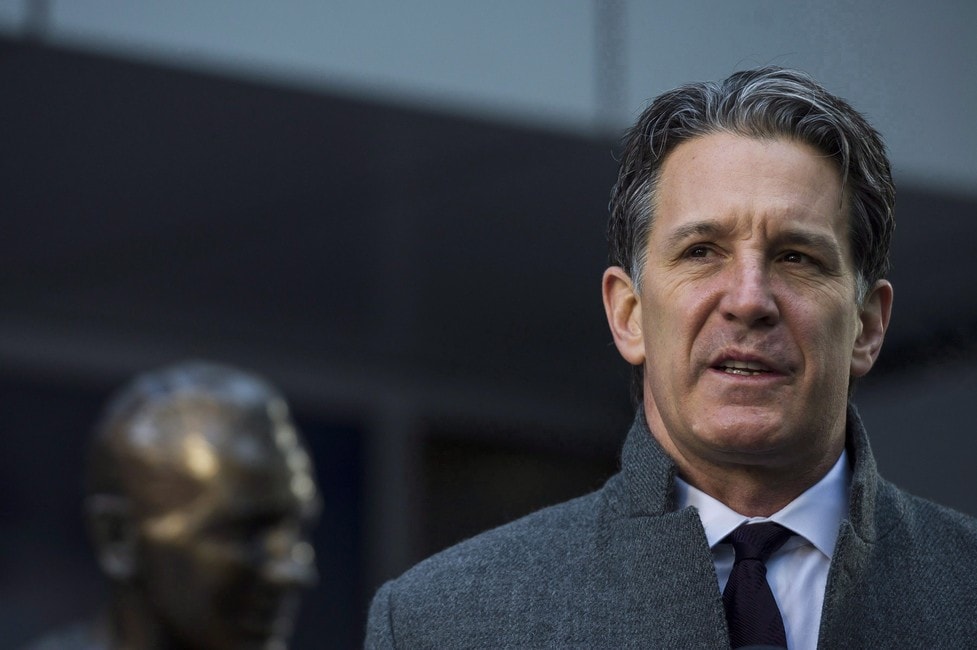 Meanwhile, Kyle Dubas wasn't given a contract extension until he proved he could do more than have regular-season success. He won a single round. Is that enough? Some of his trade deadline deals worked well, and some didn't. While Toronto's goaltending was much-improved, some might still argue that not having more dependable and healthy options backfired. His refusal to split the core four and his continual reliance on their abilities, while putting duct tape on the rest of the roster, might be his undoing.
How much of the team's failures fall on head coach Sheldon Keefe? He said after the game, "I believe we had a team good enough to win the Stanley Cup and we didn't do that." Is that Keefe saying this year's lack of playoff success was his fault? Or, is he throwing the players under the bus?
Most of the Core Four Didn't Show Up
The Leafs will seriously need to look at their roster too and that starts with the core four. Auston Matthews, Mitch Marner, and John Tavares didn't do enough in the second round to make the series competitive. Matthews is making $11.64 million and scored zero goals in Round 2. Tavares didn't score either, and he makes $11 million. Mitch Marner scored once and is just shy of the other two players at a whopping $10.9 million per season. How does one explain how bad that looks to a fan base and the rest of the team? These are the guys the franchise has placed all of their faith in. Again, they failed to prove their worth.
---
Latest News & Highlights
---
Both Matthews and William Nylander have a single season remaining on their current deals. Is it finally time to really ask the question: is it worth keeping them? And, if Toronto refuses to ask, you know the players are asking themselves if it's worth staying. Matthews can sign an extension this summer and if he doesn't do so before July 1, things could go downhill in a hurry when it comes to an extension.
Related: 3 Toronto Maple Leafs Who Should Not Be Back Next Season
As Chris Johnston of NorthStar Bets writes, "With Matthews gaining a no-movement clause at the exact moment he's eligible to sign an extension this summer, and with the possibility of unrestricted free agency looming in July 2024, he holds the hammer." He adds, "The absolute nightmare scenario for the Leafs would be getting to July 1 with him unwilling to commit to an extension. While the player could comfortably play out the final year of his contract in 2023-24, it's hard to imagine the team allowing that to happen."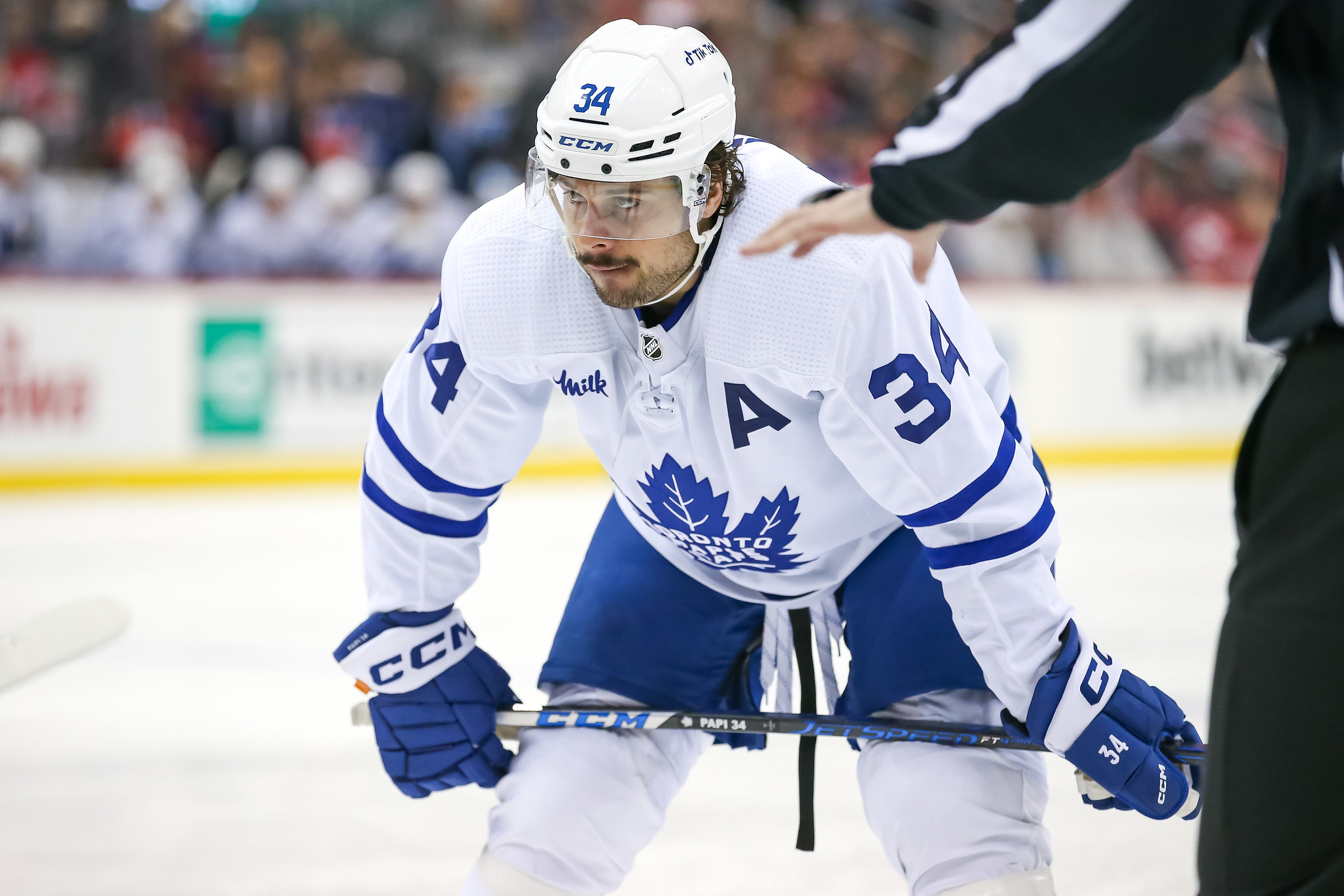 As for Nylander, Kevin Papetti of The Athletic writes, "I'm not sure if that was his last game as a Leaf, but William Nylander was arguably Toronto's best player in that series. It feels like they need to clone him rather than trade him, but it's going to be an interesting offseason." Is Nylander given the same sort of love the other three got? He's arguably as, if not more deserving.
Who Do the Maple Leafs Sign?
As per CapFriendly, the Leafs have 10 pending UFAs. Among them, the status of Michael Bunting, Alex Kerfoot, and Ryan O'Reilly poses to be the tougher decisions. They also have one key RFA in Ilya Samsonov.
Who stays and who goes? Who is worth the money when it's clear the team might need to make changes and who is better than what's available in a fairly weak free agency class? Are these players that are difference-makers? Or, are these players who you can't afford to overpay if you want to win?
Assuming Matt Murray (if he can be traded) and Jake Muzzin (if on LTIR) both don't return, the Leafs should have about $18.7 million to spend. Who do they spend it on?