When the Arizona Coyotes traded goaltender Devan Dubnyk to the Minnesota Wild, it was a deal that provided the Coyotes with two opportunities: firstly, an additional shot in the third round of this summer's entry draft and, more importantly, a chance for highly-paid starter Mike Smith to rediscover his game.
"At the end of the day, Mike Smith is our guy. We're working to get his game back on track," Don Maloney, general manager of the Coyotes, told The Arizona Republic at the time of the trade. "We know how good he can be and this puts the emphasis on getting Mike back in the net."
Historically, Smith has thrived with a heavy workload, as evidenced once again in the month of March. Through 12 games, Smith posted a 2.42 goals-against average alongside an impressive .934 save percentage. That's a further improvement on his previous best month of the season – a .910 save percentage and 2.94 GAA through 12 games in February.
As Arizona's heralded goalie coach Sean Burke recently told the Republic, "Mike's game is every bit as good today as it was three years ago in the playoffs against Chicago, and he's got that in him to continue to play like that."
Uphill Climb
Both the Coyotes and the Wild have witnessed the benefits of the deal. In Minnesota, Dubnyk has seen a revival of his own, sporting a 26-6-1 record through 34 games. Meanwhile, in the desert, Smith has seized the opportunity, appearing all but four games since Dubnyk was shipped north.
In 31 games, while Smith has compiled a 6-22-3 record, his individual statistics offer a more accurate reflection of his strong play. Since reclaiming the net, Smith has posted a .918 save percentage and 2.82 goals-against average. Both numbers are significant improvements on the .885 save percentage and 3.52 GAA Smith posted in his 27 appearances when Dubnyk was still sporting Sedona Red.
Since signing with the Coyotes in the summer of 2012, Smith has dominated in crease time, appearing in 67 games that year, plus another 16 playoff games en route to the franchise's first appearance in the Western Conference Finals. The following year, in the lockout-shortened season, Smith appears in 34 games, and then another 62 games last season. This year, Smith is now on pace to play 62 games. That bodes well with Arizona head coach Dave Tippett, who as former coach of the Dallas Stars regularly relied on starter Marty Turco, averaging 67 games over six seasons.
Looking ahead to next season, the Coyotes stand a good chance of icing a roster that includes one of Connor McDavid or Jack Eichel, both franchise centres, and a calibre of player that the Coyotes have not had since the days of Jeremy Roenick and Keith Tkachuk. No doubt either centre, surrounded by exciting prospects like Max Domi and Anthony Duclair and solid veterans like Shane Doan and Oliver Ekman-Larsson, will play a big role in an improved team performance next season. But most importantly, no team can win without solid goaltending, and a revitalized Smith remains Arizona's biggest key to success going forward.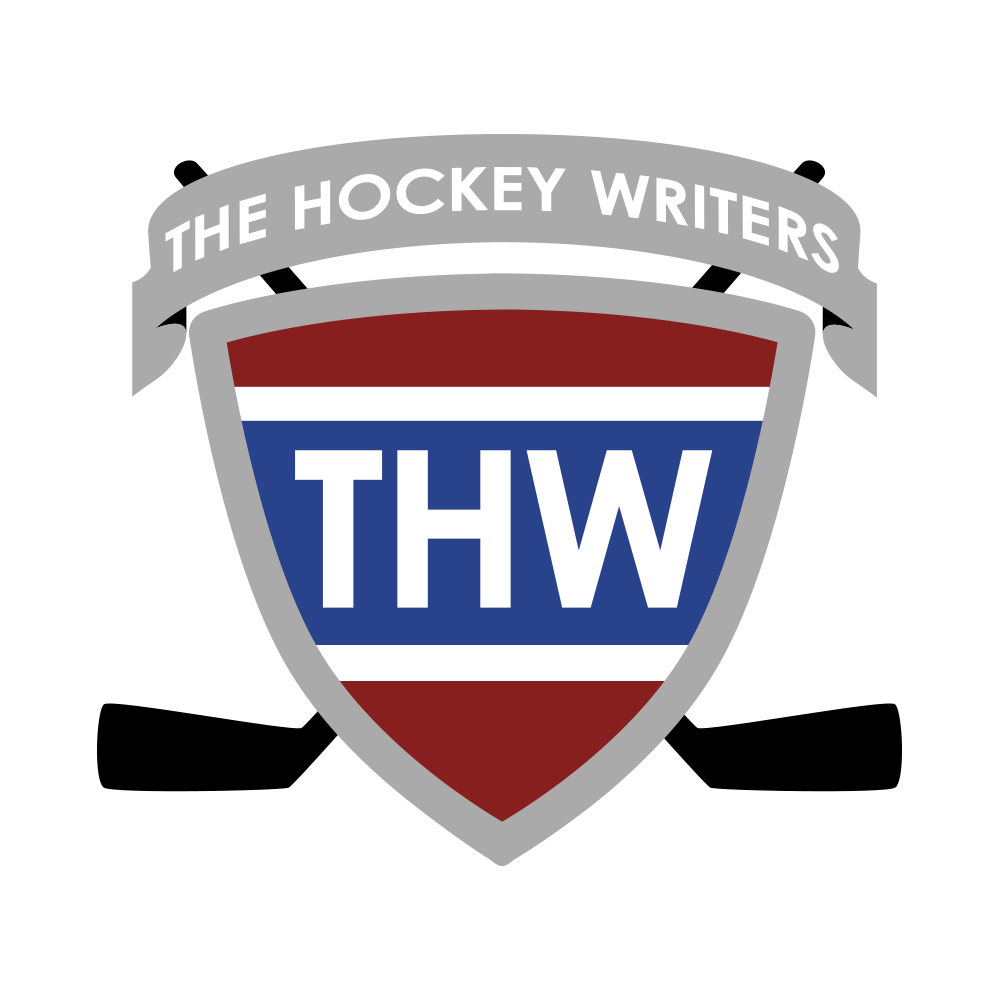 The Hockey Writers is:
1) A top-tier hockey media company delivering a top-notch, in-depth look at the NHL
2) A collective of some of the best hockey writers anywhere
3) A multimedia provider with daily podcasts and YouTube shows
4) Well-respected and widely-cited NHL prospect and draft resource