It's impossible to quantify leadership on a given team. However, if you absolutely had to on the Montreal Canadiens, it would be "five"… at least relative to last season.
That's the number of Stanley Cup winners general manager Marc Bergevin brought in over the offseason. They are of course goalie Jake Allen and defenseman Joel Edmundson (with the St. Louis Blues in 2019), Corey Perry (Anaheim Ducks, 2007), Michael Frolik (Chicago Blackhawks, 2013) and Tyler Toffoli (Los Angeles Kings 2014).
Romanov as a Case Study
Coincidentally (or not), those are also the only Stanley Cup winners currently on the Canadiens roster. You could make a case for Phillip Danault, whose Blackhawks won it all in 2015 a year before he got traded to the Habs (with a second-round pick for Dale Weise and Tomas Fleischmann), but Danault only got in two NHL games that season, during which he made in his NHL debut. He didn't play at all during the playoffs.
That second-round pick is actually quite important, as it turned into Alexander Romanov, which makes an interesting point. This is also Romanov's first season playing for the Canadiens alongside each of the five above names, begging the question: Just how critical is a past Stanley Cup win to a player's new team?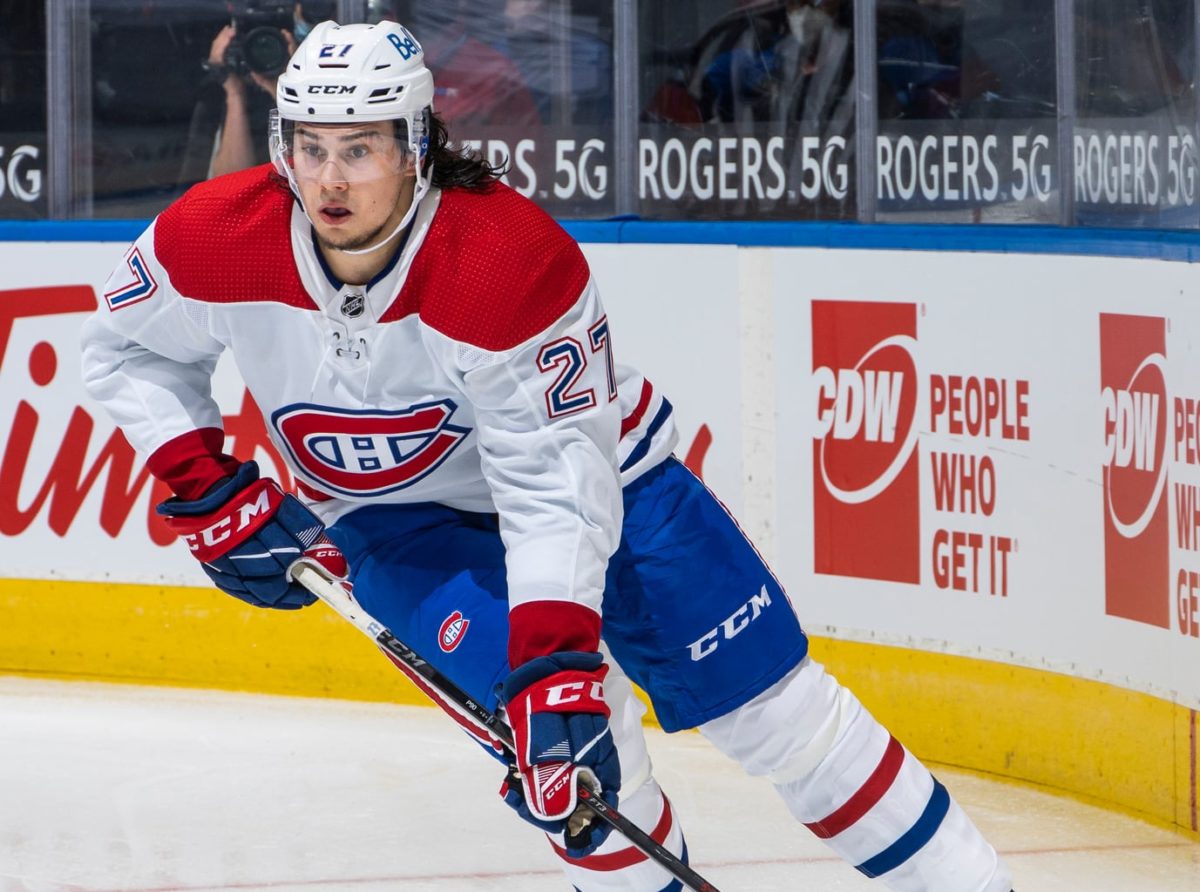 Considering Romanov has been incredibly impressive for the Canadiens, there's an argument to be made that it isn't all that much. Granted, there's no substitute for experience, but the early Calder Memorial Trophy candidate is officially playing more than Edmundson per game (19:05 vs. 18:13). You play based on merit, not on merits of the past.
Furthemore, as a left-handed defenseman currently playing on the right side, Romanov has to at the very least be seen as a potential partner for Shea Weber on the first pairing, with that spot being arguably the Habs' biggest weakness right now. No slight to Ben Chiarot intended, as he's done a good job in that role, but, grasping for straws as to how to improve this team in the season's early-going, that is the one spot that needs an upgrade.
Bergevin Gets Top Marks as GM
It should just go to show how impressive Bergevin's work this past offseason has been. After almost missing the playoffs in four of the last five seasons before the pandemic, he has effectively put together one of the greatest Canadiens rosters since their 1993 Stanley Cup victory. Still, the previous Cups won by each of the aforementioned players don't really factor into that assessment, or at least they shouldn't.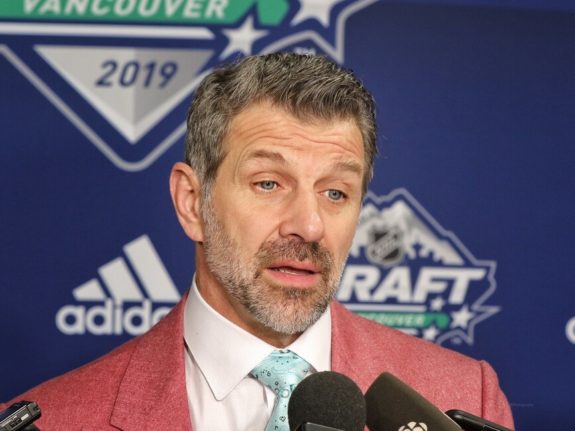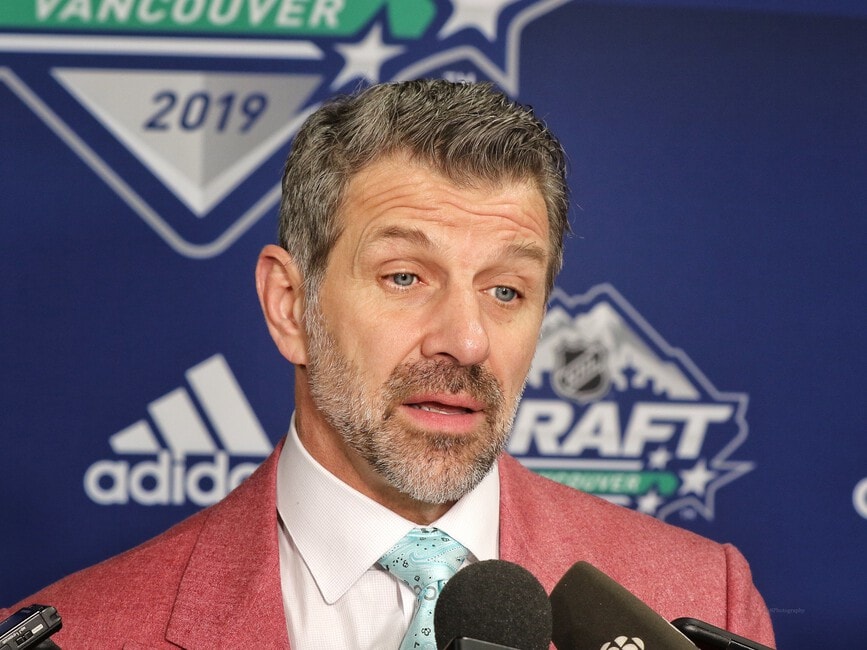 True, the Canadiens are in a great position to reach Round 3 (as insanely early as it is to make such predictions; I mean, this isn't the preseason, right?), thereby hypothetically establishing themselves as contenders. If they did make it that far, it would be the first time since 2014 and only the third time since 1993. However, that has almost as much to do with the divisional re-alignment as it does the improved roster, with the first two rounds to be played within an objectively weaker division than the Atlantic of (literally) yesteryear.
If you look back at the Tampa Bay Lightning's relatively dominant Stanley Cup run last season, only a single player had won a Stanley Cup ahead of time: Patrick Maroon… who had only won his first the year before on the same Blues team as Allen and Edmundson. Kinda makes one think that maybe Bergevin had little to lose inking Maroon, who had been unrestricted this past fall, too, eh? As he goes for his own personal three-peat?
More to the point, those 2018-19 Blues featured not a single Cup winner at the time. So, the idea of Stanley Cup-winning experience helping to lead to a championship victory? It's an undeniably overrated contributing factor. That's in large part why it's a false narrative surrounding the Canadiens.
Allen vs. Price
Case in point, aside from Romanov, there's a case to be made that the single biggest addition on the part of Bergevin was Allen. Not only did Allen play just one game for the Blues those playoffs, after having effectively lost his No. 1 job to Jordan Binnington earlier that season, but he was brought in by Bergevin to back up Carey Price, who remains one of the key pillars of any Habs Stanley Cup hopes for the foreseeable future.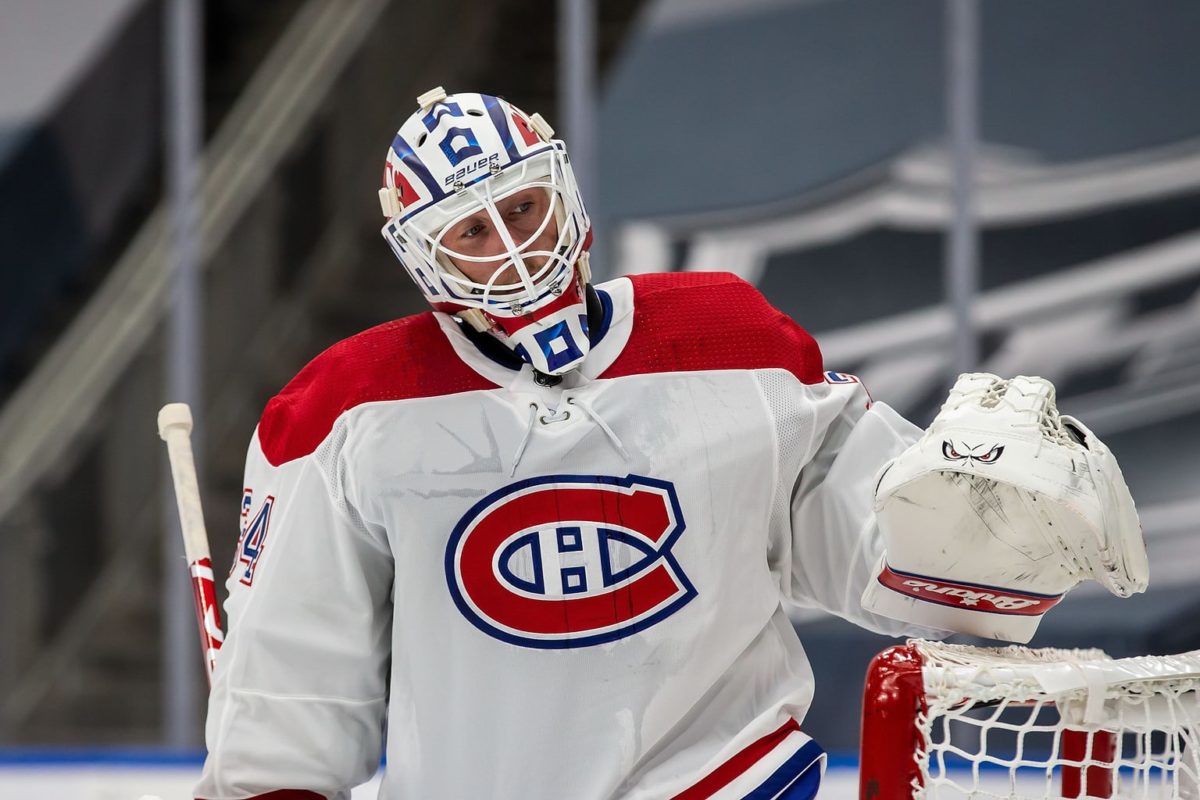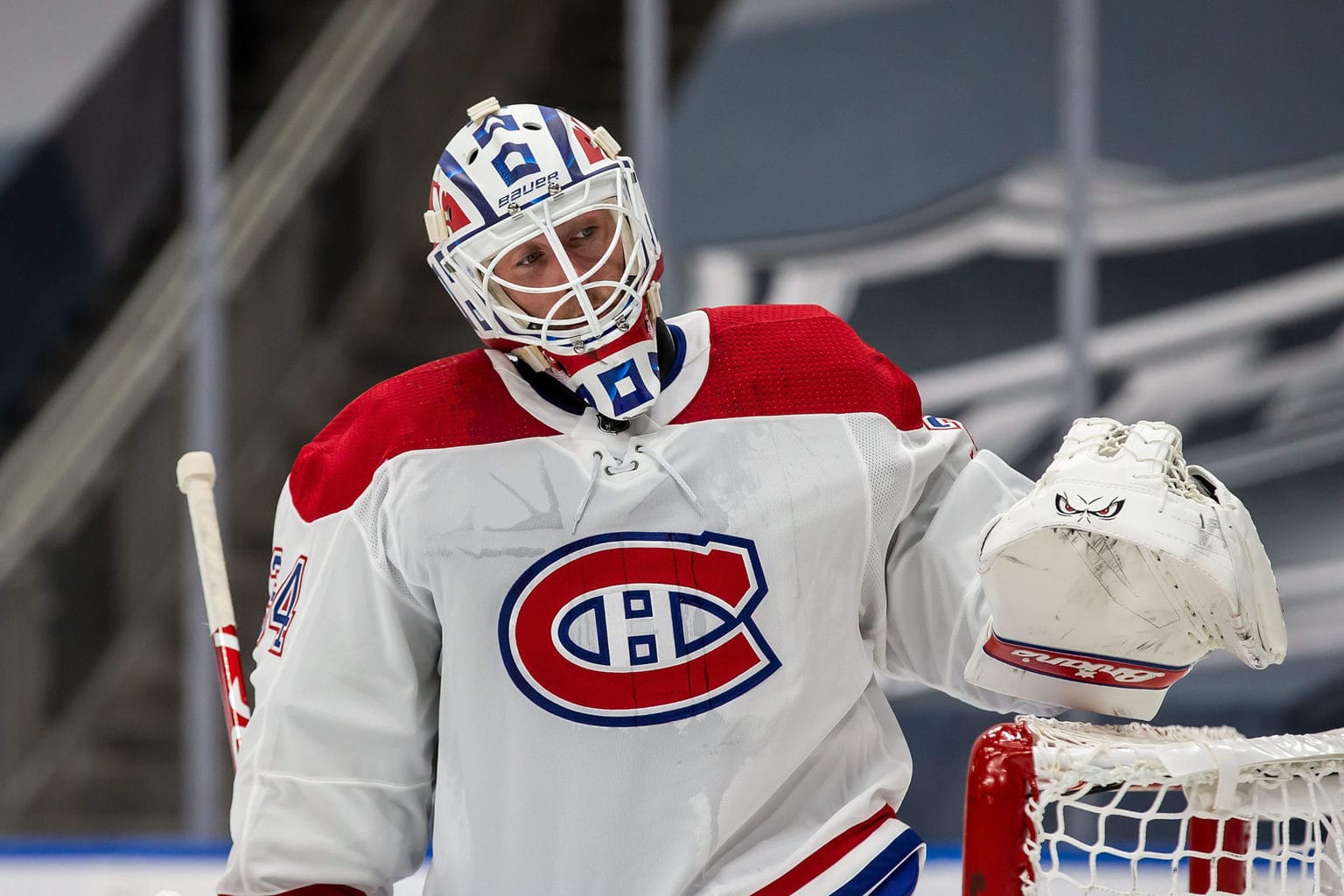 Think about that for a second, if you need to process the concept in its entirety: A player who's projected to maybe play 20 games for the Canadiens this season was one of, if not the absolute biggest acquisition(s) on the part of Bergevin… just so he can keep Price rested. The idea of course being that Price will rediscover his Hart Memorial Trophy-winning form and lead the Habs to what would also be his first championship. Keep in mind that, not only has Price not won a Cup, but he hasn't so much as won a game past Round 2 in his career.
Now, there's no shame in that (neither has captain Shea Weber after all) nor is there in thinking along those lines. The reasoning actually holds up following Price's performance last postseason, when he earned a league-leading 1.78 goals-against average (second-place .936 save percentage) after the five-month layoff. As long as Price is rested, he remains arguably the biggest X-factor for this team.
So, this notion that Bergevin made a conscious decision to load up on past Stanley Cup-success? If that was actually his train of thought, it truly was a gamble, because experience of that nature is more of a nice-to-have than anything else. Regardless, it would be a gamble that has a good chance at succeeding, simply because the players he brought in have worked out wonderfully for all intents and purposes (up to now, anyway).
The Habs are firing on all cylinders, at least according to Price at a media-availability session earlier this week. However, it's more to do with the respective skillsets of those individual players and the well-balanced team as a whole.
What's happened in the past has little bearing on where this team is headed in the future, unless it's to do with learning from one's own mistakes, with Bergevin having admitted to some in the past. Clearly, he's not the same general manager he was just a few short years ago. In other words, it's inherently possible Bergevin trading for Josh Anderson and signing Toffoli wasn't part of a master plan concocted when he first came on back in 2012.
Crazy, I know.
The saying goes something to the effect of "you haven't won it all until you win it all." It boils down to there being a first time for everything and forcing the issue (or narrative in this case) does very little. It also applies to everyone, including the aforementioned five newest Canadiens. For the sake of this argument, it's sheer coincidence that they have (won it all). 
Yes, they're now in a position to help the rest of the team take the next step to becoming contenders, just not for the reason many might have thought, reading maybe a bit too much into their past championship successes. It's not that they're good because they've won it all. It's the other way around. They won it all, because they were good. And now these Canadiens as a whole are good… very good in fact. Read into that however you wish.
---
---