Only one month ago, on August 24th, the players and coaching staff from the men's uOttawa Gee-Gees hockey team had met for just the first time.
Today, four preseason games later, they prepare for what will be a tough meeting on Friday as they look to upset the Ottawa Senators' American Hockey League affiliate, the Binghamton Senators.
This exhibition contest is not a typical one, though. And that's not only because the teams are from different leagues, but also because the Gee-Gees are playing to reshape what people think of when they hear "the uOttawa men's hockey team".
They're playing to rebuild their name.
On @TheCISBlog: @GeeGeesMHockey/@uOttawaGeeGees embrace fresh start: 'It's bigger than hockey' … https://t.co/2lu1Dk9IaX #OUA

— Nathan Sager (@n8sager) September 28, 2016
The 2013-14 season came to an early end for the Gee-Gees, as the team was shut down just before criminal charges—which stemmed from an off-ice incident—were laid. The suspension lasted for two years, until now.  
Related: Two former uOttawa hockey players charged with sex assault
In July 2015, Patrick Grandmaitre was hired as the head coach. He has played a major role in recruiting players, the coaching staff and in rebuilding the team's reputation.
So many StFX grads have gone on to lead #cis athletic programs. Wishing StFX Captain Patrick Grandmaître the very best with @uOttawaGeeGees.

— Kent MacDonald (@kentmacdonald) July 30, 2015
The suspension is old news now. The new coach and his staff are looking ahead, focused on their upcoming challenge.
Focused and Looking Ahead
"I'm expecting a very stiff test against Binghamton this week," said assistant coach Ryan Lauzon. "Their speed and talent will most likely be a big step up from what we've seen so far. We obviously need to respect them, but not to the point where we don't play our game."
The matchup will surely prove to be a learning opportunity for the young but growing Gee-Gees team. It won't be a shoo-in for the Senators, either, as they were shutout 1-0 by the Carleton Ravens—uOttawa's neighbour school—in an exhibition game last year.
"It'll be a good test for us to play against very good competition and a very hard-working team," said assistant coach Brent Sullivan.
The Gee-Gees won't be taking their competition lightly, as Sullivan went on to say that the team's goal is to compete and play the right way on a nightly basis.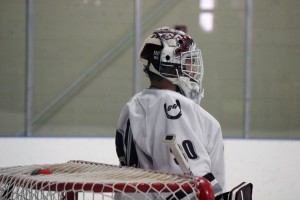 "A year ago we didn't have a single player, and now we get to see how we match up against an AHL team — that's pretty special," said Grandmaitre in an interview with GeeGees.ca.
The team kicked off their preseason in mid-September and are looking forward to their home opener in just under two weeks.
So far, they hold a record of 2-1-1 after losing two close battles against the McGill Redmen (3-2-0) and the Windsor Lancers (2-1-0).
Related: Gee-Gees Drop Tight One With Windsor
They also pulled off two big wins against the top-seeded UQTR Patriotes (1-2-0) and the RMC Paladins (0-3-0), a significant feat for a new team that has had limited time to get into a groove.
"It's a huge opportunity to be able to start off with a clean slate," said Grandmaitre.
In an interview with TSN1200, he explained that one of the barriers in starting from scratch is recruiting new quality individuals, but added that he was able to negate that by highlighting the players' opportunity to take on big roles right off the bat.
Balanced Scoring, Strong Start
The team clicked immediately, as they quickly established an identity that screams speed, discipline and aggressive forechecking. Their offense is already well-balanced, as only four of the 24 skaters have been held off the scoresheet this preseason.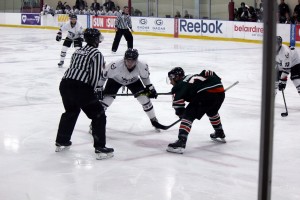 Left-winger Brendan Jacome (Caledon, ON) and centreman Jacob Harris (Georgetown, ON) have led the way, to date, with five points each.
In their most recent win—a dominant 7-1 showing against RMC—the team will look to use their momentum to overtake the Senators, who will be playing their second game in two nights.
The Gee-Gees kick off the regular season on Friday, October 7, against the University of Ontario Institute of Technology Ridgebacks.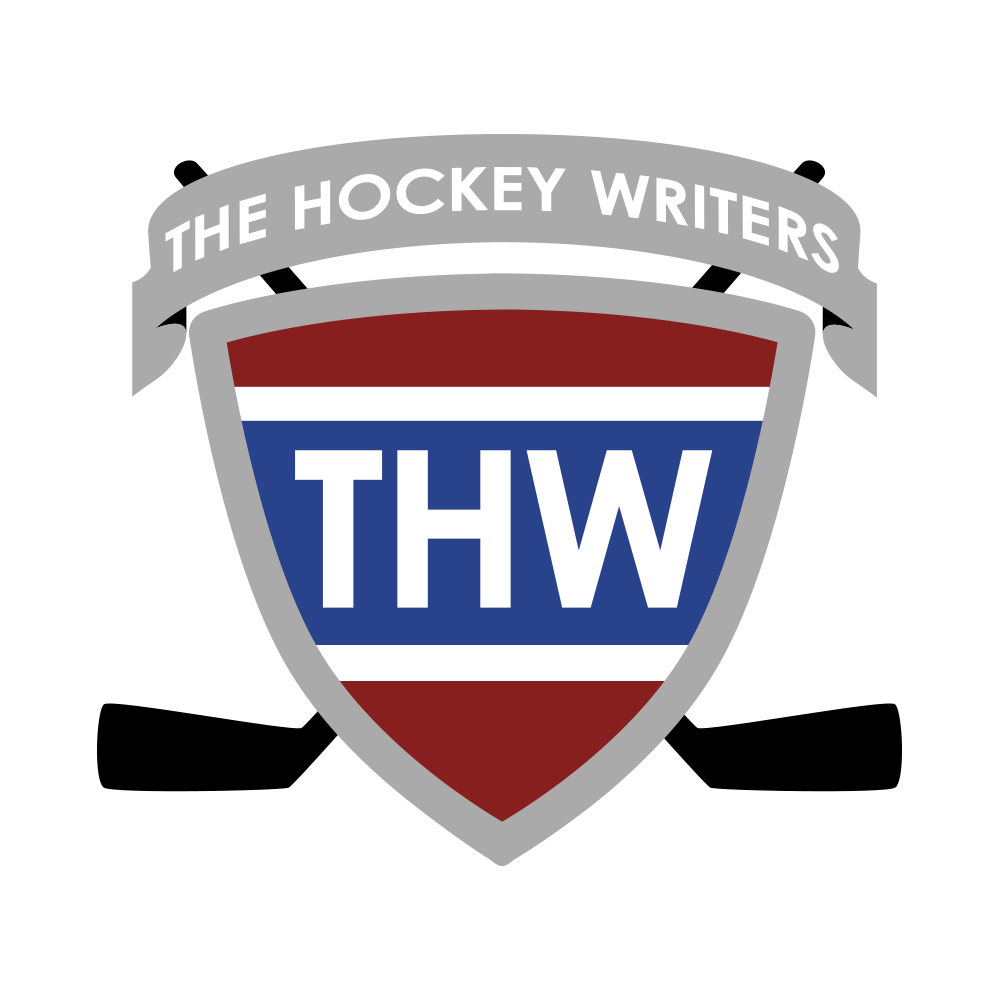 The Hockey Writers is:
1) A top-tier hockey media company delivering a top-notch, in-depth look at the NHL
2) A collective of some of the best hockey writers anywhere
3) A multimedia provider with daily podcasts and YouTube shows
4) Well-respected and widely-cited NHL prospect and draft resource