In today's NHL rumor rundown, Phillip Danault of the Montreal Canadiens is talking for the first time in a long time about his role on the team and contract extension talks. In Colorado, there are more updates when it comes to Brandon Saad. Are the St. Louis facing major contract issues for certain pending free agents? How much time does the NHL have left to work out their starting date issues? Finally, who will be the next captain of the Minnesota Wild?
Danault Ready to Embrace New Role, Unsure of Contract
When asked about whether or not he and the Montreal Canadiens have spoken further about a contract extension, Phillip Danault said, "Right now there's no negotiations. So we're at square one."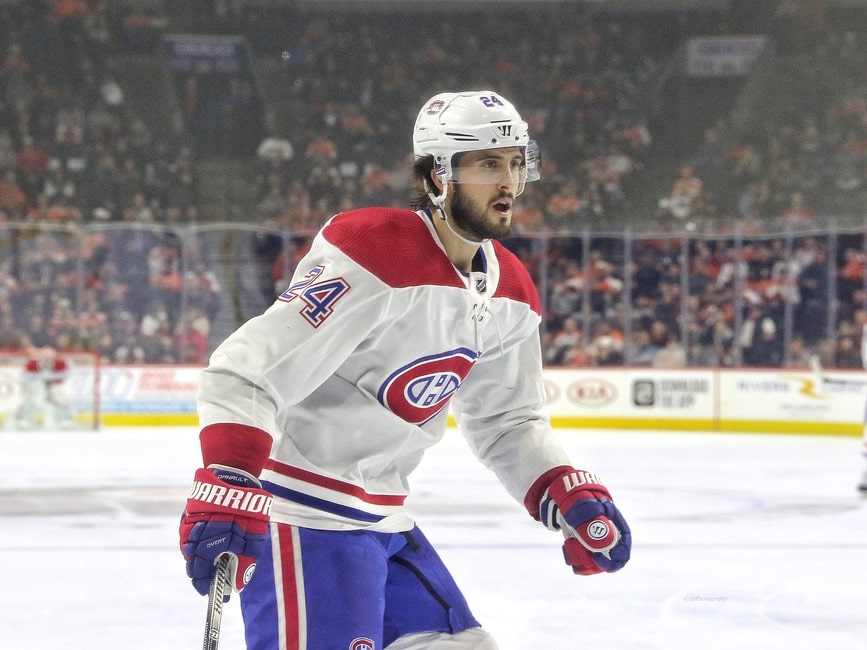 After recently saying he wasn't keen on becoming a defense-first type of center, Danault has changed this tune a touch and noted on Tuesday he was ready to help embrace a new role with the team as a mentor and help in any way he could. With a still active contract, he'll be at camp and Danault explained as per Arpon Basu of The Athletic:
"I never said I want to be the first line centre and be, like, the man every game. The way I view things is the day I will be set on a defensive role, full time, that day will be like I want to stop getting better every year. So that's the way I was viewing things. I want to get better offensively, defensively, I want to do both. I don't want to be sitting in one chair."

source – 'Phillip Danault's contract situation with the Canadiens is dripping with irony' – Arpon Basu – The Athletic – 11/24/2020
Danault now knows there's internal competition for that top center spot but he's in it to win with the Canadiens and help. At the same time, he's not going to overthink his pending free agency. It will just about playing and the rest will take care of itself.
Related: Today in Hockey History: Nov. 25
Avs Might Have a Way to Keep Saad
A rumors post from a couple of days ago referenced an article by Adam Gretz's NBC Sports that said the Avalanche might not have the room to keep Brandon Saad after this coming season thanks to big contracts due for players like Gabriel Landeskog and Cale Makar. Brett Amadon of NHL.com admits things could be tight to fit Saad in, but that the Avs might also find another way to keep him.
Noting that goaltender Philipp Grubauer was outplayed last season by rookie Pavel Francouz, Grubauer's inconsistent play and prior injury history might mean he's not be a lock for an extension.
Blues Have Tough Money Decisions Ahead
Gretz also notes that the St. Louis Blues have some big decisions to make on two players. Both winger Jaden Schwartz and goaltender Jordan Binnington are unrestricted free agents at the end of the season and there's some question about what the Blues are willing (or can afford) to pay to keep both men in a Blues uniform.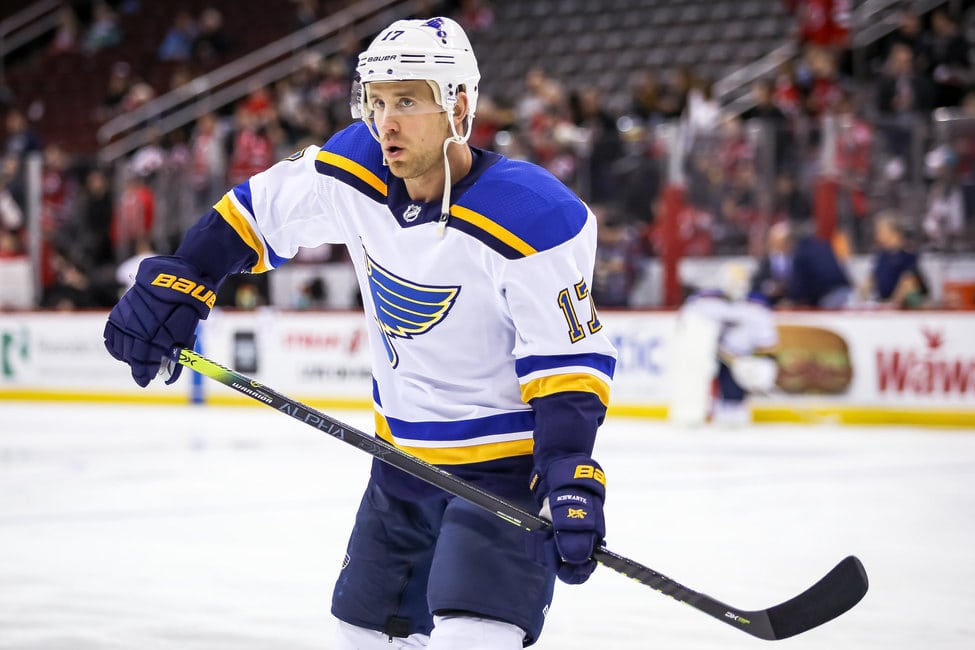 When it comes to Schwartz, there's some potential hesitation to invest Brayden Schenn-type money in the player but it seems unlikely the Blues let him walk without trying to work something out.
The team has $55 million already invested for the 2021-22 season and RFA defenseman Vince Dunn to sign on top of that. Gretz notes that if you factor in $6.5 million annually for Schwartz and $3 million for Dunn the Blues will have $16 million left for seven spots. If the team extends Binnington for around $6 million, the cap space really starts to shrink.
Related: The Rangers Have Options For Their Seventh Defenseman in 2020-21
Poile Eager to Get Playing
With uncertainty surrounding a January 1 start date for the NHL, scribes are noting that important people are starting to get a little antsy. One example is in Nashville, where Predators' GM David Poile is looking to get things going sooner than later.
Poile says, "Let's get the season started." Saying however the NHL has to shape things up, the league needs to get moving on a decision. Poile adds:
"I'm up for however it looks. Whatever the league and the PA think is the best way to get us back playing, whether it's with fans, some fans, no fans, TV being (more) relevant, if you will. Whatever it takes to get this season going and get it in place."
As time continues to roll along without a resolution between the players and the NHL, there could be more people speaking up in an effort to push negotiations along.
Wild Ready to Name a Captain
According to Tom Gulitti of NHL.com, Wild GM Bill Guerin notes that the team will soon name a new team captain. Noting he thinks it's too important a decision to leave lingering, he wants to selection someone before the start of the 2020-21 NHL season.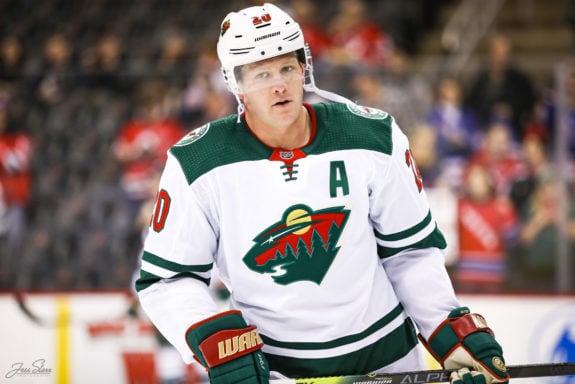 Our money is on Ryan Suter. He's a minute-munching veteran defenseman whose resume speaks for itself and he's one of the few players there haven't been trade rumors around this offseason.
He's served as an alternate captain and since joining the team in free agency, has ranked in the top three in ice time per game every season.
---
---
Catch up on all the latest NHL Rumors