Finding the right line combinations is key to any hockey team's success, and it can often take several seasons to find the perfect trio. Once the right one is in place, two players will usually develop stronger chemistry because of their complementary playing styles. There have been some stand-out duos in the NHL this season, but these five are at the top of the list.
5. Boston Bruins – Brad Marchand and David Pastrnak 
David Pastrnak is one of the best offensive players in the league right now. He proved that back in April when he returned to the ice after missing nine games with an injury and scored on his first shot against the New York Rangers. Last year he also scored the 500th point of his career – at 25 years old, he became the third-fastest player to reach the milestone.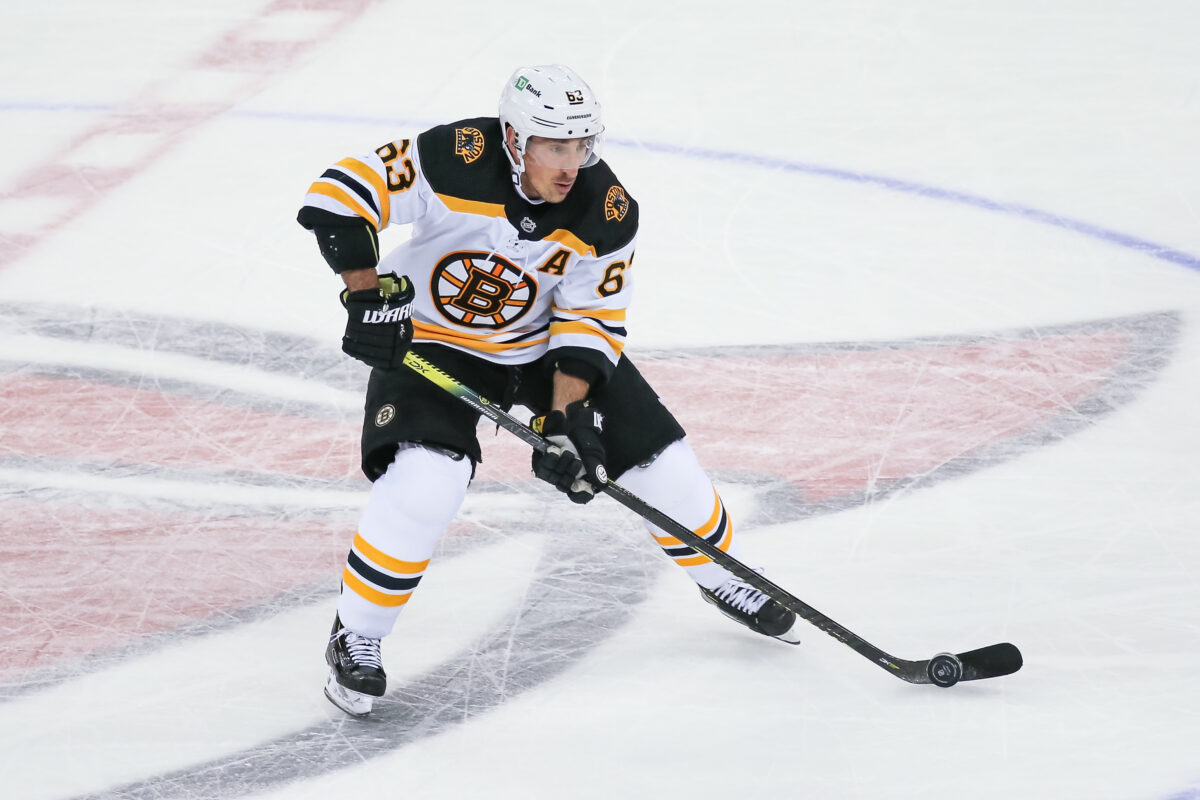 The Bruins will be without Marchand to start off this season as he is recovering from double hip surgery. He has led his team in scoring five out of the last six years, and will be missed until his expected return around Thanksgiving. At 34 years old, there is some concern about how the surgery will impact his game moving forward, but if the past is any indication Marchand will return as good as new.
4. Edmonton Oilers – Connor McDavid and Evander Kane 
At 24 years of age, Connor McDavid is an NHL superstar. He had a career high of 123 points last season. He won the Hart Trophy in 2020-21, awarded to the NHL's most valuable player. His speed and playmaking ability make him the Oilers' most valuable offensive weapon.
Related: Edmonton Oilers with 100-Point Seasons
The Oilers signed Evander Kane on Jan. 27, and he quickly became an asset to the top line. He clicked with McDavid instantly and scored 22 goals in 43 games last season. There are areas of his game that need improvement, like his defensive play; however, his raw talent is undeniable and should be huge for the Oilers this year.
3. Tampa Bay Lightning – Brayden Point and Nikita Kucherov
The Tampa Bay Lightning were two games away from being the first NHL team to win three Stanley Cup championships in a row last season. Brayden Point and Nikita Kucherov are huge reasons the team came so close to making history. Although Kucherov battled injuries much of last year he still remains one of the league's top scorers. During the 2018-19 season he earned the Hart Memorial Trophy, Art Ross Trophy and the Ted Lindsay Award. He has a career total of 246 goals and 616 points.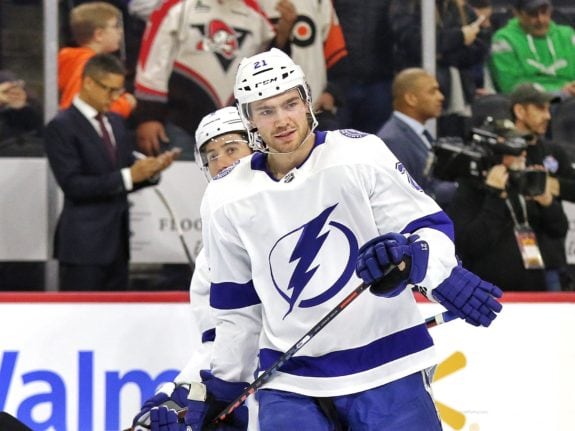 Point became a breakout star for the Lightning during the 2017-18 season. Last season he played in 66 games and scored 28 goals and had 58 points. He has been steadily improving his offensive and defensive game, and it appears both he and Kucherov will be healthy heading into October. The Lightning have a dangerous one-two punch in the pair, and are fully planning to chase another Stanley Cup Championship.
2. Pittsburgh Penguins – Sidney Crosby and Jake Guentzel 
Last year the Pittsburgh Penguins made their 16th-straight playoff appearance, which is the longest streak of any North American professional sport. Captain Sidney Crosby is coming off his 17th season and playing some of the best hockey of his career. He just recorded his tenth 30-goal season, and with 84 points, he leads the league with 11 seasons of 80 or more points among active players. He has taken his team to four Stanley Cup Finals and won three championships.
---
---
Crosby is an all-time great, and Jake Guentzel complements him perfectly. Last year for the second time in his career he had a 40-goal season. Guentzel is a smart player who is not afraid to put himself in harm's way to score goals. He is extremely competitive, and the Penguins will need him to continue playing at a high level into the postseason. Crosby and Guentzel seem to play better under pressure and in traffic. They are known for their give-and-go plays beneath the goal line and have the ability to create separation better than any other duo in the league.
1. Colorado Avalanche – Nathan MacKinnon and Mikko Rantanen
The Colorado Avalanche are the reigning Stanley Cup champions and Nathan MacKinnon fully plans to chase another championship this season. Fresh off of signing his new eight-year extension which is worth $100.8 million, MacKinnon is now the highest paid player in the National Hockey League. He was the first overall pick in the 2013 NHL draft, and has since been a driving force for the Avalanche. He is about to begin his tenth season in the league and has so far had four 30-goal seasons. He has the ability to dominate all aspects of the offensive game and will now finish out his career in Colorado.
Mikko Rantanen may not be as flashy as MacKinnon, however he is a strong, dependable forward. At 6'4 and 215 pounds, the right winger is a strong skater and has the ability to make plays out of thin air. Last season he played in 75 regular season games and scored 36 goals and had 92 points. He has a dangerous shot, and could very well have a 50-goal season this year.
In today's NHL getting to the net and scoring goals is more difficult than ever. The players on this list are not only goal scorers but also excel in all areas of offense, which is why they are fixtures on the top line.
---
---
---
Latest News & Highlights
---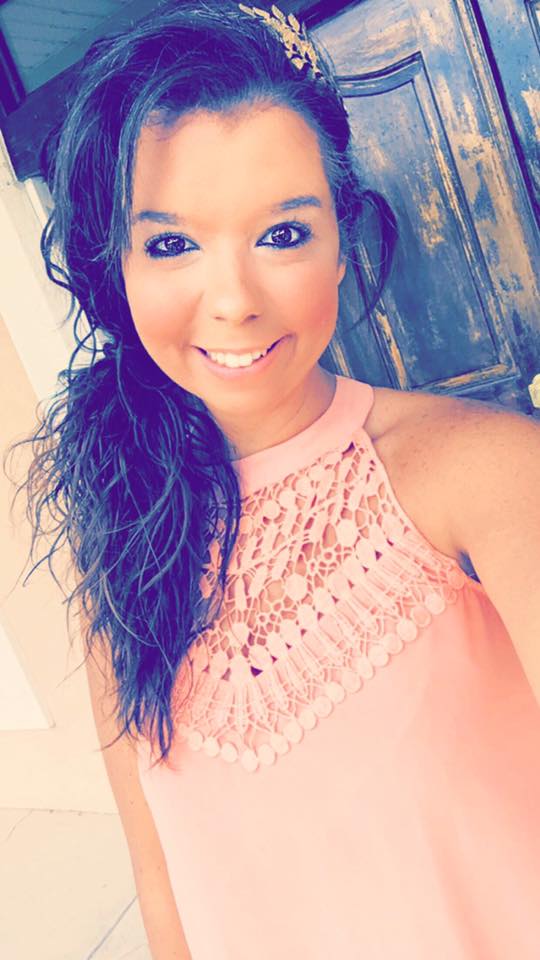 My name is Sylvie McCarthy and I am a graduate of the University of North Florida. I have spent time as a sports writer for the Casper Star Tribune in Casper, Wyoming and the Picayune Item in Picayune, Mississippi.  Sports is my passion, and I am so excited to be writing for The Hockey Writers where I will be covering the Pittsburgh Penguins.