Now that Dale Tallon has moved on and been cleared of several allegations, the Florida Panthers can continue what they started when new general manager Bill Zito was named just over two months ago.
While Zito did lock down the defense by re-signing Mackenzie Weegar and bringing in Radko Gudas, formerly of the Washington Capitals, and Markus Nutivaara from the Columbus Blue Jackets, those aren't the only cards this former vice president of hockey operations has to play. The Panthers' well of talent runs deep. And now that the organization has begun shoring up the back half of the ice in support of goalie Sergei Bobrovsky, Florida has an opportunity to look ahead from an offensive perspective.
One source of skillset this squad has to draw from is its minor league affiliate, the Charlotte Checkers of the American Hockey League. As for which of those forwards that could see some ice time for Florida in the near future, let's take a look.
Mason Marchment
Having just signed a one-year, two-way contract with the Checkers last week, Marchment was a late addition to the team's AHL Springfield Thunderbirds affiliate last season. Considering he's just 25 and stands in at 6-foot-4, 220 pounds, the fact that he charted an assist in four games with the Toronto Maple Leafs in 2019-20 amidst his introduction to the NHL bodes well for this Uxbridge, Ontario native. Being the son of former NHL defenseman Bryan Marchment doesn't hurt, either.
Serron Noel
At 6-foot-5, 205 pounds, this 20-year-old from Ottawa, Ontario, was drafted by Florida with the 34th overall pick of the 2018 Draft. Even though this talent may need some refinement, the Panthers do have reason to believe their dreams for this forward can come true. Among them are the 18 goals and 29 assists he clocked in 48 games between the Kitchener Rangers and the Oshawa Generals last year. Noel also charted 34 goals and 47 assists in 2018-19 with Oshawa.
Matthew Wedman
Born on May 25, 1999, Wedman has yet to make his NHL debut. However, because this center is 6-foot-3, 207 pounds, Florida is betting the best days lie ahead for this 2019 seventh-round pick from Edmonton, Alberta. As for how No. 58 got to this point, that includes posting 23 goals and 30 assists while splitting time with the Kelowna Rockets and the Seattle Thunderbirds of the Western Hockey League in 2019-20.
Eetu Luostarinen
This 22-year-old center from Siilinjarvi, Finland, has the good fortune to be 6-foot-3. That makes him somewhat of a contradiction because he weighs just 184 pounds.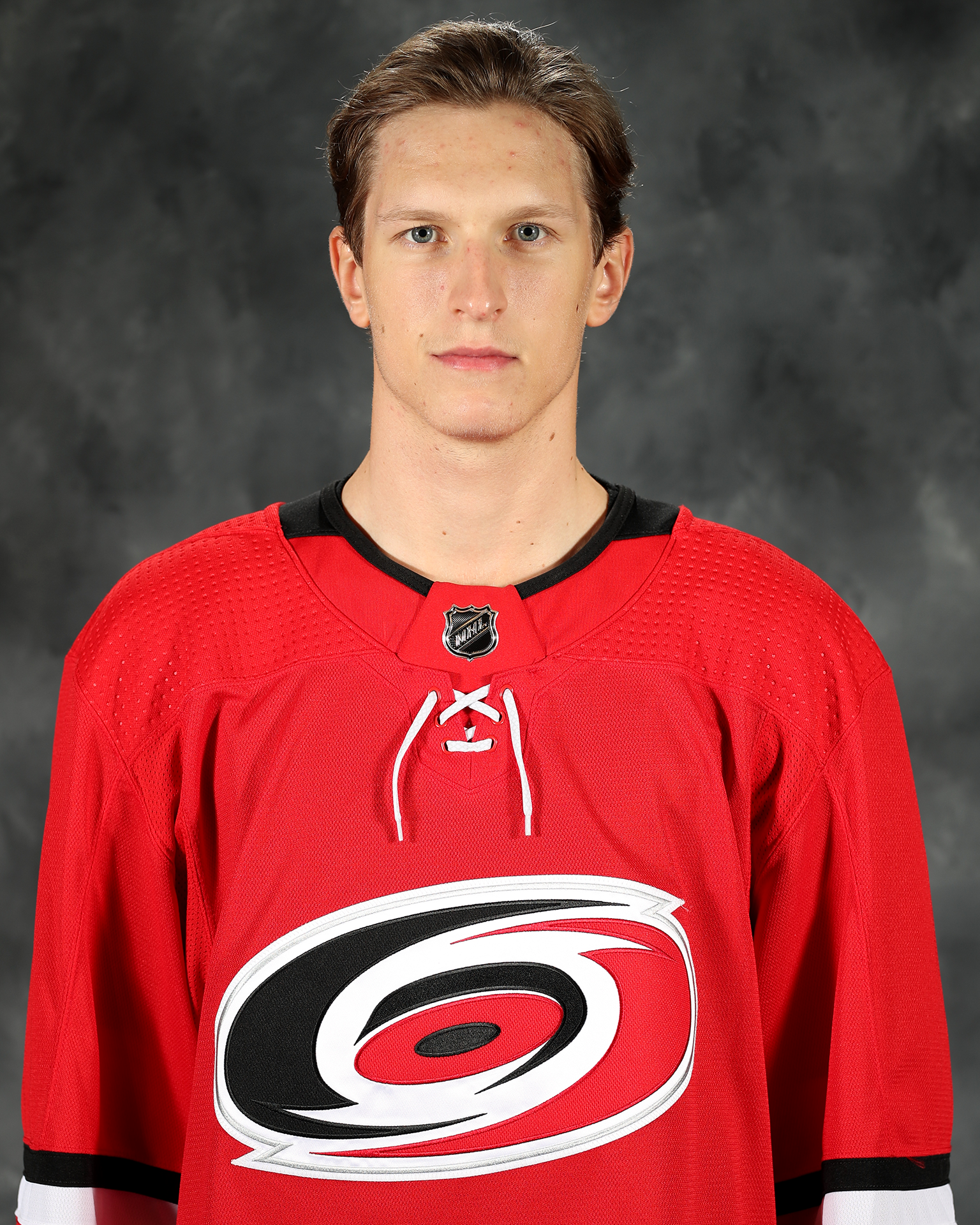 That didn't stop Luostarinen from making his NHL debut with the Carolina Hurricanes in 2019-20, though, posting one assist in eight games. For No. 27, this came after being drafted 42nd overall in 2017 by Carolina.
Aleksi Heponiemi
Hailing from Tampere, Finland, Heponiemi is a center the Panthers drafted 40th overall in 2017. Unlike some of his counterparts with the Checkers mentioned previously size is not a calling card for this 21-year-old. No, at 5-foot-10, 154 pounds, number 20 takes a very different approach to the game. What that equated to last year was three goals and 11 assists in 49 games with Springfield.
Greg Miereles
2019 was a big year for this 5-foot-10, 180-pound center. Not only was he drafted 168th overall by Florida, Miereles was also on the ice for 48 games with the Kitchener Rangers, fitting in 31 goals and 34 assists in 48 games. Prior to that this Ottawa, Ontario, product had been with the Rangers since 2016-17. In that time, Mierles, who was born on Jan. 1, 1999, came through with 80 goals and 112 assists in 171 contests.
Because Florida's offensive future also includes 6-foot-4, 187-pound Rodrigo Abols of Latvia and 5-foot-11, 171-pound Russian Grigori Denisenko, it's starting to appear as though Zito has given fans a reason to believe this organization is making the moves that need to be made. As for whether those hopes come to fruition sooner rather than later, only time will tell.
---
---