The Pittsburgh Penguins will officially open training camp for the 2020-21 NHL season on Dec. 31st, and this season will look very different. With a 56-game schedule set to run from Jan. 13 to May 8, it's going to be a sprint to the playoffs, where the top four teams from each division will make the postseason tournament.
The Penguins welcome the Buffalo Sabres and Boston Bruins to the newly minted 'East' Division and say goodbye to the Carolina Hurricanes and Columbus Blue Jackets who will make their way to the new 'Central' Division. Pens fans shouldn't worry too much about the new alignment as it always seems like the Hurricanes and Blue Jackets play the Penguins tough, so it may be a blessing in disguise to see them leave the division.
While all the important dates have been set, and the league is ready to restart play, there are still a ton of questions surrounding the Penguins heading into training camp. Here are the three most pressing questions.
Will the Penguins Add a Veteran Goalie?
Earlier this week, we dove into possible veteran goalie options who are still on the free-agent market, that may interest the team.
Ryan Miller, Craig Anderson and Jimmy Howard are all veterans worth considering at a limited cost. With a jam-packed schedule, a slew of back-to-back games, and busier than normal weeks, having depth in the crease will be a huge advantage. Adding one of these goalies provides a security blanket if Tristan Jarry gets hurt or if Casey DeSmith can't perform at the NHL level.
Also worth noting, Chris Johnston of Sportsnet reported that each team must carry three goaltenders at all times, which includes the newly formed 'taxi squad'. Penguins general manager Jim Rutherford may want to get a veteran goaltender to agree to a deal.
Can Bryan Rust Continue to Produce Alongside Evgeni Malkin?
Rust came out of nowhere to become one of the best right-wingers in the league, one who certainly does not get enough credit. Rust has found a home on Malkin's wing and, last season, lit the lamp 27 times. It was his first season averaging more than a point-per-game, and in a full 82-game schedule, Rust might have doubled his points from his previous career-best season.
However, that was last season, and the Penguins are hoping Rust can show much of the same in 2020-21. The team is not deep on the right-side of their roster and with Kasperi Kapanen expected to play alongside Sidney Crosby, the next best option could be newly-acquired Colton Sceviour.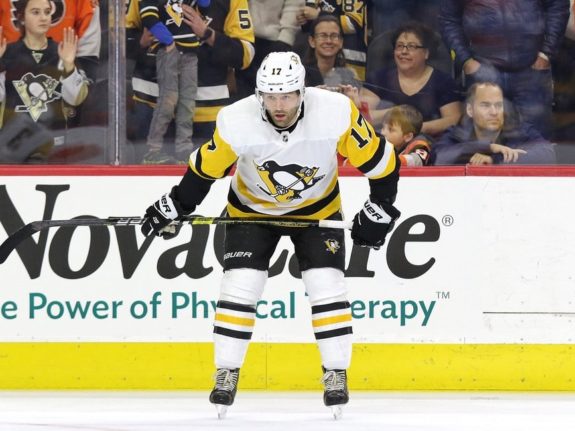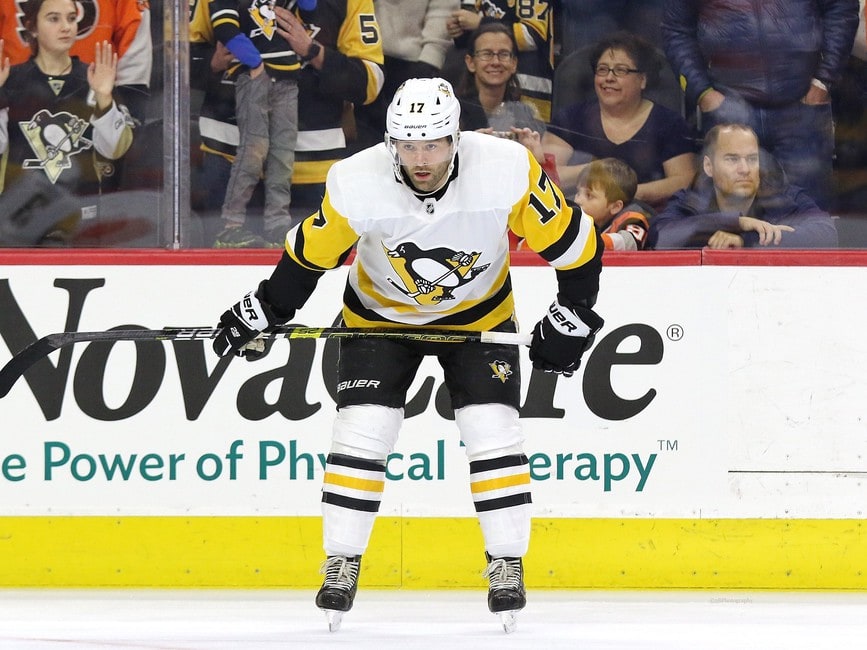 Rust has a ton of pressure on his shoulders to show that last season was no fluke and he's a top-six forward in the league. Rutherford and company are hoping him and Kapanen work out on their top-two lines or else they may be forced to make yet another move.
Will the Penguins' Blue Line Turn Into a Strength?
When the Penguins acquired Michael Matheson from the Florida Panthers and signed Cody Ceci from the Toronto Maple Leafs, it was a tell-tale sign that management wanted as much defensive depth as possible.
Matheson joins the Penguins on a long-term contract and with plenty of room for growth as the 26-year-old is entering his fifth season in the league. His numbers will never jump off the page, but his game is at its best when he's connecting on a first pass and playing with poise in his own end.
The Montreal, Quebec native, unfortunately, was a minus-24 two seasons ago, and the Penguins can't afford to have him slip defensively. However, having Brian Dumoulin around to pick his brain about defensive schemes and choosing the 'right play' over the 'risky play' should bode well for Matheson's numbers next season.
On the other hand, Ceci enters his first season in Pittsburgh via Toronto and is looking for a bounce-back season in black and gold. The 27-year-old signed a one-year deal and will be looking to impress Rutherford and management enough to parlay his short-term deal into a more concrete one for his future in the league.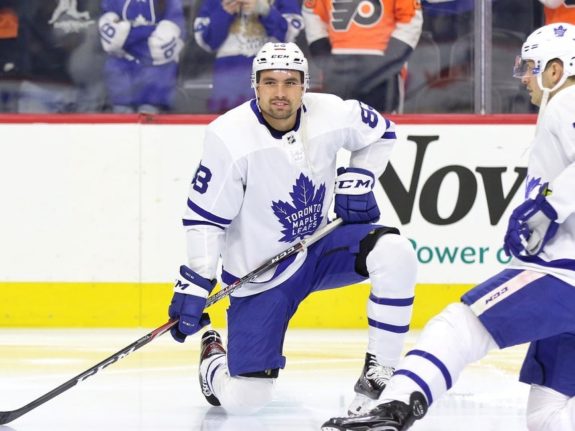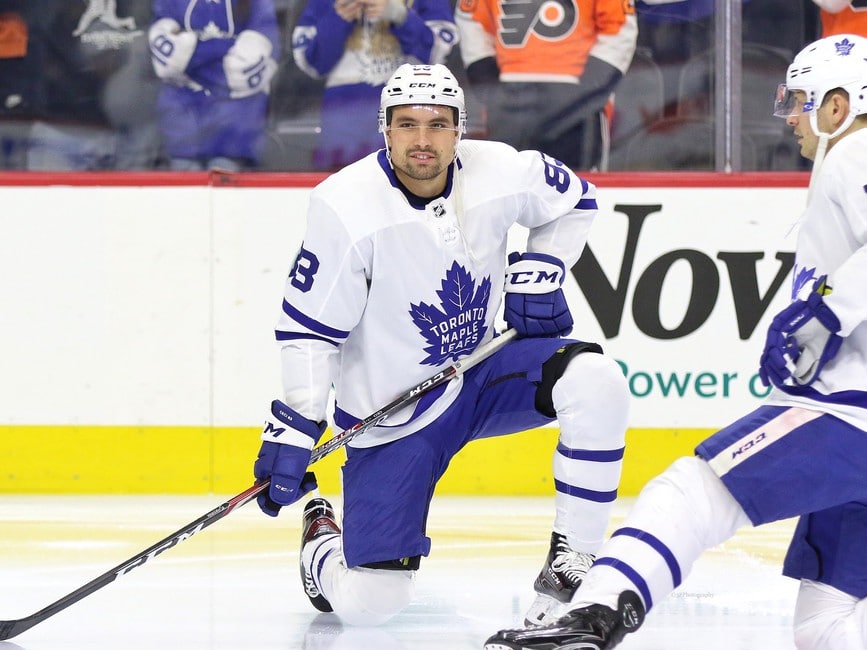 Last season was by far Ceci's worst in the NHL and the numbers prove it. In 56 games with the Maple Leafs, Ceci only managed one goal and eight points which both were career lows. At 27, he knows he needs to solidify his role in the league, so look for him to plant himself on the right side of the Penguins' third-pairing. Don't expect anything flashy from Ceci, but when he's making the easy play, he can be effective. It's when he tries to do too much that he gets himself into trouble, and Penguins fans will quickly turn against him if he makes costly mistakes.
The Penguins, like many teams, have uncertainty surrounding their roster and questions to answer before the puck drops on Jan. 13. Management has never been shy to pull the trigger on a move if it's deemed needed, so if things aren't working out early on for the Pens in their new division, expect some tinkering to come early in 2021.
---
---