If it was up to Pittsburgh Penguins head coach Mike Sullivan, he'd be pulling off a blockbuster trade before the March 3 trade deadline and more specifically, he'd be looking to acquire Arizona Coyotes defenseman Jakob Chychrun in the process.
---
---
According to one of the best Penguins' insiders in the business, Rob Rossi, Sullivan and general manager (GM) Ron Hextall are not seeing eye to eye on the team's trade direction. Sullivan wants the team to part with first-round draft picks to meet the Coyotes prime asking price for Chychrun, meanwhile Hextall appears scared to part with such a significant portion of the team's future. Certainly strange considering Hextall put a lot of money into keeping his veteran core together and now that they need a boost as they creep lower in the Stanley Cup Playoff picture, he's shy to pull the trigger?
Adding Chychrun Exactly What Penguins Need
The Penguins have holes to fill ahead of the March 3 trade deadline and with no action of late, there's a reason why the Penguins faithful has been chanting 'Fire Hextall'. While Chychrun doesn't solve all their problems, he's the top-pairing defenseman this team needs for not only this season but beyond.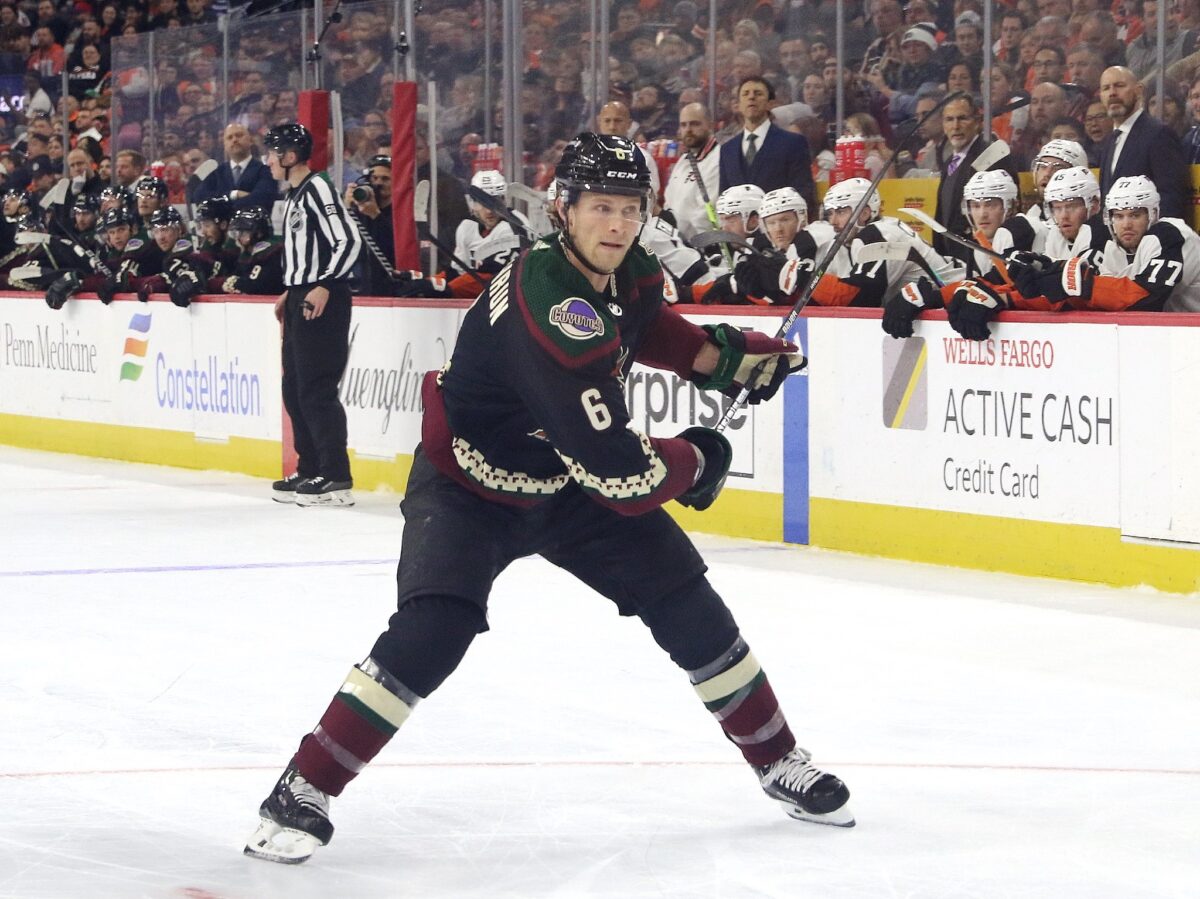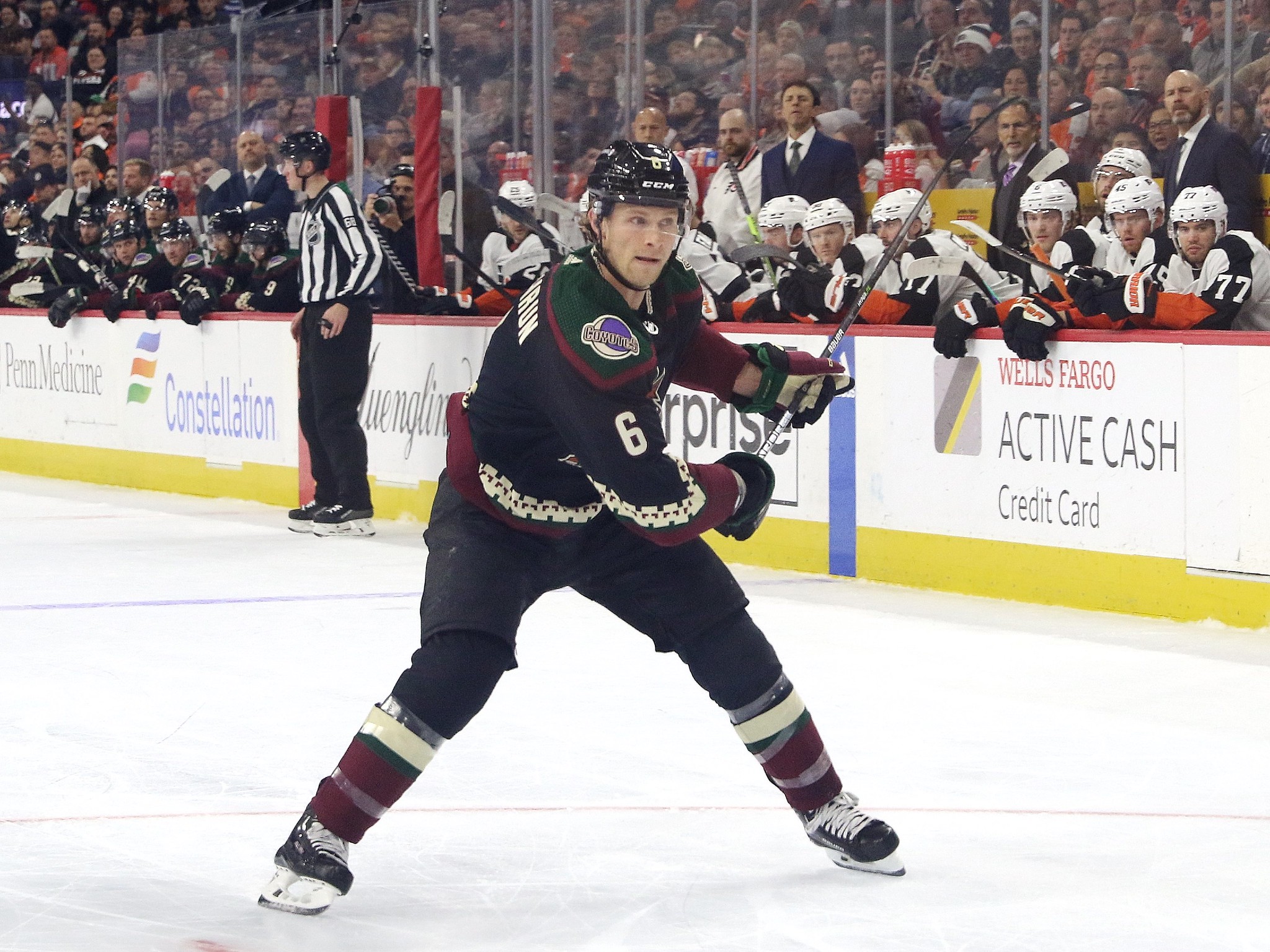 Chychrun is a smooth-skater, he's a heady player, and his instincts on both sides of the puck are elite. At 24 years old the versatile defenseman is entering the prime of his career. He's recorded 28 points in 36 games this season and has potential to one-day be a 60-point plus defender.
Related: Penguins and Coyotes Could Provide Deadline Blockbuster
---
Latest News & Highlights
---
While it's tough to pay a steep price for a rental player, Chychrun is anything but. He's signed through the 2024-25 season at just $4.6 million, a contract which is underpaying the player. This is the type of player you spend assets on and Hextall needs to get on the same wave length as Sullivan and make it happen.
Penguins Package Will Be Huge
In order for Coyotes GM Bill Armstrong to agree to a deal, he wants at least two first-round picks and then after that is willing to get creative. There's even been some chatter that the team is open to accepting a 'bad contract' to facilitate the move if it means there's plenty of assets for the future.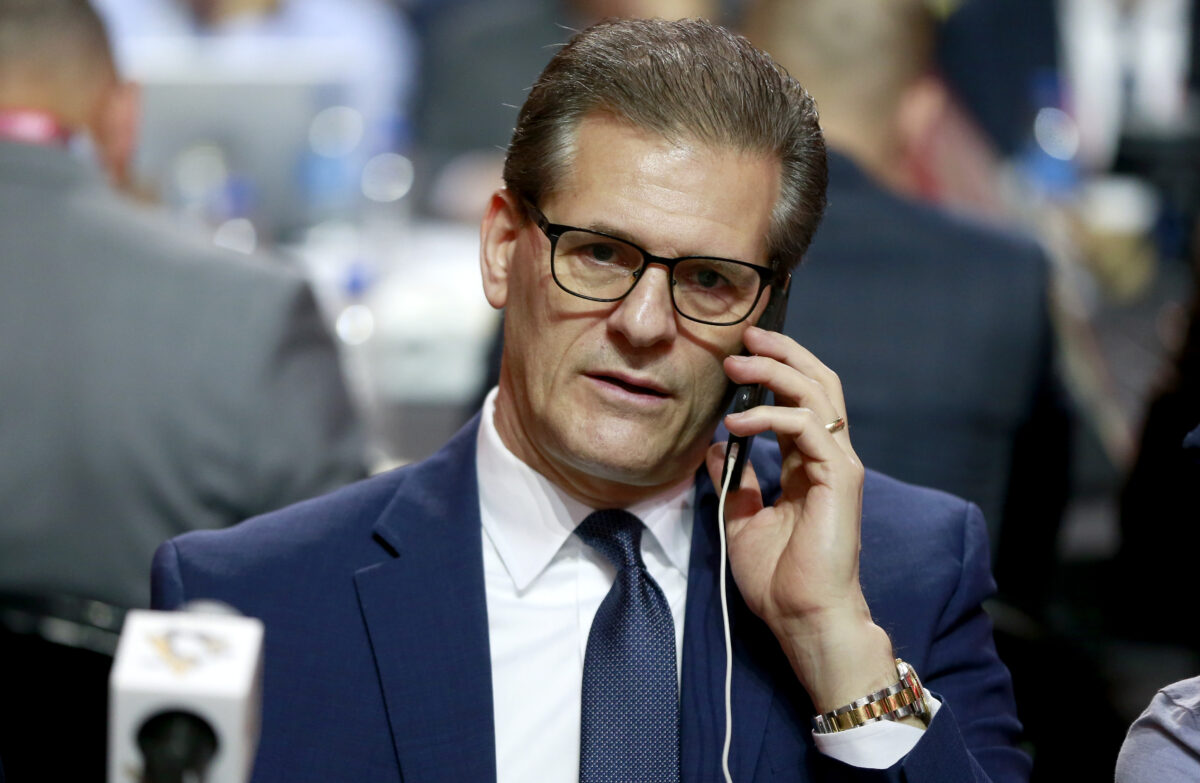 Hextall should move two first rounders, defenseman Brian Dumoulin, forward Brock McGinn and a prospect. This will help balance the books for the rest of this season, and also get the Penguins out of McGinn's contract which pays him $2.7 million through the 2024-25 season.
While Hextall would be mortgaging some of the future, he'd also be creating salary cap flexibility moving forward by moving out McGinn. The 29-year-old has 15 points in 57 games so far in 2022-23, however he hasn't recorded a point in his last 24 games, dating back to late December. A slump for the ages.
Penguins Would Be Wise to Land Other Pieces
While adding Chychrun would do wonders, I feel like the trade shouldn't stop there for the Penguins. They should have interest in a number of Coyotes players including goaltender Karel Vejmelka, forwards Nick Ritchie and Nick Bjugstad and right-handed defenseman Joshua Brown.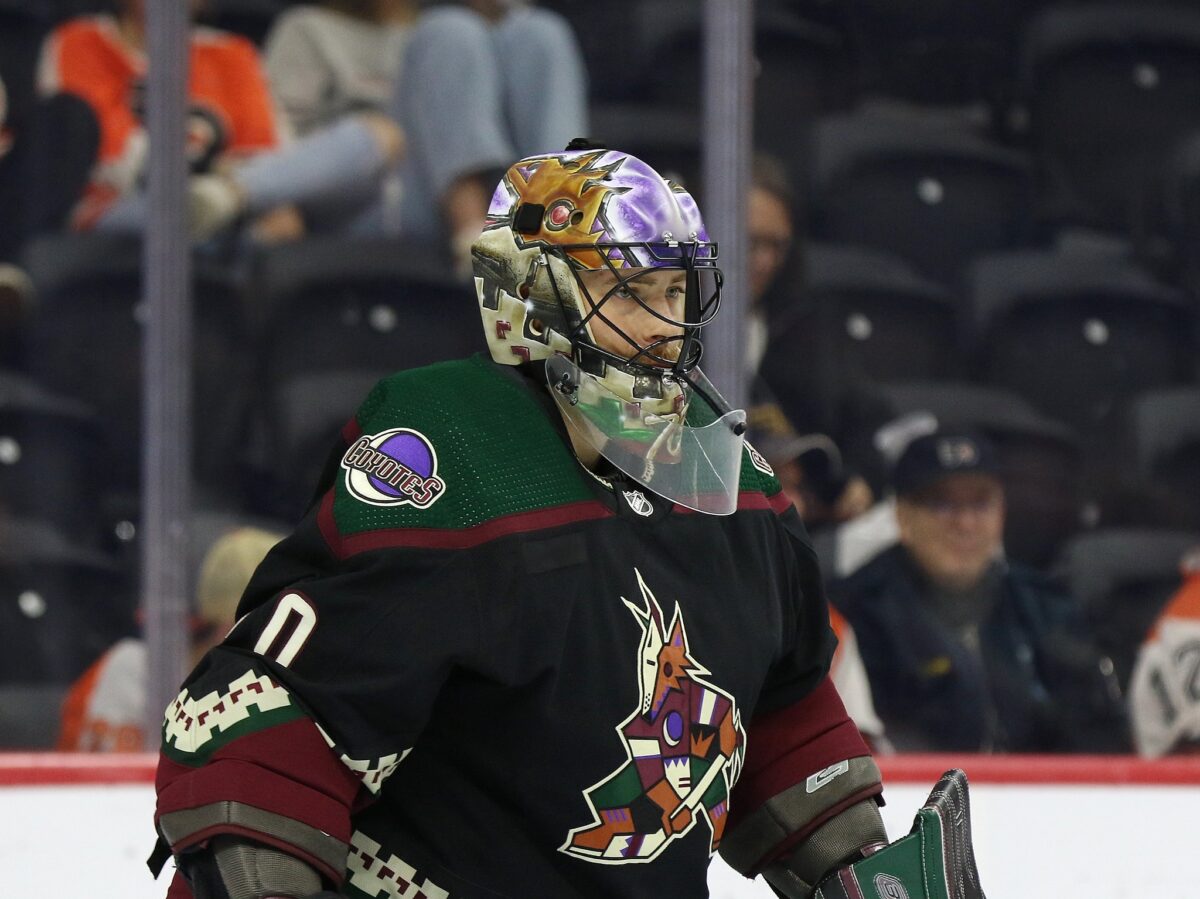 Ritchie and/or Bjugstad would be the most likely to be a part of the Chychrun blockbuster, in my opinion, as they're both pending free agents who could provide Sullivan with some more depth. Both can play a middle-six role and move up the lineup if need be and Ritchie in particular would add some size and toughness to the Penguins roster.
Bjugstad is a familiar face and someone who can play down the middle or on the wing. He's also a great penalty killer and could help take over for Jeff Carter on the team's third line. An area of concern for anyone who follows the Penguins.
At the end of the day, Hextall admitted recently he's not willing to part with major assets for a big-named rental. Perfect, this isn't the case with adding Chychrun from the Coyotes. The Penguins GM would be wise to listen to his bench boss on this one. This Pittsburgh roster isn't good enough to make the Stanley Cup Playoffs and if the team doesn't make a significant move, expect the 'Fire Hextall' chants to continue.