The Pittsburgh Penguins are currently trying to navigate through numerous injuries while also attempting to climb out of fifth place in a very competitive Metropolitan Division. Additionally, the team has been struggling to get production out of its bottom six. Finding the right line combinations for the third and fourth lines has seemed like an impossible task, especially in the last couple of months. Forward Kasperi Kapanen has taken his fair share of criticism from both the media and the fans, however, it looks like he may be starting to turn a corner. 
Kapanen Turning a Corner 
It is safe to say that after last season no one would have predicted the Penguins re-signing Kapanen to a two-year extension during the offseason. His current contract carries an average annual value of $3.2 million. That number should sound familiar because it is the exact same amount he was making on his previous contract. After his performance in 2021-22, it was expected that he would take a pay cut at the very least. He played in 79 games last season and scored 11 goals and had 21 assists for a total of 32 points.
Obviously, the Penguins saw potential in Kapanen, despite his less-than-mediocre performance during the 2021-22 season. As the team approaches the middle of the year, he is starting to show that potential. For much of this season, he has been playing on the third line with forward Jeff Carter. The argument can be made that Carter has been holding him back. In the 25 games that they have played together, their line has only earned 43 percent of the shot attempts. However, in the last few games, Kapanen has been playing on the fourth line and has noticeably improved.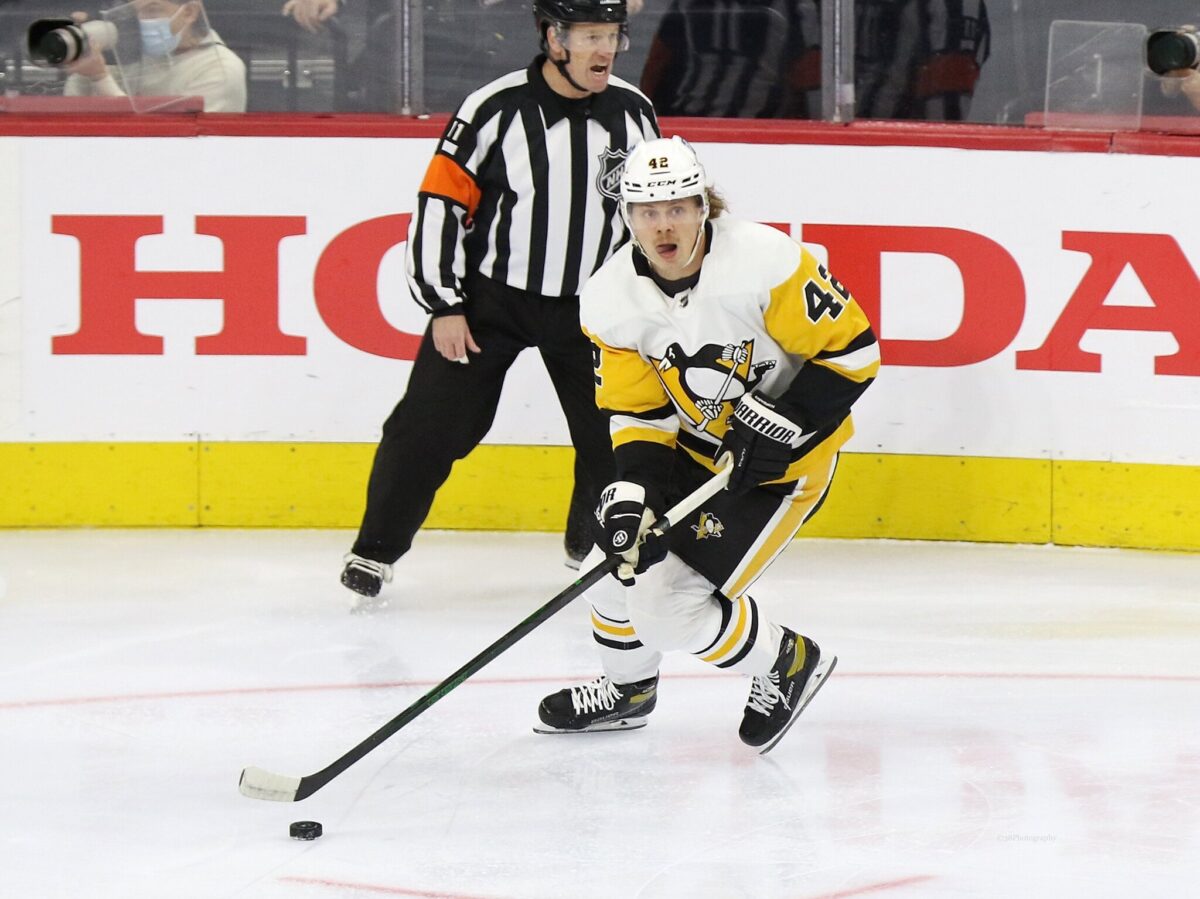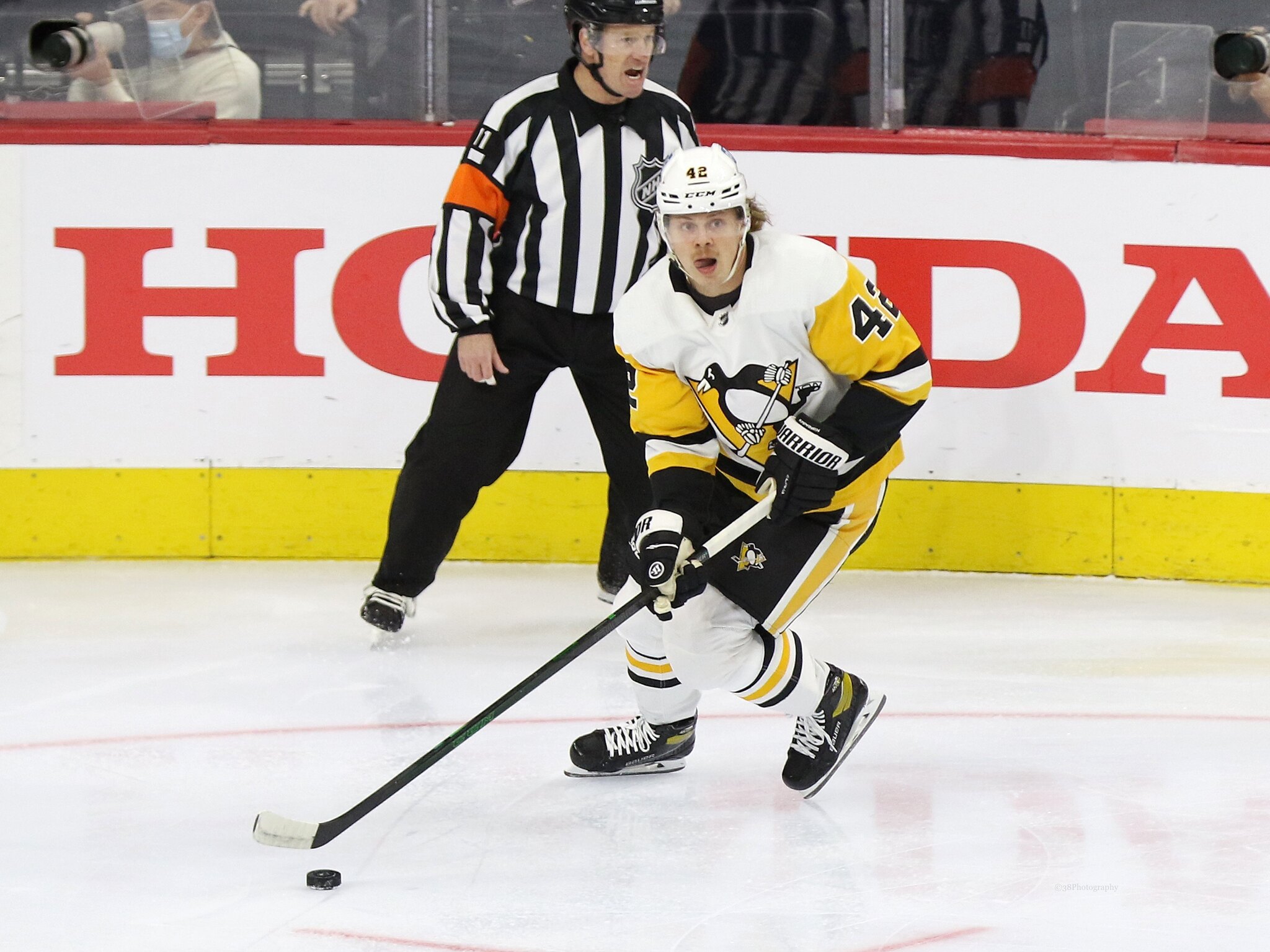 Kapanen's breakthrough seemed to come on Jan. 2 during the Winter Classic against the Boston Bruins. He had the only Penguins' goal in the game, which the Bruins won 2-1. Since then, he has looked like a different player. Not only has he been contributing on offense, but he has also been solid on defense. He has also been showing off his speed lately, which is another area of his game that the Penguins have been hoping to see.
Kapanen's total points-per-60 this season is at 2.54, which is higher than forward Danton Heinen, who is currently at 1.58, Brock McGinn at 1.6, Carter at 1.93, and Bryan Rust at 2.11. Heinen has a total of 11 points so far and averages about 14 minutes of ice time per game, while McGinn has 15 points and averages about 13 minutes of ice time per game.
Related: Penguins' Best & Worst Moves Under GM Ron Hextall
---
Latest News & Highlights
---
Kapanen has a total of 17 points on the season and is only averaging about ten minutes of ice time per game. On Dec. 28 against the Detroit Red Wings, the Penguins jumped out to a 4-0 lead in the first period with Kapanen handing in two assists. Despite that, he only played a total of four shifts in the last two periods, and Detroit was able to get back in the game and win 5-4 in overtime. His performance in the first period should have earned him more ice time which could have made a difference in the outcome.
Kapanen's Future 
There is no denying the fact that Kapanen has not been the breakout star the Penguins were hoping for. However, is he turning into a reliable depth player? With a little over a month until the trade deadline, there are rumors of the team possibly trying to move him. It will be interesting to see if Pittsburgh is in fact fully committed to his development or if they will choose to finally part ways.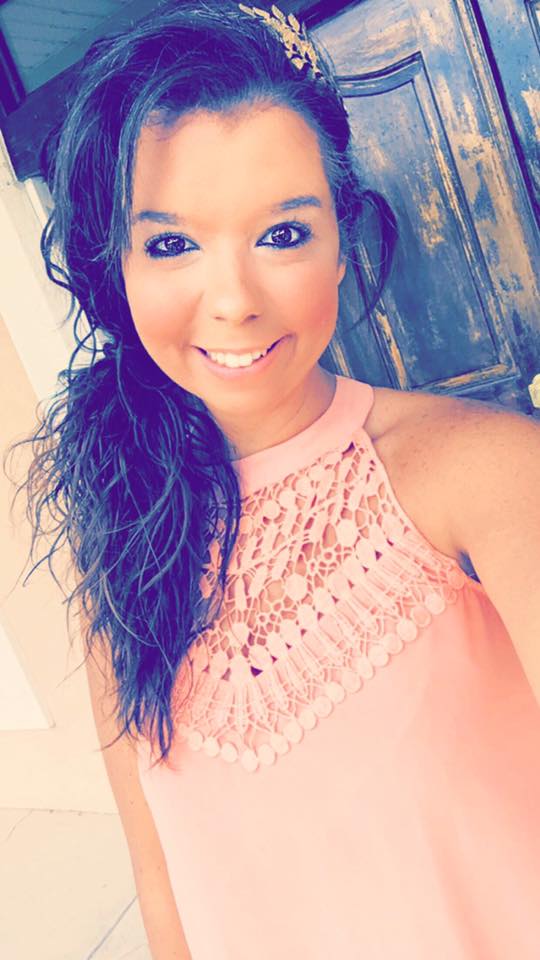 My name is Sylvie McCarthy and I am a graduate of the University of North Florida. I have spent time as a sports writer for the Casper Star Tribune in Casper, Wyoming and the Picayune Item in Picayune, Mississippi.  Sports is my passion, and I am so excited to be writing for The Hockey Writers where I will be covering the Pittsburgh Penguins.