The Pittsburgh Penguins are gearing up for a bounce-back season in 2020-21, and the team will only go as far as Sidney Crosby and Evgeni Malkin can take them.
After an early exit from last season's playoff bubble due to a surprisingly strong Montreal Canadiens' team, the Penguins are looking to move on and get back to their Stanley Cup-winning ways. In order to finish in the top-four of a strong East Division, and for the team to do damage in the playoffs, Crosby and Malkin must lead the charge and show that age won't be slowing them down anytime soon.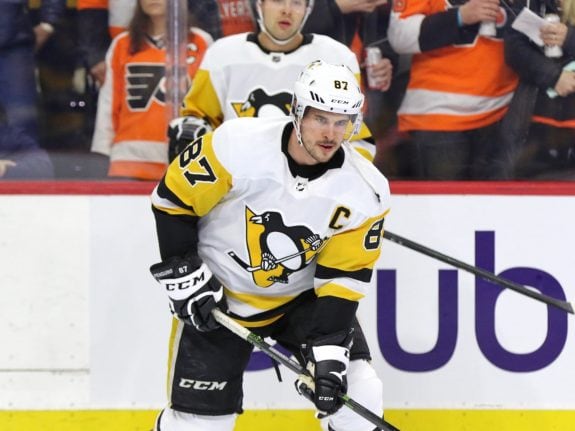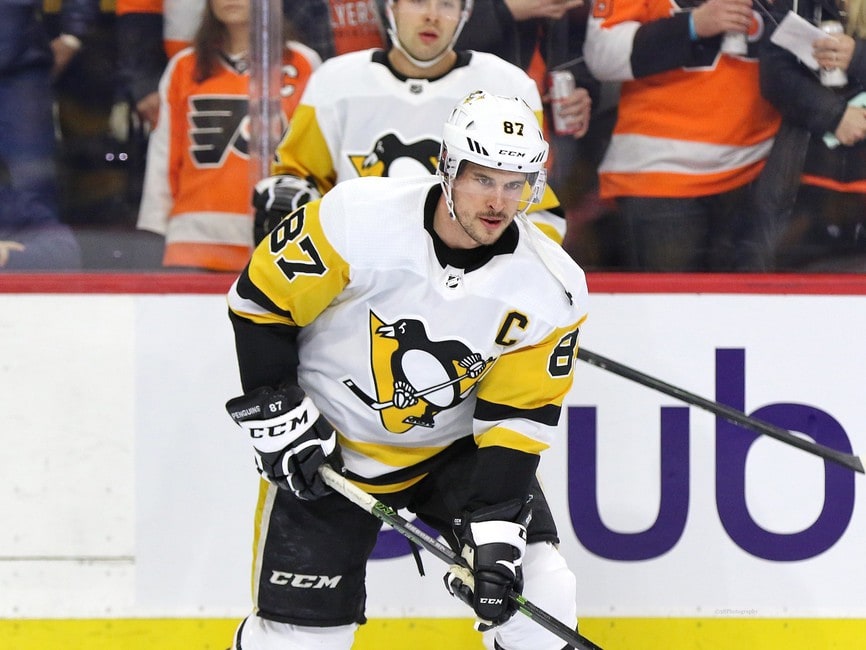 There are still a ton of questions surrounding the team as they prepare for training camp. While management searches for answers, one thing we know is if the duo of Crosby and Malkin aren't at the top of their game, don't expect much from the Penguins this season.
Crosby and Malkin Will Continue to Dominate the NHL
Heading into 2020-21, #87 and #71 are healthy and as motivated as ever to succeed. Last season, Crosby was on pace for a 95-point season, meanwhile, Malkin finished with 74 points in 55 games and showed he's able to carry the load when Crosby is out. With essentially the same lines in their top-six as at the end of last season, this duo will have familiar faces on their wings. Crosby's chemistry with Jake Guentzel will go a long way toward getting off to a good start this season.
The two wild-cards are Jason Zucker and Kasperi Kapanen. The expectation is Zucker starts on Malkin's left-wing, and in his 15 games with the team last season, he finished with a serviceable 12 points. The 28-year-old also scored twice in the playoffs and made general manager Jim Rutherford look smart for acquiring him.
Kapanen is hoping to do the same, as Rutherford brought the speedster back to Pittsburgh. Talk about an opportunity, as the expectation is 'Kappy' starts the season on Crosby's right-wing with Guentzel flanking the left-side. Penguins fans are curious to see what type of production they can expect this time around from Kapanen.
One of the knocks on Kapanen in Toronto was his ability to be offensively minded and finish plays, so this will certainly be a focus early on for head coach Mike Sullivan. If Kapanen doesn't produce much in the first ten games, expect to see him moved down the Penguins' lineup.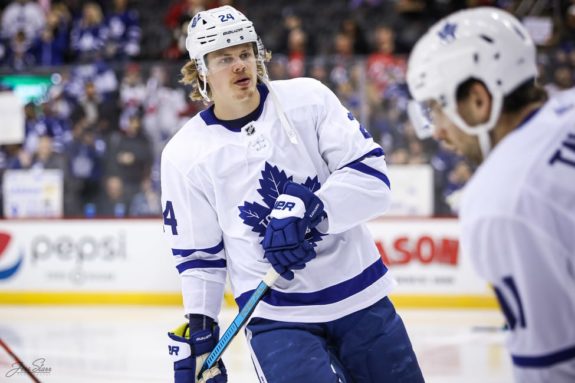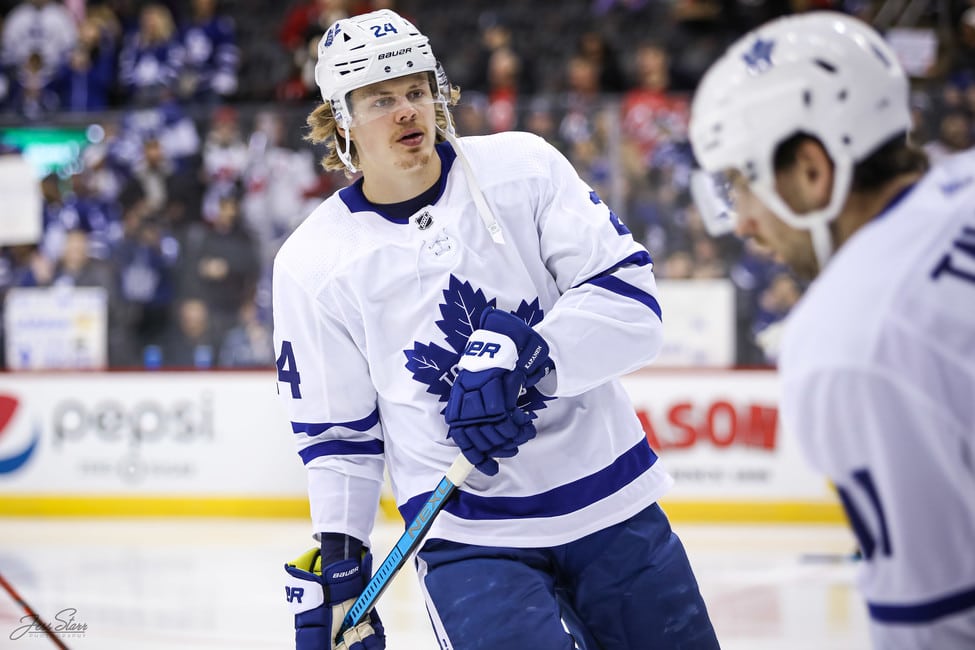 This trio will be one of the fastest in the league, and with Kapanen willing to work in the dirty areas, this could be one of the best lines in the NHL. A lot will ride on how well Crosby and Kapanen click.
New Divisional Alignment Throws a Wrinkle in the Plan
The Penguins will be in the new 'East' Division in 2020-21. While it mostly consists of the same teams as the Metro Division, it has plenty of firepower that will test Crosby and Malkin's 200-foot game. Rutherford recently spoke to the media about these changes:
It's not supposed to be easy. This is a major league sport. There's parity. There's a lot of it in the league. Going back to the last couple of years, there aren't any easy games. In a shortened season, it makes it that much tougher.

Jim Rutherford (from 'TRAIKOS: Think Canadian NHL teams have it tough this season? Ditto for Sidney Crosby,' Toronto Sun, 12/21/2020)
The Pens will face Alex Ovechkin and the Washington Capitals eight times in 56 games, which should give fans entertaining playoff-type hockey throughout the regular season. The games will be intense, and teams will be battle-tested come playoff time.
The Boston Bruins and Buffalo Sabres will join the division, which will give Crosby and Malkin tough matchups on both sides of the puck. The Bruins are a powerhouse, and the Sabres have a loaded top-line and could surprise this season. Throw in the wild-card New York Rangers, and Crosby and Malkin will have their work cut out for them each and every night the puck drops.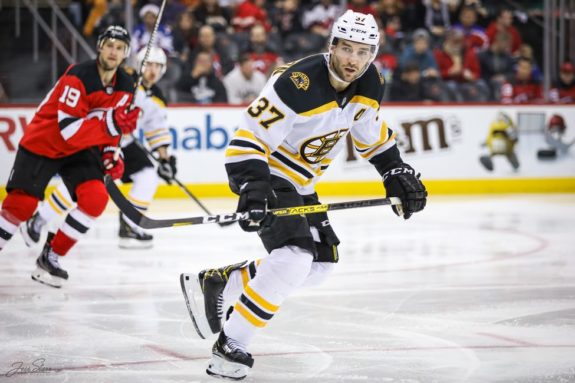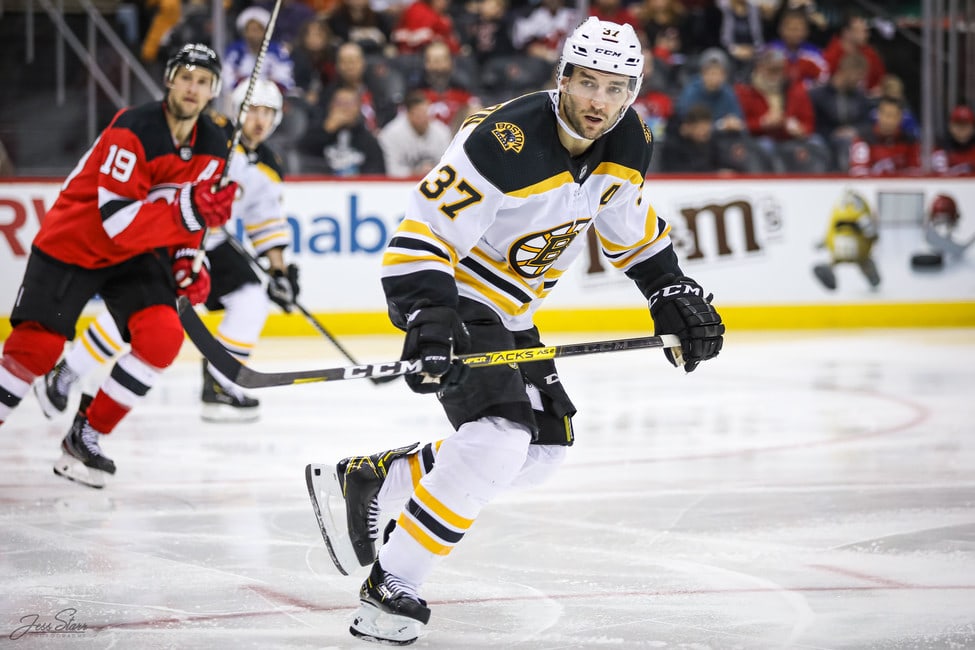 The Penguins have relied on their superstars to carry the load to multiple Stanley Cups, and this season will be no different. The 56-game season will be a sprint to the playoffs, and both #87 and #71 will need to be at the top of their game. The Penguins are paper-thin at center depth, so the team is banking on another big season from their superstar duo.
Crosby and Malkin must produce at more than a point-a-game for the Penguins to enjoy success this season. If the two superstars have down years, the Penguins will be in big-big trouble to make the playoffs. No pressure.
---
---
Shane Seney is a Canadian blogging veteran who couldn't be more passionate about his love for hockey. The German born Seney will be covering any and everything to do with the Pittsburgh Penguins, bringing an educated and entertaining perspective to The Hockey Writers family. Seney is versatile as you can also find him at NHLTradeRumors.me & BBallRumors.com and routinely podcasting at NHLTradeTalk.com.