Although there haven't exactly been a flurry of transactions in the NHL over the past week, there have been enough to spice up the gameplay of anyone who plays 'NHL 16'. From the Carolina Hurricanes pickups of Bryan Bickell and Teuvo Teravainen to the Maple Leafs acquisition of Frederik Andersen, several teams are already beginning to feel quite different.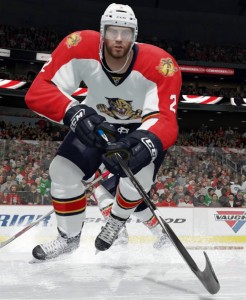 Panthers
Acquired the rights to D Keith Yandle from the Rangers for a 2016 sixth-round draft pick. The Rangers will also receive a 2017 fourth-round pick if Yandle signs with Florida.
How the Move Helps: Who wouldn't want a D-man who can score 50 points a season? On the power play alone, the Panthers are a much more dangerous offensive team. Well, at least in "NHL 16."
Maple Leafs
Acquired G Fredrik Andersen from Anaheim Ducks the 30th pick in this year's draft and a 2017 second-round draft pick.
How the Move Helps: Now with Jonathan Bernier, Leafs have a super solid duo in net.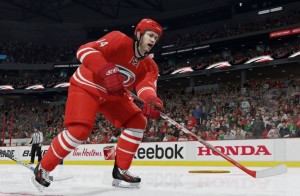 Hurricanes
Acquired forwards Teuvo Teravainen and Bryan Bickell from Chicago for a 2016 second-round and 2017 third-round draft picks.
How the Move Helps: Canes get a young playmaker with upside in Teravainen and a grinder for their bottom-six in Bickell who can contribute offensively. When putting your 'NHL 16' lines on the "best" setting, Teravainen ends up lining up on the first line with Jeff Skinner and Jordan Staal, while Bickell fills out the third line with Riley Nash and Brad Malone.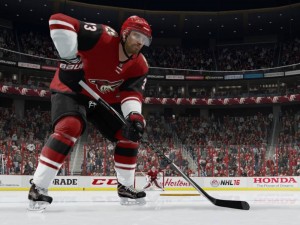 Coyotes
Acquired the negotiating rights D Alex Goligoski from Dallas for a 2016 fifth-round draft pick.
How the Move Helps: If he signs with the team, Gologoski gives the Coyotes another solid offensive defenseman who can eat up minutes. The reports are that Arizona plans to "woo" him over the next few days and get him to sign. Having him play 'NHL 16' and see where he fits in with this team may be a fun place to start.