Let's start off this week's news column with a quick recap of the Red Wings' season opener. They faced-off against the Carolina Hurricanes, a new division rival under the newly formed Central Division, and the results weren't pretty. The Wings lost 3-0, with the third goal coming from an empty net tally. They were outshot by 43-14, and they generally looked overmatched. New Red Wings goaltender Thomas Greiss stopped 40 out of 42 shots.
Let's dive in and find out what lies ahead, as well as what has happened in the time since our last update.
Bobby Ryan Good to Go
Despite missing the season opener, it appears that winger Bobby Ryan will suit up for the Red Wings' second game of the season, also against the Hurricanes.
"It sounds like he's good to go," head coach Jeff Blashill said this morning. "I haven't spoken with our training staff following the practice, but as of right now, we're planning on having him in the lineup tomorrow."
Ryan was brought in to provide veteran leadership and secondary scoring, but was derailed by something small that kept him out of most of the final days of training camp. Prior to his absence, the plan was to have him skate on the team's second line alongside Robby Fabbri and Filip Zadina. Should Blashill stick with his original plans for the lineup, this would seemingly move Vladislav Namestnikov down to the third line to join Valtteri Filppula and Sam Gagner.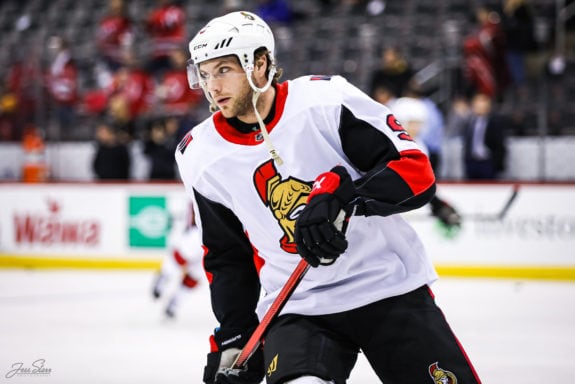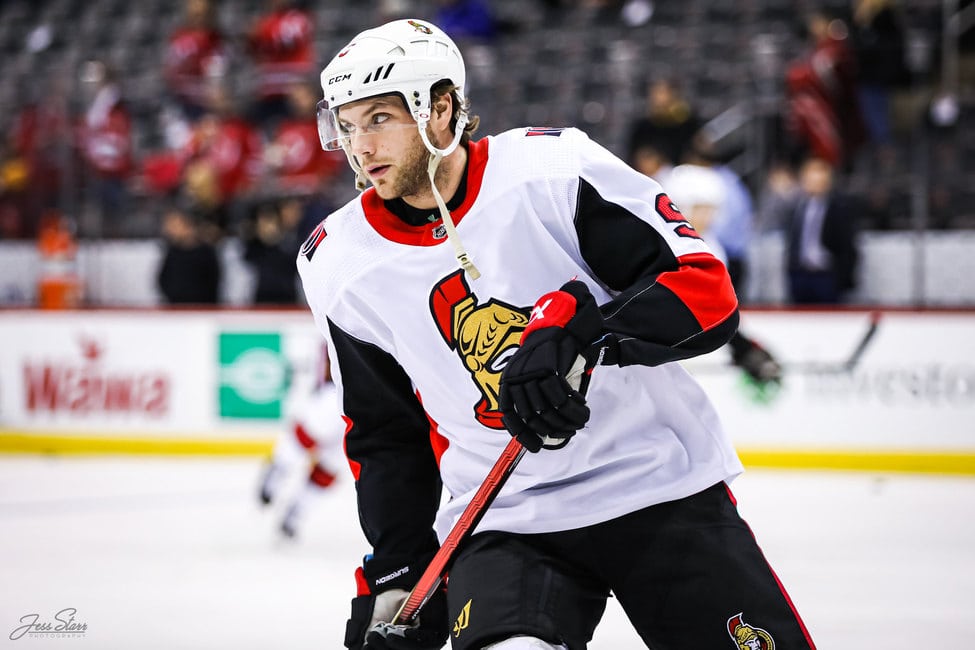 It will be interesting to see how this affects winger Mathias Bromé's place in the lineup. The Swedish forward was one of the few stand-outs from the team's first game of the season.
Helm & Djoos Held Back by COVID Protocol
The NHL released a list of players from around the league that have been held back from participating with their respective teams due to COVID protocols. Two Red Wings are on the list: longtime Red Wings Darren Helm, as well as newcomer Christian Djoos.
While there is no exact timetable of when these players will be able to join their teammates, you can bet that the league is going to be extra cautious about this. After the Dallas Stars had to delay their season-opener due to an outbreak within their team, the NHL is going to want to minimize the amount of rescheduling they will have to do due to anything COVID-related. You can bet that both Helm and Djoos will be able to join the Red Wings when it's safe for them to do so, and not a moment earlier.
Wings "Struck Out" on Jacob Markstrom
While it was previously reported that the Red Wings had interest in signing former Vancouver Canucks goaltender Jacob Markstrom, it was never confirmed that they approached him with a contract offer. Well, David Pagnotta from The Fourth Period claims that the Red Wings did just that.
The Detroit Red Wings had expressed serious interest in goaltender Jacob Markstrom at the start of free agency. I've been told the Wings offered a higher AAV than the $6 million he's now making in Calgary on his six-year, $36 million contract, but on a shorter term, possibly five years

– David Pagnotta, "Plenty Of Excitement As Season Nears" – The Fourth Period – 1/10/21
The Red Wings eventually signed the aforementioned Greiss to a two-year deal with a cap-hit of $3.6 million. While Markstrom is undoubtedly a solid NHL goaltender, it seems as though the deal Red Wings general manager Yzerman struck with Greiss makes a lot more sense given the team's place among the league. What do you think, though? Share your thoughts down in the comments section!
More…
Renowned prospect expert Corey Pronman of The Athletic recently released an updated ranking of the top U-23 players in and around the NHL. The list was headlined by Buffalo Sabres defenseman Rasmus Dahlin, the top pick of the 2018 draft. The Red Wings had three players crack the list, with Lucas Raymond ranking the highest at No. 23. Other Red Wings included were (D) Moritz Seider – No. 26 and (F) Filip Zadina – No. 64.
Former Red Wings coach Mike Babcock was added as an analyst over at NBC Sports. Following his hiring by the Toronto Maple Leafs last season, the man who was once (and may still be) considered one of the best coaches in the game saw his reputation take a big hit after details of his coaching "techniques" leaked out to the media. This move is probably the first step towards rehabilitating his image across the NHL.
This is a thing:
Games at Little Caesar's Arena just got a little more spicy.
ICYMI:
---
---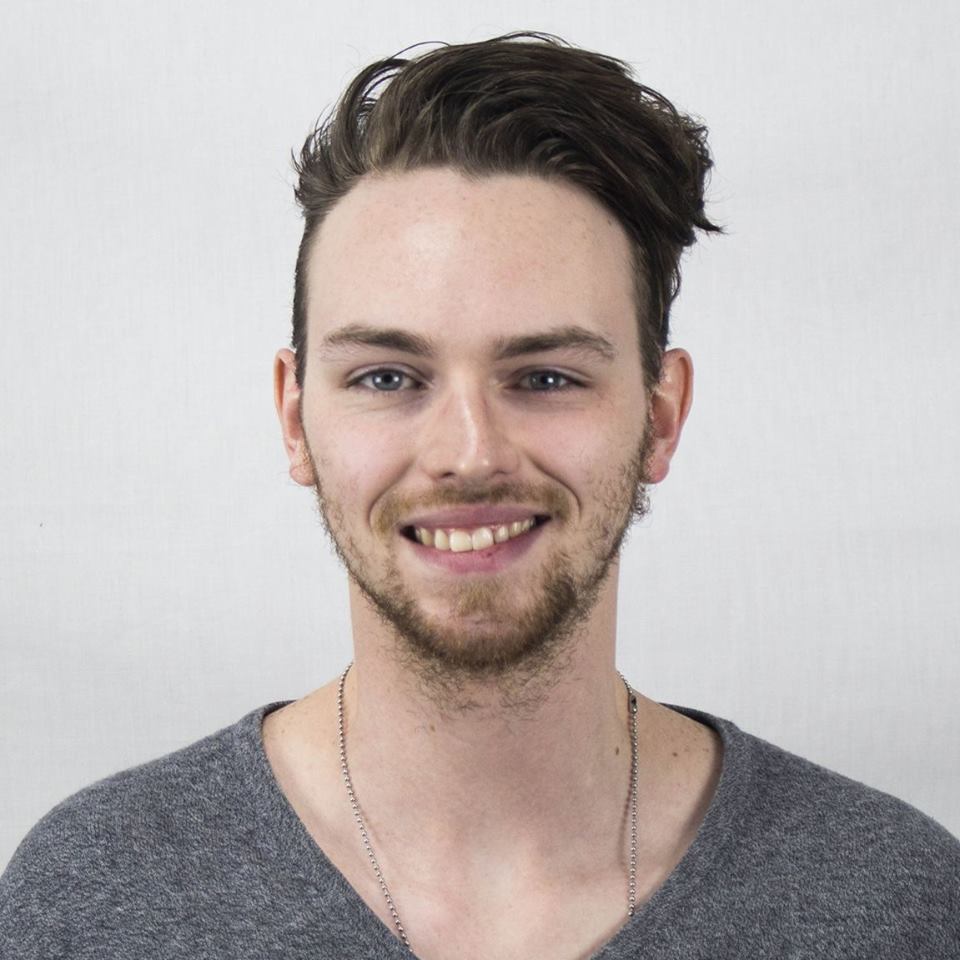 I am a Western Michigan University alum whose passion for hockey knows no limits. Dr. Pepper enthusiast. Catch me and my fellow Red Wings writers' YouTube show "The Hockey Writers Grind Line" which drops every Saturday.