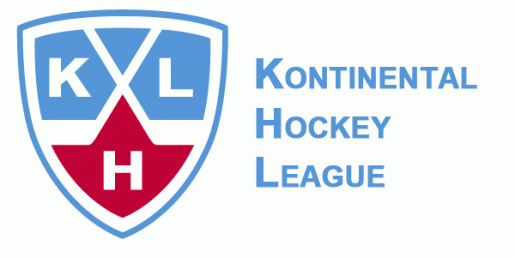 Three of the four teams facing a potential 0-2 hole in the first round of the KHL playoffs bounced back from a Game One loss to even the series yesterday. Here is a recap.
Eastern Conference
(1) Traktor vs. (8) Yugra
Series tied 1-1
Tied at two heading into the final period, Yugra netted three third period goals to even their series at a game apiece. Yugra opened the final frame with two goals less than two minutes in. The first came on a gaff by Traktor goalie Michael Garnett who simply missed catching a soft shot from just inside the blue line. Yugra added one more awhile later for good measure.
(2) Avangard vs. (7) Amur
Avangard lead series 2-0
Despite holding the lead three separate times, Amur dropped Game Two 4-3 to host Avangard, leaving them in an unfavorable 0-2 series hole. With the game tied at three and just under two minutes left in the third period Avangard's Alexander Popov was sprung on a breakaway, his first attempt was blocked but the rebound landed right on his stick for a second try which he buried. The action heads to Khabarovsk where fans are anxiously awaiting the team's first ever home playoff game.
(3) Metallurg vs. (6) Barys
Series tied 1-1
Metallurg had no answer in their 4-1 loss to visiting Barys. Their lone goal in the second period tied the game, but a quick answer from Andrei Gavrilin put Barys on top for good. The series shifts to Kazakhstan with Barys now in control of home ice advantage.
(4) Ak Bars vs. (5) Salavat Yulaev
Series tied 1-1
An overtime goal off the stick of Niko Kapanen gave Ak Bars a 3-2 win and evened the series between the two and only winners of the Gagarin Cup. After losing Game One, Ak Bars risked losing the first two games on home ice. Salavat Yulaev did show their strength in Game Two, falling behind twice only to battle back to force the unsuccessful extra session.
Game Three of the Western Conference quarterfinals resume tonight with SKA, Dynamo Moscow and Atlant looking to take a commanding 3-0 lead in their respective series. Meanwhile, Dynamo Riga will look to carry the movement of its Game Two win onto home ice in Latvia against Severstal with the series tied at one.