Looking for all the best Buffalo Sabres 2021-22 season preview content in one place? If so, then you've come to the right place. Below, you can find all the latest articles from our expert team of Sabres writers who want to get you prepared for the upcoming season.
---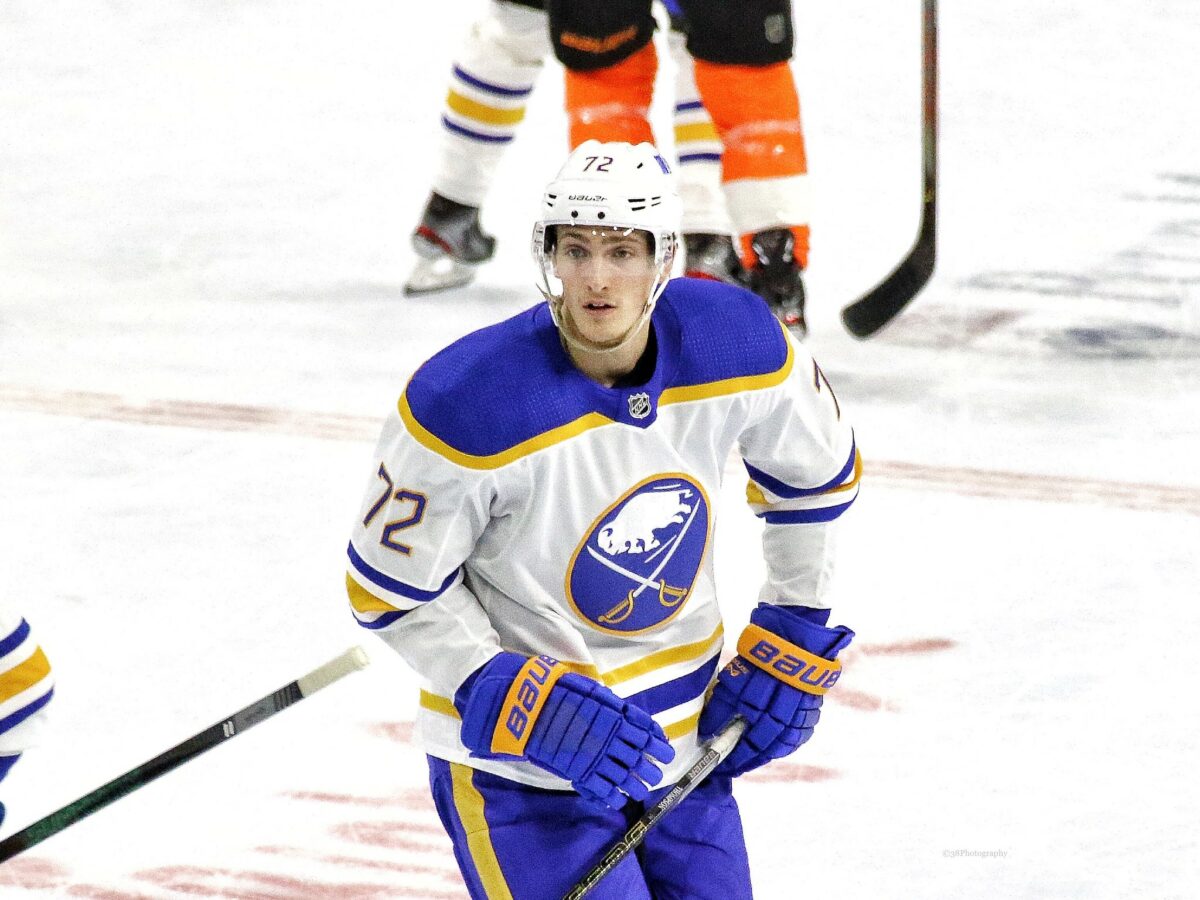 The Buffalo Sabres have experimented with their lineup by moving Tage Thompson to the center position. How has he looked there so far?
---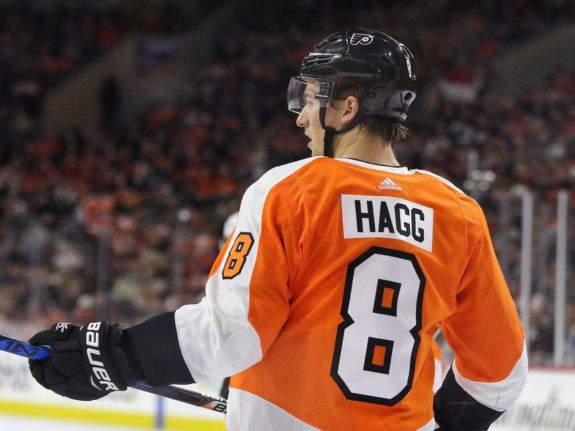 The Buffalo Sabres announced their final, 23-man opening night roster on Monday, and it's highlighted by new and familiar faces alike.
---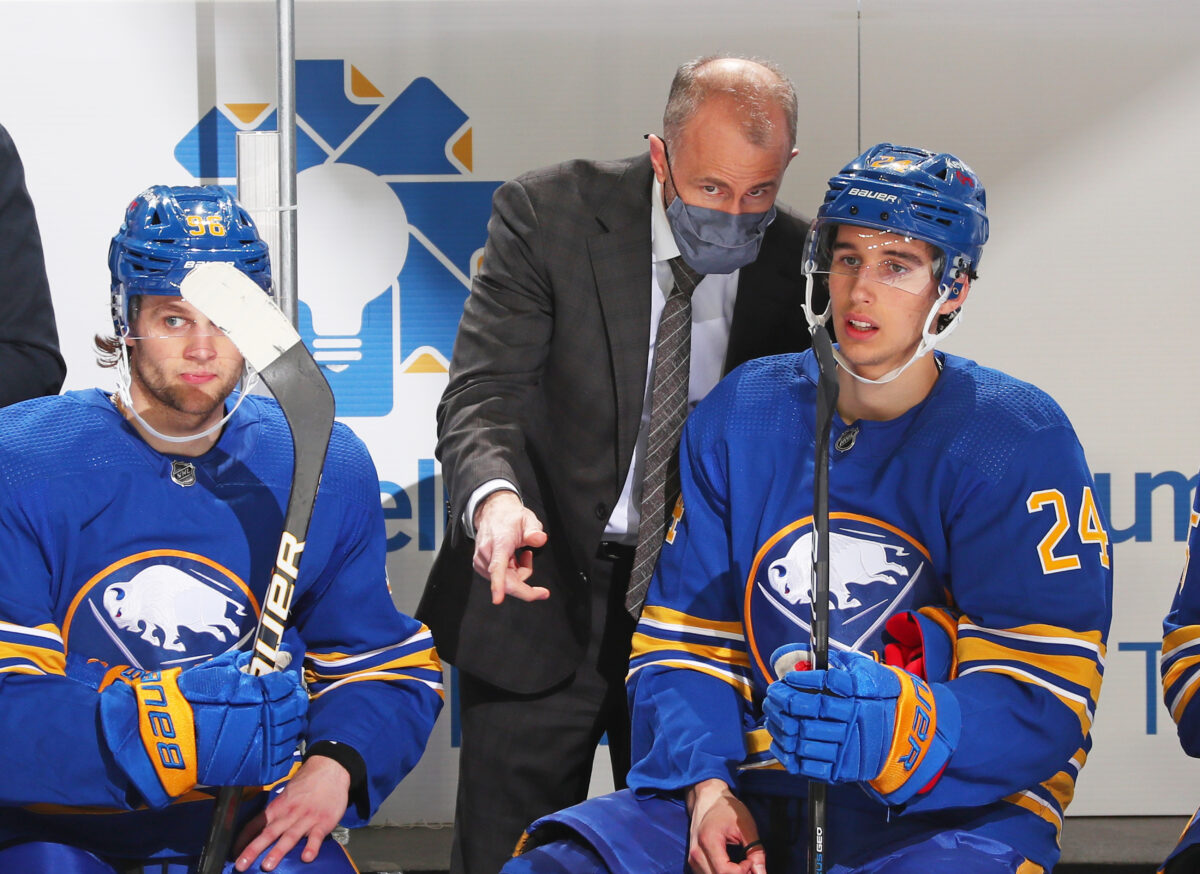 The Buffalo Sabres are about to embark on an NHL season of low expectations. But, sometimes, the rocky road doesn't always lead to success.
---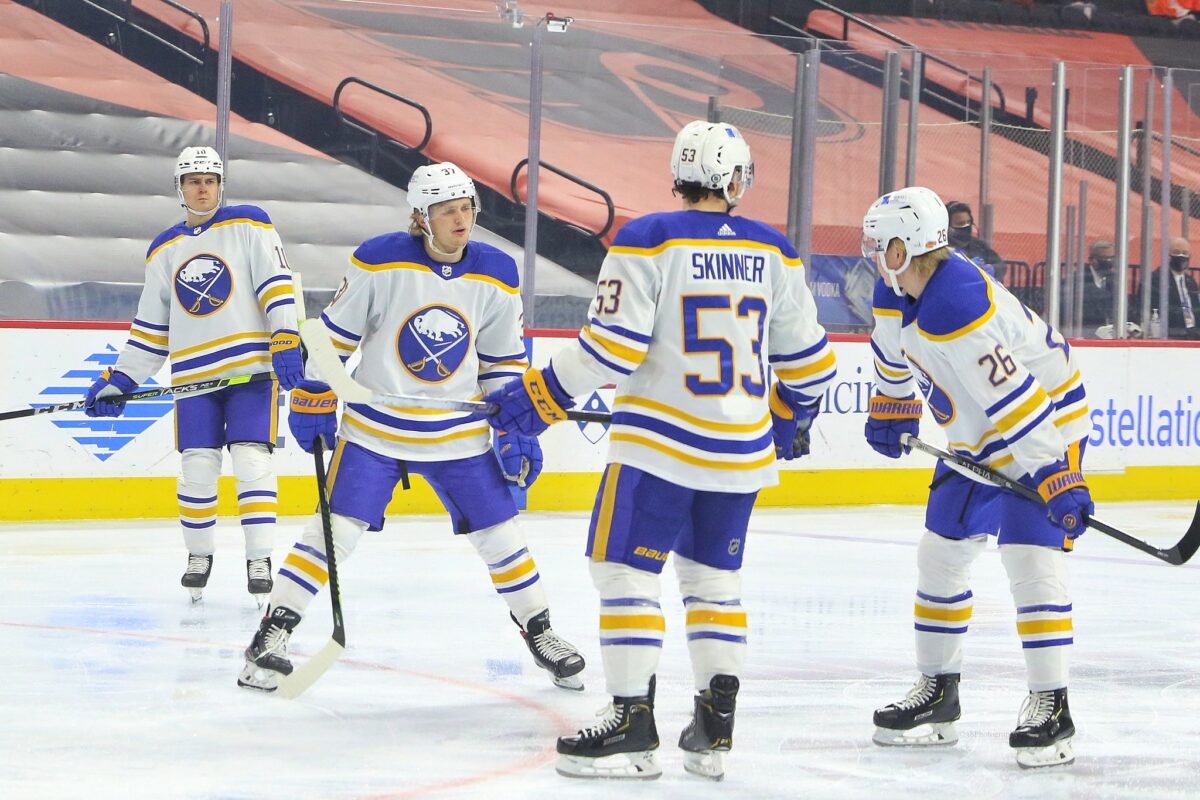 Sabres Can Be Spoilers in Atlantic Division Playoff Race
Though the Sabres are projected to finish last in the Atlantic Division once again, it doesn't mean they can't mess with the teams up top.
---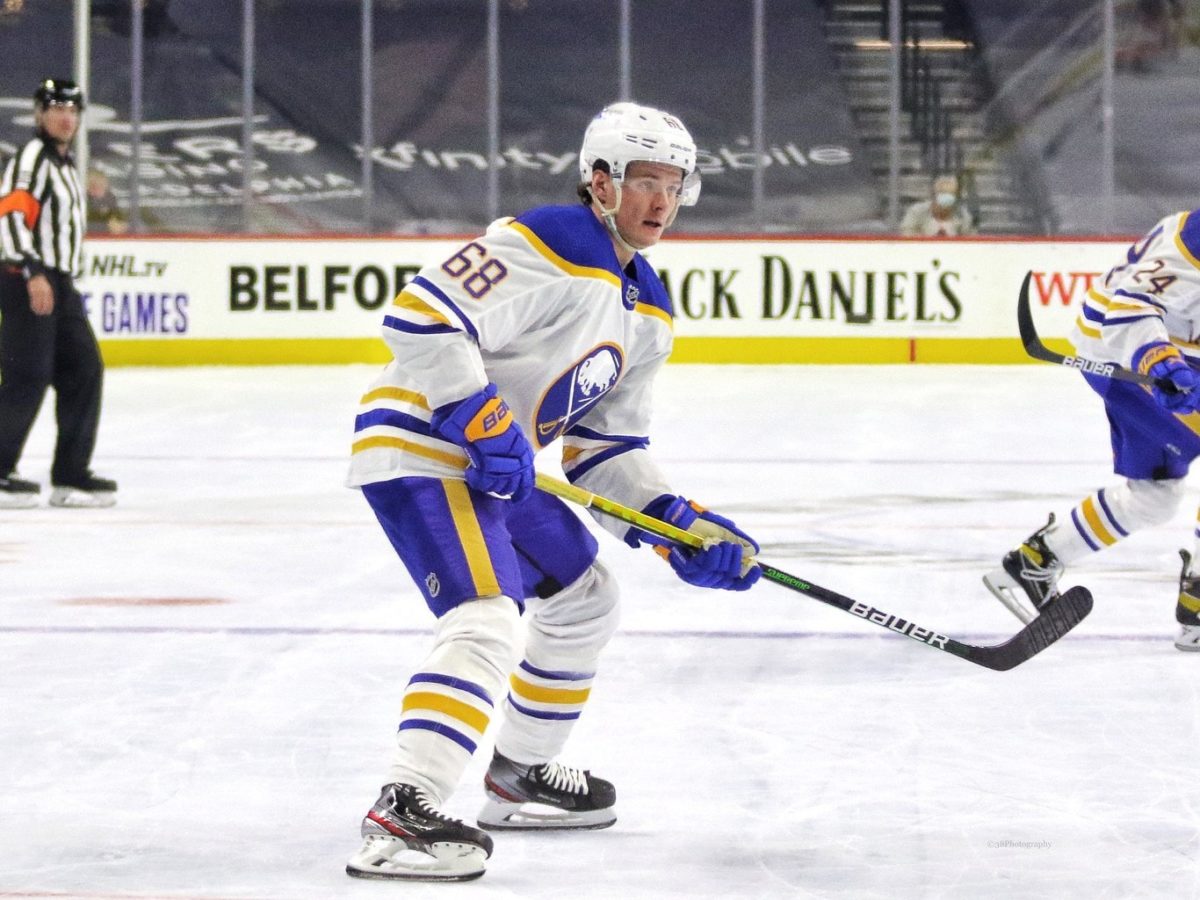 The Buffalo Sabres will have a lot of new faces in their forward lineup for the 2021-22 season. Let's try and configure where each will play.
---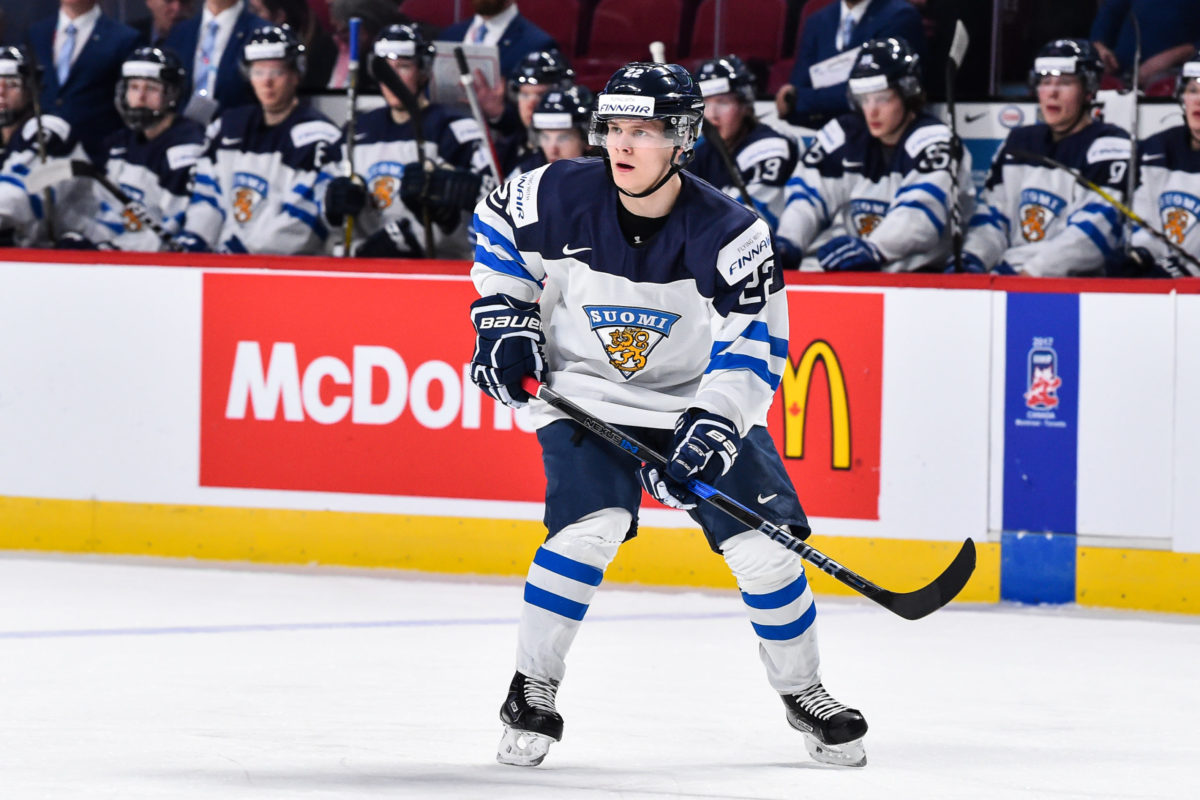 The Buffalo Sabres are hosting their annual Prospects Challenge this weekend and there are some intriguing names to watch.
---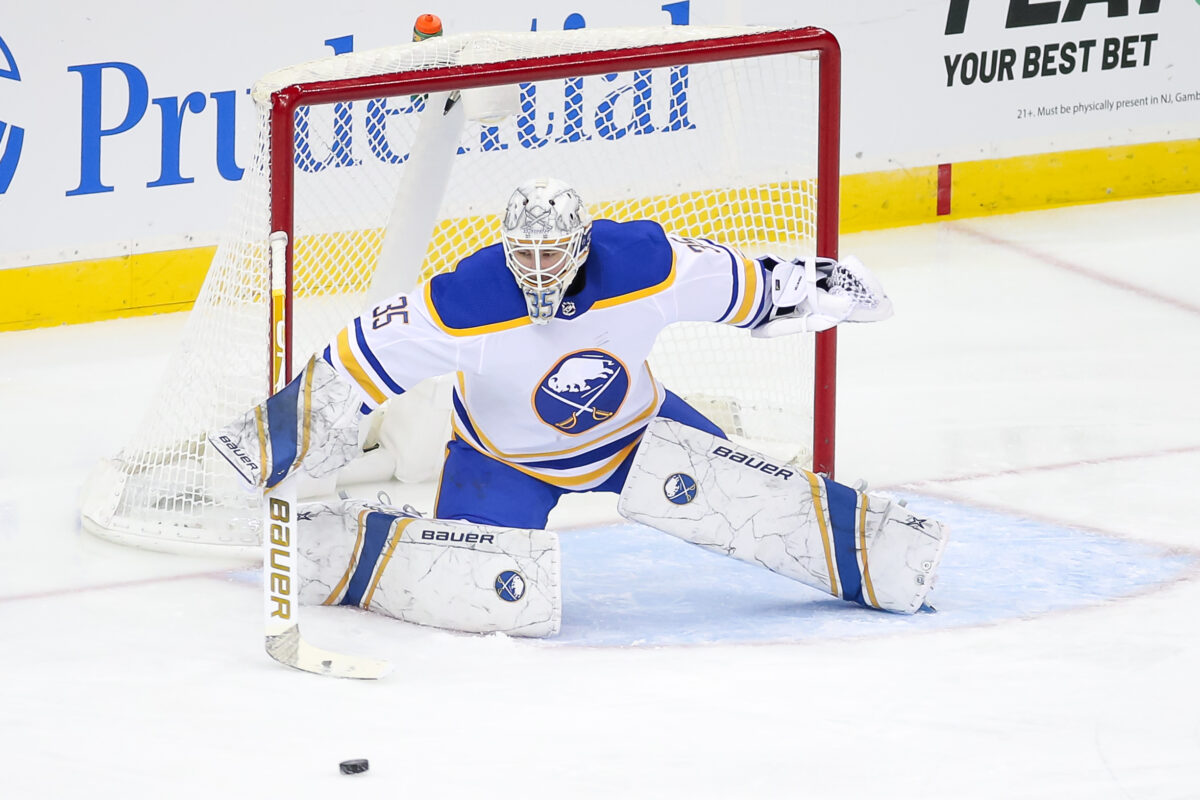 The Buffalo Sabres will have a tough season in the loaded Atlantic Division. Perhaps some recalled prospects can help the team play spoiler.
---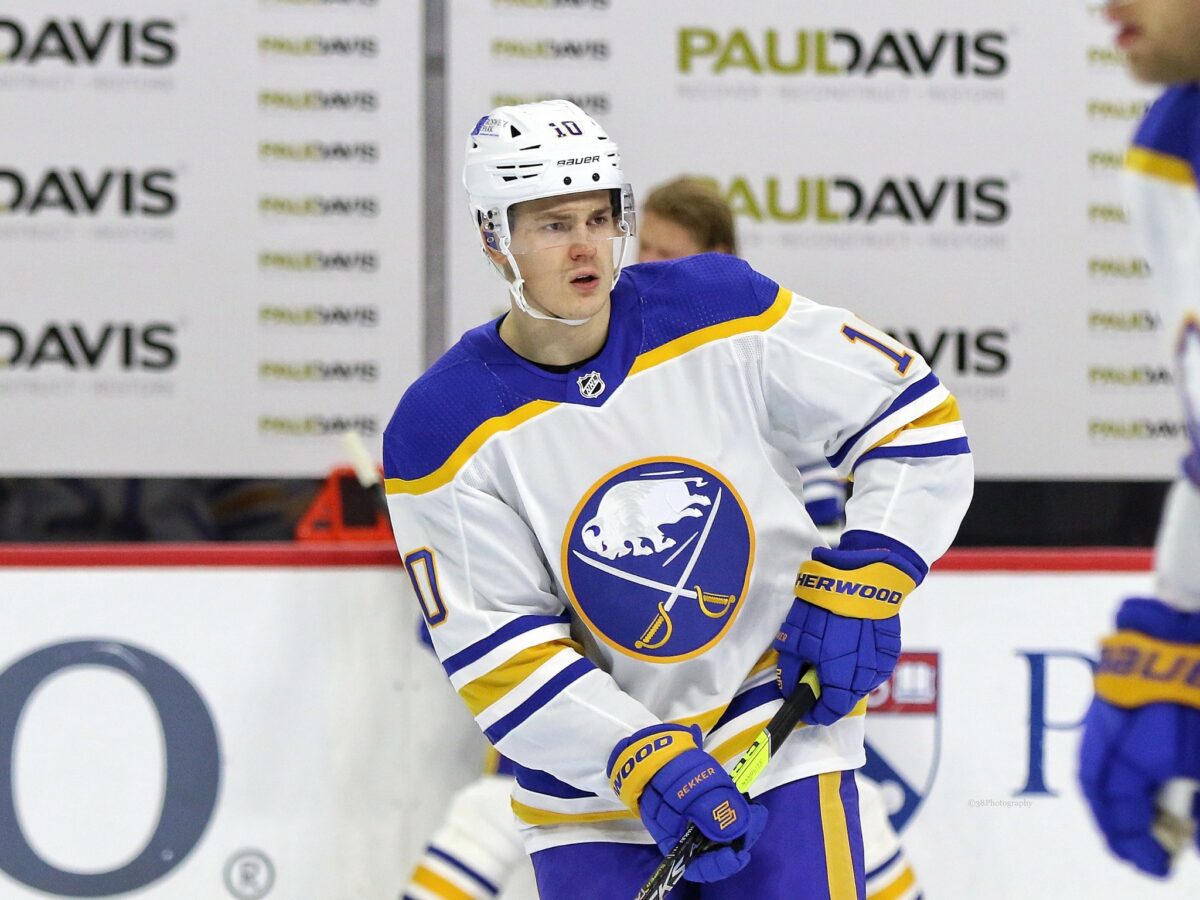 In a continuing preview of the 2021-22 Buffalo Sabres, we look at the depth chart on the right side on their defense.
---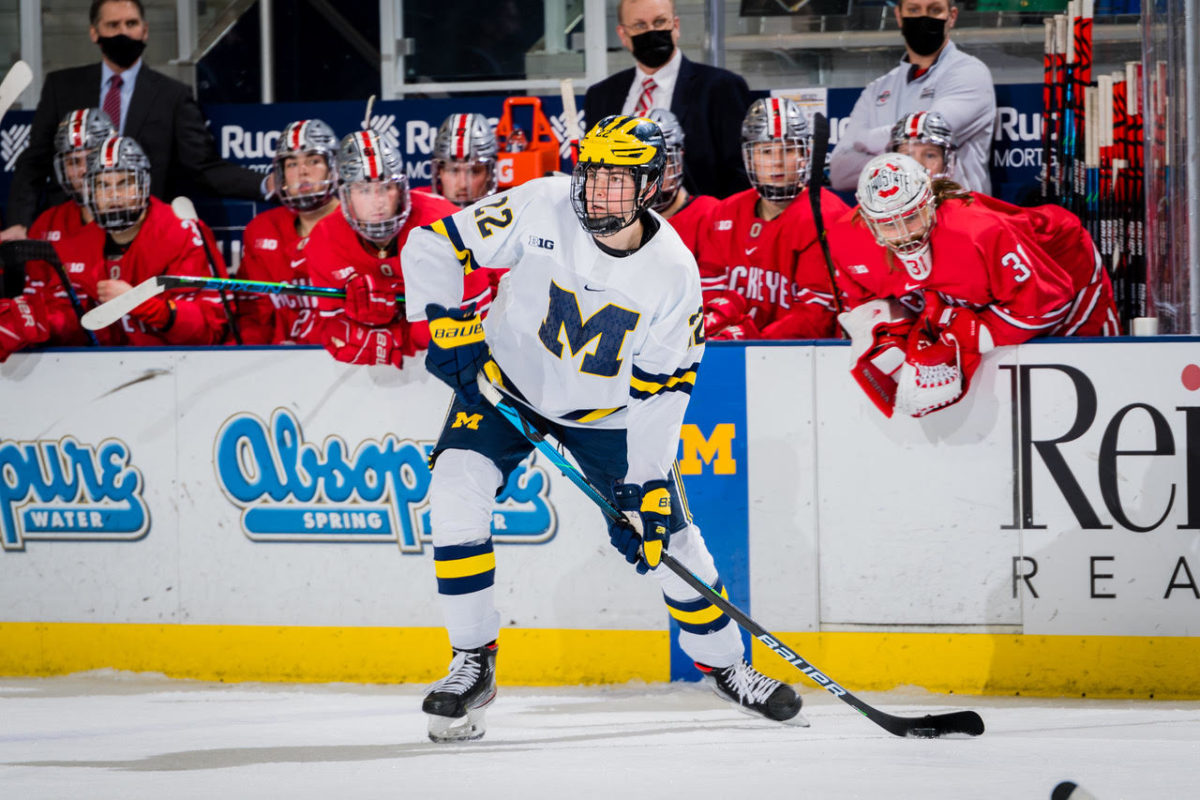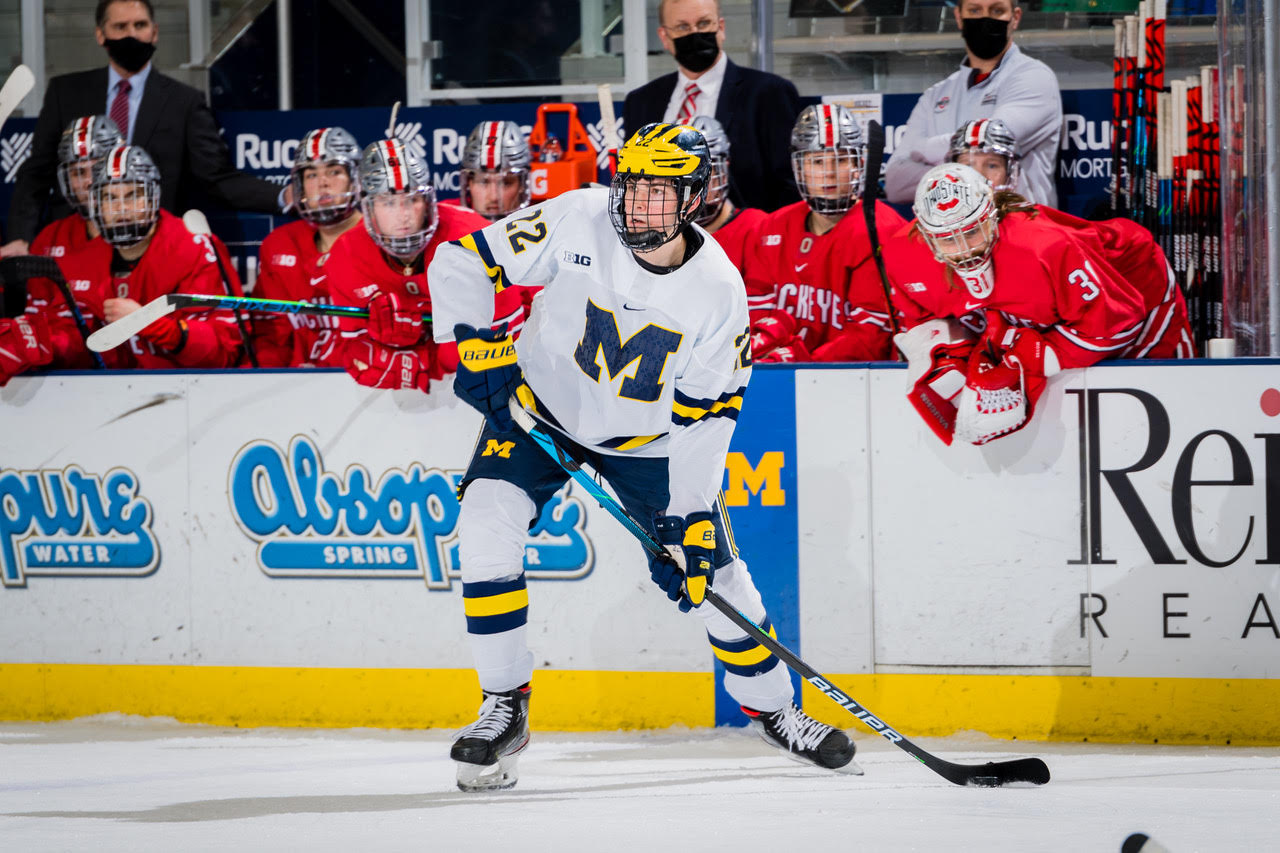 The Buffalo Sabres have one of the deepest prospect pools in the NHL, but no players are more exciting than these five. Learn about each one.
---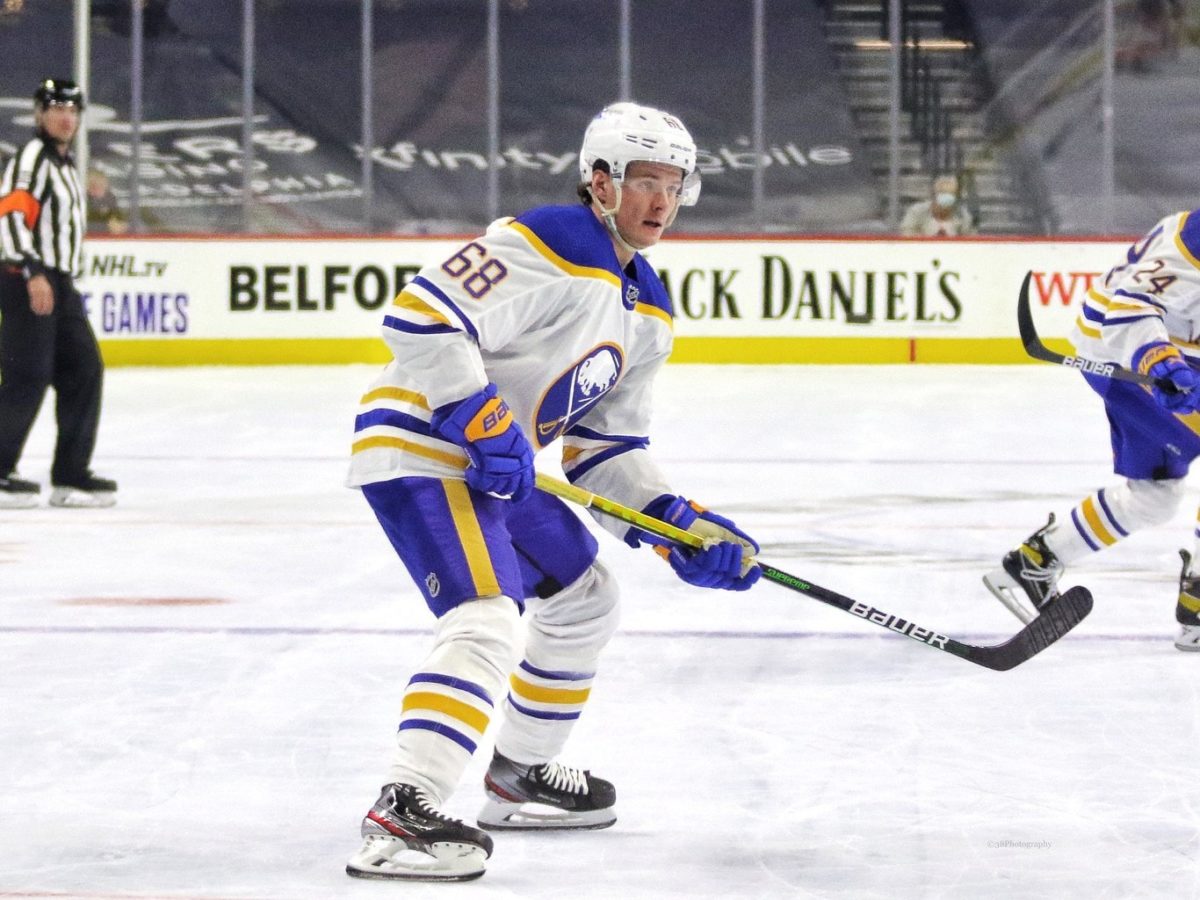 How Don Granato will place players on the wing will depend heavily on how capable those competing for centre positions are.
---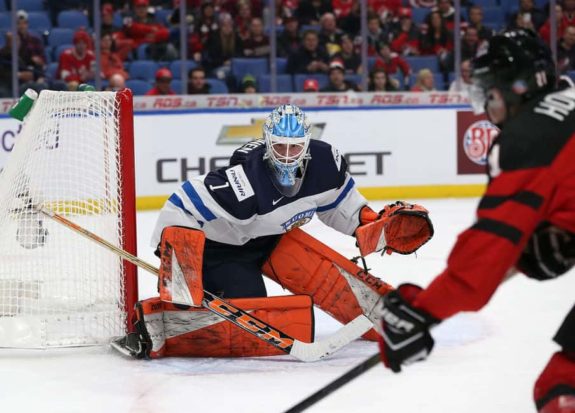 The Buffalo Sabres are entering a transition year in net after Linus Ullmark's exit. Fortunately, Luukkonen and Levi provide a bright future.
---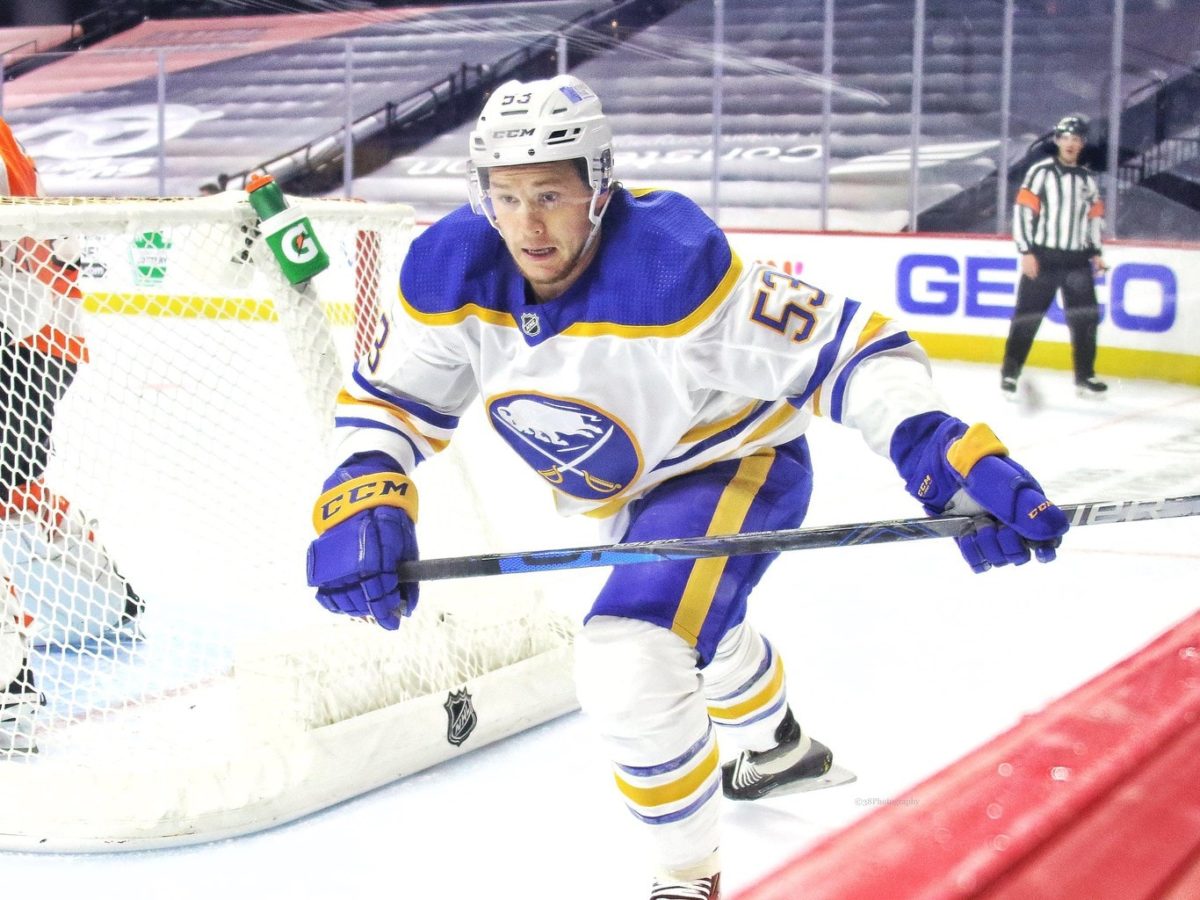 The left wing is much less crowded than other positions for the Buffalo Sabres to start the 2021-22 season.
---
---
My name is Kyle, and I'm the managing editor of The Hockey Writers. I joined THW in Oct. 2017 and am always striving to bring you the best hockey coverage possible. You can email me directly at kyle@thehockeywriters.com.