When the Ottawa Senators entered this offseason, no one expected them to make the moves they did. If the draft wasn't exciting enough, general manager Pierre Dorion went out and traded for goaltender Matt Murray, veteran defenceman and Ottawa-native Erik Gudbranson, Austin Watson, Cedric Paquette and Braydon Coburn. Dorion also made a big free-agent signing in Evgenii Dadonov.
Among these trades and signings was forward Derek Stepan. So far, other than a few bright spots here and there, none of the aforementioned moves have really met their expectations, and Stepan is no different. I had previously written back in December how he could benefit from this move to the Nation's capital, but that has quickly gone south.
Making Adjustments
On Dec. 26, the Senators sent a 2021 second-round pick (previously owned by the Columbus Blue Jackets) to the Arizona Coyotes for Stepan. He came to Ottawa carrying a $6.5 million cap hit for one more season, but that wasn't going to be an issue seeing how Ottawa had and still has plenty of cap space. The very next day, the Sens made a deal with the Tampa Bay Lightning that involved Coburn, Paquette and a second-round pick in 2022, so the deal for Stepan virtually cost them nothing.
It was a low-risk, high-reward move that both the team and player hoped would be beneficial. The Senators were looking for a veteran player to help mentor the young guys while fitting in a role that involved playing big minutes. Fast forward to today, and there's nothing else to say except it just hasn't worked out. Stepan's name has now been floated around in trade speculation that has grown since it was mentioned by Sportsnet's Elliotte Friedman on Hockey Night in Canada last Saturday.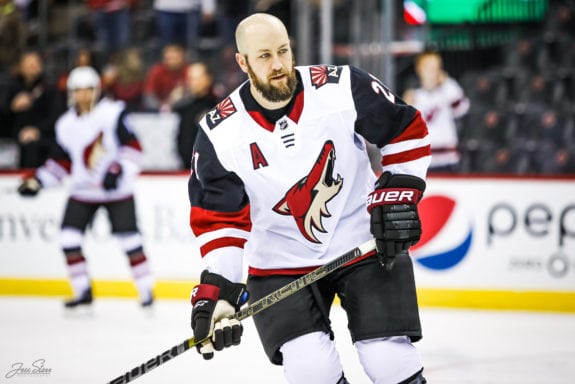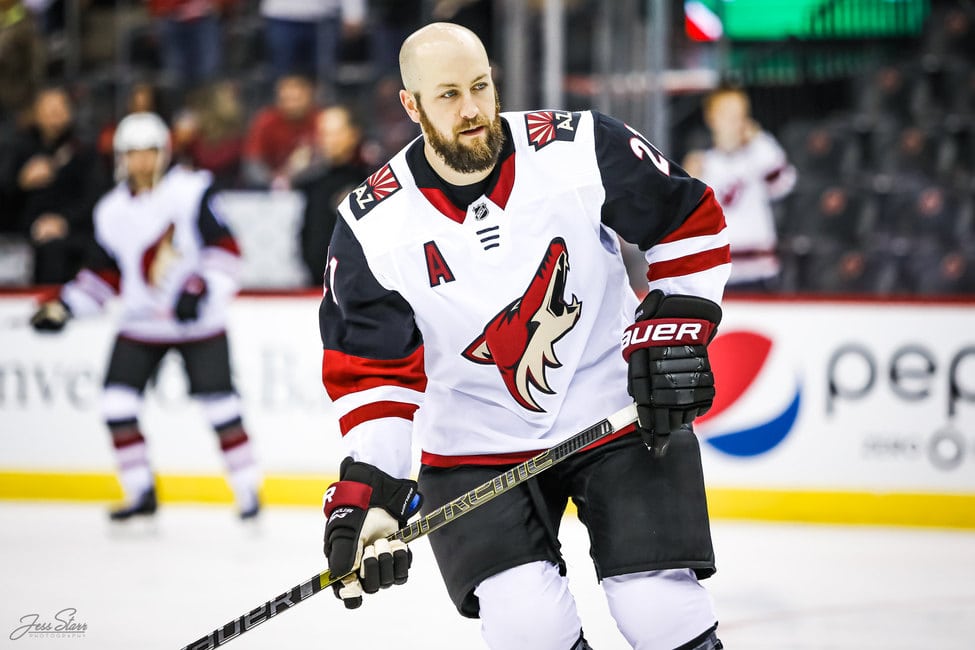 At the forefront of the trade rumour is the fact that Stepan and his family are having a hard time adjusting to his move to Canada. One thing that is clear is the Senators knew of his family situation before they executed the trade with Arizona and that his wife, Stephanie, was expecting their third child in early January. While this is a major reason Stepan is looking for a change of scenery, it's not the sole purpose.
When Stepan first arrived, he addressed what was going on with his family but maintained he was very excited about coming to Ottawa.
"I really am (excited) when I look at this [Senators] roster. I talked with the coach (D.J. Smith), I've talked with a couple of the young guys already, and it's something that I really enjoy, playing with a younger group. I like being able to teach them and I really feel like at this point in my career I'm ready to get back to that production that I was at for the majority of my career," he said when first addressing the Sens media.
Both the organization and Stepan had good intentions of making this work, but they've ultimately decided to go down a different path. You could just sense something was in the works behind the scenes when Stepan decided to change his number last week from No. 15 to No. 21. It's not often we see a number change in the NHL unless you go to a different team or are just looking to shake things up in general.
What Now?
With one year remaining on Stepan's deal, there's a very good chance the Sens were going to be shopping him around at the deadline anyway. A veteran on an expiring deal could've been appealing for teams in the playoff hunt, but this situation has been accelerated. Now the Sens are hopeful they can try and recoup the second-round pick they dealt for him, so the deal doesn't seem like a complete disaster. Let's face it, they have to get at least a second-rounder because how can you justify dealing one to Arizona for only six weeks of play.
At this current moment, it's a pipe dream to acquire a second-round pick for Stepan. To try and bring his value back up, the Sens should look to play him with some of their top players. With the recent call-up of Logan Brown to the teams' taxi squad and then back down to Belleville for some reps, there's a bit of a logjam at the forward position, so moving guys like Stepan around is a bit of a challenge. It will be interesting to follow what happens with Stepan over the next few weeks, but it's pretty much a guarantee he will be playing somewhere else by the end of the season.
---
---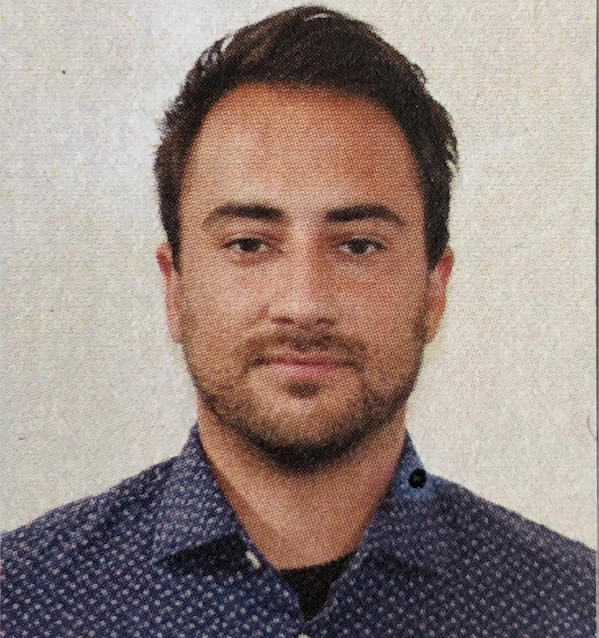 Giovanni Siciliano is a freelance contributor for The Hockey Writers that focuses on the Ottawa Senators. He is a lifelong hockey fan who aims to give his readers more knowledge and better insight pertaining to the game. When Giovanni isn't covering the latest news & rumours in Ottawa, he is usually crying about being a Detroit Lions fan, playing video games or rewatching The Sopranos, Breaking Bad, The Office or Seinfeld for the 1000th time. After completing an internship at The Hockey News, and having his stories published like this one, Giovanni knew he wanted to make this a career and share his passion for the game with others. He hosted the FaceOff Hockey Podcast before joining the team at THW, and currently co-hosts and produces the Improversation podcast. To interact with Giovanni about the Sens, NHL, NFL, T.V shows or games, you can follow him on Twitter by clicking here. You can also read more of his articles here.