Where has Vladimir Sobotka been for the last few years and why are we talking about him as an Oilers target? Let's look at some history.
The Backstory on Sobotka
Sobotka has been part of a curious situation ever since leaving the St. Louis Blues in 2014. GM Doug Armstrong found himself having to make a choice of sorts between Steve Ott and Sobotka and he chose to pay Steve Ott, leaving Sobotka on the outs. Despite receiving an arbitration award, Sobotka defected to the KHL.
Due to the award, a contract of one-year at $2.725 Million, Sobotka's rights still belong to St. Louis and he can't leave the team for another NHL organization until he either fulfills the year of contract or gets traded.
Why are we discussing his name again? It's popped up from time to time. Some people thought he might be heading back over to North America last season but he chose to extend with his KHL team (Avangard Omsk).
There were also rumours that Sobotka could exercise an out-clause during the middle of the season to come back for the playoffs, much like Alex Radulov did during his brief Nashville stint in 2012. Due to an injury in the KHL postseason, the possibility of a comeback was never realized.
According to reporter Andy Strickland, this might finally be the summer that we see Vladimir Sobotka return, with an announcement coming in the near future.
Can anticipate an official announcement regarding Vladimir Sobotka return to #NHL soon. Spent last 2 seasons in #KHL #stlblues

— Andy Strickland (@andystrickland) May 26, 2016
GM Doug Armstrong also made comments at his year-end press conference that suggests a comeback is in short order.
Armstrong thinks Sobotka is coming back to the Blues next season but doesn't know for sure.

— Jeremy Rutherford (@jprutherford) May 31, 2016
Is He a Fit for the Oilers?
Fans have speculated Sobotka as an interesting trade target for a number of years. This is due to three reasons:
His style of game. Despite being a smaller player, he's a gritty in-your-face centre that wins face-offs and he can dish the puck quite well.
The cost. Considering he's been used as a role player in the NHL, the thought from fans is it might only cost a draft pick to acquire him.
An increased role. Fans believe that if Sobotka was given more minutes that he can do more on the ice. Sobotka scored at an increased rate in the KHL while given second-line time.
Does Peter Chiarelli like Sobotka? Well, we don't know. Chiarelli traded Sobotka to the Blues in 2010 in return for D-man prospect David Warsofsky, a player still around in the league coming off a split season with Pittsburgh and New Jersey. Warsofsky is a pending UFA this summer.
Chiarelli said this about Sobotka after the trade.
"He's a wrecking ball, a real competitive kid," Chiarelli said. "We acquired Greg Campbell [earlier this week] and we've got some other centers coming in. Vlady, on the wing and with his size, it's not that he has difficulty, but he's had trouble adjusting. I talked to Vlady and he's happy that we're giving him a chance somewhere else. He's a good kid and I like the way he plays, and moving to another organization he'll get a better chance."
Does he make sense to bring in?
The Edmonton Oilers have four solid players at C already: McDavid, RNH, Draisaitl and Mark Letestu.
Peter Chiarelli doesn't believe in Sobotka on the wing, so he'd need to be playing at the centre position.
If RNH gets traded this summer, it would open a spot up for Sobotka on the third line. He also would be a great replacement for Letestu if you could deal him for a later pick in the draft.
The Oilers could also move Leon Draisaitl to wing, an experiment which had some success at times, but I think Edmonton needs Draisaitl's size and vision up the middle to stack up in match-ups against other big, heavy Western teams.
According to War-On-Ice, Vladimir Sobotka has never had less than 50% Corsi in a season and produced a higher Corsi Relative number than his team's average at even strength in six of seven NHL seasons. For a guy that's grabbing defensive assignments, that's incredible. It proves that Sobotka is more than adequate at being a possession driver.
The Oilers should look into acquiring him, but it all depends on the fit within the roster.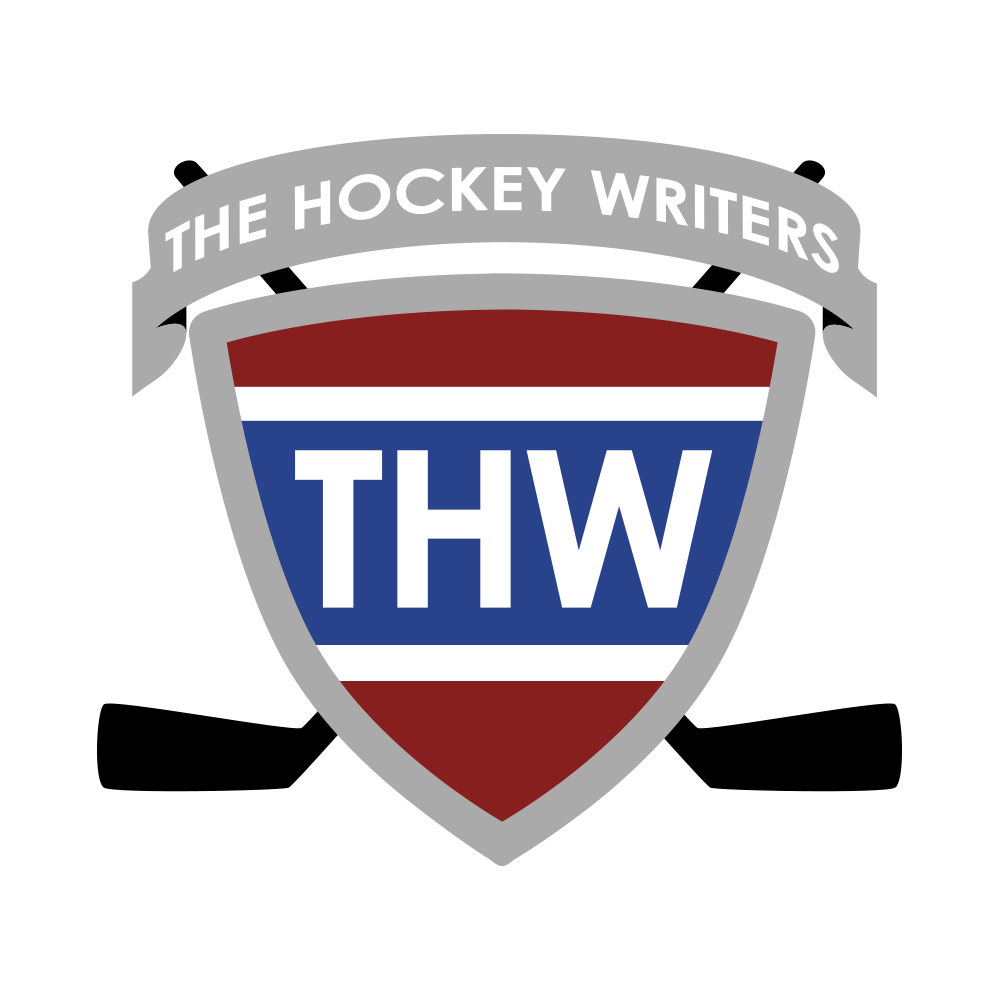 The Hockey Writers is:
1) A top-tier hockey media company delivering a top-notch, in-depth look at the NHL
2) A collective of some of the best hockey writers anywhere
3) A multimedia provider with daily podcasts and YouTube shows
4) Well-respected and widely-cited NHL prospect and draft resource