One great part of the Stanley Cup Playoffs is the intensity. Existing rivalries rise to another level. Plus, new rivalries are fostered by virtue of having teams lock horns on multiple occasions, during a short time frame. Yet, the current playoff format makes zero sense.
In fact, the entire NHL schedule makes zero sense, especially if the goal is rooted in making intense rivalries. In theory, the divisional setup is supposed to pit geographical and traditional rivals against one another. However, it's quite a tall order when one considers how all 30 teams play each other a minimum of two times and the division rivals are limited to facing one another about four or five times.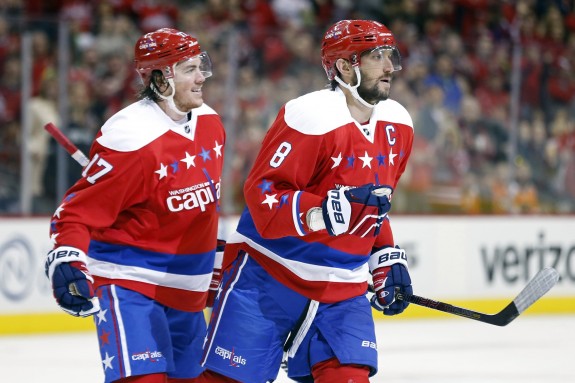 Additionally, the divisional and conference formats leave out the true top 16 and incorrectly seed the teams involved in the tournament. With a schedule which is so spread out, what's the point of having divisions or conferences?
If we had a true top 16 tournament, here's what the contests would look like:
1.) Washington Capitals vs. 16.) Boston Bruins, 2.) Dallas Stars vs. 15.) Detroit Red Wings, 3.) St. Louis Blues vs. 14.) Nashville Predators, 4.) Pittsburgh Penguins vs. 13.) Philadelphia Flyers, 5.) Chicago Blackhawks vs. 12.) Tampa Bay Lightning, 6.) Anaheim Ducks vs. 11.) San Jose Sharks, 7.) Florida Panthers vs. 10.) New York Islanders, 8.) Los Angeles Kings vs. 9.) New York Rangers.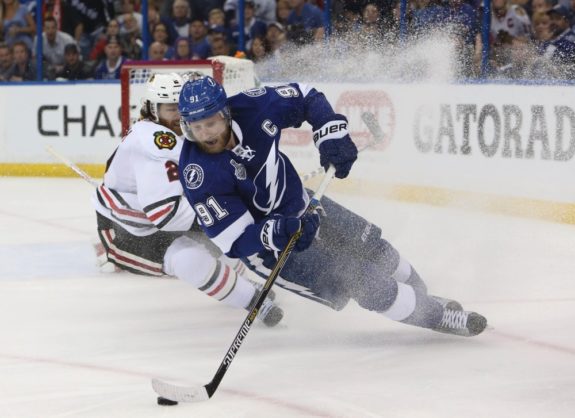 In this version the Minnesota Wild and their 87 points are out. You get teams which are geographical rivals with St. Louis and Nashville, Pittsburgh and Philadelphia and you're still getting Anaheim and San Jose. Oddly enough, this format still gives us the Panthers and Islanders too. What you also get is a couple of rematches of recent Cup Final matches, the Blackhawks and Lightning and the Kings and Rangers.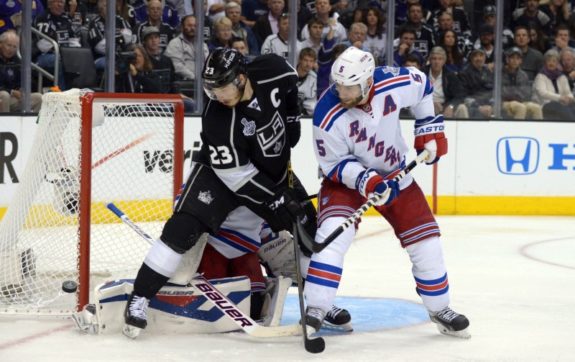 If one reverts back to the old one through eight conference seeding, there's even better rivalry series' than what we have now:
1.) Washington vs. 8.) Detroit, 2.) Pittsburgh vs. 7.) Philadelphia, 3.) Florida vs. 6.) Tampa Bay, 4.) New York Rangers vs. 5.) New York Islanders.
1.) Dallas vs. Minnesota, 2.) St. Louis vs. 7.) Nashville, 3.) Chicago vs. 6.) San Jose, 4.) Anaheim vs. 5.) Los Angeles.
In this version, we get four intrastate bouts.
Not too shabby.