The Tampa Bay Lightning have acquired forward Brandon Hagel, a 2022 fourth-round draft pick and a 2024 fourth-round pick from the Chicago Blackhawks for Taylor Raddysh, Boris Katchouk, a 2023 conditional first-round draft pick, and a 2024 conditional first-round pick.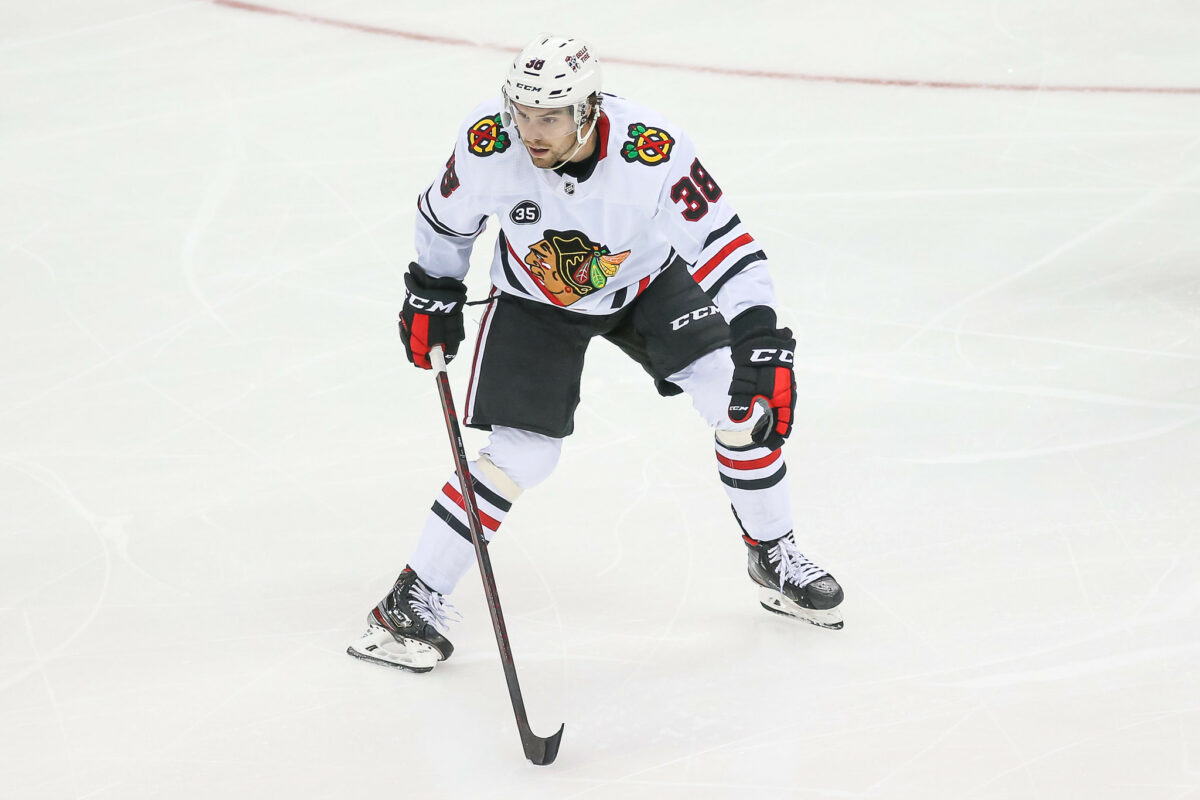 For the Lightning, Hagel is the perfect player to fit into their system. First off, he is a skilled 5-foot-11 forward that knows how to score. Second, at 23-years-old, he is just starting his NHL career and has a lot of room to grow. Plus, he is a tenacious player who brings a passion with him to the ice every night. As a franchise known for its ability to get the most out of undersized players who have great toolkits like this to build upon, this could be the perfect match of player and team.
Arguably the most important part of this deal is Hagel's contract, however, as he signed a three-year, $1.5 million per season deal with the Blackhawks back in the 2021 offseason that appeared to make him part of their core for years to come. Not only is this below-market value for his on-ice production right now, but when this deal ends in 2024, it will also leave him as a restricted free agent (RFA), meaning that Tampa Bay will get another round to negotiate a new, long-term contract with him.
All of this made Hagel incredibly valuable on the trade market, as shown by this return. This isn't a case of the Lightning going all-in on a player this deadline, though, as they are securing years of production with this one expensive deal. For a team that is tight against the cap, this sort of shrewd move could pay off for years, similar to how they paid a premium to acquire Barclay Goodrow and Blake Coleman at the 2020 deadline
Why Did Chicago Sell Hagel Now?
When you look at the reasons why the Lightning decided to acquire Hagel, it does beg the question of why the Blackhawks would sell this player now? For a team clearly in the midst of a rebuild, he seemed like the exact player you want to build around, as he is young, talented and offers the team a lot of control for the future.
Related: Revisiting the Lightning's Blockbuster Trade for Blake Coleman
The answer to this question is simple, though. Chicago got a king's ransom for Hagel, pulling back multiple first-round picks plus two great prospects that can immediately step into the lineup. For a team that gave up a lot in the deal for Seth Jones, potentially including their first-round pick in 2022, this could be an important step to filling out their prospect pool once again.
Also, it's worth noting that this is Blackhawks' general manager (GM) Kyle Davidson's first trade deadline, and he wasn't the one who signed Hagel to that three-year deal this offseason. So, it's possible that he doesn't see the same ceiling for the young player, and decided it was best to sell on him at a premium instead of risking his play regressing over the next season or two.
Lightning Find Their Deadline Day Blockbuster for Third-Straight Season
It's clear what Lightning GM Julien BriseBois is doing in the trade for Hagel. For the second time in three seasons, he put together an offer that couldn't be refused for a player who was being paid below market value that gave the team more than one season of control.
Was this deal an overpayment? Definitively yes. But given their recent history, the Lightning seem to be okay taking these sorts of big swings if it means they get the exact player back they want who will make an impact on the ice right now.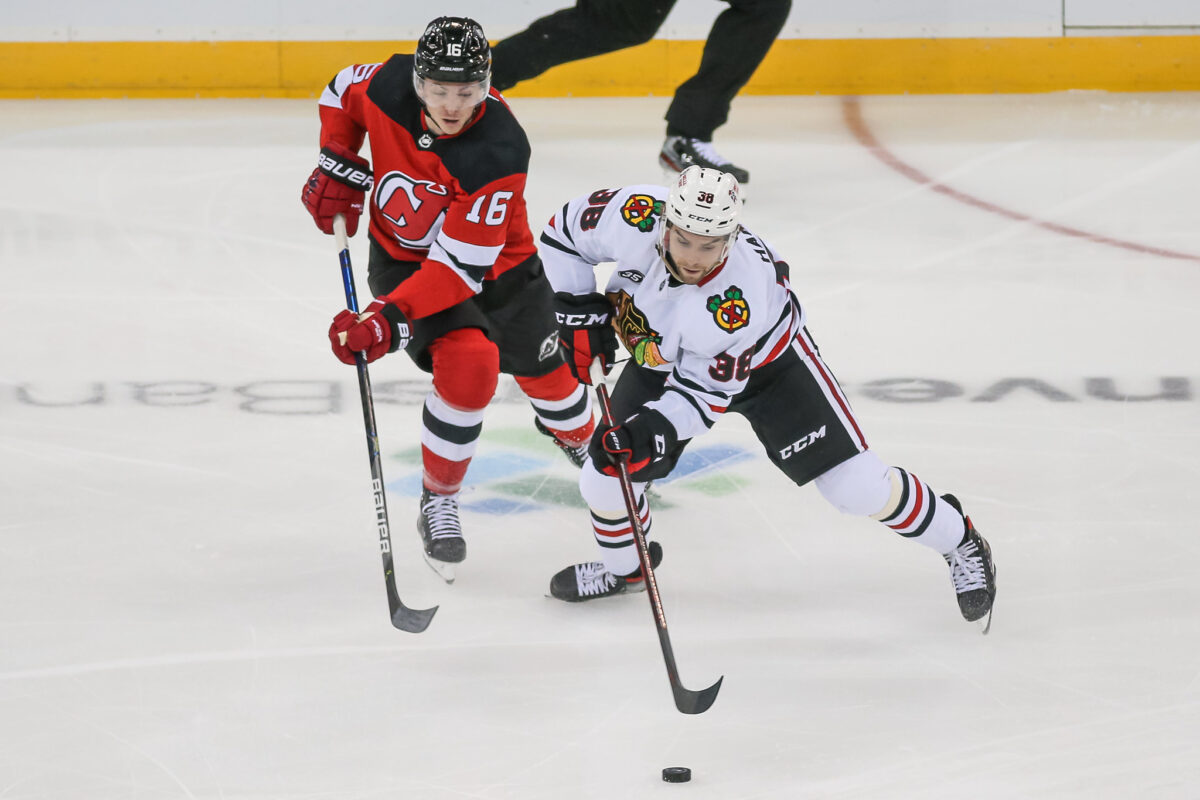 All this means is that it would feel a bit foolish to question BriseBois' moves right now. He wouldn't make a trade of this magnitude without careful consideration, and he continues to show that if you're going to make an overpayment at the trade deadline, get the exact player you want no matter the costs.
---
Latest News & Highlights
---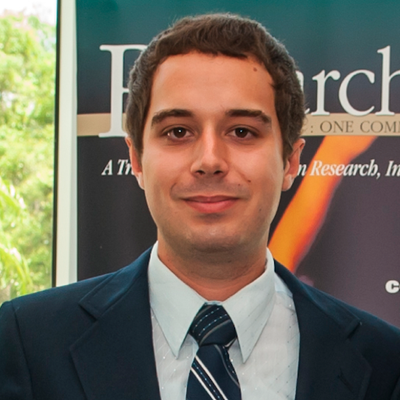 Eugene Helfrick is a Tampa Bay Lightning writer who is actually from Tampa Bay. He has written about the Lightning for six years, covering everything from their run to the 2015 Stanley Cup Final, to their crushing first-round exit in 2019, to their redemption in the bubble in 2020. While he is happy to talk about just about anything from cows to cars to video games, hockey will always remain one of his favorite pastimes.