Even during a tough eastern conference series, the Tampa Bay Lightning are still working on their rosters for the 2016-17 season. On Saturday general manager Steve Yzerman announced that he had re-signed forwards Joel Vermin and Tanner Richard to one-year, two-way contracts.
With the Syracuse Crunch of the American Hockey League this past season, Vermin tallied nine goals and 12 assists in an injury-shortened 37 game stint. However, even with that limited ice time, he was 10th on the Crunch's point total list at season's end. In 188 career AHL games with Syracuse he has 22 goals and 33 assists for 55 points.
Vermin, 24, also appeared in six Lightning games this past season, tallying one assist and a plus-1 rating
Born in Frauenkappelen, Switzerland, the 5-foot-11, 192-pound forward was selected by the Bolts in the seventh round (186th overall) of the 2013 NHL Draft.
Tanner Richard, a 6-foot, 195-pound forward from Jona, Switzerland, was a third round (71st overall) in the 2012 draft. He has played 95 games with the Guelph Storm of the Ontario Hockey League, posting 24 goals and 86 assists over two seasons. In 2012-13 season he led the team for assists with 51, and ranked second for points with 62.
Both players are currently 'Black Aces' with the Lightning, participating in practices and training with the franchise, and available during the playoffs in case of injuries.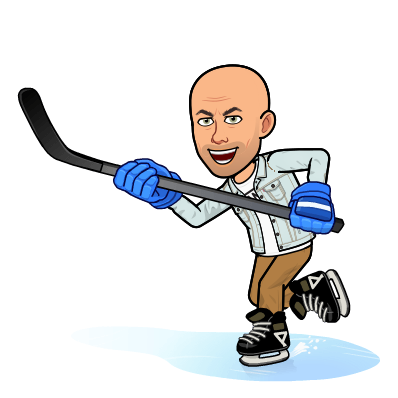 Grew up in the 'hockey town' that launched the careers of Bob Gainey, Roger Neilson, Scotty Bowman, Chris Pronger and Steve Yzerman, to name only a few – Peterborough, Ontario. Spent a misguided life in the world of politics. (Sorry Mom) Trying to atone for those sins by publishing the best hockey stuff available. You can email me directly at Dean@TheHockeyWriters.com. I don't accept emails written in Sanskrit or asking me to help you transfer your family funds from Nairobi…even if you are a Prince. Thank you.