Carolina Hurricanes prospect and Finnish Liiga MVP runner-up, Sebastian Aho, looked ready for his NHL debut next season as he scored twice to lead Team Finland past Russia and into the IIHF World Championships gold medal game.
Must have seen 25+ games of Sebastian Aho this year. The #Canes are going to be very pleased with this young man, will be key in the rebuild

— Zachary DeVine (@zakkthebear) May 21, 2016
It'll be a re-match against a Canadian team, which beat the USA 4-3 to make it to the final, coached by Hurricane head coach Bill Peters. The Canadians will be looking for retribution after the Finnish team spanked Team Canada 4-0 in their final round-robin game.
The game didn't start well for the Finns, going down 1-0 in the first period, but they stormed back in the second, with two power-play goals from Aho, and held off the Russians for a 3-1 final score.
This kind of success on a world stage isn't new for Aho, especially recently. At the world junior championships earlier this year Aho and top NHL Draft prospect Patrik Laine led Finland to a gold medal, and along with world juniors MVP Jesse Puljujarvi, made up the top three scorers in the tourney.
Team Finland is also just one win away winning the World Junior Championship, the World Championship and Under-18 World Championship in the same year – an unprecedented feat in the IIHF.
This season in Finland's Liiga, playing for Kärpät, Aho finished second in league MVP balloting behind 33-year old forward Kristian Kuusela of Tappara.
@NHLCanes fans Sebastian Aho is having quite a game. Two goals in 3-1 lead over Russia. Aho will be in the NHL next year.

— Darren Dreger (@DarrenDreger) May 21, 2016
The IIHF World Championships gold medal game is Sunday at 1:15 p.m. ET.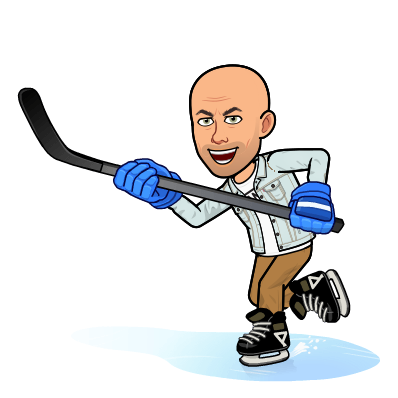 Grew up in the 'hockey town' that launched the careers of Bob Gainey, Roger Neilson, Scotty Bowman, Chris Pronger and Steve Yzerman, to name only a few – Peterborough, Ontario. Spent a misguided life in the world of politics. (Sorry Mom) Trying to atone for those sins by publishing the best hockey stuff available. You can email me directly at Dean@TheHockeyWriters.com. I don't accept emails written in Sanskrit or asking me to help you transfer your family funds from Nairobi…even if you are a Prince. Thank you.