*This article was most recently updated in Jan. 2023
Sometimes there's a thin line between the skill levels of No. 1 goalies and their backups in the NHL. Not only has it become more common for teams to platoon their goalies in and out, but more and more one-time starters are now finding new life in the NHL as backups, to which this list will attest.
---
---
Also, sometimes all a good goalie really needs is a shot as a backup to prove there's something more there. Taking into account stats, careers up to now and overall potential, here are the top five backups in the NHL:
5. Ilya Samsonov (Toronto Maple Leafs)
The Toronto Maple Leafs' biggest question mark heading into 2022-23 was their goaltending. They let their previous No. 1, Jack Campbell, test free agency, opting to go the road less traveled as an on-paper contender by acquiring Matt Murray, who was far from a sure thing after having struggled with the Ottawa Senators.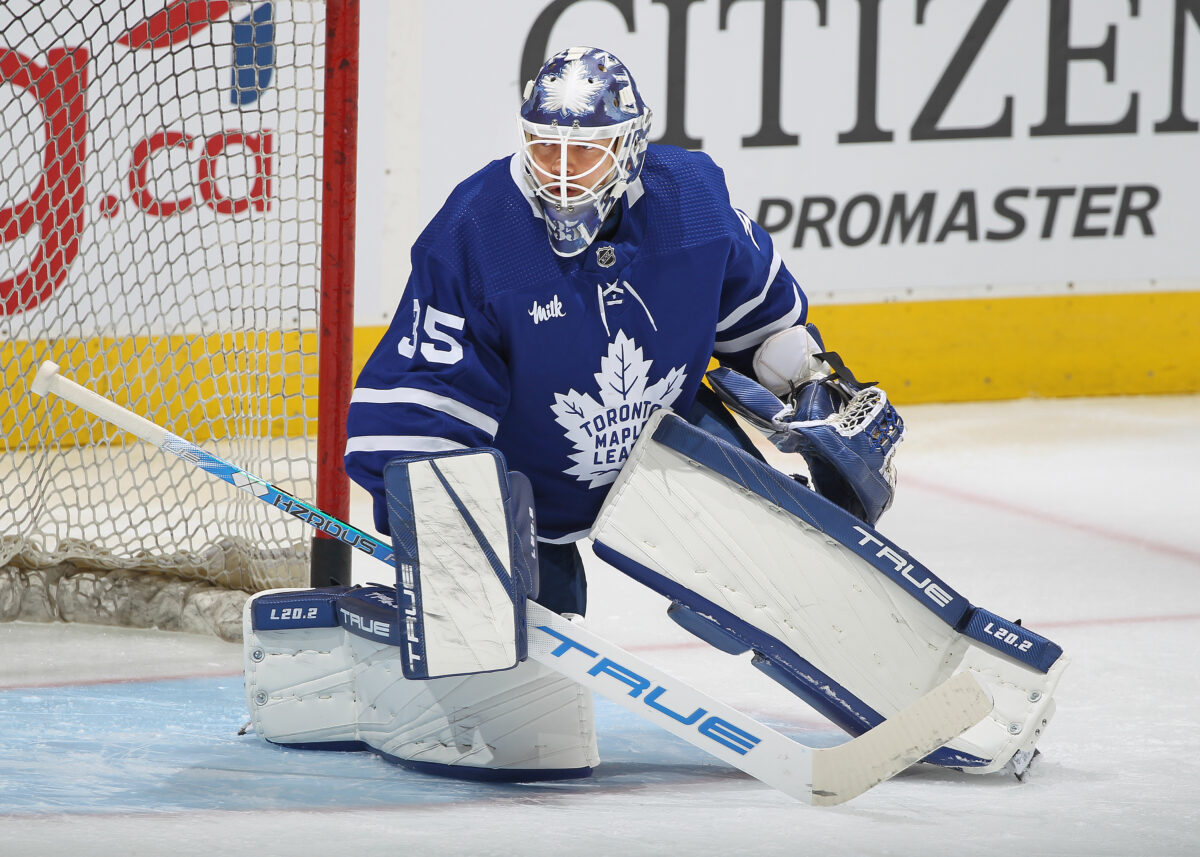 So, signing Ilya Samsonov, as a backup plan made sense in a lot of ways. Samsonov, had split goaltending duties with Vitek Vanecek for the Washington Capitals last season. However, considering his .896 save percentage (SV%) over the campaign (and his career .904 mark), it's not a huge leap to take to get why the Capitals opted not to so much as sign him to a qualifying offer. Enter the desperate Leafs.
To the Leafs' credit, the odd arrangement has worked out to say the least, to the point lines have blurred. It's hard to say which one between Murray and Samsonov has emerged as the clear starter as they've each started 16 games as of Jan. 9.
---
Latest News & Highlights
---
However, seeing as Murray was injured for a fair bit and Samsonov's struggled recently, with an .867 SV% over his last five games, things may be starting to normalize in that regard. Still, overall, Samsonov has one of .916 to go along with a 12-3-1 record and 2.29 goals-against average (GAA). It's fair to say as a result that Samsonov's been doing his job, going above and beyond in fact.
4. Charlie Lindgren (Washington Capitals)
At one point in the not-too-distant past, Charlie Lindgren was the odd man out with the Montreal Canadiens. It should be pointed out Lindgren was also once seen, at least potentially, as Carey Price's heir apparent, before Cayden Primeau took hold of the unofficial title (even if it means very little considering his own recent struggles).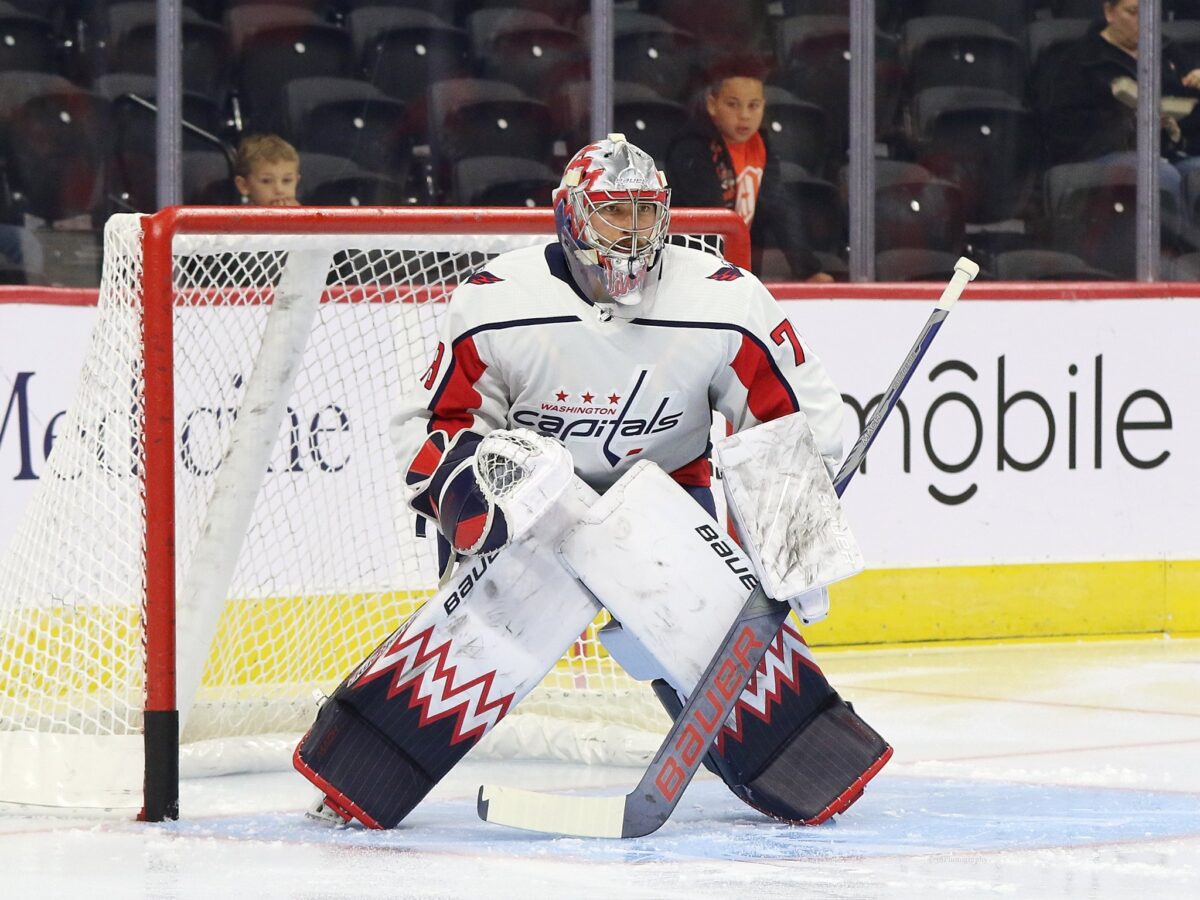 The Canadiens acknowledged as much when they made Lindgren a regular on the taxi squad during the 56-game 2020-21 NHL season. Someone had to fill the role, but Lindgren only ended up making three total appearances that season, all in the American Hockey League, as a result. By giving him that role, the Canadiens made it clear they didn't see a need to invest in his development any more… or a future for him as a Hab. Their loss.
Related: 5 Ex-Canadiens the Habs Can Still Use in 2022-23
As an unrestricted free agent, Lindgren signed with the St. Louis Blues for 2021-22. He impressed over a small five-game sample size, eventually earning a three-year deal with the Capitals, effectively replacing Samsonov above in principle. Now with some semblance of job security, Lindgren's making the most of the opportunity, having earned an 11-5-2 record, 2.60 GAA and .912 SV% so far.
Any talk of Lindgren developing into an eventual starter as a Hab was obviously premature. However, he's definitely in the process of proving the doubters at the opposite extreme, arguably the Habs themselves included, wrong.
3. Alex Stalock (Chicago Blackhawks)
Raise your hand if you had the Chicago Blackhawks' backup goalie as the one who'd be doing the most damage to their purported tank job. Assuming that's the case, the Blackhawks must have known what they were doing when they signed Petr Mrazek to be their No. 1, not so much with No. 2 Alex Stalock.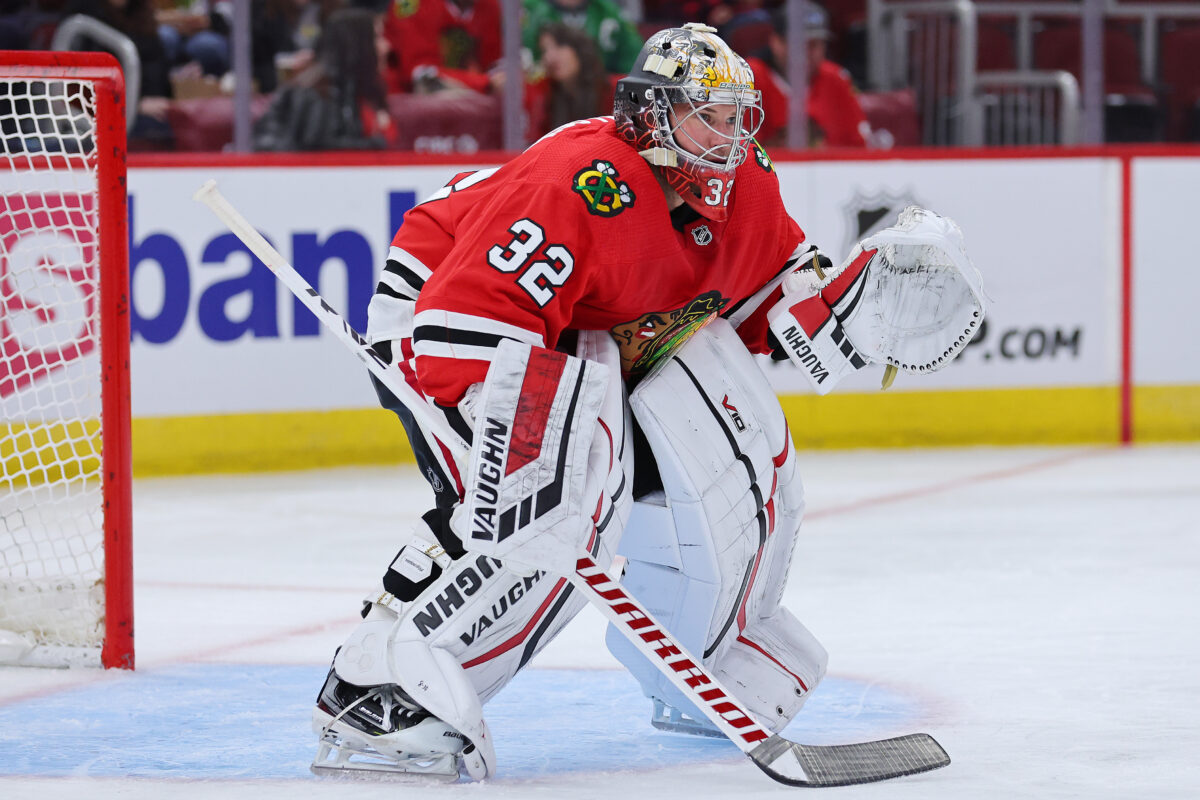 Mrazek fared poorly in a backup role with the Leafs in 2021-22, while the success he's enjoyed in his career has more so been a function of the caliber of the team in front of him than anything else. That hasn't changed in 2022-23, as Mrazek is a paltry 2-10-1, giving up an exceedingly generous 4.19 goals per game in the process.
In comparison, Stalock's been great. He's 6-5-1, with a 2.54 GAA and .923 save percentage, which is more anyone could have hoped for (especially the Blackhawks), signing the journeyman goalie. A career .910 goalie, Stalock's enjoyed modest success before, but at 35, playing for the literally last-place Blackhawks? Few could have seen this coming. You have to believe the Hawks didn't.
2. Filip Gustavsson (Minnesota Wild)
There's no doubt who won the Filip Gustavsson-Cam Talbot trade between the Minnesota Wild and Senators. While Talbot's gotten the job done to a degree for the Sens as their starter, the Wild killed a few birds with one stone. Arguably three, by addressing Talbot's reported discontent with the Wild, stabilizing their depth below Marc-Andre Fleury in net and clearing out cap space all the while.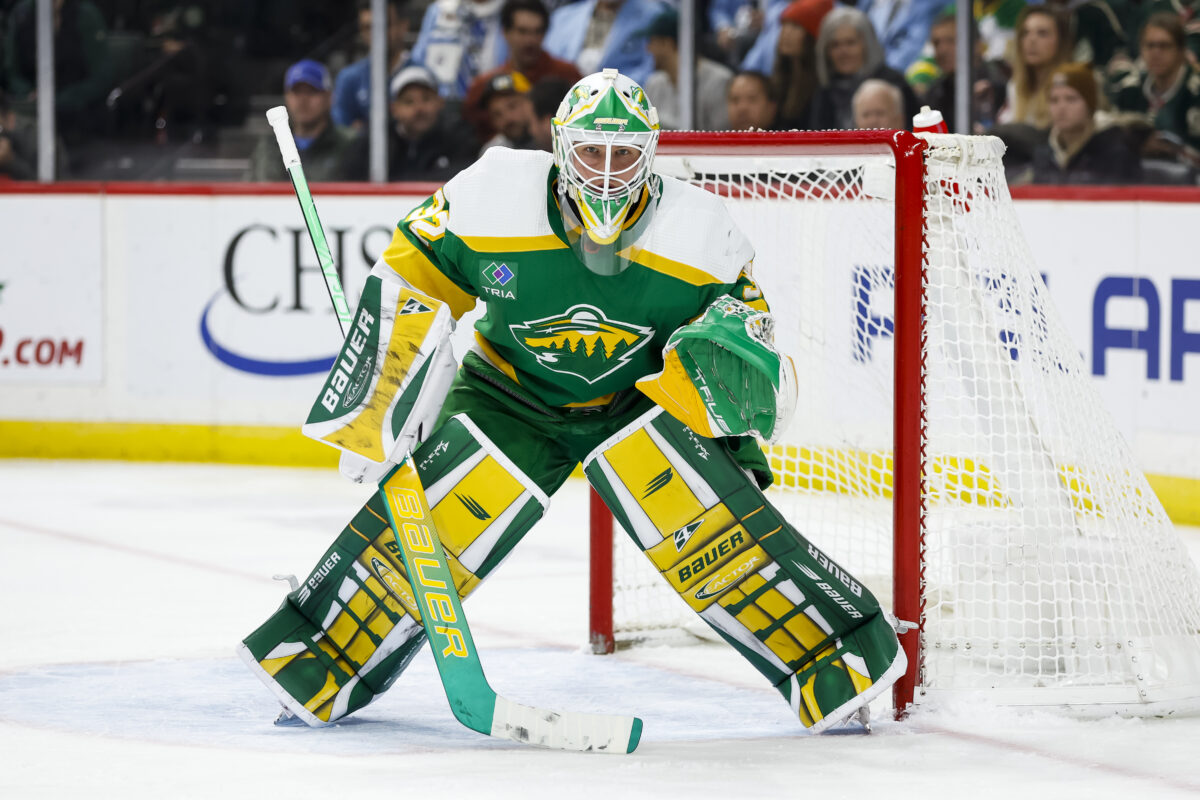 Of course, the way Gustavsson's been playing, the pending restricted free agent may force the Wild to give up a great deal of that breathing room this coming summer. Gustavsson is an impressive 9-6-1 with a 2.25 GAA and .924 SV%. Plus, with Fleury now 38, the Wild definitely benefited in the sense that Talbot was no spring chicken himself at 35. They'd have had to replace him eventually anyway. Gustavsson's 24.
It remains to be seen if Gustavsson can handle the rigors of a full-time starter's job. It's noteworthy he's played 16 games to Fleury's 25 (and Talbot's 23), though. It begs the question, especially with Talbot set to hit unrestricted free agency after what will be another transitional season in Ottawa: Do the Senators make the one-for-one trade knowing what they do now? Probably not.
1. Semyon Varlamov (New York Islanders)
Ideally, New York Islanders goalie Semyon Varlamov would count less against the cap. He signed his $5 million-per-season deal back for the 2019-20 season, but that was before Ilya Sorokin's early 2021 debut. Over the following three seasons the two goalies have reversed roles to the point Sorokin has become an elite starter.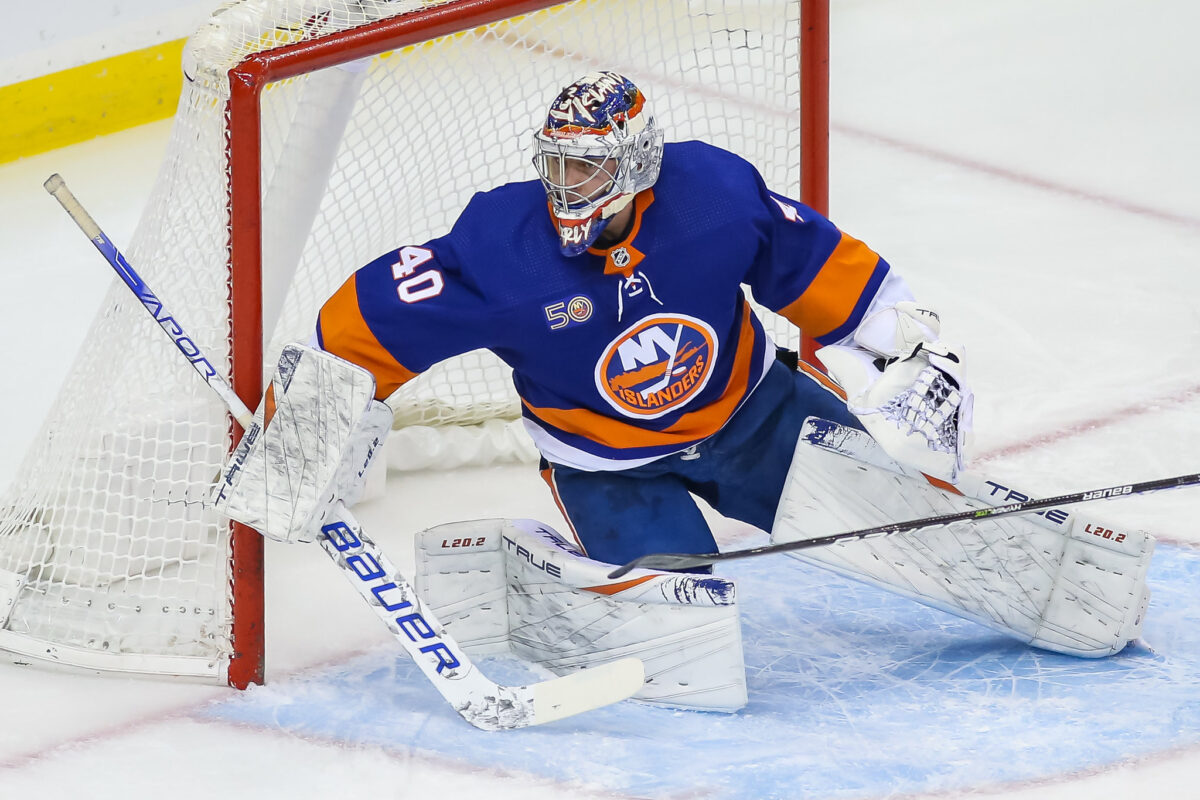 There's still room for Varlamov, though. At least there has been up to now based on how he's played, with his contract coming due this coming summer. He realistically won't be re-signed (at least not at his current rate), but that has little to do with performance.
Going on 35, Varlamov's amount of games played has understandably decreased every season since 2017-18 when he was still with the Colorado Avalanche. However, at 8-4-1 with a 2.75 GAA and .913 SV% in 2022-23 so far, he's got an outside chance at bucking that trend, as he's adapted to become an elite backup, arguably the best in the business.
---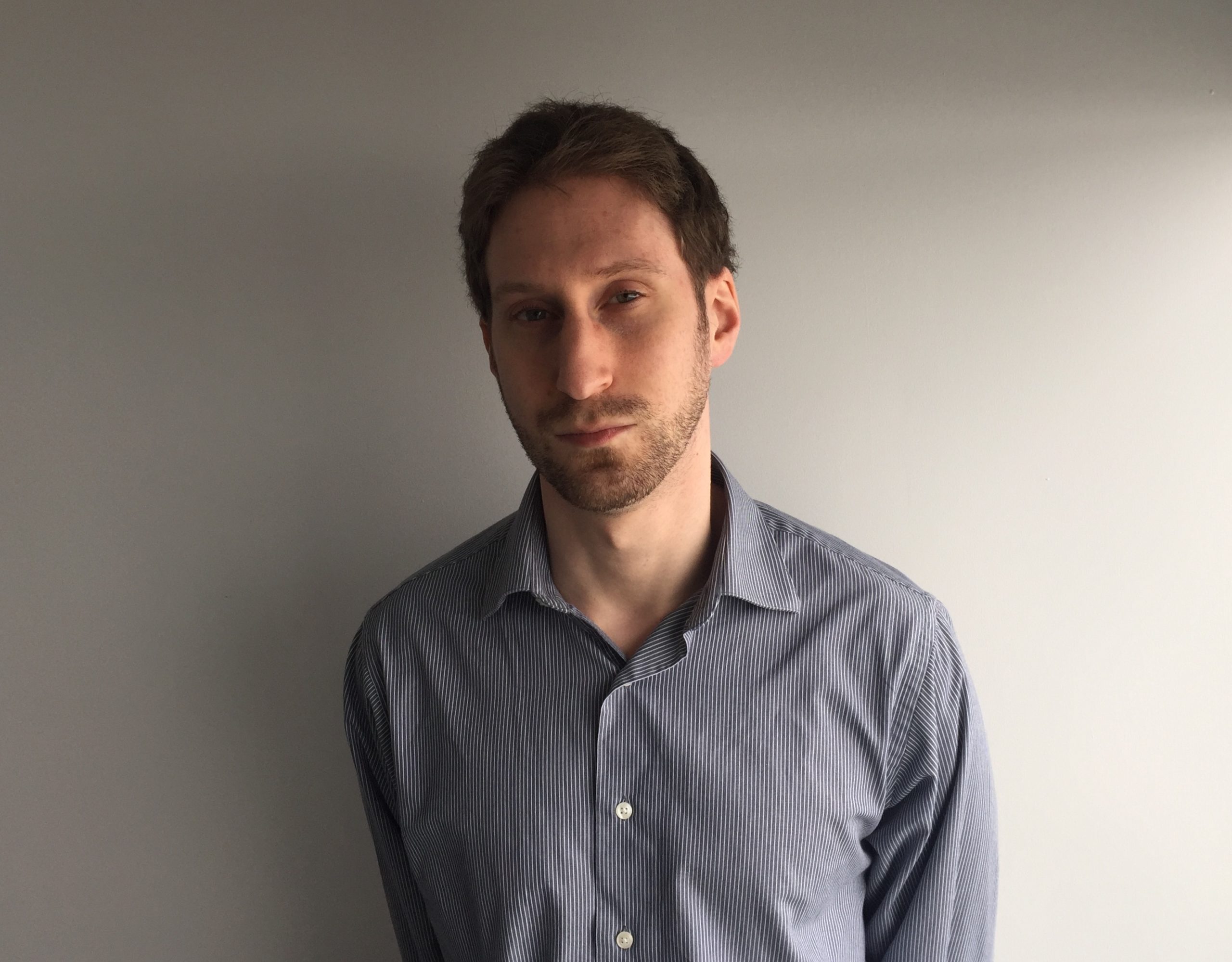 After 10 years of writing hockey, Ryan decided it was as good a time as any to actually join The Hockey Writers for the 2014-15 season. Having appeared as a guest on such programs as CBC Radio One's Daybreak, Ryan has also written for the Montreal Gazette and Bleacher Report and worked for the NHL itself and his hometown Montreal Canadiens. He currently writes about all things Habs for THW, with it being a career highlight for him to have covered the 2021 Stanley Cup Final as a credentialed member of the press.