The lines blurred between starters and their backups during the 56-game 2020-21 NHL season. With the condensed schedule and an increased number of back-to-back games, No. 2 goalies were typically given more starts. That's where the herd thinned and the backups truly at the top of their respective games rose to the challenge.
Taking into account their performances under those circumstances, their workloads in general, stats, careers up to now and overall potential, here are the top five backups in the NHL:
5. Jake Allen (Montreal Canadiens)
Nowhere was the need for a great backup goalie greater in 2020-21 than in Montreal. Clinging to a playoff spot and forced into NHL COVID-19 protocol and to play 25 games in 43 day to end the season, the Canadiens succumbed further to the injury bug with several star players getting sidelined. One such player was starting goalie Carey Price, leaving Jake Allen to hold down the fort.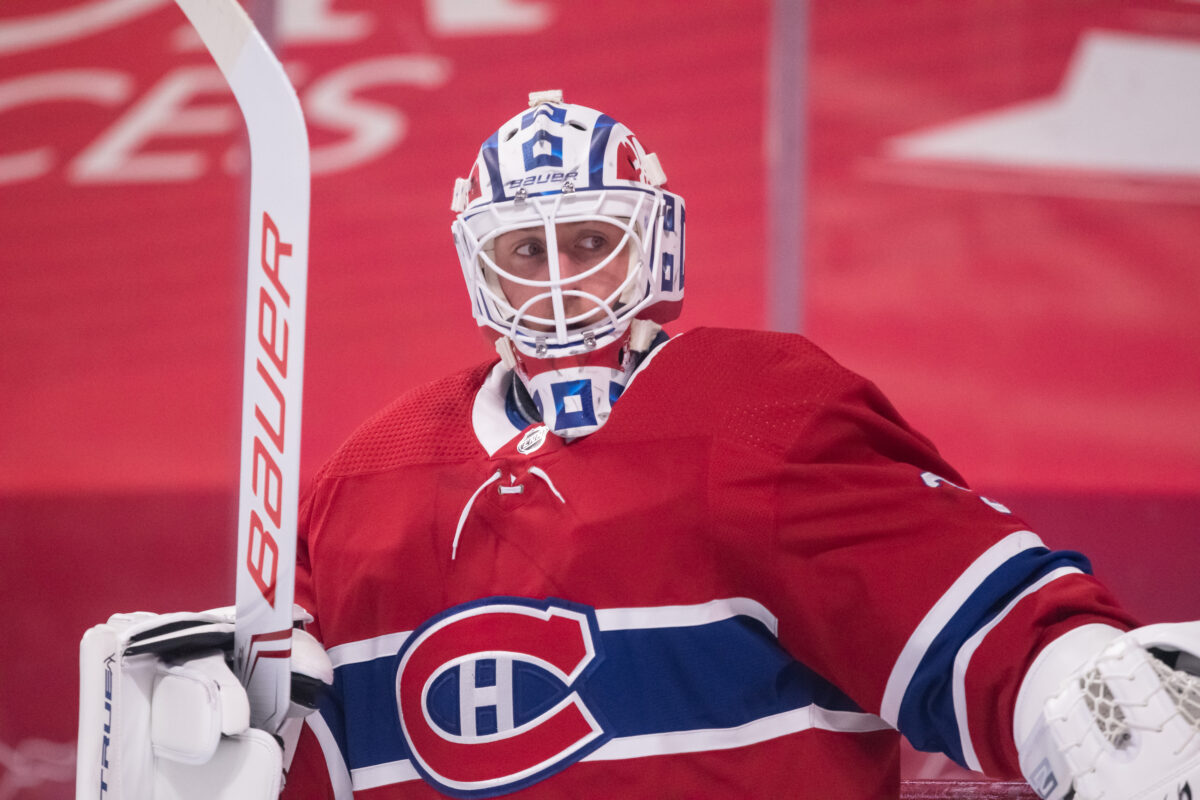 Allen had been acquired the previous offseason to lighten Price's workload, but such a situation had been largely unforeseen. It would be misleading to argue Allen carried the Canadiens into the playoffs, as he went 7-9-1 down the stretch and 11-12-5 overall with a 2.68 goals-against average (GAA) and .907 save percentage (SV%). Regardless, Allen was named the Jacques Beauchamp-Molson Trophy winner as the team's unsung hero, showing that stats don't always tell the whole story.
One final plot twist: Proving once and for all how valued Allen is by the Canadiens, they protected him in the NHL Expansion Draft instead of Price. Granted, part of that had to do with Price's huge contract and injury situation, but the fact remains Price going to the Kraken was a legitimate possibility. Allen was always staying in town.
4. Chris Driedger (Seattle Kraken)
Chris Driedger was actually the Kraken's selection from the Florida Panthers. A pending unrestricted free agent at the time, Driedger got signed upon his selection to a three-year, $10.5 million deal, suggesting that the Kraken were poised to make him their new starting goalie following several seasons of lights-out work behind Sergei Bobrovsky (leading him to previously appear on this list).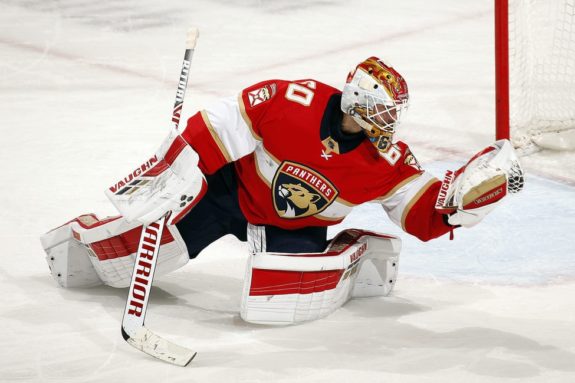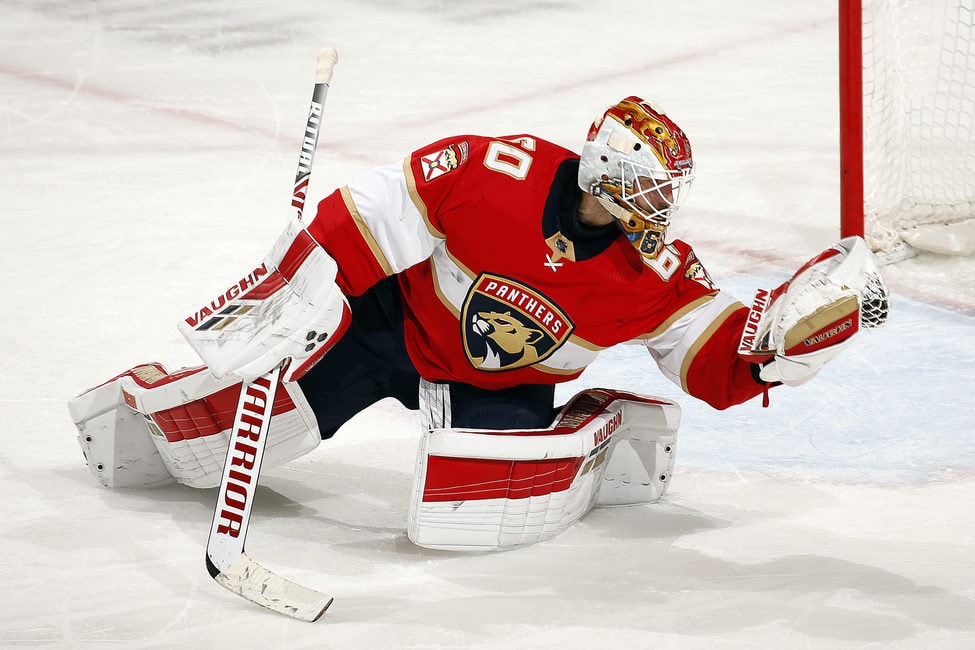 Obviously, as a projected No. 1, Driedger would not have qualified to re-appear. Not so fast, though. The Kraken then went ahead and signed Vezina Trophy finalist Philipp Grubauer during free agency, theoretically relegating Driedger to the backup role once again.
The exact nature of the dynamic between the netminders remains to be seen, as does how each will fare playing behind an expansion-team caliber defense. For now though, Driedger and his career .926 SV% have rightfully earned their spot here at No. 4.
3. Petr Mrazek (Toronto Maple Leafs)
Speaking of having been relegated to a backup role, Petr Mrazek found himself playing behind the young, upstart Alex Nedeljkovic with the Carolina Hurricanes. Injured early in the season, Mrazek left the net in the generally capable hands of James Reimer and the up-to-this-season unproven Nedeljkovic. When Mrazek returned to action in April, Nedeljkovic had been putting the finishing touches on his Calder Trophy-caliber campaign.
Upon his return, Mrazek got eight starts to Nedeljkovic's nine (and Reimer's mere three). More to the point, Nedeljkovic started for the Canes in the playoffs… evidencing just in whom they truly put their trust (up until they traded Nedeljkovic to the Detroit Red Wings, that is).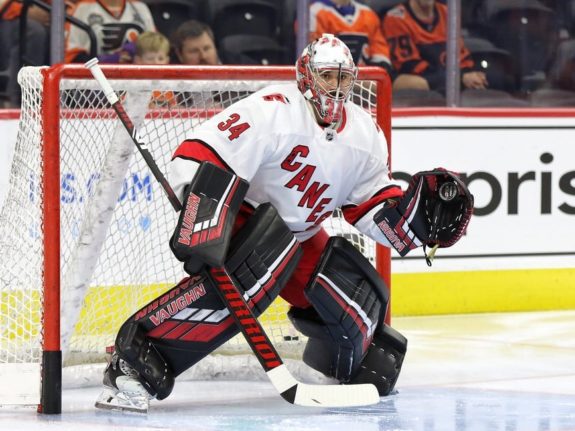 Oddly enough, the Hurricanes actually lost all three of their goalies from 2020-21, with Mrazek and Reimer hitting free agency. It wasn't an official trade, but Frederik Andersen and Mrazek effectively switched teams, with the latter signing on with the Toronto Maple Leafs after the former had lost his job to Jack Campbell.
There's always a chance Mrazek takes over for Campbell, considering his respectable track record up to now: 129-97-31 with a 2.61 GAA and .910 SV%. However, considering Campbell just set an NHL record by winning his first 11 games in a season and went 17-3-2 with a 2.15 GAA and .921 SV%, logically he'll get the benefit of the doubt after the Leafs lost to the Canadiens in Round 1.
Admittedly, after the Leafs let a 3-1 series lead slip away, logic isn't exactly at the forefront of the minds of many. Earning a .934 SV% against the Habs though, Campbell wasn't to blame. Mrazek may be out-earning Campbell right now, but, a pending UFA, the incumbent will likely be playing with something to prove. Look for him to get the lion's share of starts.
2. Jaroslav Halak (Vancouver Canucks)
The game of musical chairs in the crease continued with the Vancouver Canucks buying out Braden Holtby and replacing him with former Boston Bruin Jaroslav Halak.
Projected to play behind Thatcher Demko, Halak just joined a new team for the first time since 2018. It was then that Halak left the New York Islanders, transitioning from a mediocre starter to an elite backup, going 49-23-14 in his three seasons with the Bruins.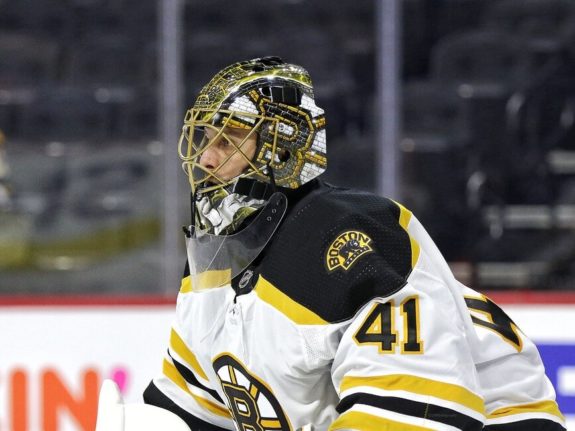 In the interest of full disclosure, Halak's 2020-21 was not up to his usual statistical standards. He went 9-6-4 with a 2.53 GAA and .905 SV%. So, this is in some respects a legacy selection, based on his performance in past seasons. However, even if the curtain is drawing to a close on the 36-year-old goalie's career, he should bring a sense of stability to the Canucks that Holtby, with an .889 SV%, couldn't. The bar is undeniably set low, but, with Halak earning a cap hit of $1.5 million compared to Holtby's $4.3 million, he's already off to a better start.
1. Ilya Sorokin (New York Islanders)
It's probably only a matter of time before Ilya Sorokin usurps Semyon Varlamov as the New York Islanders' No. 1 goalie. However, it likely won't be this coming season after the 33-year-old incumbent backstopped the Isles to within one game of the Stanley Cup Final.
To be clear, Sorokin was no slouch. During the regular season, he went 13-5-3 with a 2.17 GAA and .918 SV%. During the playoffs, he was arguably even better with a 4-1 record, 2.79 GAA and .922 SV%. That's in part the point as to why the 26-year-old places No. 1 on this list of the NHL's best backup goalies.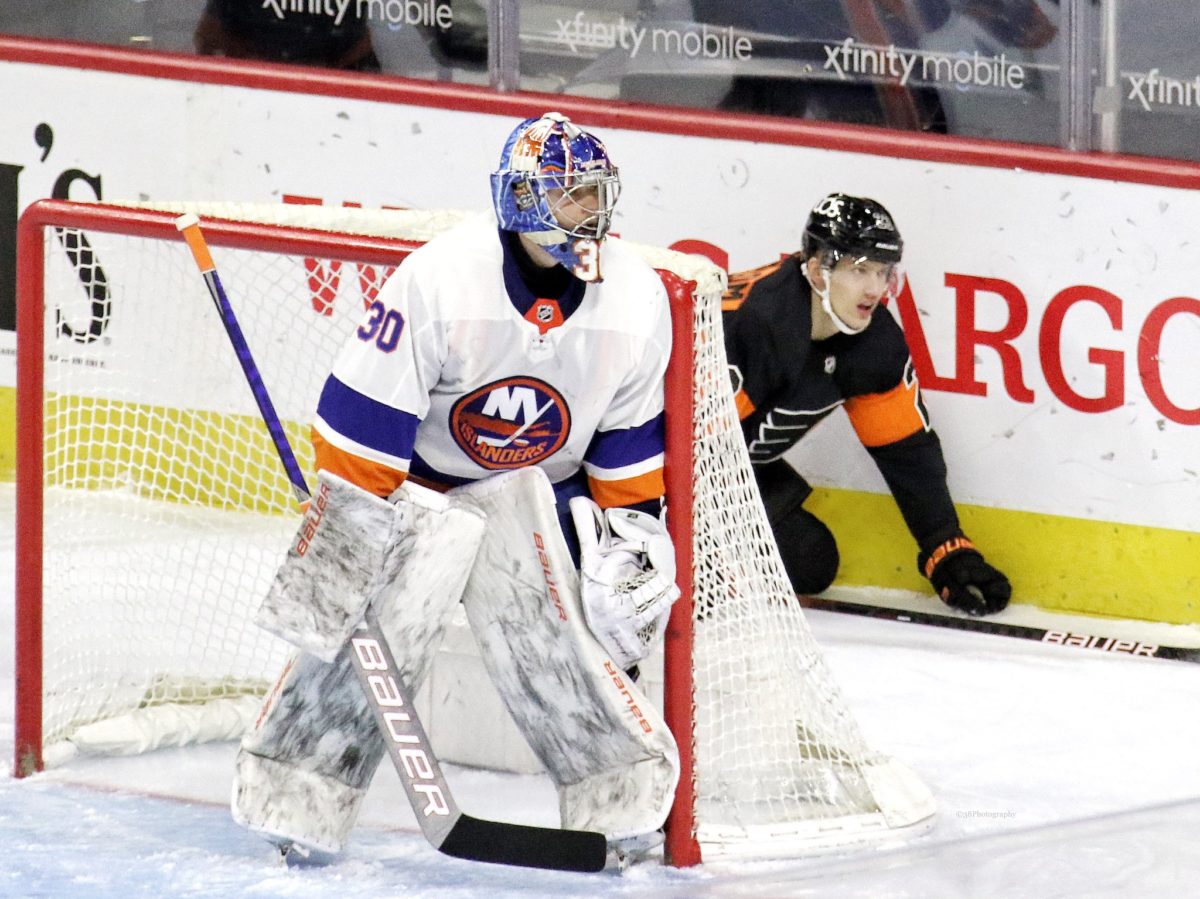 In the end, Islanders head coach Barry Trotz went with the veteran glove and for all intents and purposes it worked. Look for that trend to continue in the immediate future, but not the long term. Varlamov becomes a UFA in 2023. At that point, assuming Sorokin, who's currently a restricted free agent, gets re-signed to a healthy contract, the smart money is on him taking the reins.
---

---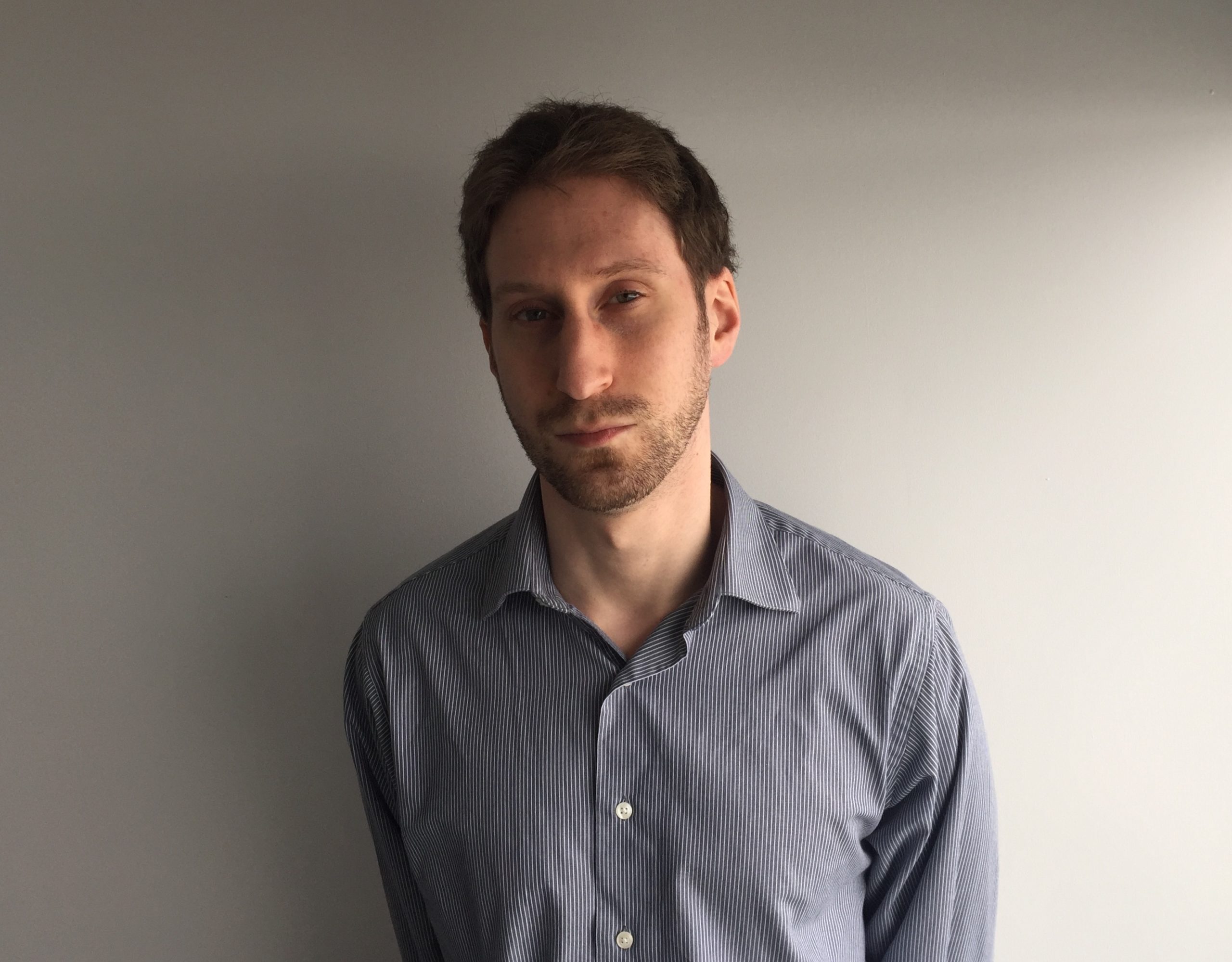 After 10 years of writing hockey, Ryan decided it was as good a time as any to actually join The Hockey Writers for the 2014-15 season. Having appeared as a guest on such programs as CBC Radio One's Daybreak, Ryan has written for such publications as the Montreal Gazette and Bleacher Report and worked for the NHL itself and his hometown Montreal Canadiens. He currently writes about all things Habs for THW, with it being a career highlight for him to cover the 2021 Stanley Cup Final as a credentialed member of the press.