Even if the Colorado Avalanche had the most top-tier players in the league, it still wouldn't turn them into a winning franchise. Just look at the Edmonton Oilers in 2015-16 for instance. Even when they had 12 first-round picks on their roster, they still couldn't stop themselves from ranking second-to-last overall.
Those who have the best cards in their hands will still lose if they don't know how to use them. So when things looked like they couldn't get any worse for the Avalanche last year, somehow the bottom got even lower. After Patrick Roy's abrupt resignation in August, the club's President and Governor, Josh Kroenke, admitted the 2015-16 season was embarrassing, to say the least. Then, the next season happened and they ranked dead last and decided not to stop there.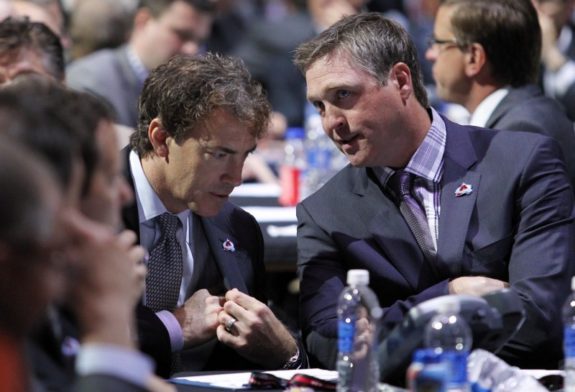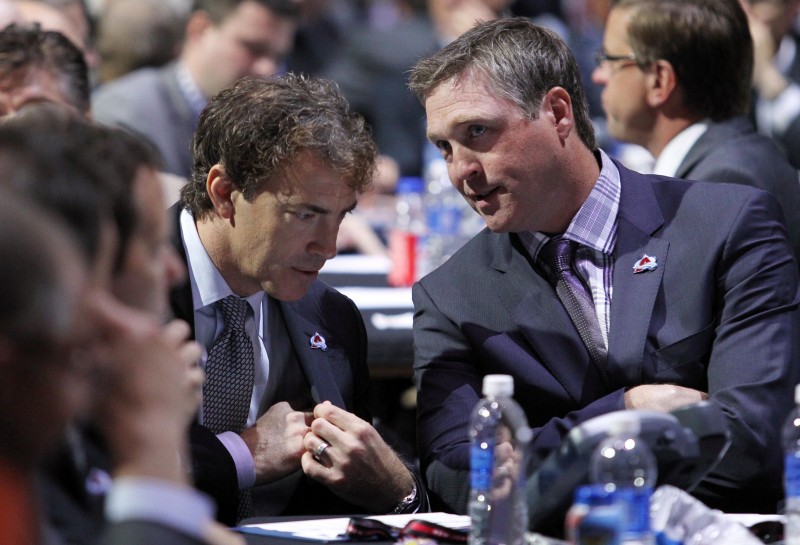 Instead, they took losing one step further and lost the most games in franchise history. In fact, they lost 56 games, and the last franchise to lose that many games in a single season was the Atlanta Thrashers, who lost 57 games in 1999-00 (their first season).
The biggest question raised in situations like these is why. Why did the Oilers lose so many games with 12 first-round picks, and was Connor McDavid really the one to turn them around? Why did the Dallas Stars go from ranking number two overall in 2015-16 to No. 24 the next year? And why did the Los Angeles Kings win a Stanley Cup in 2012 and 2014, then fail to appear in the playoffs in 2015?
For the Avalanche, it may be in part due to having only one player participate in a full 82-game season this year, or the last-minute coaching changes, or perhaps the team's general lack of direction. Whatever it is, there's definitely a few contributing factors here.
The Colorado Avalanche Lack Possession
The style of hockey played by the Avalanche can be identified by looking at their numbers. Their numbers indicate a severe lack of puck possession, and for a team with so many highly-drafted players on its roster, that says a lot about the team's style-of-play.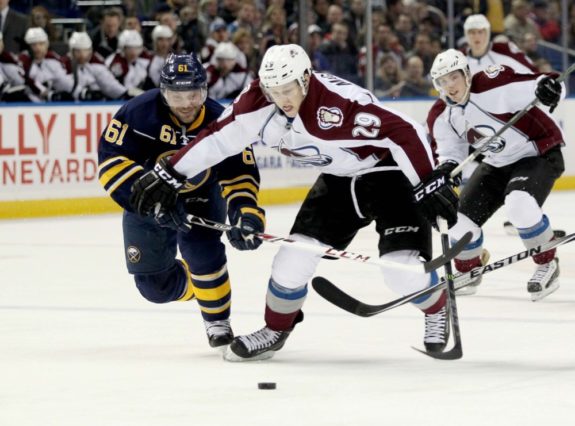 As a result, the potential of their first-round picks is never fully reached. Not unless they're going off to play in international tournaments that is. This is what Nathan MacKinnon has done, amongst others. He's been excellent for Canada at the World Championships ever since he was old enough to play, and with each passing tournament, he keeps getting better. MacKinnon provides evidence that the team's issues have to do with the way their talent works together, not within the talent itself.
Stellar Faceoff Skills Prove Fruitless
Interestingly, the Avalanche didn't rank last in every metric. When it comes to taking faceoffs, they've made huge milestones compared to last year, moving from the 18th ranking in faceoff win percentage to second in 2016-17, winning 53.6 percent of faceoffs.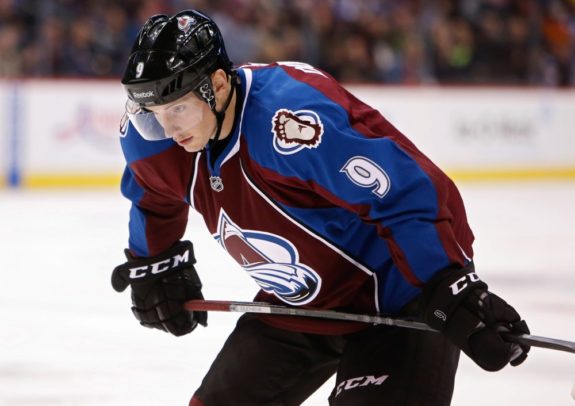 Although this type of progression can be helpful to some teams, it didn't seem to help the Avalanche score more goals, nor prevent more goals from being scored against them.
The location and frequency of faceoffs are indicative of the location in which the game is being played. More faceoffs taking place in the defensive zone means more time is being spent in the defensive zone and vice versa, obviously. For the Avalanche, 35.6 percent of faceoffs took place in the defensive zone throughout the 2016-17 season, while 33.5 percent took place in the offensive zone and 30.9 percent took place in the neutral zone.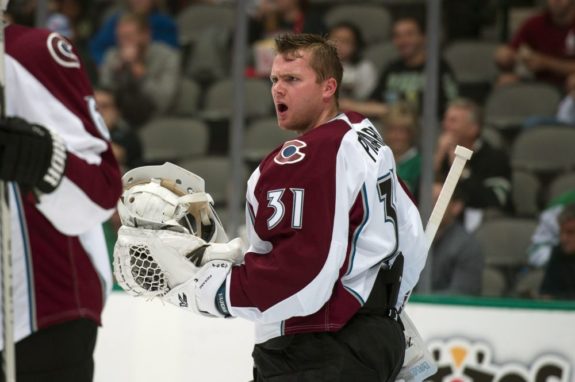 These percentage differences seem small but it's a big problem when compared to other teams, especially teams who are strong in puck possession, like the Los Angeles Kings. 38.3 percent of the LA Kings' faceoffs took place in the offensive zone this year and only 30.9 percent took place in their defensive zone. The Kings don't have as many first-round picks as the Avalanche but they certainly have an easier time dictating where plays are going to take place during the game.
Even though they're quite good at winning faceoffs and ranked first for highest faceoff win percentage in the offensive zone and second for highest faceoff win percentage in the defensive zone, winning faceoffs in itself does not increase puck possession.
Two-way forwards do and so do guys who play 200-foot games.
Defensive Responsibility May Be on the Rise
Two-way forwards are excellent puck movers who're known for being responsible defensively. They're aggressive attackers that control the puck and they dictate offensive chances while on the rush. They're puck-shielders and use their bodies to keep defenders at bay while withstanding checks on the regular. But more so than that, they have a litany of tools accessible on demand.
When it comes to forwards drafted in the first round, their ability to shoot and score has a heavy influence on their first-round selection spot. However, not all first-round draft picks rank among the league's top shooters for every single shot type. For example, Mitch Marner, a center/right winger who plays for the Toronto Maple Leafs and was drafted fourth overall in 2015, has a great eye and excellent vision but rarely uses his backhand to take shots. Even during interviews, he'll talk about not taking shots on goal because he couldn't find a way to get the puck from his backhand to his forehand.
McDavid is quite the opposite though, having one of the league's most adept backhanded shots, and likely plays a big role in the Edmonton Oilers' first-place ranking for most backhanded shots on net this year. The Avalanche, however, ranked second-to-last for backhanded shots and last for backhanded goals. It seems that they avoid backhanded shots at all costs, and a change in this deficiency could potentially double their shots on net next year.
All that being said, their newest head coach, Jared Bednar, has only been with the team for nine months now and with most new coaches comes a new style of play. Perhaps that can explain why only two out of 11 forwards saw their point production improve this year compared to their retrospective NHL season. Maybe they're simply learning to play a new style of hockey—one that's a little less focused on scoring and a little more focused on playing responsibly.