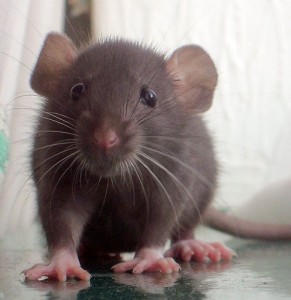 With last night's blowout loss to the Ovechkin-less Washington Capitals, it's safe to say the Panthers will not be participating in this season's playoffs.  The Cats dropped to 13th in the east, 8 points behind 8th seed Boston with just 14 games remaining.  This will be the 9th straight season that there is no postseason in Sunrise.  So with this team playing out the remainder of the 2009-2010 season, what better time to remember the good ol' days.
On Saturday, the Panthers will open up the "South Florida Hockey Den of Honor" inside the Bank Atlantic Center.  It will not just include Panthers history and memorabilia, but also a collection highlighting the growth of youth and high school hockey in South Florida since the Panthers inception in 1993.
While the last decade hasn't exactly inspired a lot of memories worth, well, remembering, there was once a sense of pride in being a Panther fan.  The Den of Honor will certainly bring back the Stanley Cup Finals run of 1996, but also franchise firsts, fan favorites, and personalities that helped not just shape the NHL team, but hockey as a whole in the Sunshine State.
Whether it's Bill Lindsay's series clinching goal in the team's first ever playoff series…
http://www.youtube.com/watch?v=wQQHx7sz67Y
Or the Russian Rocket winning back to back Rocket Richard trophies…
There were good times in Pantherland.   Long time captains Brian Skrudland and Scott Mellanby.  Radek Dvorak coming into the league with the Panthers and returning last season.  As the season wraps up and tee times are made for April, again, try not to remember Roberto Luongo (and Lukas Krajicek) being traded for Alex Auld, Todd Bertuzzi, and Bryan Allen.  Instead, remember the rats…
This summer will be filled with questions, movement, intrigue, and debate around the Florida Panthers and their future.  But not this week.  The Den of Honor is opening, and isn't it more fun to remember the good ol' days instead of lamenting the future?