The Next Ones 3 Round NHL Mock Draft Final Edition is now in the books. Come this Friday it will undoubtedly go off the rails faster than a Crazy Train. Because 91 selections were made, this is an accompanying article which highlight the picks made, team by team.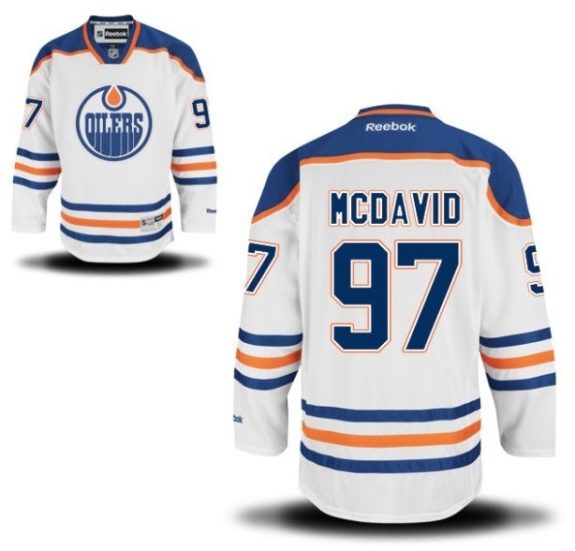 The legend for the spreadsheet follows as well as a link to a concise, printable PDF version. Prospect Profiler Notes are included for each pick. The remaining 29 prospects from The Next Ones Top 120 Final Rankings are at the end of the mock draft to show a sampling of other players who might have been considered and to highlight the talent that remains beyond the third round.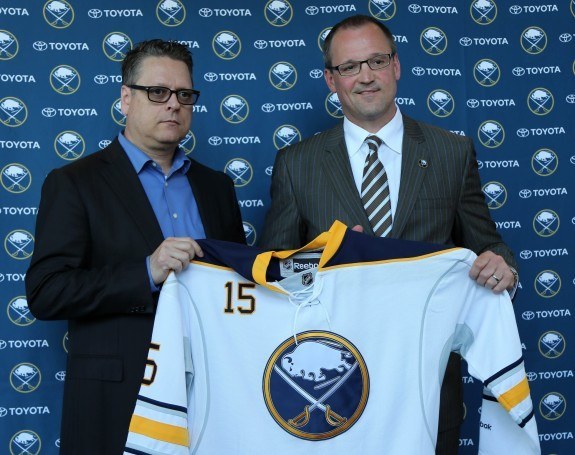 The Picks
Which teams do you think were the winners from this mock draft?
Alternative Format
Concise printable PDF Version:
Legend
The table display approximately 35-40 of the prospects at a time; simply scroll down to view the other prospects.
Only a portion of the table displays by default; you can scroll over to see the rest of the player demographics and stats or select "View full-size workbook" option, which is the icon in the bottom right hand corner, to view the full table. You will still need to scroll over to see all the prospects' information available.
To search the rankings, click anywhere on the table, then press CTRL "F" to bring up the search option.
NHLCS column = NHL Central Scouting's Final Rankings Combined
TN1 column = The Next Ones Final Rankings: Chris's List – Top 120
Detailed prospect profiles in The Next Ones format have been compiled and published throughout the season leading up to the draft. Check in often at: The Next Ones 2015 NHL Draft Guide.
_________________________________________