It's been 34 years since the Wayne Gretzky trade to the Los Angeles Kings that sent shock waves throughout Edmonton, all of Canada, and the entire hockey world.
---
---
This was a major event for the NHL, sparking hockey interest in the south and west and ultimately leading to a demand for more franchises. The Anaheim Ducks, San Jose Sharks, Arizona Coyotes, Dallas Stars, Florida Panthers, and Tapa Bay Lightning fanbases can all thank Peter Pocklington's stretched budget and preemptive planning for NHL teams in their cities.
ESPN's 30 For 30 franchise featured the trade in one of their documentaries, interviewing all parties involved and chronicling the events that led up to and consequently followed the seismic trade. In the documentary, Gretzky mentioned that he was allowed to pick his next destination and that decision ultimately came down to two teams: the Kings and Detroit Red Wings. The Kings traded a fortune for Gretzky and the rest was history.
---
Latest News & Highlights
---
But what would have happened if Gretzky had chosen the Red Wings to continue his illustrious career?
If the Red Wings Had Won the Wayne Gretzky Trade
To speculate what would have happened if the Red Wings walked away with Gretzky as the face of their franchise, the players involved in the trade would first need to be examined. Edmonton traded Gretzky, former Red Wing Mike Krushelnyski, and Marty McSorley to the Kings for (another former Red Wing) Jimmy Carson, Martin Gelinas, first-round draft picks in 1989, 1991, and 1993, and $15 million, which covered growing expenses in Edmonton.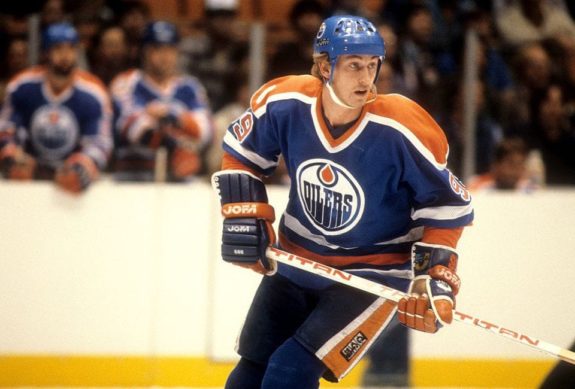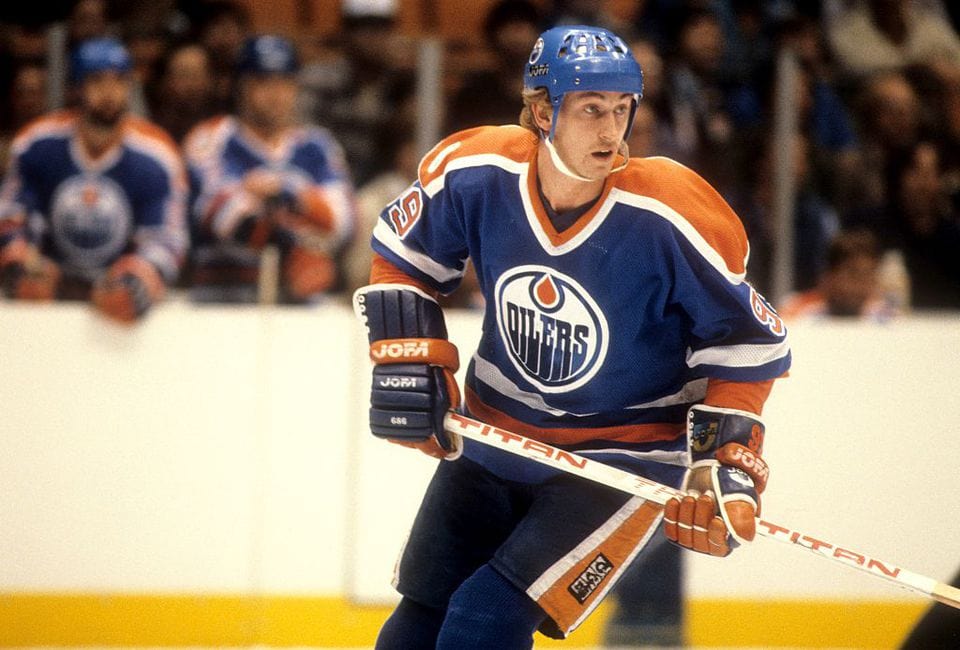 Los Angeles gave up two talented, young players in Carson and Gelinas. Carson had just come off of a 55-goal season and Gelinas was one of the Kings' top prospects playing junior hockey. The Red Wings' equivalent of those two players would have likely been Adam Oates, Petr Klima, and Joe Murphy. Oates and Klima were just coming off of a great playoff series against Edmonton and Murphy was a former first overall pick that still had a lot of upside at the time.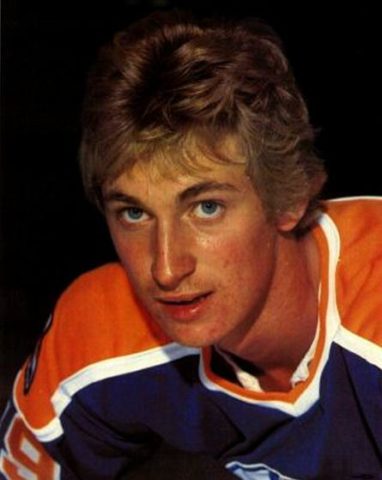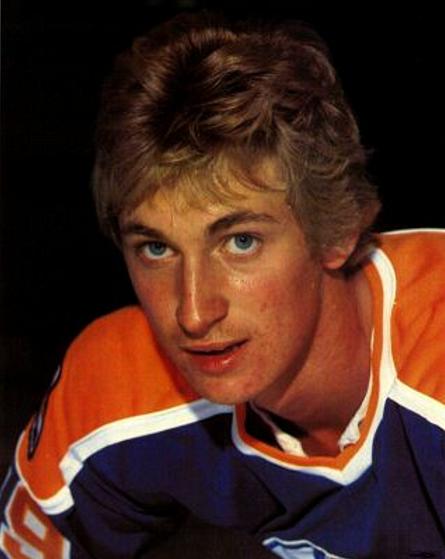 In retrospect, that would have been a solid deal for the Red Wings, especially considering who those players were eventually traded for. However, the draft picks play a crucial role when evaluating this trade. In 1989, 1991, and 1993, Detroit spent their first-round picks on Mike Sillinger, Martin Lapointe, and Anders Eriksson, respectively. While Sillinger did not have much of an impact with the Red Wings, Lapointe and Eriksson did, in different ways. Lapointe scored timely goals during the 1997 and 1998 Stanley Cup runs and Eriksson was the key piece to acquire Chris Chelios from Chicago, who subsequently helped the Red Wings hoist the 2002 and 2008 Stanley Cups.
Additionally, Gretzky's influence on the Red Wings would have further consequences with draft picks. Following Gretzky's first year in Los Angeles, the Red Wings selected Sillinger, Bob Boughner, Nick Lidstrom, Sergei Fedorov, Dallas Drake, and Vladimir Konstantinov in the 1989 NHL Draft. If the Red Wings had acquired Gretzky, they would have likely had a better record and may not have been in a position to select some of these critical players of their Stanley Cup runs. Continued success could have possibly prevented the Red Wings from selecting Keith Primeau, Slava Kozlov, Chris Osgood, Darren McCarty, and Tomas Holmstrom from following years' drafts as well.
Wayne Gretzky Trade's Impact on Steve Yzerman
Gretzky's arrival in Detroit could have spelled the end of Steve Yzerman's tenure in the Motor City. He had been the face of the franchise and would have had to play second fiddle to the NHL's greatest player. Yzerman could have demanded a trade or had his development hindered with Gretzky as Detroit's top center.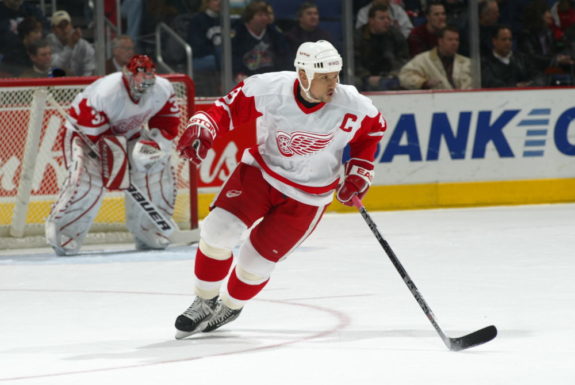 Furthermore, success at that time could have allowed Jacques Demers to remain coach for years and possibly result in the Red Wings not having a chance (or need) to hire Scotty Bowman, who had an enormous impact on Yzerman's career.
Final Thought on the Wayne Gretzky Trade
It's nice to have retrospect. While it would have been great to have Gretzky in a Red Wings' uniform, the resulting events may not have surpassed how history actually played out. Immediate and short-term success with Gretzky on the roster would more than likely prevented the Red Wings from developing long-term, sustained success through excellent draft classes. Detroit would go on to create their own destiny and win four Stanley Cups since 1988, which is more than any team in that time frame and four more than Gretzky has won since leaving Edmonton.
This article was originally published in August, 2015.
---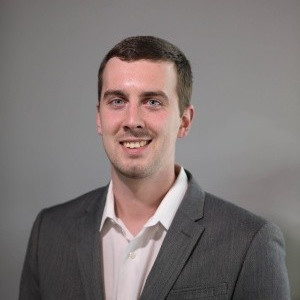 Tony Wolak is based in the Washington D.C. area and covers the Detroit Red Wings for THW. As a former junior and college hockey player, Tony has a unique perspective on Red Wings topics.