I didn't tell Toby Enstrom what to say.
But I couldn't have scripted his comments any better.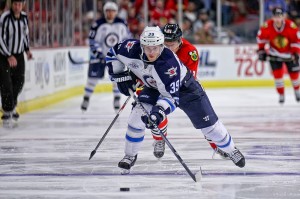 In talking with the media for the first time after signing a lengthy contact extension with the Winnipeg Jets—the deal is reportedly for five years and nearly $29 million USD—Enstrom praised the Jets' makeup and stressed his desire to be part of what he believes will be a playoff-caliber team for years to come.
"I like everything about our team," said Enstrom, the franchise's all-time leader among defencemen in games (380), points (204) and assists (172). "I believe in this team."
I do, too.
This summer, Winnipeg has locked up Enstrom and goalie Ondrej Pavelec with long-term contracts, and the team's most dynamic offensive threat, Evander Kane, is likely soon to follow. The Jets already had lengthy deals in place with gutty captain Andrew Ladd and bulky blue-liner Dustin Byfuglien.
The Jets' nucleus also includes Blake Wheeler—I wonder how many folks realize he had 64 points (17 goals, 47 assists) last season?—and Alexander Burmistrov, the young Russian forward who was, arguably, the team's most improved player in 2011-12. Defenceman Zach Bogosian is another young piece to the puzzle.
Add free-agent acquisitions Olli Jokinen and Alexei Ponikarovsky, both of whom should help bring stability to an offense that played unevenly in stretches last season, and I don't see why the Jets shouldn't be in the mix for the Southeast Division title next spring.
It's like Enstrom told the media a few days ago: "We have a lot of talent on the team."
Talk to me. What do you think about the Jets' chances in 2012-13? Who's the favorite in the Southeast?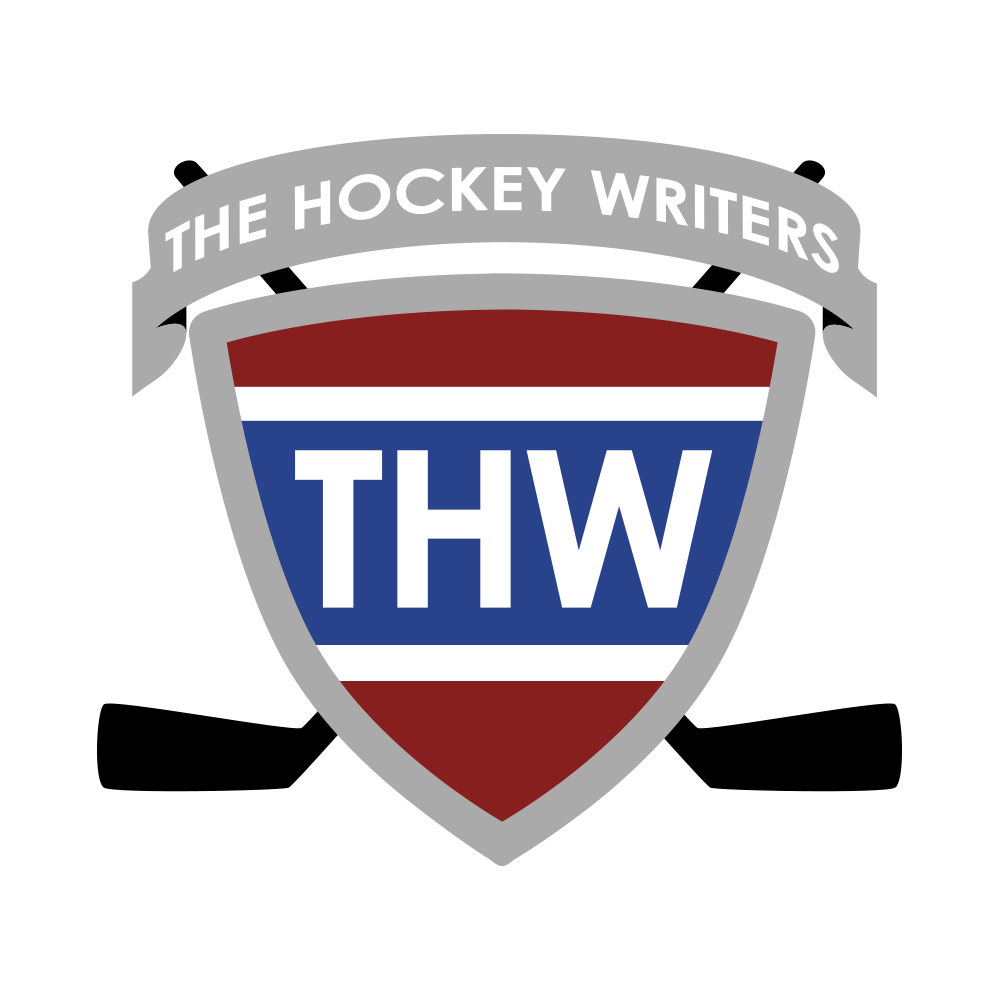 The Hockey Writers is:
1) A top-tier hockey media company delivering a top-notch, in-depth look at the NHL
2) A collective of some of the best hockey writers anywhere
3) A multimedia provider with daily podcasts and YouTube shows
4) Well-respected and widely-cited NHL prospect and draft resource