The Windsor Spitfires may have finally found their answer in net and his name is Michael DiPietro.
In 2006, the Spitfires drafted young goaltender Andrew Engelage to develop with an outstanding young roster. The result was a Memorial Cup in 2009. After their championship season, the team tried to develop another goaltender but failed. Instead, from 2009-10 until 2014-15, they went through more than a half a dozen goaltenders, both young and old, trying to find a solution. That's when the 2015 OHL Priority Selection took place and everything changed.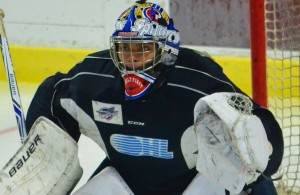 DiPietro Changed the Franchise
Windsor had the first selection in the second round of the draft, originally belonging to the Sudbury Wolves. They did not hesitate with their pick, selecting DiPietro out of Sun County Panthers Minor Midget AAA. He was a local kid with a reputation for being mature beyond his years, fundamentally sound in goal and a person you simply couldn't phase.
Goaltenders generally take a couple of years to develop in the OHL. It's understood that a rookie goaltender will struggle, so pacing him is the best option. DiPietro seems to be the exception to the rule. While the team tried to pace DiPietro and bring him along properly, he started with three straight wins, allowing just five goals total, and looked hungry for more.
He played alongside overage goaltenders Michael Guigovaz and Garrett Hughson at times during the first-half, as well as 18-year-old free-agent invite Mario Culina, but only Culina survived and battled DiPietro for playing time. His calm, cool nature allowed him to keep Windsor in almost every game they played and they were almost guaranteed a full game out of him. In 29 regular season games, he was pulled only three times. His final stats were downright scary for a rookie – 16 wins, 0.912 save percentage, and a goals-against-average of 2.45.
The Man Between the Pipes
It's not easy to win the approval of Spitfires' fans, as most have seen the goaltender song-and-dance before. Here was a young goaltender, brought in with plenty of hype and fans were almost expecting disappointment. When DiPietro showed his solid play wasn't a fluke, fans slowly got behind him. By the second half of the season, they were cheering every time he was announced as the starting goaltender. The kid had shown he belongs in the OHL; and he could compete with almost anyone.
Heading into his NHL Draft season, DiPietro is everything the Spitfires need. Last season's attempts to pace him were futile. This season, DiPietro sits firmly as the king of the crease while Culina fights for a roster spot. Windsor will host the 2017 Memorial Cup, and nothing is certain other than DiPietro staking claim to the blue ice.
The 2016-17 season isn't going to be an easy one for the Spitfires. The pressure is on both players and management to put out a high-quality product. They went from finishing in last place in 2014-15 to challenging for a division title in 2015-16. This season, there's only one thing on their mind and that's a Memorial Cup. For years, they had to worry about all areas of the roster. This year, the crease is spoken for. If anyone can handle the pressure of both a competitive roster going for the Memorial Cup and an upcoming NHL Draft, it's DiPietro. Nothing has phased him to this point. Why start now?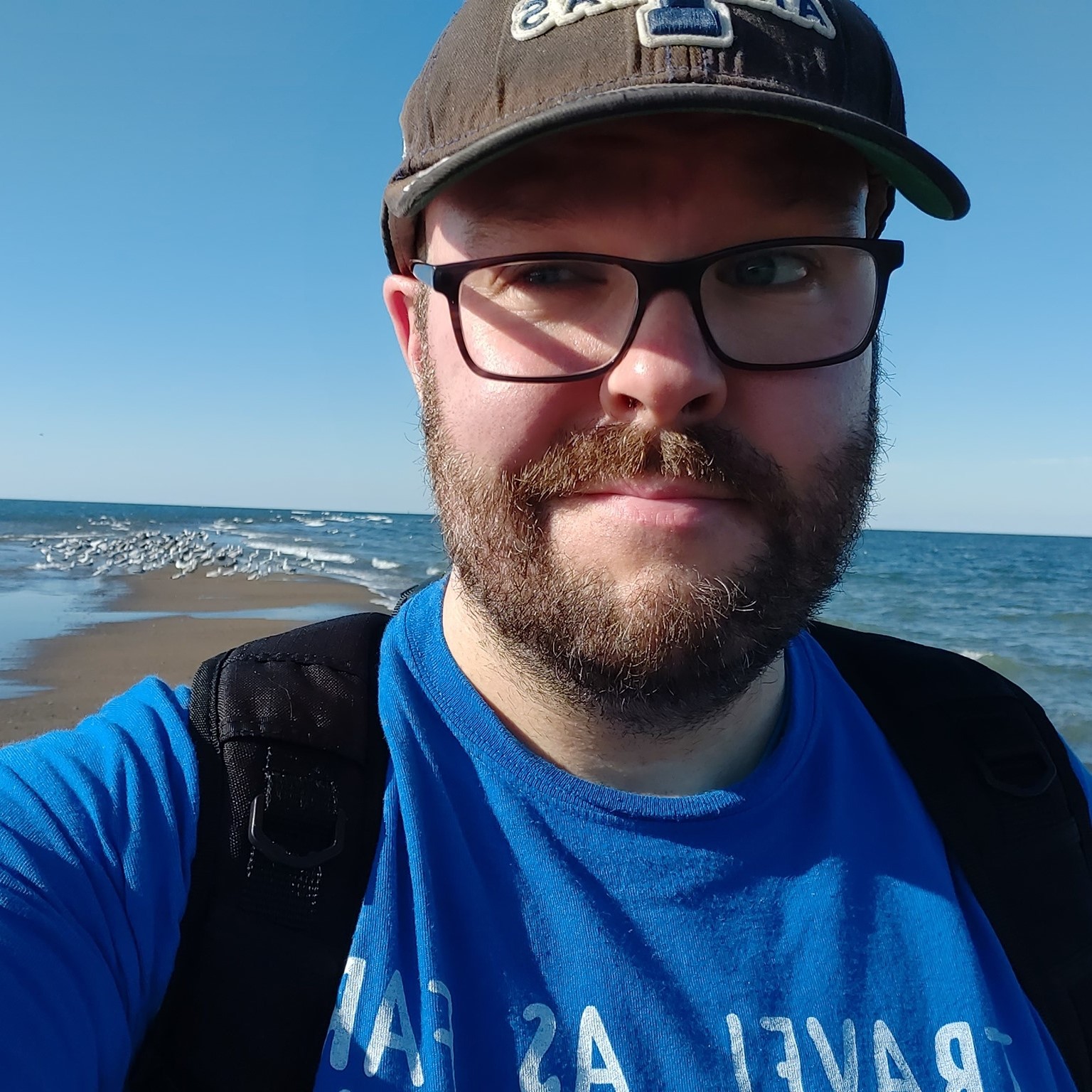 A nearly life-long resident of Windsor, ON, I graduated from St. Clair College (Journalism) and University of Windsor (Communications) and have attended Windsor Spitfires' (and OHL) games for 30-years. My areas include multimedia journalism and photography.