We are only a few days away from the first All-Star weekend since 2012.Today we will continue the "Know Your Stars Series" and will be focusing on the Atlantic Division. The Atlantic Division has a total of 6 forwards, 0 defenseman, and 2 goalies in the All-Star game for a total of 8 players. According to the All-Star team selections, we can conclude the Atlantic Division is high scoring, plays no defense, and has spectacular goaltending. While it is true there are good goaltenders, the division does have some very good defenseman that deserved to be selected. It is interesting to say the least that PK Subban and Erik Karlsson are not All-Stars. With the new set-up there are several players not on the All-Star team that can make a very good case to be there. We are going to start by first taking  a look at the forwards from the Atlantic Division, and will start with the Latvian hero Zemgus Girgensons.
Forwards
Zemgus Girgensons- Center
The Latvian hero led all vote-getters and just turned 21-years-old this month. Girgensons has 13 goals, 9 assists, and 22 points this season in 47 games. I admittedly was against his selection and thought at first it was everything that was wrong with the All-Star game. However, after seeing the Latvian Rap "Olas" you have to relax and realize how much of an impact this selection has on hockey in Latvia.
It is pretty cool how much of an icon he already is in Latvia. Sure there are more deserving players than Zemgus—- Girgensonssss, however let's have some fun with this selection. Congratulations Zemgus, your country and the city of Buffalo will be cheering for you this weekend.
Patrice Bergeron- Center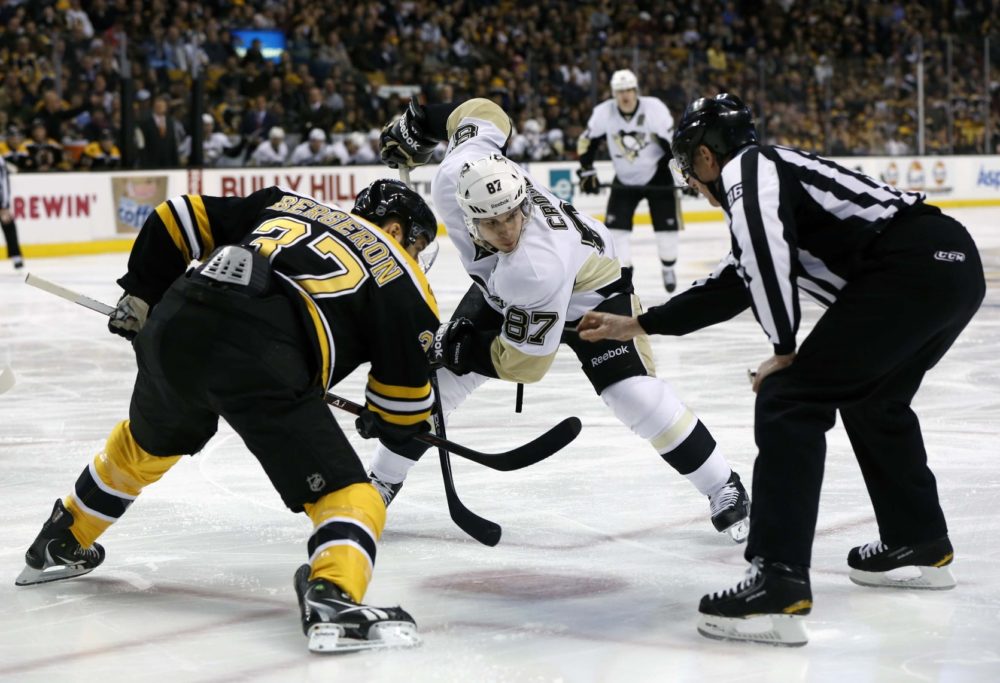 Bergeron has 11 goals, 22 assists, 32 points, and is a +7 this season for the Boston Bruins. It is not Bergeron's offense that makes him an All-Star, it is everything he does away from the puck. He is extremely good in his own zone and one of the best defensive players in the game. He is as money as it gets on faceoffs also. A well-deserved selection for Patrice Bergeron. Bergeron will be making his All-Star game debut.
Steven Stamkos-Center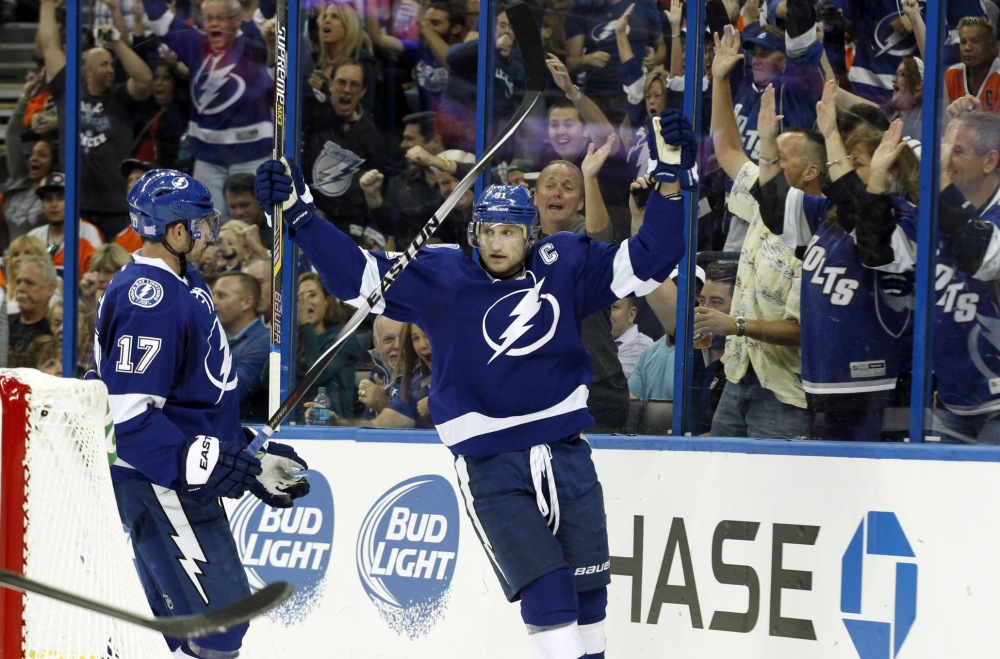 Steven Stamkos is the best goal-scorer in the world. He has not even played his best hockey this season for the Tampa Bay Lightning, yet he currently sits at 4th in the NHL in goals with 26. The 24-year-old Stamkos once scored 60 goals in a season and has that ability each year. This will be the 3rd All-Star appearance for number 91. He is getting ready to lead the Tampa Bay Lightning on a deep playoff run. This year's Tampa Bay Lightning have depth that has never been seen before during Stamkos' tenure with the team. Stamkos does not even lead the team in points, that honor goes to Tyler Johnson the next All-Star from the Atlantic Division.
Tyler Johnson- Center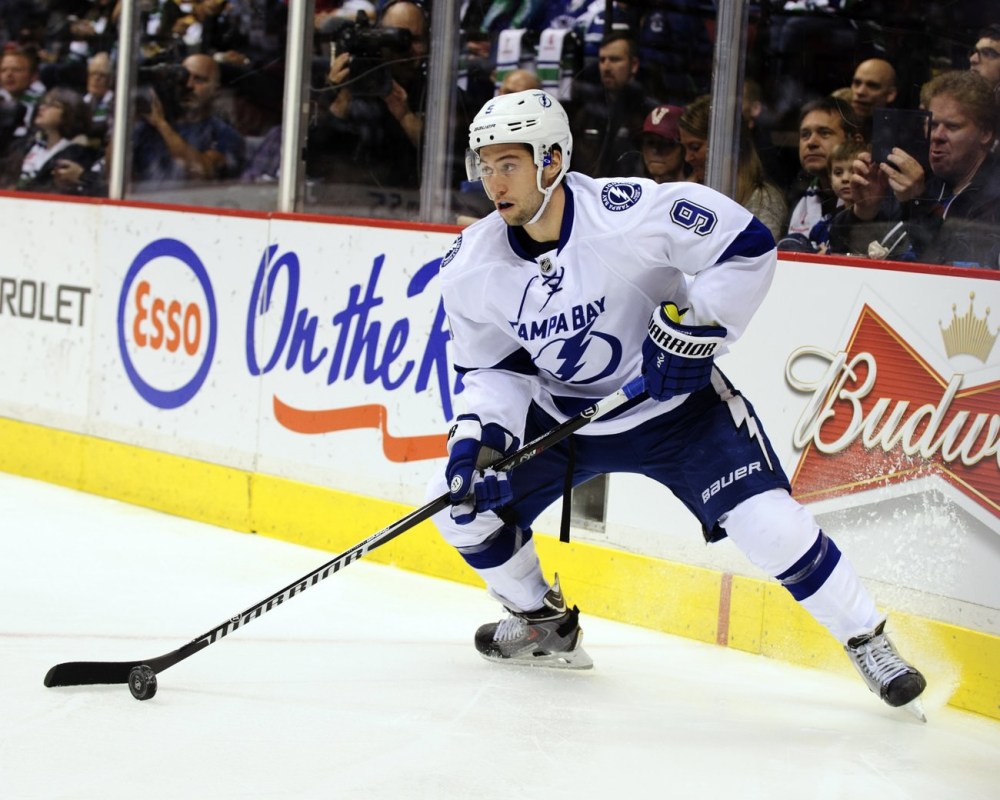 What a year it's been for Tyler Johnson. He is tearing up the NHL and his Seattle Seahawks are going back to the Superbowl. This first time All-Star is a 5'9, 182 lb native of Spokane, Washington. Tyler Johnson has been the Lightning's offensive MVP for the first half of the regular season. His line is known as 'The Triplets Line' or #ThatLine. He centers Ondrej Palat and Nikita Kucherov. In 46 games this season Tyler Johnson has 17 goals, 31 assists, 48 points, and is 2nd in the league with a +26 plus/minus. Tyler Johnson is simply having an incredible season.
Phil Kessel-Right Wing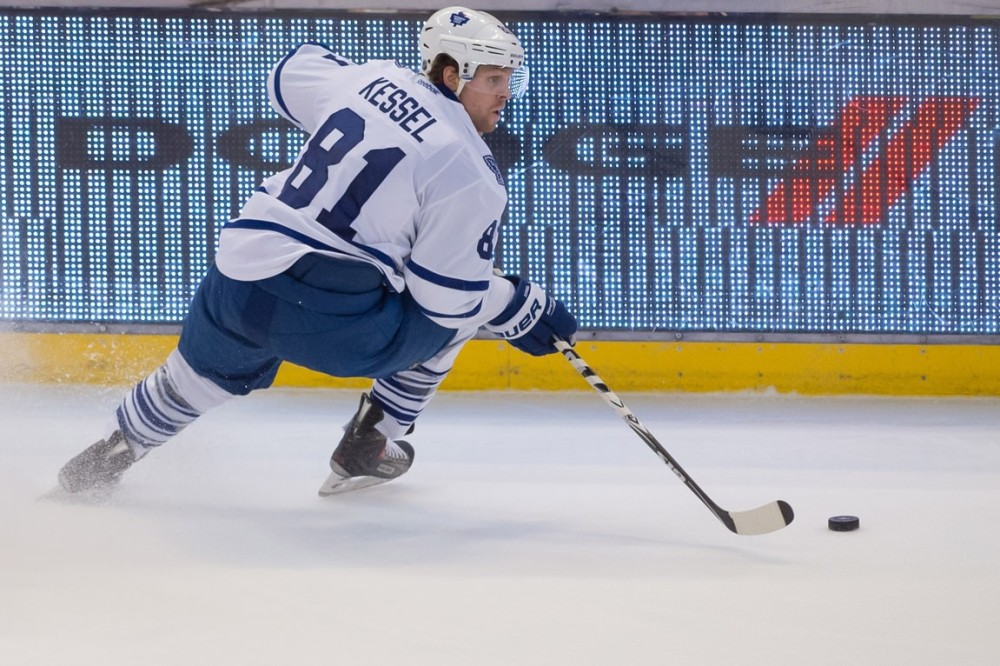 Phil Kessel is one of the NHL stars with the most pressure on him. It comes with the territory of playing for the Toronto Maple Leafs. It seems lately his media battles get more attention than his play on the ice. While Kessel and the Maple Leafs have been under a microscope all season, Kessel actally has descent offensive numbers. Then again offense is why he is paid and it is expected of number 81 to find the score sheet on most nights. Kessel has 19 goals, 25 assists, and 44 points on the season. Kessel tied his career high last season with 37 goals and hopes to pass that this season. If the Leafs are going to finish anywhere near playoff contention, then Kessel needs 40 goals and a serious hot streak. This will be Kessel's 3rd All-Star-Game.
Bobby Ryan- Right Wing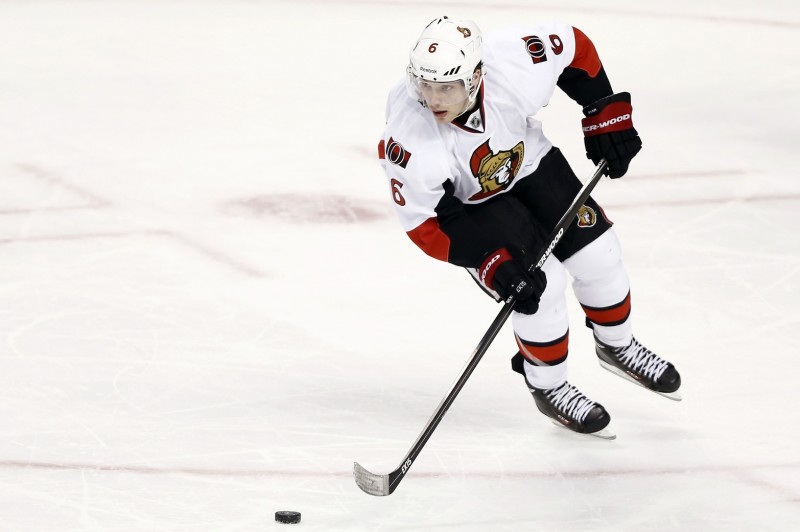 Bobby Ryan has been a consistent player for the Ottawa Senators this season. Ryan has 12 goals, 21 assists, 33 points, and is a +7 on a struggling team. He has played smart and disciplined hockey and only has 12 penalty minutes on the season. Ryan has a ton of skill and should be a fun player to watch in Columbus. Bobby Ryan will be making his All-Star-Game debut.
Goalies
Roberto Luongo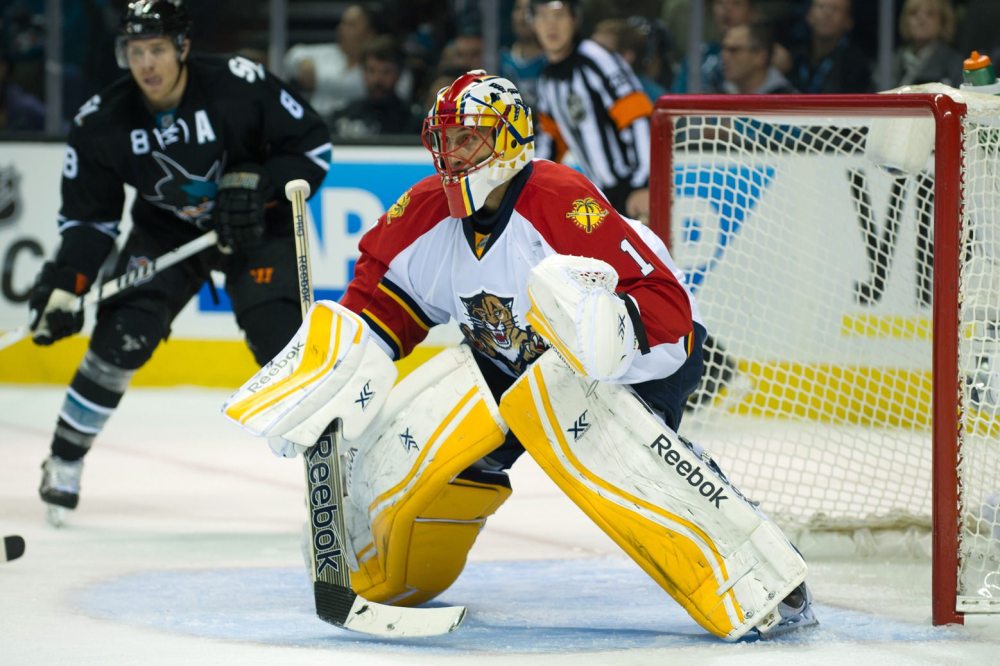 At 35 years old Roberto Luongo has helped turn the Florida Panthers back into contenders. The future looks as bright as the Florida Sunshine for both Florida teams. We should expect a good rivalry down in Florida between the Florida Panthers and the Tampa Bay Lightning. The Panthers currently sit in 9th in the East with 50 points. They are seven points behind the Boston Bruins for the final Wild Card Spot, but have 4 games in hand. Luongo was traded back to his former team last year form the Vancouver Canucks for goalie prospect Jacob Markstrom and forward Shawn Matthias. This season, Luongo is 17-10-8 with a .923 save percentage and 2.32 goals against average. He really proves just how valuable a good goaltender is to a franchise. Luongo will be making his 4th All-Star game appearance.
Carey Price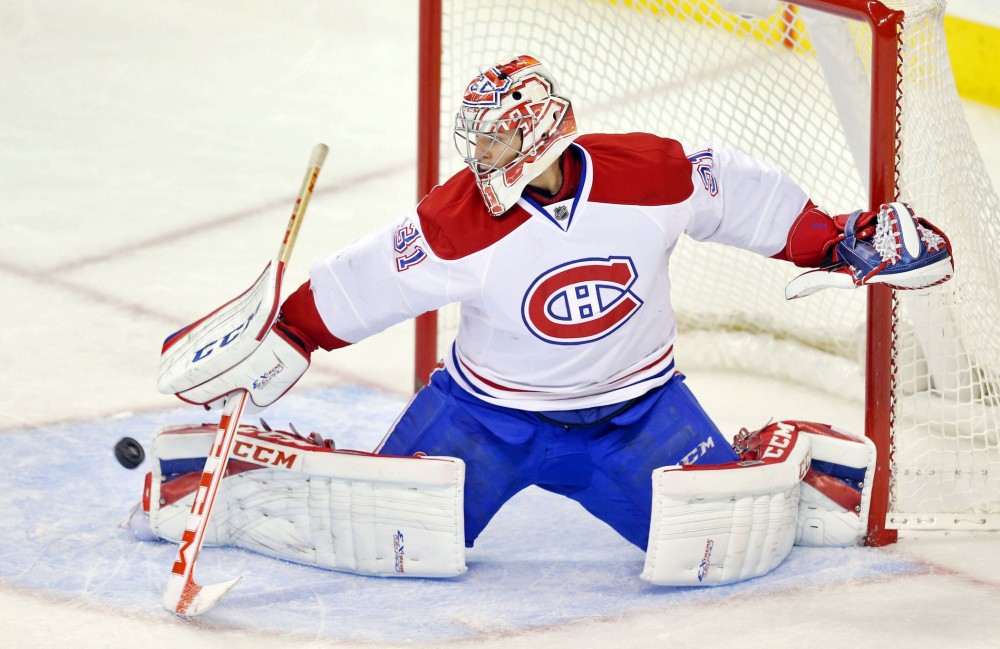 If Carey Price did not get injured in the Conference Finals last year who knows if the Stanley Cup would have returned to Canada. This guy is that good and capable of winning playoff series. He has proven he can get it done under pressure and won a Gold Medal last year with Team Canada. Carey Price has been spectacular this season with a record of 24-10-2, a .929 save percentage (5th in the NHL) and a 2.15 goals against average (5th in the NHL). The 27-year-old is just entering his prime as an NHL goalie and is one of the main reasons that the Montreal Canadiens are going to be good for awhile. Carey Price will be making his 4th All-Star game appearance.