During the 1965-66 Season – Bobby Hull, Stan Mikita , Phil Esposito and Chico Maki
You can read all about the trade that sent Phil Esposito to the Bruins here..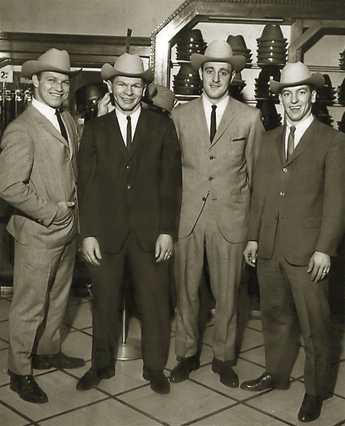 Serial entrepreneur who started building websites in 1995. Founded The Hockey Writers in Jan. of 2009. Traveled with family for a year, visiting 25 countries along the way.