Now that the trade deadline has passed and the Edmonton Oilers' roster is set, the players should be feeling more comfortable. There are also some players who will play larger roles down the stretch and into playoffs, so here's a look at three to keep an eye on for a number of reasons.
Mattias Ekholm
Though Mattias Ekholm has only played four games for the Oilers, he has already had a major impact that should continue for the rest of the season. Not only does he positively impact the players around him, but he also makes smart plays and is a strong veteran presence for the rookies and young defencemen on the blue line.
The Oilers are 3-1-0 with Ekholm in the lineup, mostly playing with Evan Bouchard. Ekholm has made Bouchard and others more comfortable taking chances with the puck since he is so defensively stable. His presence on the blue line is also beneficial to guide the more inexperienced defencemen. What's better, he isn't the team's number one defenceman, so the Oilers can give Darnell Nurse the toughest matchups but also give him a break and allow Ekholm to take some of the pressure off of him, which makes the defence better overall.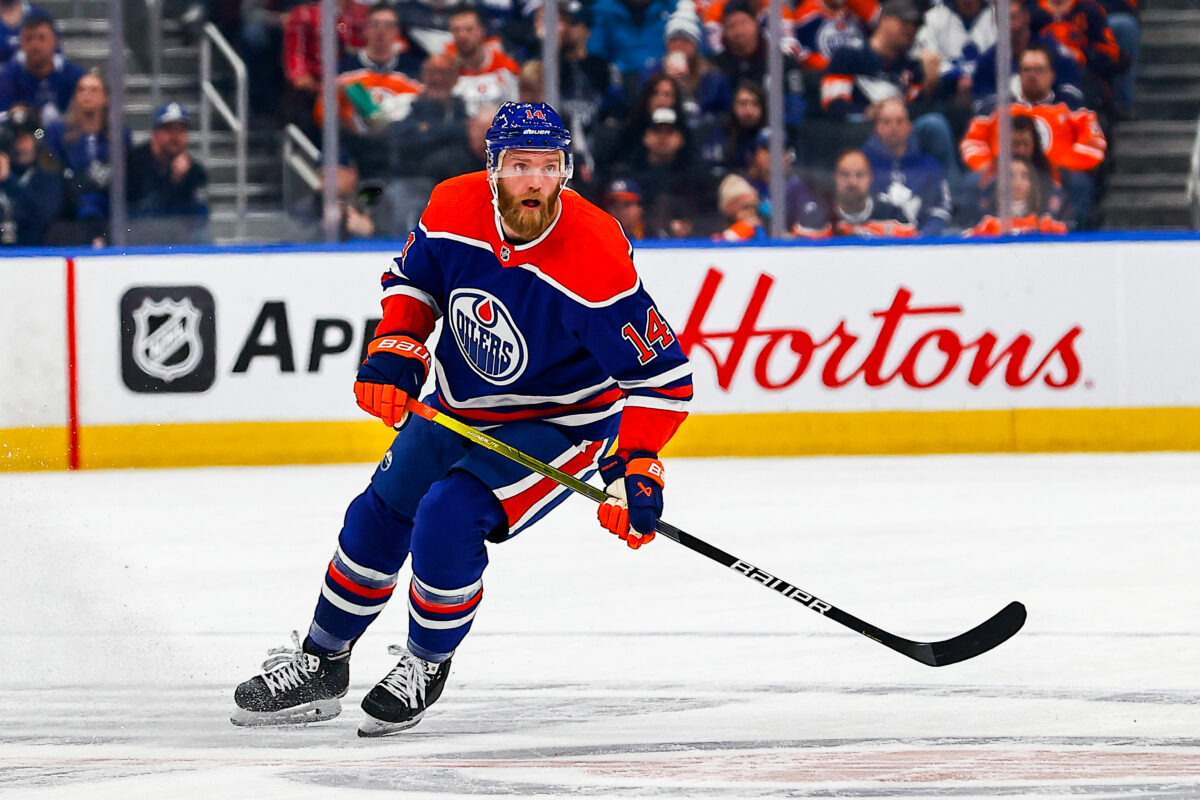 Ekholm has two assists, a plus-6 rating and six shots on net in four games while delivering four hits and five blocked shots. He has averaged 20:36 of ice time per game, which is over a minute less than with the Nashville Predators this season. He has also killed nearly eight minutes in penalties while being out there for nearly two minutes on the power play, an indication of his range of skills and how he can slot in at any point in games. As a player who has and will continue to be talked about defensively, Ekholm is a strong and silent offensive contributor, scoring eight or more goals in a season four times and recording 30-plus points in a season five times.
Stuart Skinner
Stuart Skinner is the likely starting goaltender going forward. If the last couple of weeks has told us anything, it is that Skinner has been great, and Jack Campbell has struggled mightily – he has yet to settle in and find his game as an Oiler generally (from "Opportunity knocks for Stu Skinner as Jack Campbell's goaltending woes deepen", Edmonton Journal, Mar. 6, 2023). As for Skinner, he has been invaluable, helping the team come out on top of close games and keeping them in others they had no business getting points in.
Related: 40 Games Later: Oilers vs. Maple Leafs Top-Four Forwards Debate
---
Latest News & Highlights
---
Though the Oilers are in a good position to make the playoffs this season, nothing is set in stone, and more so, they are trying to win their division in a conference that's up for grabs. While Skinner has gone 5-1-0 over his past six starts and has a save percentage of .919, Campbell is 0-1-3 in his last five starts, with a .845 save percentage. That is a huge difference in performance, so expect Skinner to be starting most games from here on out. Edmonton is playing too well and scoring too many goals for them to be losing 6-5 because of weak goaltending. Skinner hasn't let in many of those goals this season and is proving himself to be the Oilers' number one.
Evan Bouchard
We all knew the opportunity would come for Bouchard eventually. It was a matter of time before the Oilers had to move Tyson Barrie for cap-related reasons. He was a great offensive defenceman for the team and the lone defenceman on the top power-play unit. With his departure, a top-four spot has opened up, and Bouchard has been given full rein to take over.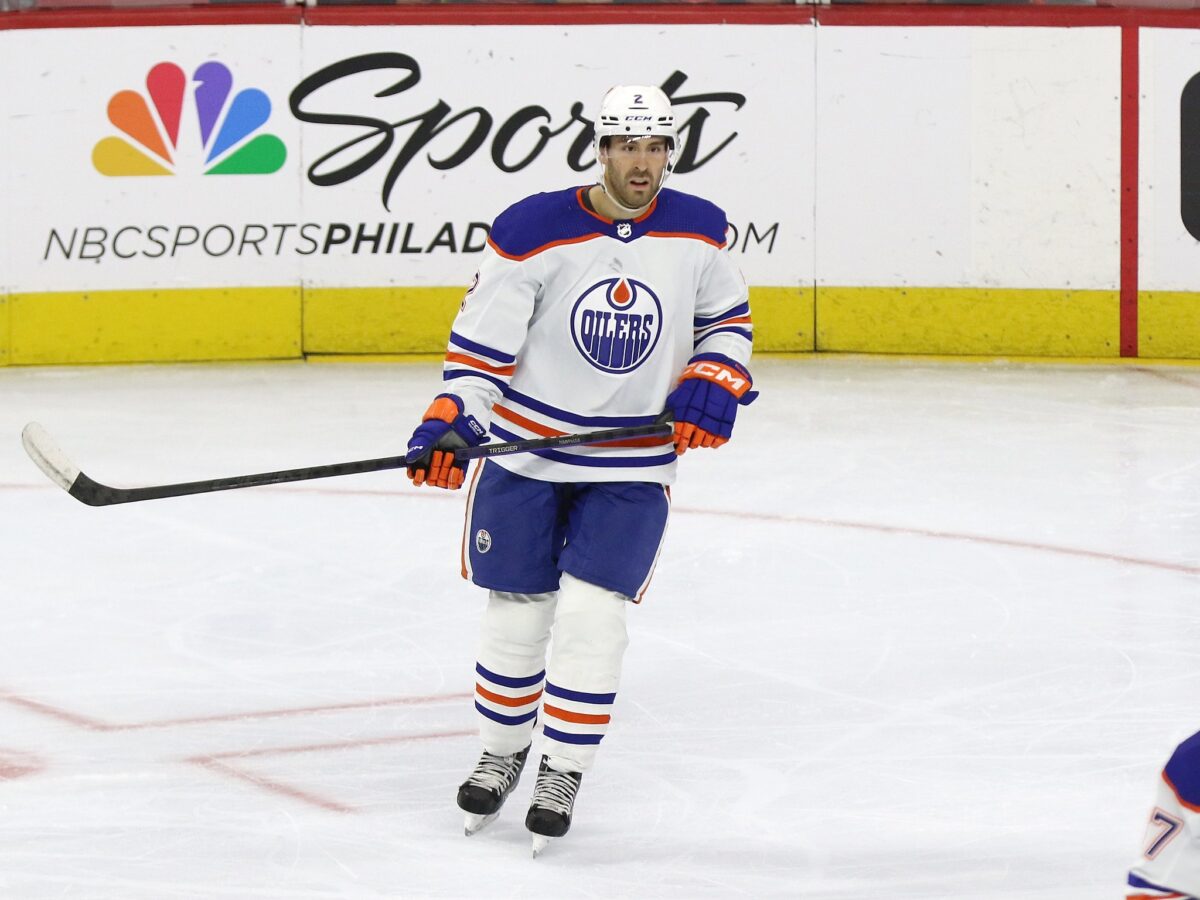 In four games, he has taken advantage of the opportunity to play in the top-four at five-on-five by playing with Ekholm. The Oilers' power play is still as good as ever, and Bouchard has recorded two assists. He's also played more than Ekholm, partly due to the many power plays over this four-game span, but he has also looked more comfortable in his elevated role. He will be worth keeping an eye on as he rakes in more points consistently and continues to get better overall.
You may also like:
The Oilers are primed for a good stretch run, and these three players should play a big part in the team's success, not only in getting them into the playoffs but also well into the postseason. A lot is expected of these three, and there is pressure to perform, more so for the young players. I expect nothing but good things from them for the rest of the season.