The Toronto Maple Leafs delivered a 7-3 pounding of the Ottawa Senators to wrap up a bizarre three-game series. Auston Matthews continued to lead the team, the powerplay got back on track, and some slumping players got a boost.
These teams played ten periods of hockey against each other this week. That's a lot of hockey against the same team. However, Ottawa played a few different versions of the Maple Leafs. Toronto was dominant, awful, average and then dominant again. Sheldon Keefe and his coaching staff have a lot of video to binge-watch to develop that consistent performance that seems to allude Toronto.
What Lead is Safe?
Has there ever been a more nervous fanbase with a 5-1 lead? On Monday, Toronto stormed out to that same 5-1 lead before losing 6-5 in overtime. When Ottawa scored midway through the second to make it 5-2, the cameras started getting close-up shots of players on the Leafs bench. Sportsnet commentator Craig Simpson said the players have to be careful not to let negative thoughts creep into their heads.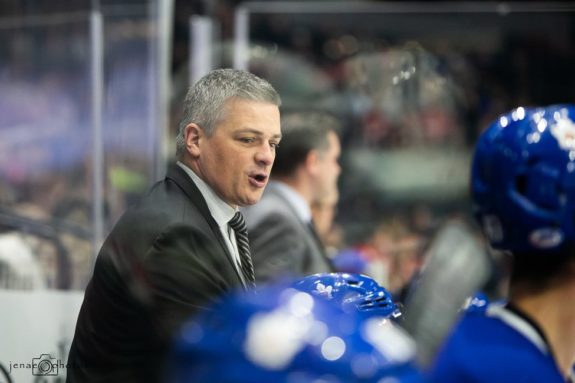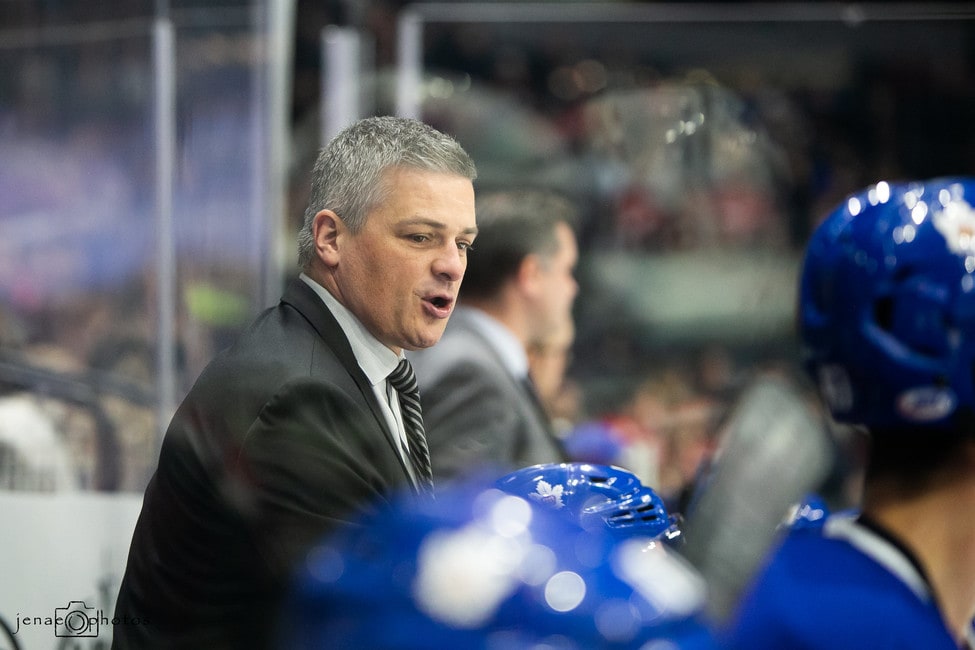 Keefe was asked if he thought back to Monday night. "I didn't think about it. We just kept focusing on playing," said Keefe, "we were playing a good game and just had to stay with it." Keefe said before the game that he expected his team to return to the defensive structure that was previously successful. But Toronto was running around a bit in the third period. They gave up 37 shots, including 16 in the final frame. Toronto was once again outhit. The Senators won the hitting battle 40-10. Over the three games series, the Senators hit Toronto 95 times, compared to just 44 hits landed by the Maple Leafs.
Antivenom for Slumping Players
John Tavares has been snakebit. He had not scored in six games. The captain was growing increasingly frustrated, continuously shaking his head and looking up after missing on opportunities. His defensive play was heavily criticized after the 6-5 defeat on Monday. While up 6-2 midway through the third, Keefe put the Leafs best playmaker, Mitch Marner, on Tavares' wing. A couple of shifts later, Marner found Tavares, and the scoring drought was over. The team's leader may still have a long way to go to get his confidence back, but he took a step in the right direction.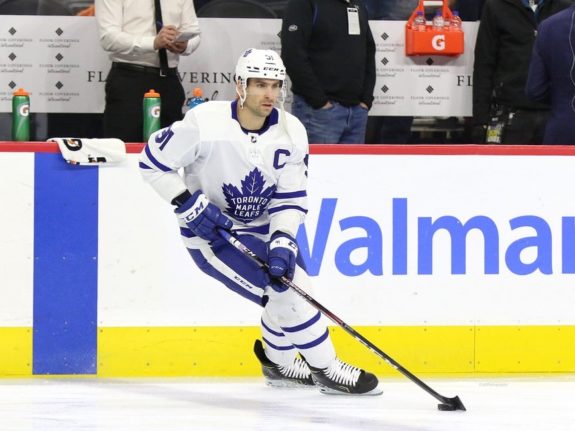 The other heavily criticized player, William Nylander, also had a goal while falling over just outside of the blue paint. "Yeah, it had been… I don't know how many games, a lot of games without a point," said Nylander. "Obviously, it gets to you a little bit. It was nice to get a goal and an assist today for that reason."
Auston Matthews is Out of this World
I know, I know, this is not a revelation. However, the level that #34 is on is hard to believe. He now has 16 goals in the 17 games he has played. He is the first player in Maple Leafs' history with a point in 16 of his first 17 games of a season since Babe Dye in 1923-24. Matthews has points in 15 consecutive games. Dye, John Anderson and Dave Andreychuk record 16, while Darryl Sittler and Eddie Olczyk had 18 straight games.
"He's been unbelievable," said Nylander after the game, "I think he just keeps getting better and better." Matthews became just the third Maple Leafs player to score 100 goals at Scotiabank Arena, joining Mats Sundin, who had 151 and Phil Kessel, who scored 109.
As per usual, Matthews credits his team, "I'm just trying to shoot at what's open, to be honest. I think it just starts with our play in the offensive zone." He has a 1.6 career point per game average versus the Senators. That is the second-highest total by a Toronto player versus a team. Doug Gilmour averaged 1.86 points per game against the Edmonton Oilers.
Toronto has one day off before playing the Montreal Canadiens on Saturday. Montreal has not played since beating Toronto 2-1 last Saturday.
---
---

Kevin Armstrong is an award-winning journalist with more than two decades of experience. He's been rink side for World Juniors, Memorial Cups, Calder Cups and Stanley Cups. Like many Canadian kids, his earliest memories include hockey. Kevin has spent countless hours in arenas throughout the country watching all levels of the game.