Like Montreal Canadiens general manager Marc Bergevin's offseason moves or not, he's undeniably set the team up for a successful summer in 2016.
While it's those months in between then and now that most will (justifiably) worry about, he's done about as well as he could have realistically been expected to in preparation for this coming season.
To a certain extent, it's out of his hands now. His options are conversely way open for next offseason to further develop the Habs into a contender, on the off chance they don't take that next step in 2015-16. There's little reason why they shouldn't.
Montreal Canadiens in Need of Re-Signing
Looking at the CapFriendly Montreal Canadiens page, Bergevin's workload next summer seems minimal. Granted, that's superficially speaking, but, barring Alexander Semin proving to be an incredible fit (let's be realistic), Bergevin will only have to re-sign two unrestricted free agents in Dale Weise and Tomas Plekanec, and maybe just one if the Habs decide Plekanec is one more center in the way of Alex Galchenyuk earning his rightful spot as the team's No. 1 pivot of the future.
Meanwhile, due to the logjam on defense, Tom Gilbert will most likely be allowed to walk. Jarred Tinordi, assuming he is still with the Canadiens in spite of those same circumstances, will need re-signing, with fellow restricted free agents currently on the big club including Zack Kassian, Devante Smith-Pelly and Dustin Tokarski.
In regard to the latter, Bergevin has already inked his contingency plan in current American Hockey League goalie Mike Condon, who is signed through the 2016-17 season. So, if Tokarski doesn't show marked—albeit unrealistic improvement considering his small cap hit, it's very likely he'll find himself out of the running for Carey Price's backup spot on the roster.
Additional RFAs of note include Daniel Carr, Darren Dietz, Sven Andrighetto, Christian Thomas, Mark Barberio and Michael Bournival, each of whom has varying chances at making the Habs as soon as this season and could figure into Bergevin's offseason plans next one, namely in regard to which positions he needs to fill via free agency.
Potential Montreal Canadiens?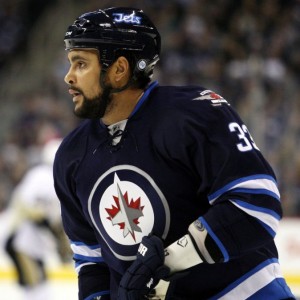 One can definitely make a case that the Habs actually signed the top free agent this summer in Semin. Of course, it wouldn't be a strong one and it would be more an argument that everyone else sucked rather hard than Semin being so great, but it has some legitimacy nevertheless, with Matt Beleskey being one of the top UFAs.
Needless to say, next year's crop is much more impressive, and that's not just by default. It's headlined by the likes of Eric Staal, Steven Stamkos, Anze Kopitar and Dustin Byfuglien.
Of course, the chances of all of those four (or even any of them) making it the entire year without getting re-signed by their respective clubs is slim to none and by the end of the season fans may very well see a reasonable facsimile of this past summer.
The potential is nonetheless there, especially for the Habs with the estimated $2.9 million in current cap space Bergevin has created through some shrewd wheeling and dealing and the additional $8.9 million (Plekanec, Gilbert and Semin) that could conceivably be added to that total.
There's no denying that's a fair bit of change with which to make a splash if the cap goes up. However, if all goes according to plan, the prospects develop as projected and the team as a whole turns into a legitimate contender as expected—if not a winner outright—Bergevin won't necessarily need to.
Bergevin probably had a five-year plan for the Canadiens to win it all when he was brought on in the summer of 2012. It looks like it's on schedule.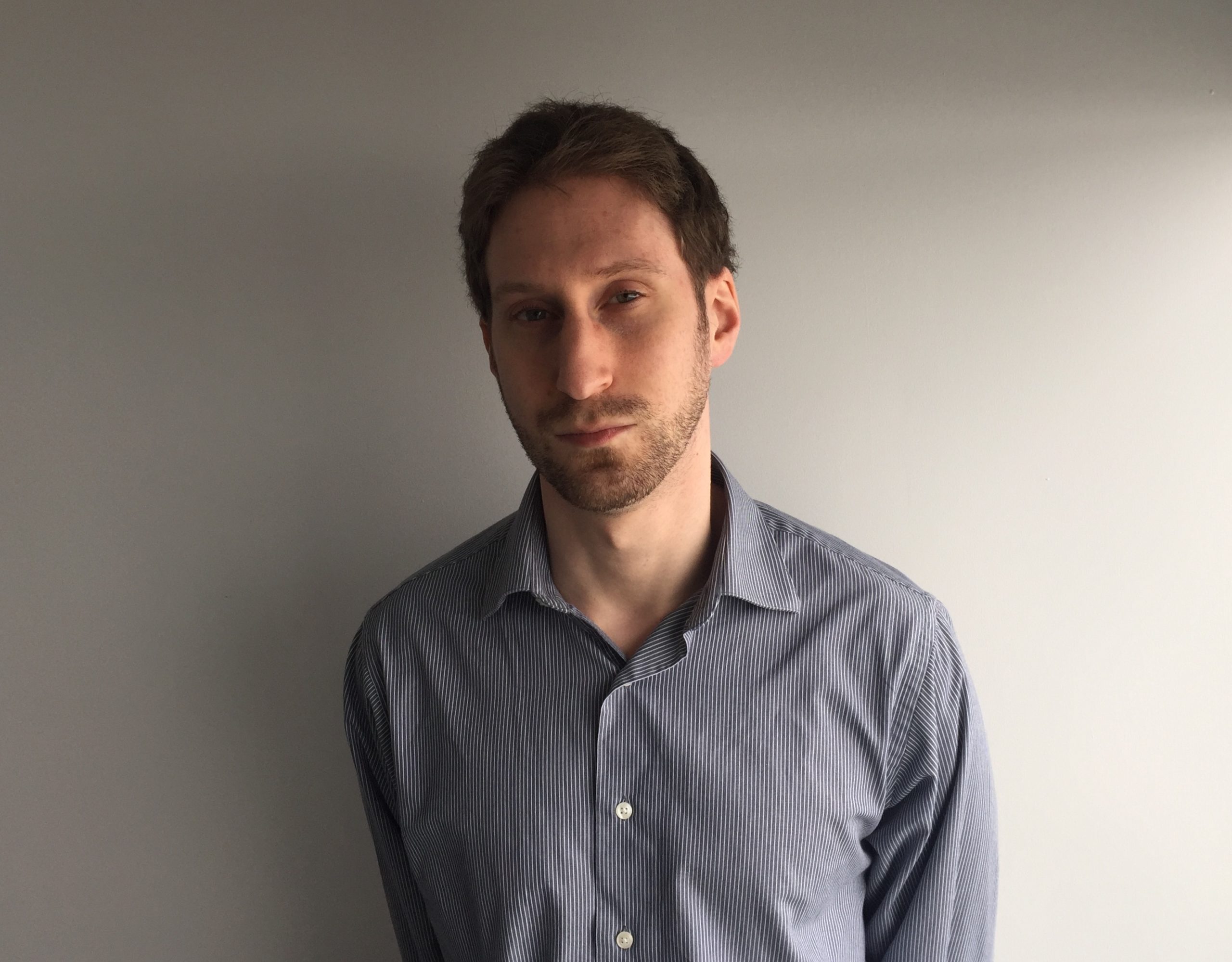 After 10 years of writing hockey, Ryan decided it was as good a time as any to actually join The Hockey Writers for the 2014-15 season. Having appeared as a guest on such programs as CBC Radio One's Daybreak, Ryan has also written for the Montreal Gazette and Bleacher Report and worked for the NHL itself and his hometown Montreal Canadiens. He currently writes about all things Habs for THW, with it being a career highlight for him to have covered the 2021 Stanley Cup Final as a credentialed member of the press.