It's poor sportsmanship to blame the referees after a loss.
For most fans blown calls are greeted as insults. A personal affront to their existence. Reacting accordingly. Shouting, cursing, finger gesturing, taunting, ironic chanting. Hell hath no furry like disgruntled sports fans buzzed on warm, $10.50 beer.
Not all penalty calls are bad. In fact, most of them are good. But mistakes do occur. Hockey is a fast sport that demands a lot to grasp a full assessment of what's happening on the ice,  both physically and mentally. The most utilized players still play only slightly more than half the game. Referees and linesmen spend the complete 60 minutes on the ice. Many, from all over the hockey world, advocate for an extra referee in the stands able to call penalties or over turn them should evidence support that decision. Even with the fatigue factor aside, point of view alone is enough to miss something or see it worse than it actually is. Technology has made a world of difference to the way the game is sold and portrayed but yet changed very little to the way sports are regulated. Hockey could use high definition cameras for a lot more than to check if a puck crossed the goal line or not. Even an archaic sport, firmly holding on to its tradition like baseball has embraced video reviews in the form of coach challenges to overturn calls. Something that should be a no-brainer in hockey, yet barely even talked about. GMs bring it up sporadically at league meetings but the discussion never goes beyond that point.
Every fan, of every team, in every sport, has a list as long as your leg of what they judge to have been blown calls.  It happens. Referees are human and no one is perfect.
Last night, Max Pacioretty got slammed face first into the boards. Montreal's leading scorer was helped off the ice and sent to the hospital as a precautionary measure. He is now listed as day-to-day and most likely will sit out Saturday's game against Ottawa.
No call was made on the play.
No hearing expected for Stoner. Sense is his hit on Pacioretty wasn't late and wasn't boarding.

— Pierre LeBrun (@PierreVLeBrun) December 19, 2014
The reason given was that the replay shows Stoner hitting Pacioretty's side and the referees judged the puck had not left his stick long enough to call a late-hit.
In a game against the Vancouver Canucks on October 30th. Habs defenseman Alexei Emelin was taken to the ice by a blind side hit to the head by Alex Burrows. Burrows was later suspended 3 games by the department of player safety.
No call was made on the play.
In the first game of the Eastern Conference Finals last May, New York Ranger Kris Kreider tripped at full speed and finished his course in the opposing team's net, going through Carey Price's knee in the process.
No call was made on the play.
No calls were made because those hit were all on that limit, that edge where the referees believed arguments for calling a penalty were equal to the number of argument not to call it. Therefore, a wash.
If you want to take a Canadien out of the game, do it subtly enough and you'll get away with it, or so it seems.
I'm not saying the decisions on these plays come out of malice. I'm not saying the referees are petty enough to put their personal biases, negative or positive, over the impartiality their job requires. That they turn tone deaf to coaches they don't like and put organizations in situations where it has no choice but to fire their coach. Those are sexy stories and we all remember the 2007 NBA scandal but I don't have any proof to further any claim of the kind.
What we can all agree on is that NHL games are officiated the very same way, no matter which team is playing which. A deeply flawed way. Changes will need to be made. Let's just hope those changes don't come at the expense of a player's health.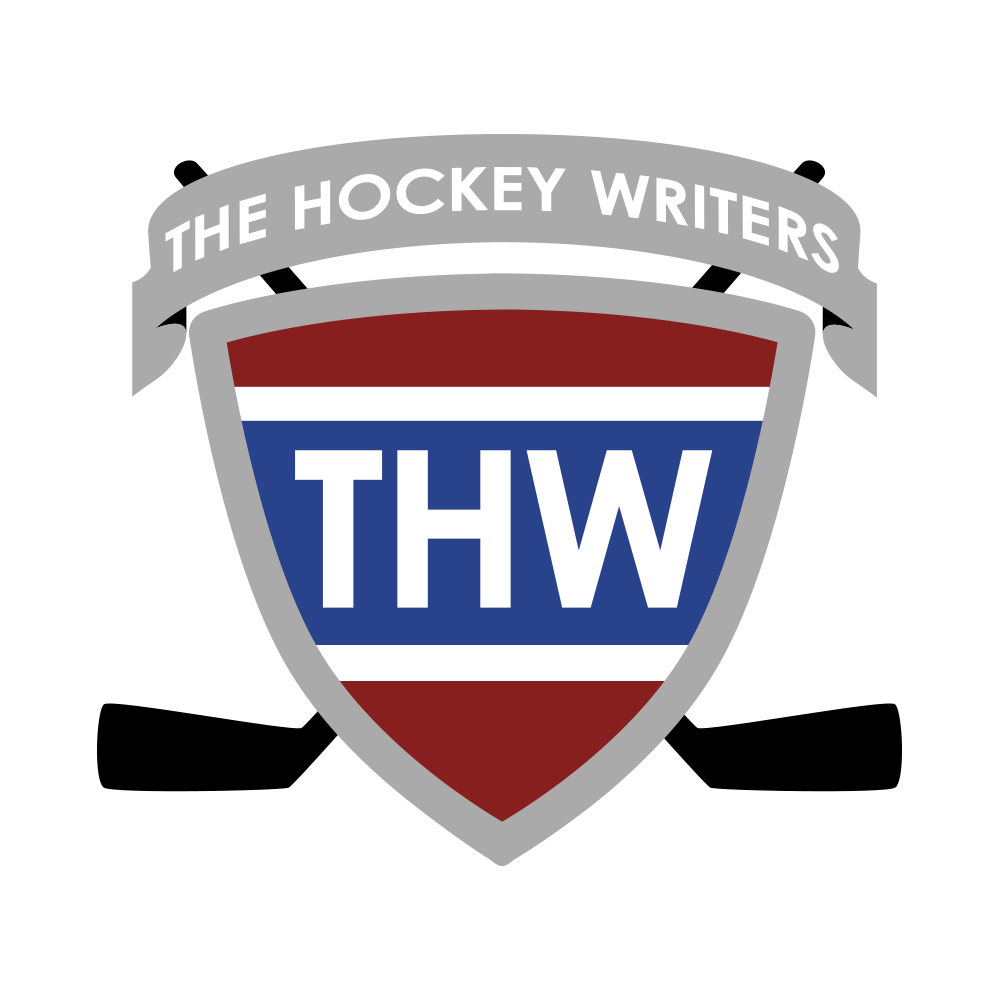 The Hockey Writers is:
1) A top-tier hockey media company delivering a top-notch, in-depth look at the NHL
2) A collective of some of the best hockey writers anywhere
3) A multimedia provider with daily podcasts and YouTube shows
4) Well-respected and widely-cited NHL prospect and draft resource