Welcome to part nine of our Columbus Blue Jackets series on potential trading partners this offseason. We've reached the end of September but have some more teams to explore. Therefore this will carryover into October as there are plenty of viable candidates still worth investigating. In case you missed part eight, we looked at the Detroit Red Wings.
To say that this offseason was rough for the Coyotes just doesn't tell the full story. Their general manager John Chayka left the team. They were hit with sanctions thanks to the fitness testing of draft prospects. They just recently hired Bill Armstrong to help get them turned back in the right direction. I hope his phone is fully charged and ready to go because he will be one of the most popular GM's this offseason.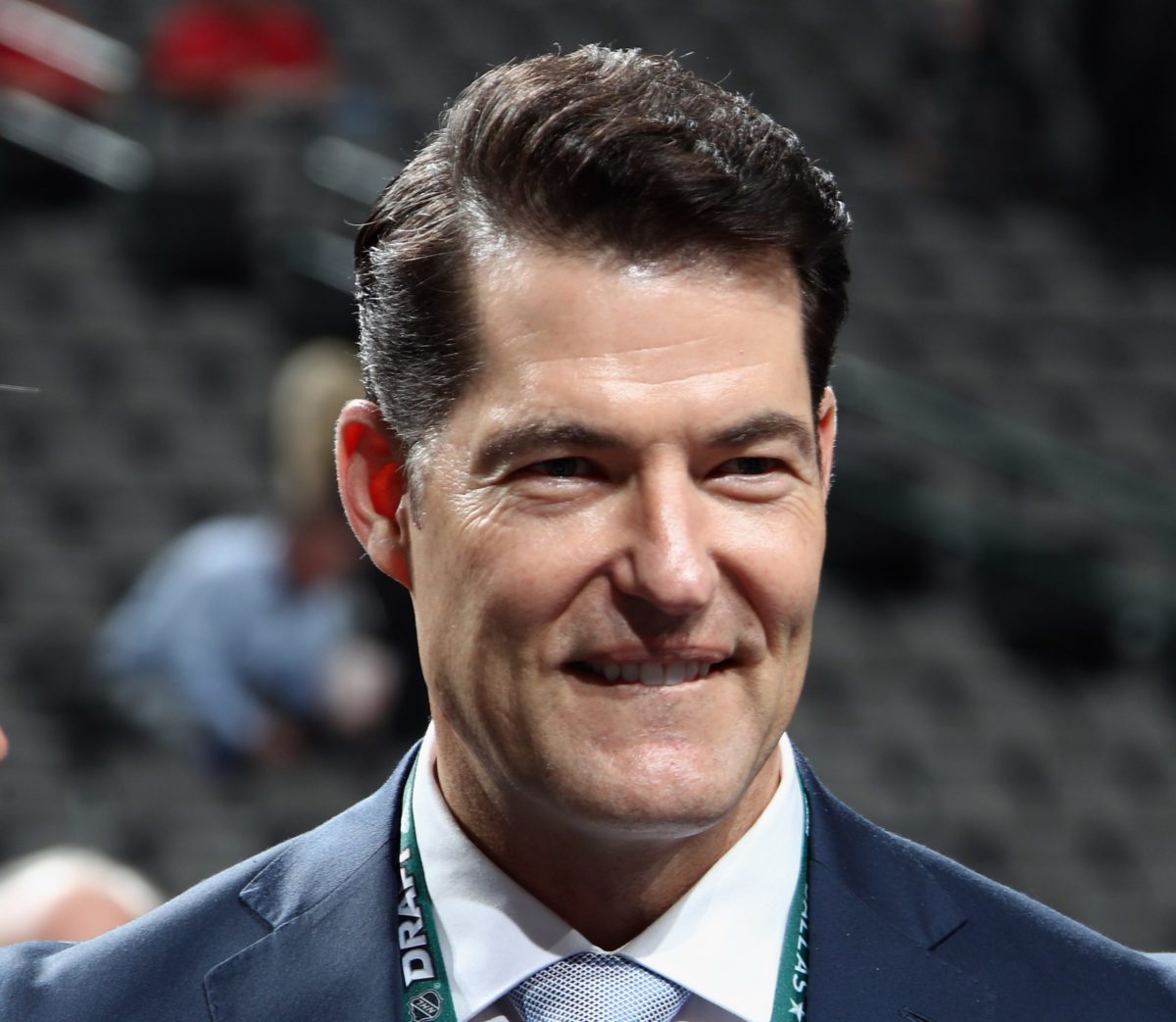 The Coyotes have several targets that teams will inquire of. From a Blue Jackets perspective, do any of them make sense?
The answer is very definitely yes. There is one player that makes perfect for the Blue Jackets given their needs. That player is center Derek Stepan.
A Tortorella Reunion
The Blue Jackets need a center preferably a second-line center. Despite some falling numbers the last couple of seasons, Stepan fits that bill.
Stepan's first year with the Coyotes he had a career-high 57 points. But then his last two seasons have gone 35 points and 28 points. But in the bubble, he recorded a goal and four assists in the nine games he played. He is still a very serviceable player and someone that John Tortorella is very familiar with.
Stepan played with the Rangers from 2010-2017 before being traded to Arizona. Tortorella coached the Rangers from Feb 2009 until he was fired in May 2013. Tortorella was Stepan's first NHL head coach.
Fans may remember back in April 2012 when Stepan was knocked out of the game against the Pittsburgh Penguins when Brooks Orpik kneed him. Orpik got five and a game for that incident. But it was Tortorella who exploded after the game. This quote earned him a $20,000 fine from the NHL.
"It was a cheap, dirty hit," Tortorella said. "I wonder what would happen if we did it to their two whining stars over there."
Stepan has a fan in Tortorella based on the way he plays the game. He would fit on the Blue Jackets roster given their need at center. Pierre-Luc Dubois would still handle the duties as the number-one center. If Stepan were to be acquired, he'd go in as their 2C and a veteran presence that can help the young roster along.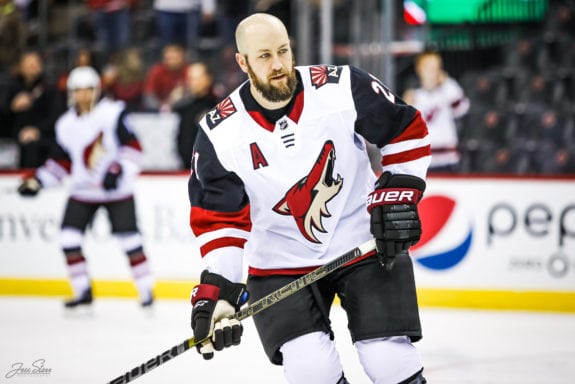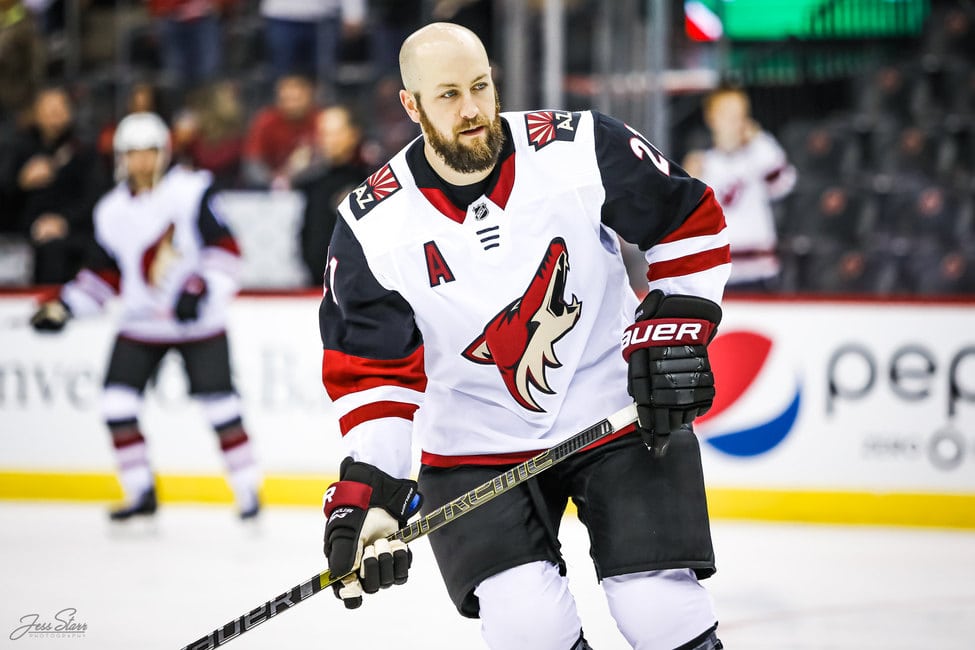 Stepan would know what to expect from Tortorella. So the fit is there. After Tortorella left the Rangers, Stepan enjoyed five straight 50-point seasons including his first season in Arizona. Considering what has happened with the Coyotes in the last year, you wonder if he still fits on that roster.
Current Contract & Price
Here's where things get very interesting in a potential Stepan deal for the Blue Jackets. At first glance, you see his cap hit is $6.5 million. That would normally make you turn away in a hurry. But some further digging is required for this one.
Stepan is UFA after this season so it's just the one year left. In actual dollars according to our friends at Cap Friendly, he is set to make $5 million. But thanks to a $3 million signing bonus that was included on the last year of his 6-year, $39 million contract he signed, his base salary for 2020-21 is just $2 million.
This would require the Blue Jackets to make some moves to get the cap to work. But from a dollars standpoint, they'd be on the hook for just the $2 million since the signing bonus was paid.
Keep in mind Brandon Dubinsky's situation. He could be dealt to get that $5.85 million off the books. That would be most of your space right there. If a trade can't be found, he could go on long-term injured reserve.
The Coyotes need any and all draft capital. They are without a first rounder this year and next and don't pick until the fourth round at this upcoming draft. They were hit hard by those sanctions so Armstrong will listen to anything that could help them recoup some of their losses.
The Blue Jackets could land Stepan in a deal that sees them give up draft picks or a prospect. It wouldn't cost them any of their big guns. The fit is there. This is a match. It's now a matter if the teams agree and make a deal happen. Given the price, I'm not sure there's a better trade option out there at center for the Blue Jackets than with Stepan. It actually makes too much sense.
Overall, the Coyotes will be one of the most fascinating teams to watch this offseason. Names like Oliver Ekman-Larsson, Nick Schmaltz and Phil Kessel are worth monitoring to see if they land in new homes. Taylor Hall is a UFA and is expected to test the market. How will they be able to recoup lost futures while trying to get the team moving in the right direction?
That is now Armstrong's job to figure out. But for now, his phone line is wide open. If I'm the Blue Jackets, I'm seeing what I have to do to get Stepan into the fold. Stay tuned for part 10 as we flip to October and we will take a look at the Chicago Blackhawks.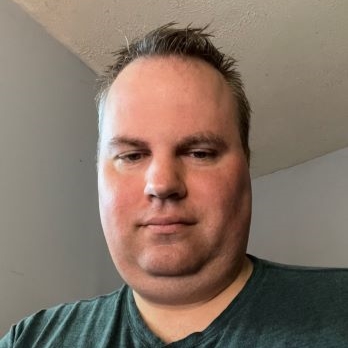 I am a fully credentialed writer who covers the Columbus Blue Jackets, Cleveland Monsters and Erie Otters as well as the Ontario Hockey League and NHL Draft. The 2022-23 season will mark nine seasons with the Hockey Writers. I am also the site's Credentials Manager. Please take note of the updated Twitter handle: @mark_scheig.