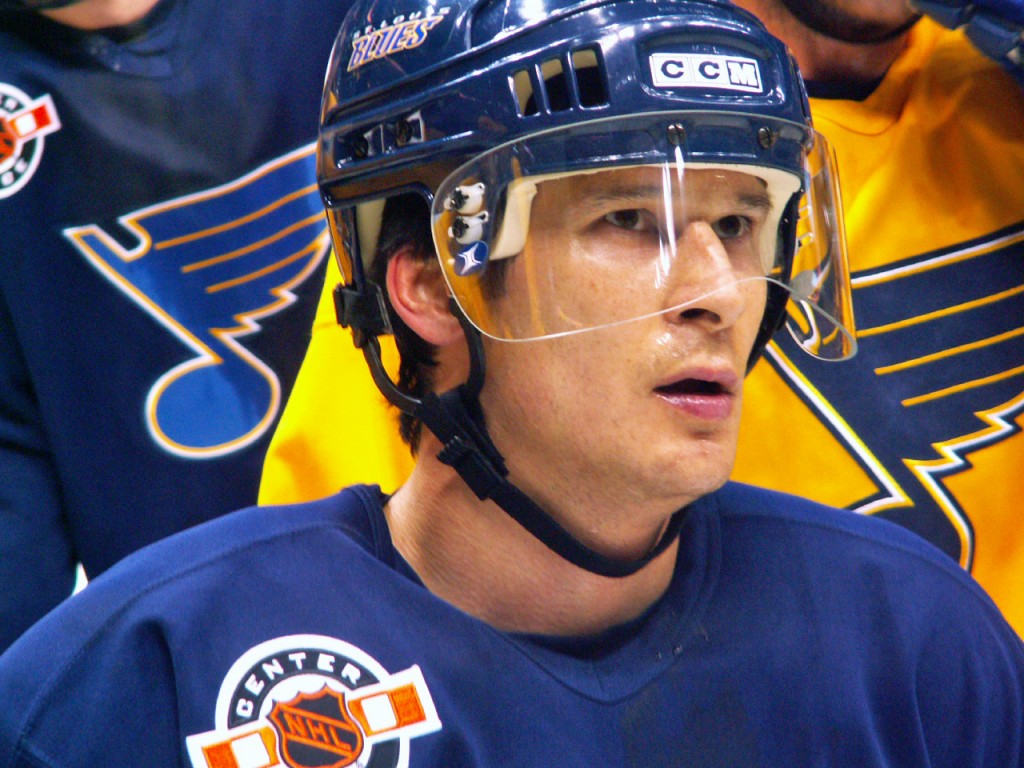 Other than the trade of Steve Wagner to Pittsburgh, the St. Louis Blues were quiet right before the Olympic trade freeze.  The team was attached to rumors about acquiring Kari Lehtonen and Ilya Kovalchuk from the Thrashers, but those passed with no movement.  That isn't to say that trade deadline moves won't be made, though.
A scant three days after the end of the Olympic Games, the trade deadline pops up.  Commonly referred to as "Hockey Christmas," teams are usually either clear cut buyers or sellers on the deadline.  The standings in both conferences this year, however, are making it tough to figure out who those are (aside from Edmonton, Carolina, and whether they admit it or not Toronto), and the Blues could benefit from playing both sides of that coin.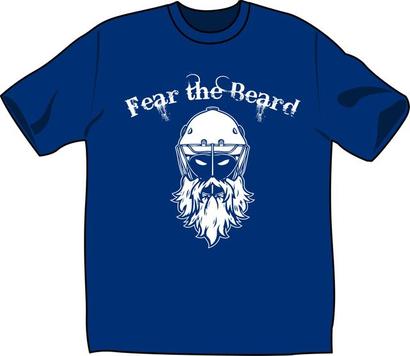 The issue here, though, is that the pieces that we can move are ones that'll either be tough to get rid of or ones that we probably don't want to lose.  The three game winning streak that the Blues have carried with them into the break is largely thanks to Chris Mason, who is an upcoming UFA.  A $3,000,000 cap hit for the Blues, Mason is looking at a raise for next season.  Is that a good call for someone who has been a backup goalie up until now?  He has flashes of solid play, like in the 4-3 win over the Capitals on Saturday night, but he also allows the occasional softie in.  The goaltending market, much like last season, isn't exactly gangbusters, so if the Blues do unload Mason it won't be for nearly the return that they would like – and unless they pick up a goalie like Biron, they'll have to depend on Conklin and probably Ben Bishop.  Not a good idea for a team going into the playoff push only 3 points back.
Keith Tkachuk's been linked with the Bruins, again.  Anyone finally coming to the decision that these rumors happen every season just because he's from Boston?  Walter's hurt right now anyway, which hurts his trade value.  Just because the Bruins nabbed Recchi at the deadline last year and breathed some life into the guy doesn't mean that'll happen with Tkachuk.  He's always been pretty adamant about how much he enjoys playing for the Blues, and speculation is that he will retire a Blue was fueled by his one year contract re-upping at a hometown (or retiree) discount.  His trade value isn't what it once was; don't expect to see Walter moved.
This leaves Carlo "'Splodeybones" Colaiacovo, who is one of the Blues' reliable defensemen.  He's made himself valuable this season with 18 points and a solid presence at the blueline.  His cap hit's only under $2,000,000, so unless talks for an extension have just imploded, there really isn't too much of a reason to not try to get him for a few more years, if not to just continue to annoy Leafs fans.
The big piece that absolutely must be moved is Paul Kariya and his absolutely absurd $6,000,000 contract.  Only a fraction of a shadow of what he once was, Kariya spent last season recuperating from hip surgery.  This year, recent offensive flurry notwithstanding, he's still not worth six million dollars at all.  29 points in 56 games actually puts him under his production levels of his truncated season last year.  A beneficiary of the overpayment of the Blues to snooker top talent to the team during the post-lockout breakdown, Kariya's a relic on a team that is more and more reliant on their young players.  Dropping him frees up the cap space to re-sign Cola and maybe give UFA Brad Winchester a teeny raise, not to mention gives us space to grab Backes before he becomes a UFA next season – and to re-up Oshie, Berglund, and Polak at tidy raises for the future.
Getting rid of Kariya and his jumbo salary is going to come whether or not we unload him, but looking at getting a small something out of it would be better than letting him walk for free.  The trick is finding someone who wants him.
And yes, I know I didn't mention Sydor and Weaver for a reason.  Those reasons are sitting in the AHL, waiting to play next season – trade or walk, they're gone.